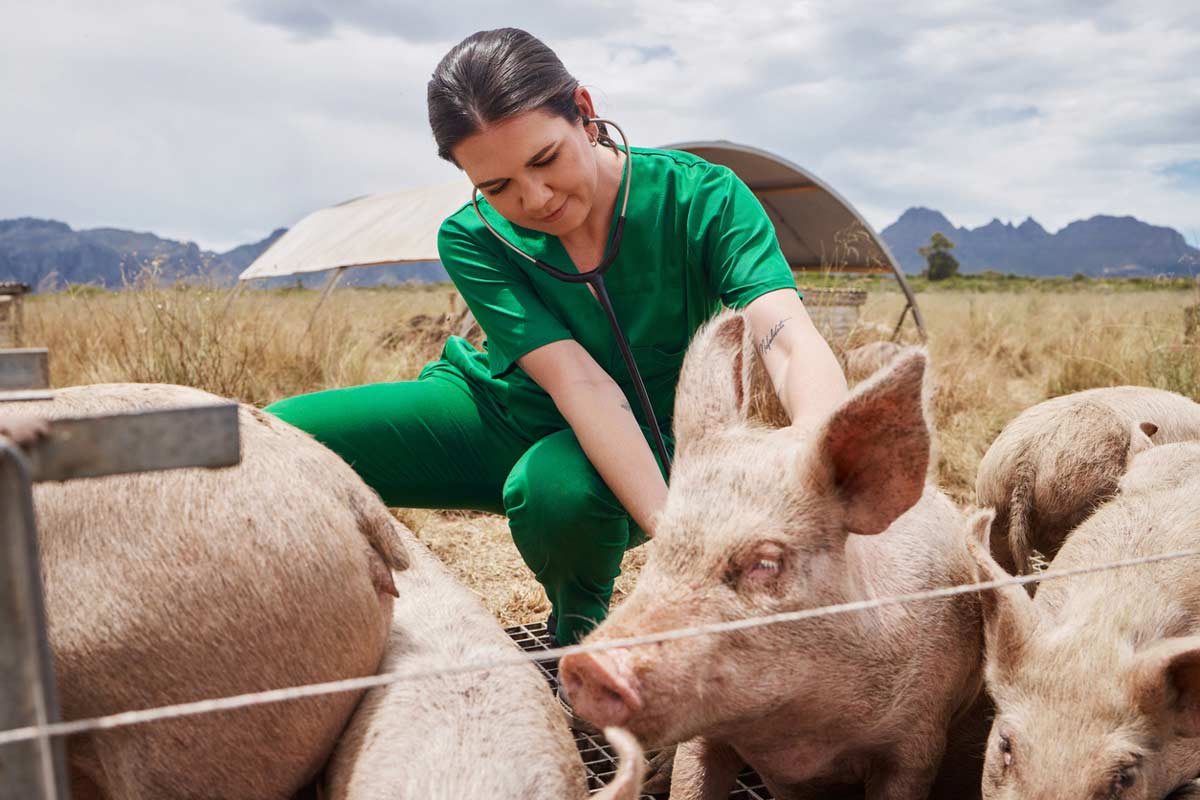 In Livestock News
Current events impacting the livestock business. While I spend most of my time focused...
Read More
The Cybersecure Vet Practice
UVSA's Cybersecurity "Best Practices" recommendations to promote the safe, efficient, and effective operation of...
Read More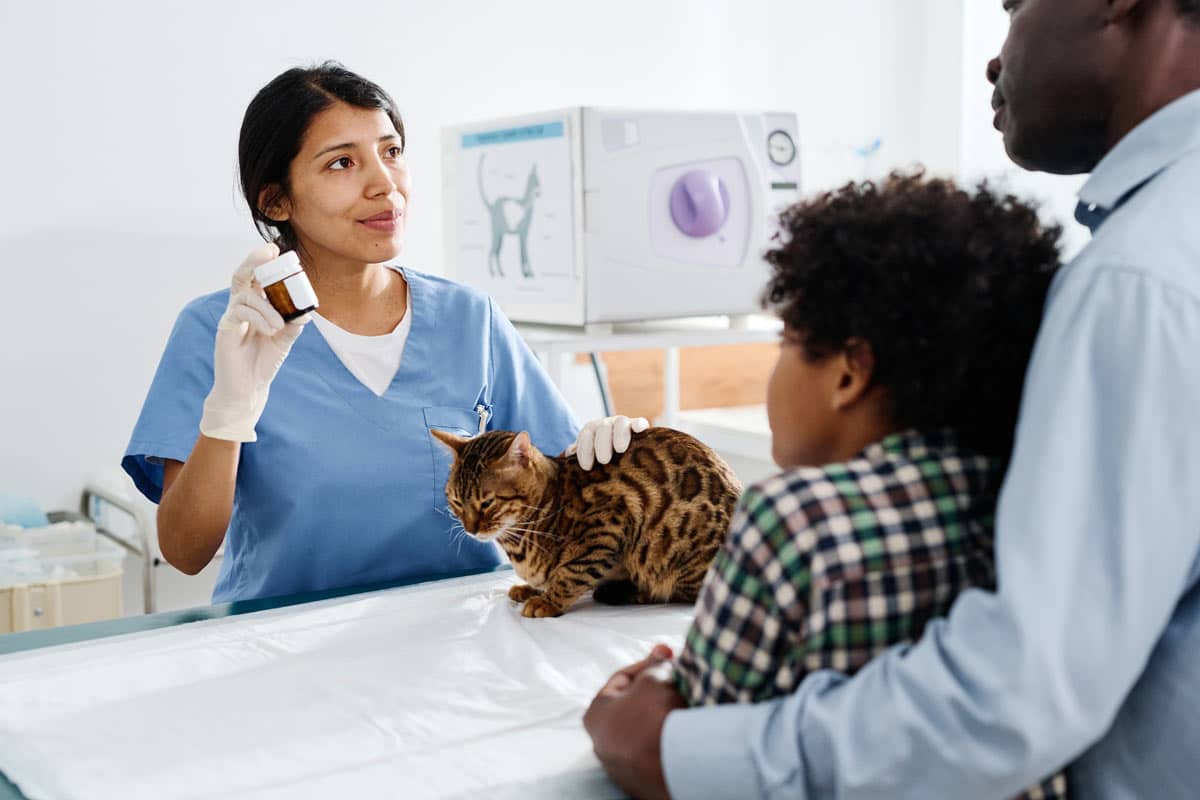 Positive Feedback from Supplements
Pet owners are more proactive in finding alternative medications for their pets' health. How...
Read More
Back Together Again with Sean Brennan
Sean Brennan shares how sales leaders and reps can prep for successful sales meetings....
Read More
Mining Data for Better Veterinary Care
3 Questions with Dr. Jules Benson Why did you want to get into...
Read More
Let's Talk Marketing
Why veterinary practices need marketing services now more than ever. 3 Questions with Kelly...
Read More
Managing Inflation
Personally and professionally, now is the time to identify areas of opportunity for savings....
Read More
Colorado Serum Company: The Test of Time
Colorado Serum Company uses 100 years' worth of company experience to help navigate today's...
Read More
Covetrus to Be Acquired
Global investment firm and private equity platform will acquire the animal-health technology and services...
Read More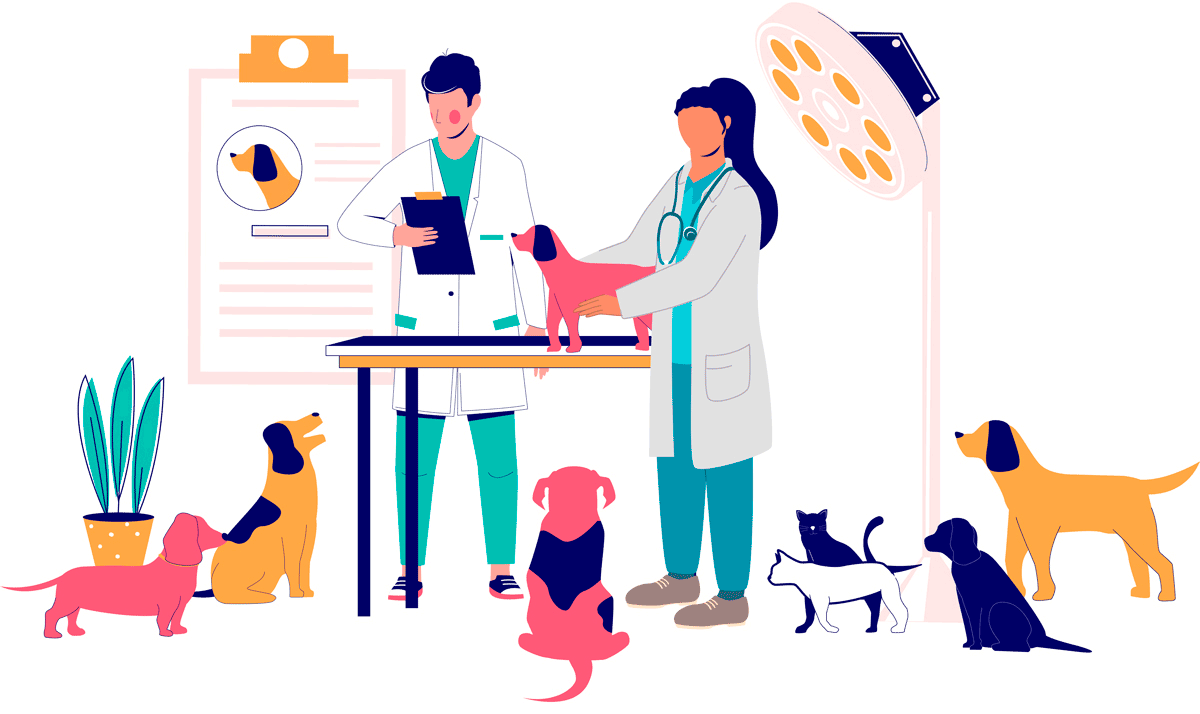 Veterinary Practice Staff Well-Being: Stretched Thin
The burnout rate among veterinarians and practice staff has never been higher. How one...
Read More