Jorge Alvarez: Always on the Go
Nutramax rep Jorge Alvarez's relentless work ethic has led to a successful career in...
Read More
The Mertens: Like Father, Like Daughter
A story of one family's commitment to helping veterinary clinics in Northern California for...
Read More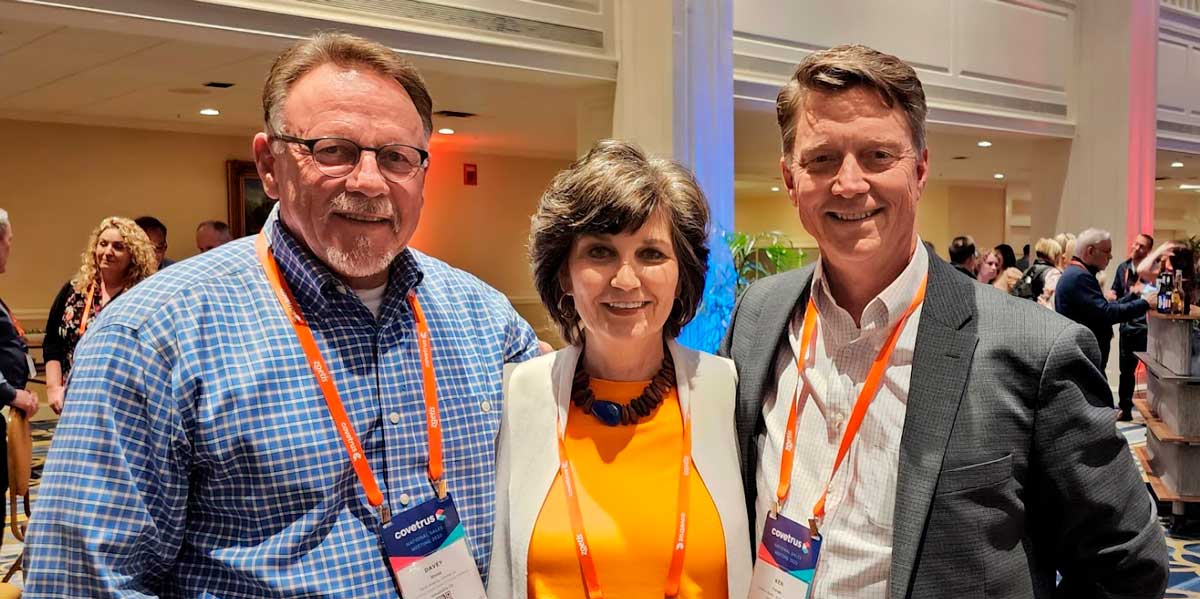 Words of Wisdom for Work Life Balance
Industry veterans share their insights into finding the right balance between hard work and...
Read More
A Job Well Done: Covetrus Leaders Retire and Share Knowledge
As they head toward retirement, three industry veterans and Covetrus leaders share what makes...
Read More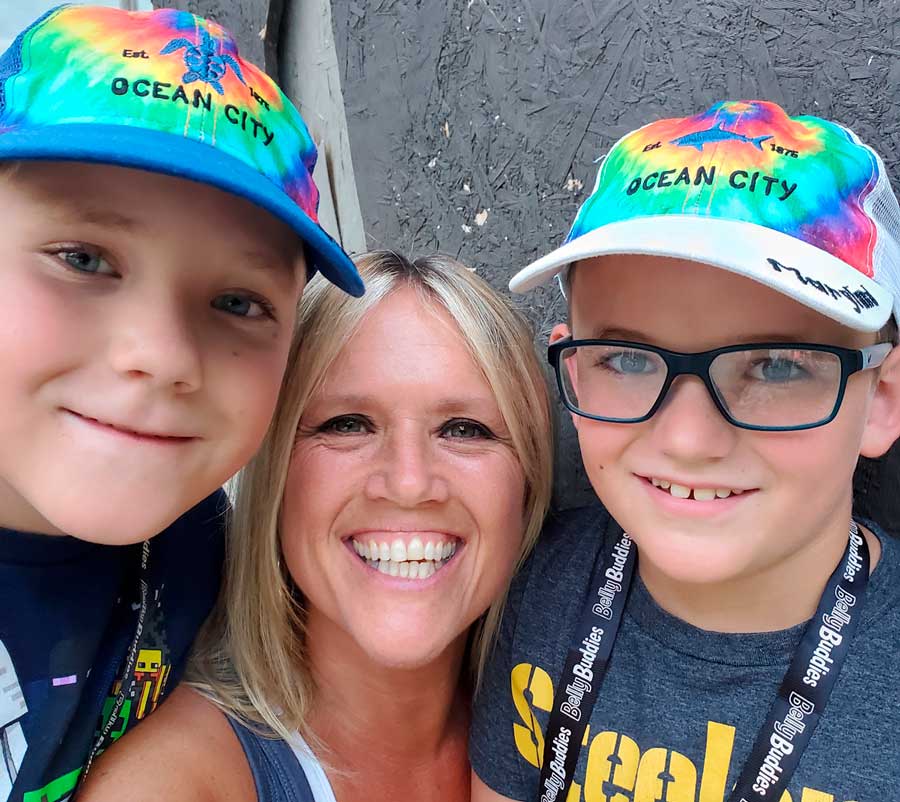 Remembering Deanna Miller: A Friend and Colleague
Penn Vet mourns the loss of a beloved teammate. With great sadness for those...
Read More
Service-Oriented
In a changing market, Penn Vet's Melissa Parmer is committed to helping veterinarians with...
Read More
Truly Invested Leaders
Why the most successful veterinary hospitals have leaders who lead from the heart. 1|...
Read More
MWI's Kate Westerman Emphasizes the Importance of Trust
MWI's Kate Westerman describes how her mentorship journey opened up new solutions to her...
Read More
Patterson's Kimberly Furtado is Ready to Respond
As veterinary clinics in the Sierra Nevadas grappled with two wildfires, Patterson rep Kimberly...
Read More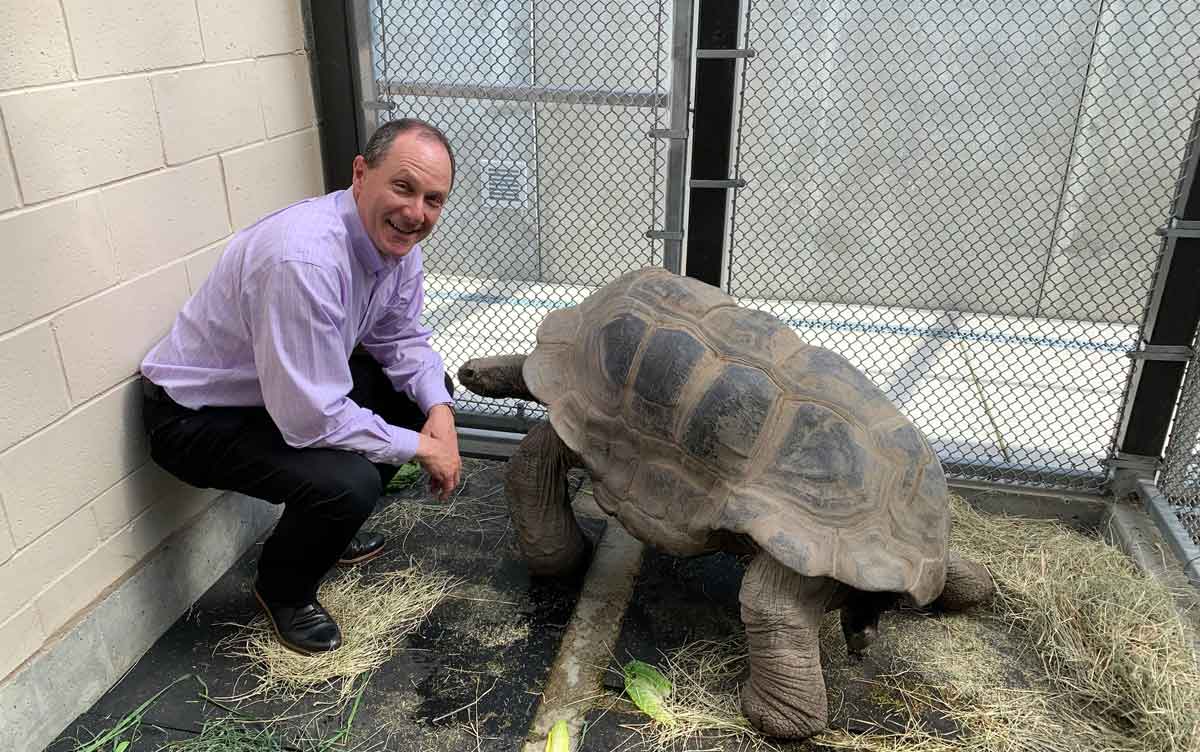 A Partner for the Long Haul – Michael Volpe
Veterinary clinics in Northern California have come to depend on long-time Covetrus Territory Account...
Read More