Churu Vet Feline Fund: Helping Those in Need
Clipper Distributing awards $50,000 to animal shelters for Churu Vet Feline Fund. On behalf...
Read More
Veterinary Industry Events – A Question of Balance
Conference organizers are learning there's a time and place for in-person events, virtual ones,...
Read More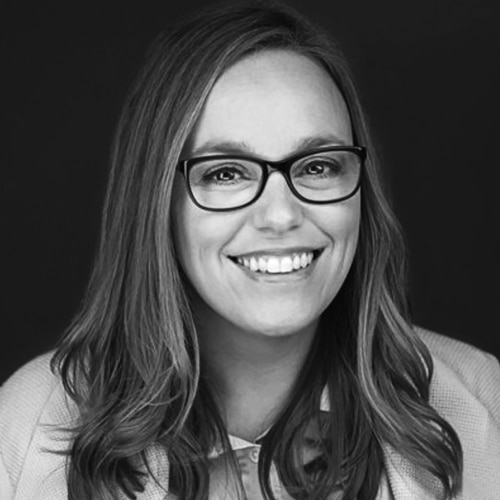 Lifelong Learning with Stacey Shirra
Whether it's a new country or a new industry, Stacey Shirra craves the opportunity...
Read More
Making His Mark: Paul Brennan
Long-time Nutramax National Sales Manager Paul Brennan reflects on his "dream job" as he...
Read More
Understanding the Needs of Animals
MWI's Austin Zimmerman has held various roles serving the animal health community, giving him...
Read More
New Commission Will Promote Diversity, Equity and Inclusion in the Veterinary Field
Veterinary leaders from around the country will serve as founding members of a new...
Read More
WILMAH Week
How WILMAH adjusted to 2020's changing work – and cultural – dynamics. Women in...
Read More
Networking in the Age of COVID-19
Whether the goal is to connect with others, find a new job, or help...
Read More
Real Rep-Client Conversations
How one PSIvet area manager plans to add value to the industry by bringing...
Read More
No Strangers Here: Penn Veterinary Supply's Becky Oldfield
Whether it's managing a veterinary clinic or helping customers solve today's challenges, Penn Veterinary...
Read More