The Veterinary Innovation Council's Dr. Aaron Massecar says the animal health industry needs to...
Read More
How an AI-powered radiograph interpretation tool could improve outcomes and enhance workflow efficiency within...
Read More
Fear Free wants to be on the ground floor of setting standards and expectations...
Read More
Judging by the buzz at one recent national event, the animal health industry is...
Read More
The differences between human and pet skin often aren't fully understood by pet owners,...
Read More
Leading experts discuss the advances we've made in recognizing and treating pain in animals...
Read More
What does the summer season mean for veterinary clinics? Vet-Advantage asked. Holland Veterinary Care...
Read More
We've got the products, tools, and education to combat parasites in pets. Now comes...
Read More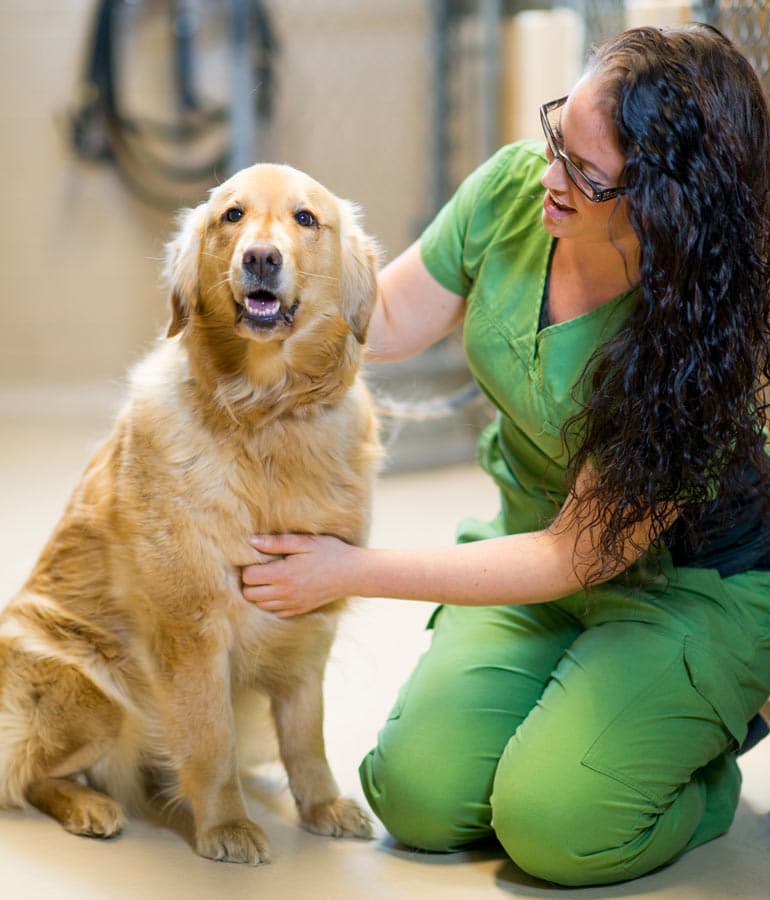 Why industry support is critical to this unique and vital part of veterinary medicine....
Read More
Best practices for veterinary teams to address senior patients' diverse and unique needs. ...
Read More