Zoetis names Kristin Peck to succeed Juan Ramón Alaix as CEO
Zoetis Inc. announced that Kristin Peck will succeed Juan Ramón Alaix as Chief Executive...
Read More
2019 Veterinary Capital Equipment Guide
Essential, advanced technologies – now more affordable for your veterinary practice customers. If you're...
Read More
Unlocking Their Potential
Why a new banking business unit was created to help medical providers – including...
Read More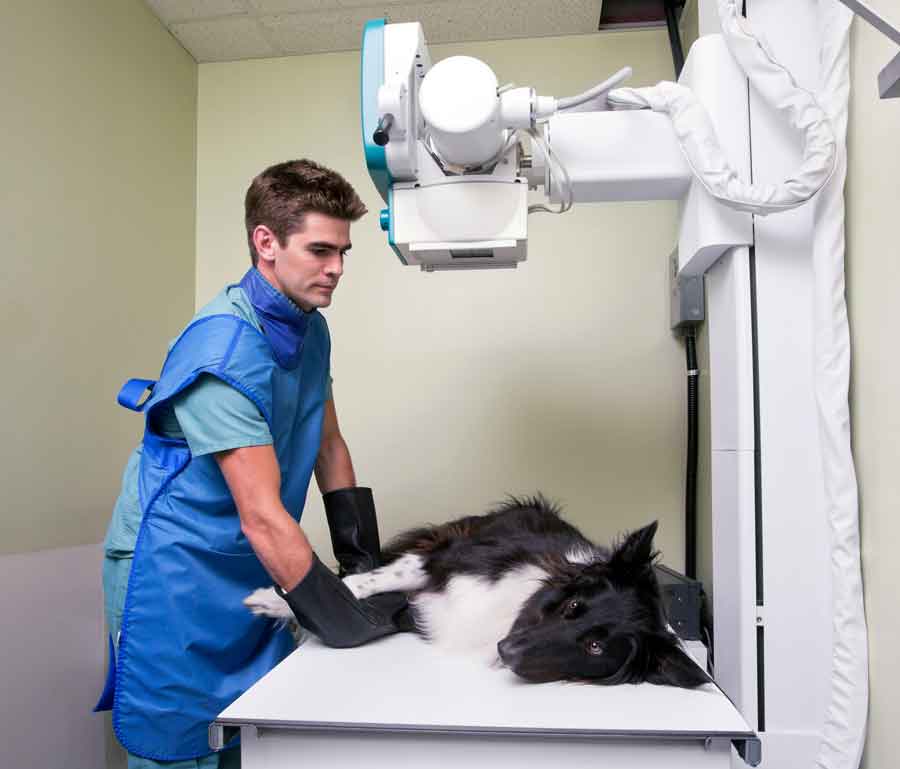 Some Assembly Required
When discussing equipment purchases with clients, details matter. Capital equipment is never an easy...
Read More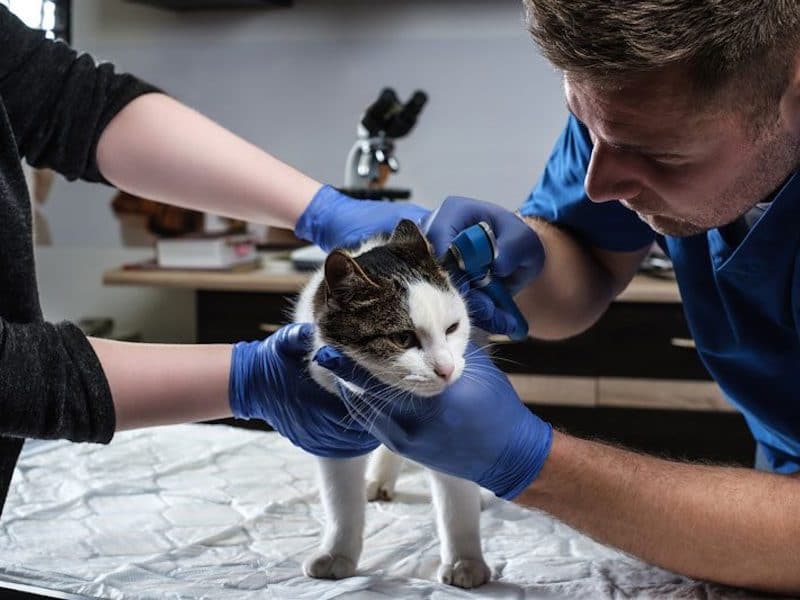 Feline Health
Products and resources to help veterinary practices provide the best solutions for feline health Cats...
Read More
Appointment Apps and more
The right mobile application can enhance the veterinary practice, its relationship with clients and,...
Read More
Safeguarding Humans
A new CAPC study quantifies the relationship between incidences of human Lyme disease and...
Read More
Under Control
Feline hypertension can be dangerous if not managed well. Just because something is common...
Read More
Empowering the Feline Diabetes Discussion
A new industry tool can help improve communication regarding feline diabetes. We all know...
Read More