A Bright Future
There are many reasons to be excited about the future of the animal health...
Read More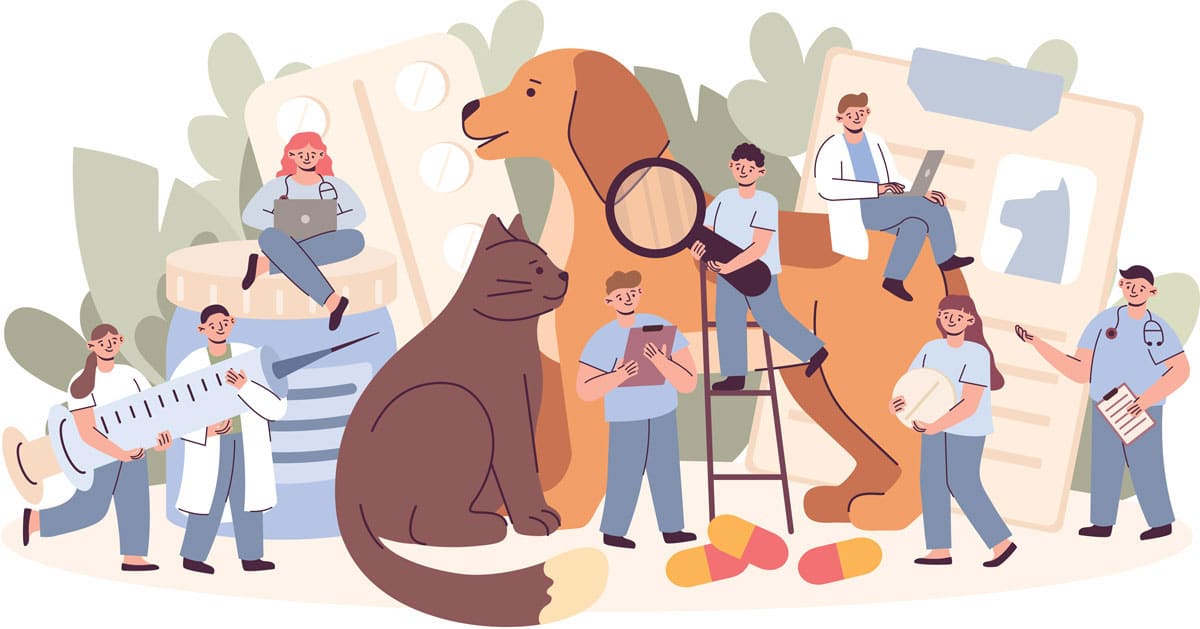 Veterinary Market Dynamics
Understanding the potential of pain management products and services in the veterinary market. Brakke...
Read More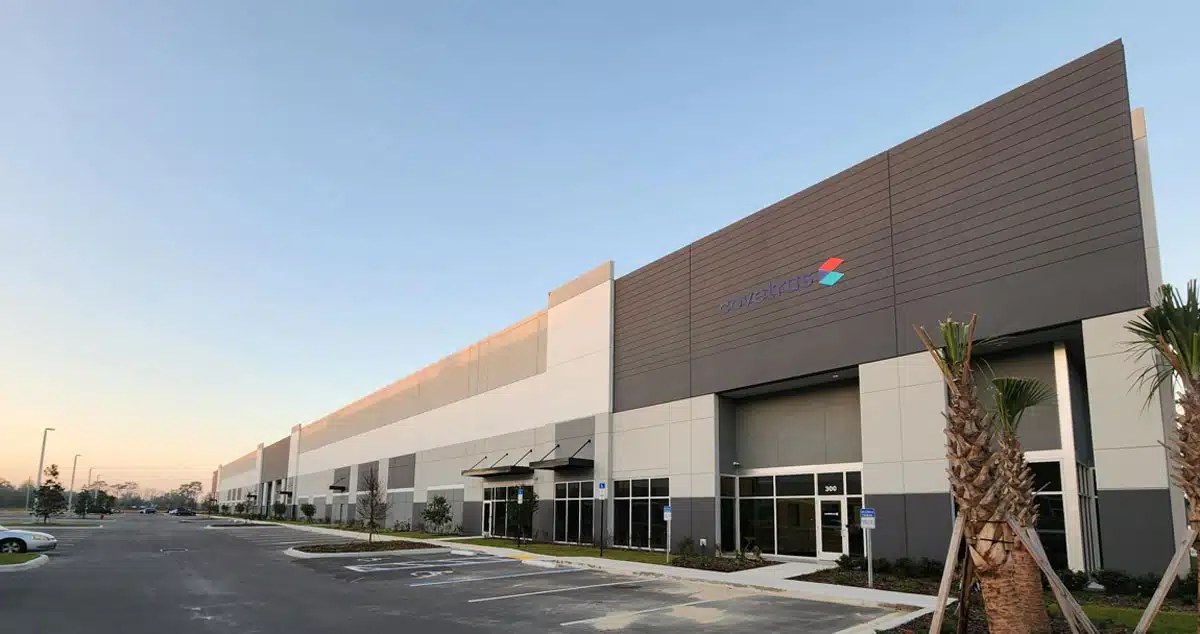 Covetrus Opens New Distribution Center in Florida
Covetrus says the new DC expands distribution across the Southeast U.S., Caribbean, and U.S....
Read More
Achieving Equality in Animal Health
Five years in, WILMAH has made a notable impact on the industry. Meggan Harris,...
Read More
Employee Retention as a Focus
Keeping good employees is good business for your veterinary clinic customers. As demand for...
Read More
Reps + Veterinarians = Shared Success
Why one industry leader believes the future success of the veterinary profession depends on...
Read More
Problem Solving in Food Production
Tackling today's – and tomorrow's – global food sector challenges. 1| How has your...
Read More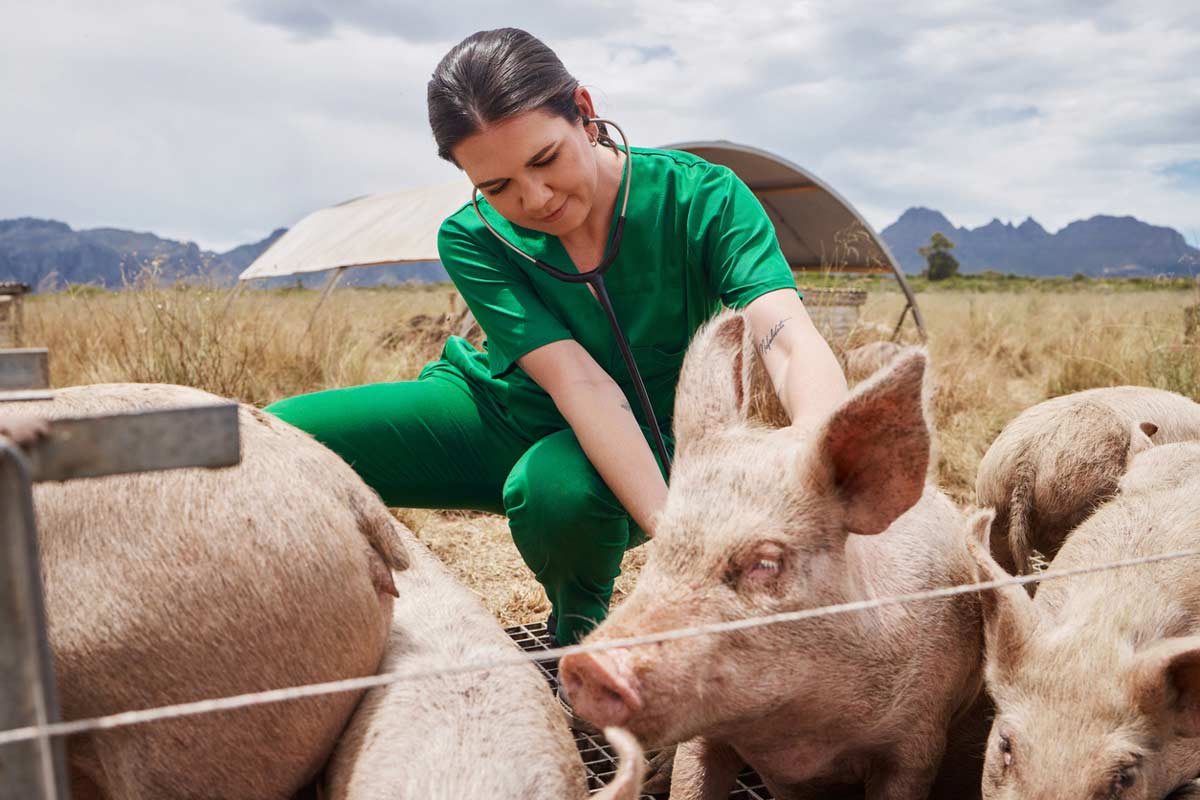 In Livestock News
Current events impacting the livestock business. While I spend most of my time focused...
Read More
The Cybersecure Vet Practice
UVSA's Cybersecurity "Best Practices" recommendations to promote the safe, efficient, and effective operation of...
Read More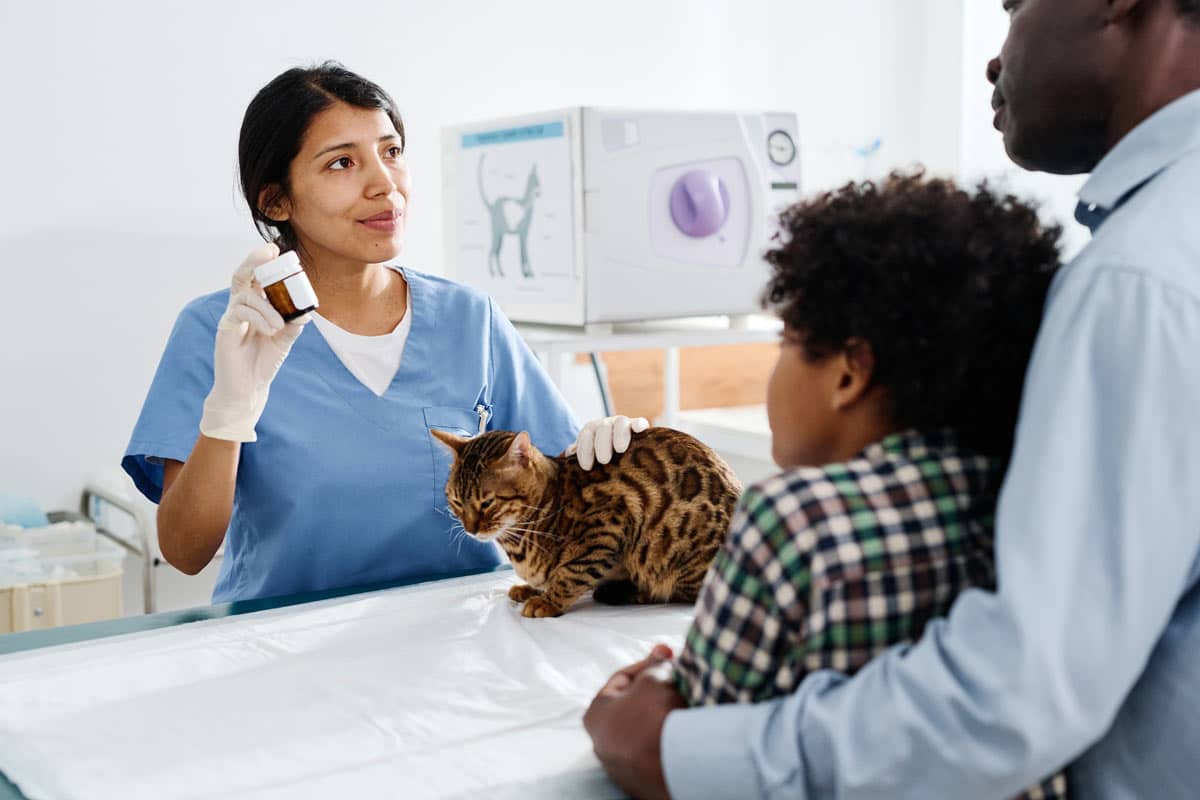 Positive Feedback from Supplements
Pet owners are more proactive in finding alternative medications for their pets' health. How...
Read More