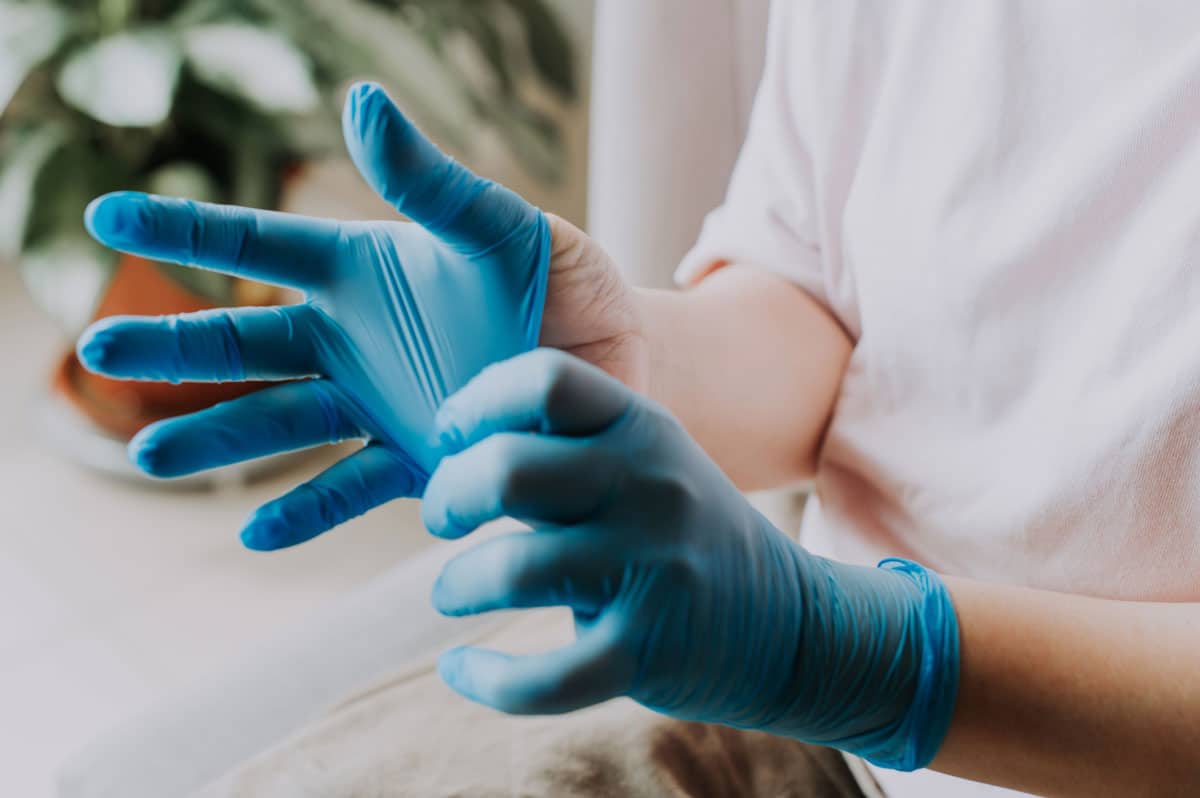 High Demand for PPE
Pressure points in the health care supply chain will continue to impact you and...
Read More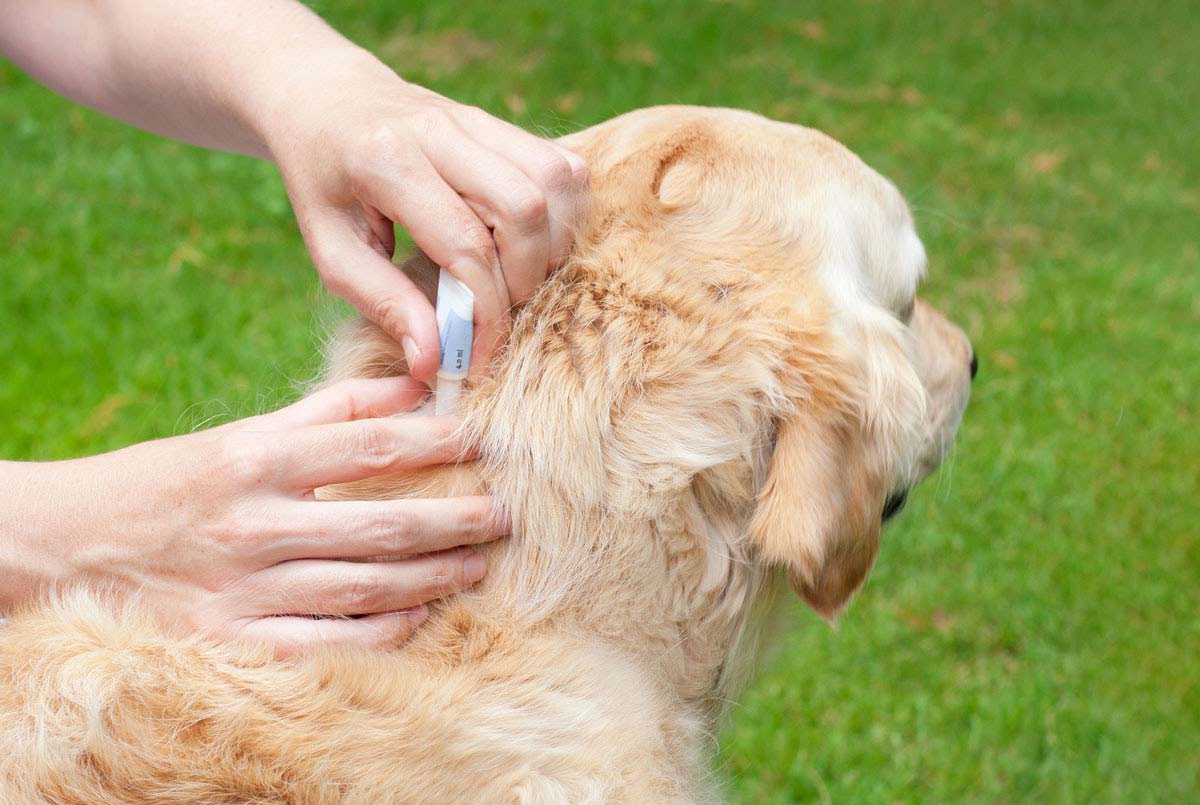 Back on Track with Parasite Control
The annual spring kickoff of flea, tick, and heartworm season may seem like business...
Read More
Proactive Care can strengthen Practice, Client, Pet Bond
All the positives of pet ownership and new adoptions during the pandemic do have...
Read More
The Veterinary Dentistry Gap
Despite the majority of pets needing some level of oral care, most practices get...
Read More
Time Spent Together = Better Senior Pet Care
With pet owners at home for longer stretches of time amid the pandemic, pet...
Read More
Inside Sales: Difference Makers
Understanding the drive, and commitment, of veterinary inside sales reps to their customers and...
Read More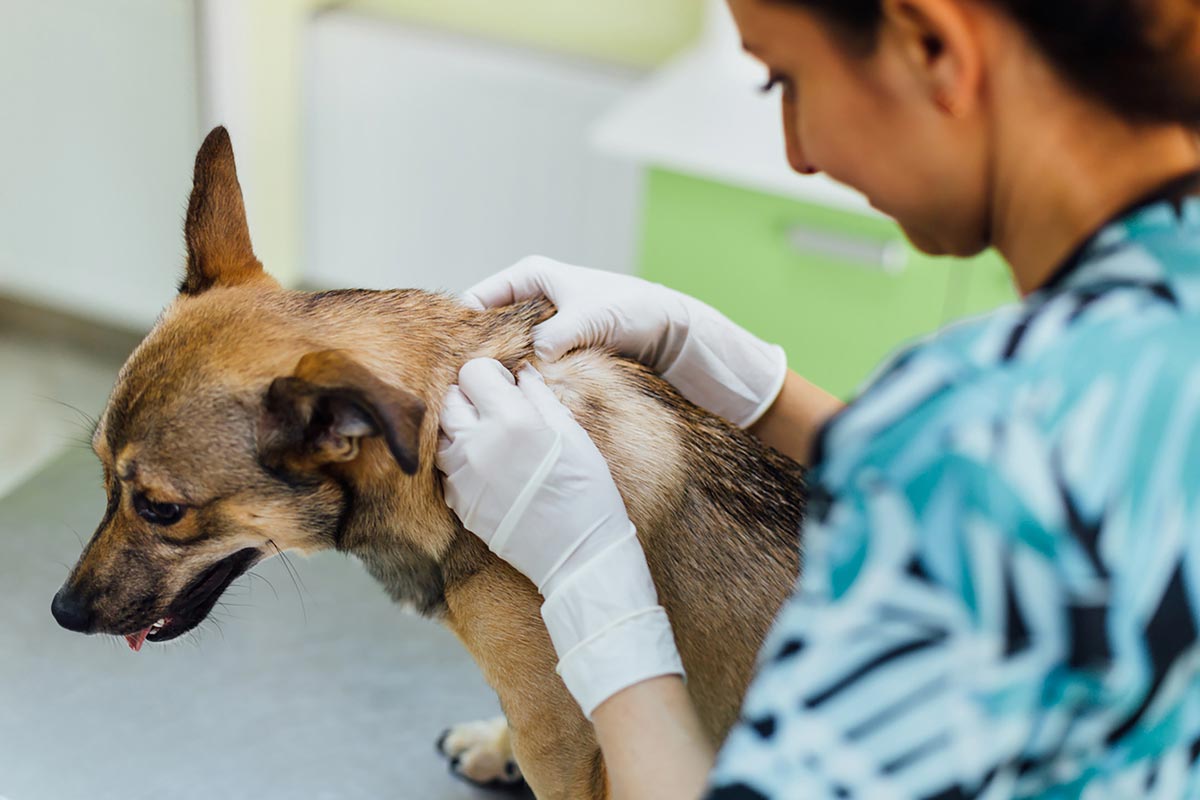 Pet's Skin Problems
Dermatology products and solutions your customers will need as they begin to see more...
Read More
3 Questions for Darla Braun, Director of Inside Sales at MWI
Building Healthier Futures: providing goods, services, and support for today's veterinary practices. 1.  What...
Read More
Ramping Back Up
As your customers begin to transition from essential services back to wellness and preventive...
Read More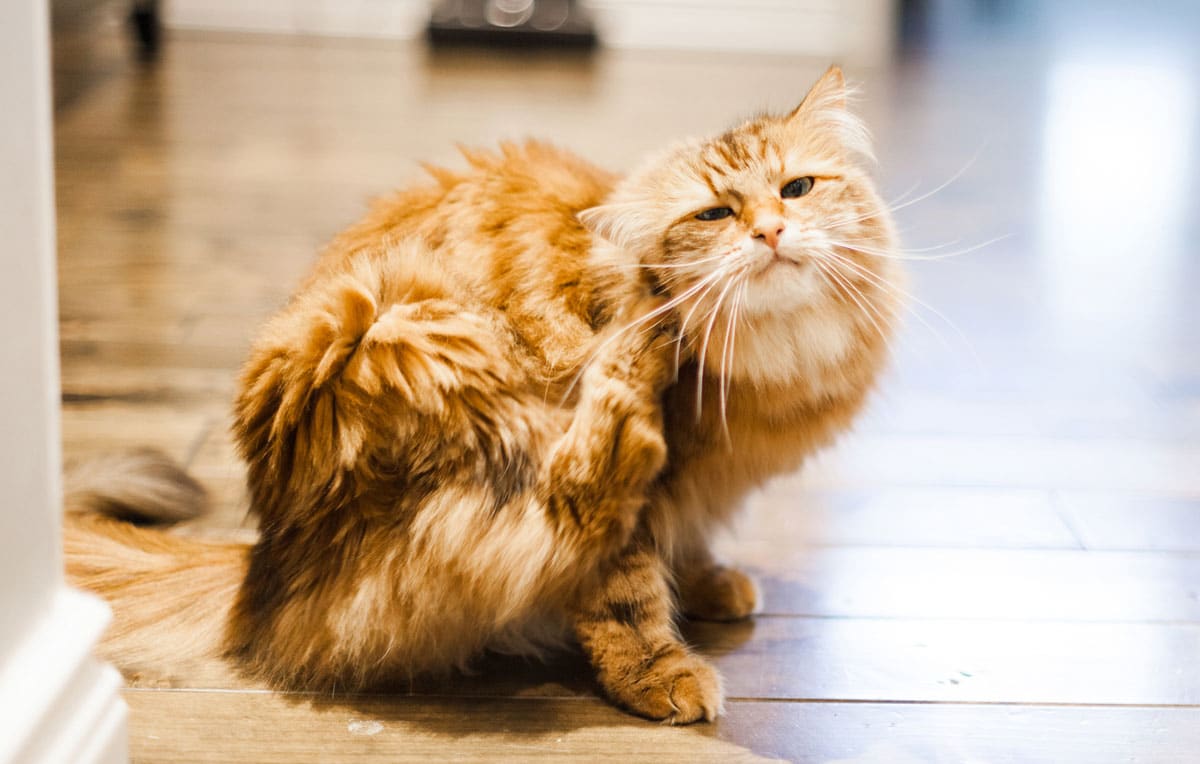 The Problem of Animal Parasites
Solutions to help your customers increase compliance, gain back lost revenue, and help to...
Read More