Supplements Are In Demand
How can your veterinary customers benefit from the increased interest in supplements? Marketing studies...
Read More
A Proactive Approach to Feline Stress
The best products and strategies to help veterinary clinics ease the stress of feline...
Read More
Midwest Veterinary Supply's Inner Workings of Success
How Midwest Veterinary Supply's inside sales team navigated the pandemic, remained close as a...
Read More
Inside Sales Roundtable
Midwest Veterinary Supply inside sales reps share their thoughts on veterinary practice challenges, personal...
Read More
Your Back-to-School Sales Syllabus for a selling routine
Three selling lessons to help get you into a routine and to the head...
Read More
Equipping Your Veterinary Practices
By investing in veterinary equipment, your clients can enhance their services, increase revenue and...
Read More
Solving Pain Problems
Pain management products and services are essential to compassionate veterinary care. This spring, a...
Read More
Veterinary Summer: Back in Full Swing
Help your veterinary practices ramp up for the summer season with products and services...
Read More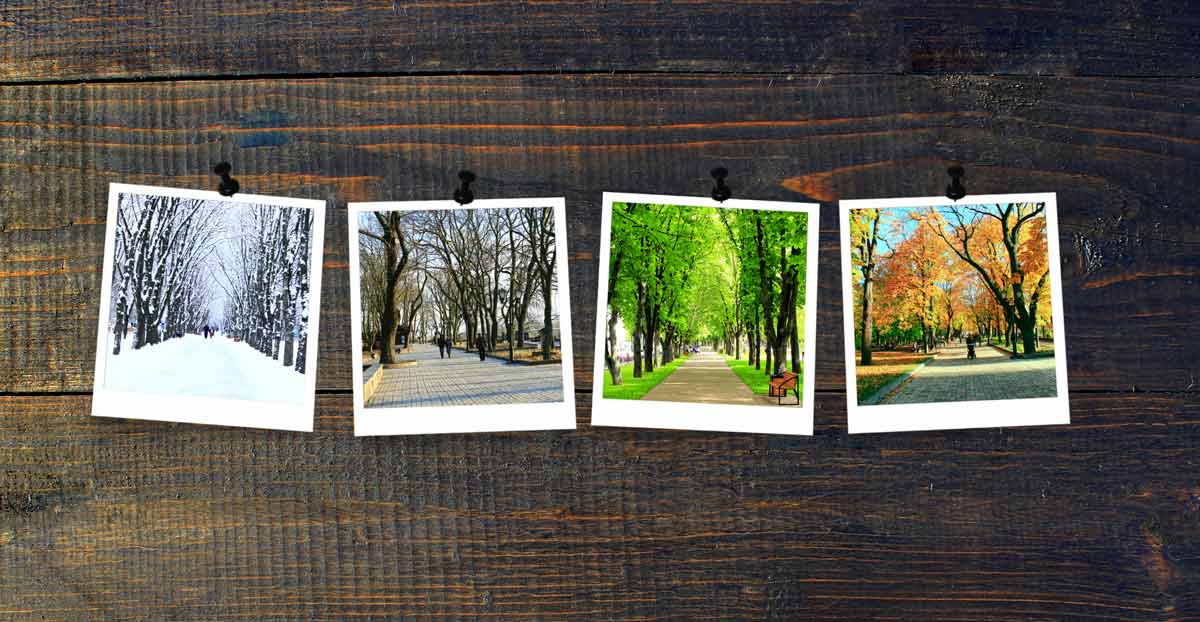 Four Seasons: Year-Round Pest Prevention
Help your clinics stock up on parasite prevention for year-round conversations with clients. For...
Read More
Overcoming Pet Vaccine Hesitancy
How reps can help their veterinary clinic customers discuss vaccines with new pet owners....
Read More