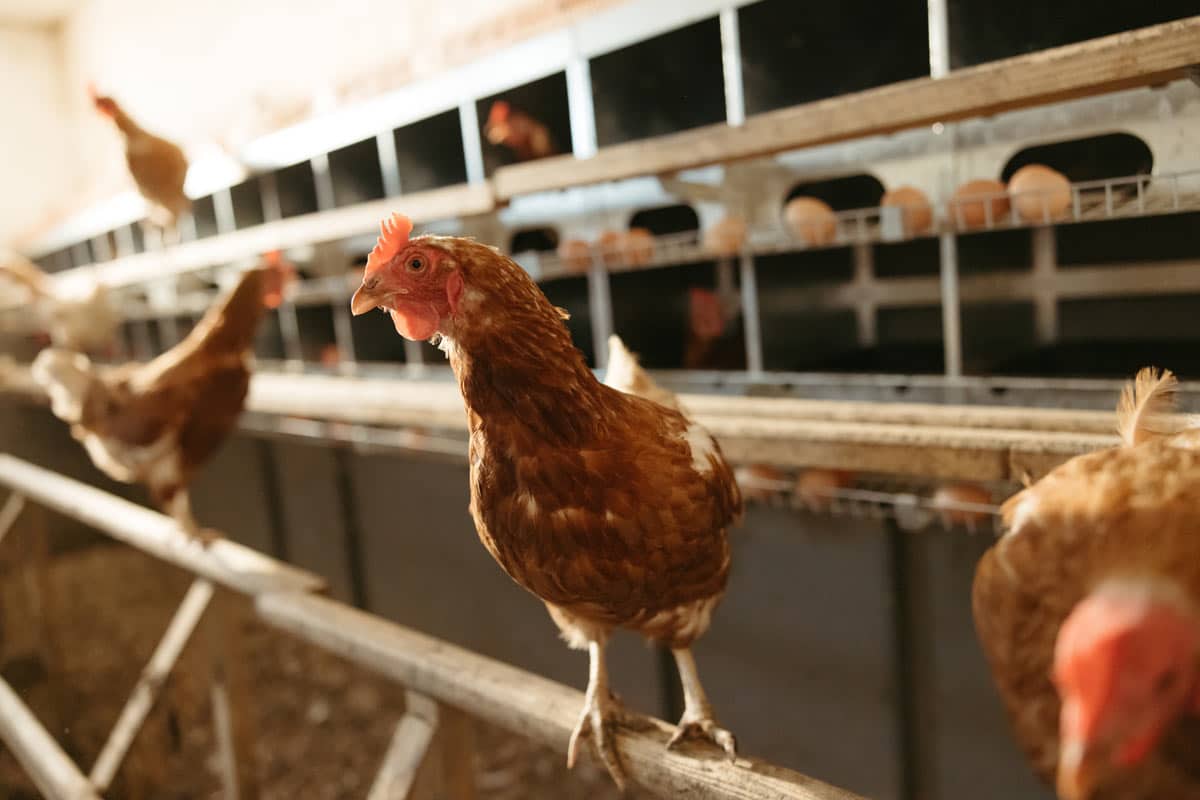 The Future of Technology in Poultry Production
Technical strategies to improve production, eliminate waste, and ease regulatory burdens in poultry production....
Read More
Maximizing Rumen Performance in Dairy Cattle
Focusing on rumen health allows dairy producers and nutritionists to achieve a new level...
Read More
Add PCV2 Vaccinations to Pre-breeding Protocols
Boosting antibodies to porcine circovirus type 2 (PCV2) prior to farrowing can help reduce...
Read More
Managing Mineral Imbalances in Cattle
Proactively testing and balancing rations to help address clinical signs before they appear is...
Read More
Late Season Pasture Fly Control
Late August and September usually signal pasture fly season should be ending. However, over...
Read More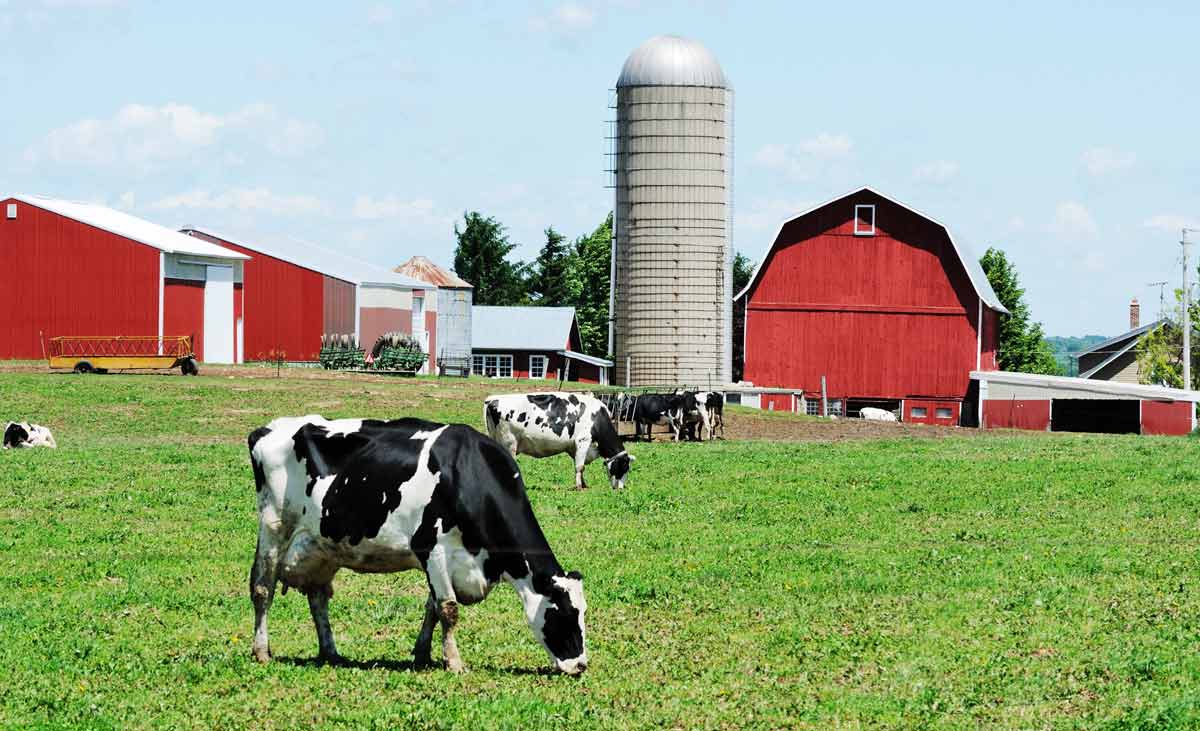 Opportunities in Dairy Sustainability
A Q&A with Karen Scanlon, executive vice president of environmental stewardship for Dairy Management...
Read More
Real-World Parasite Resistance Strategies
Parasite resistance in cattle is becoming a widespread concern for veterinarians and livestock producers....
Read More
Improving on Poultry Vaccines
Better poultry vaccination methods promise to reduce losses, improve health outcomes.  At the end...
Read More
Porcine Sapovirus: A Potential Cause of Subclinical Infections
The disease, Porcine Sapovirus, is added to flexible vaccine platform to help improve herd...
Read More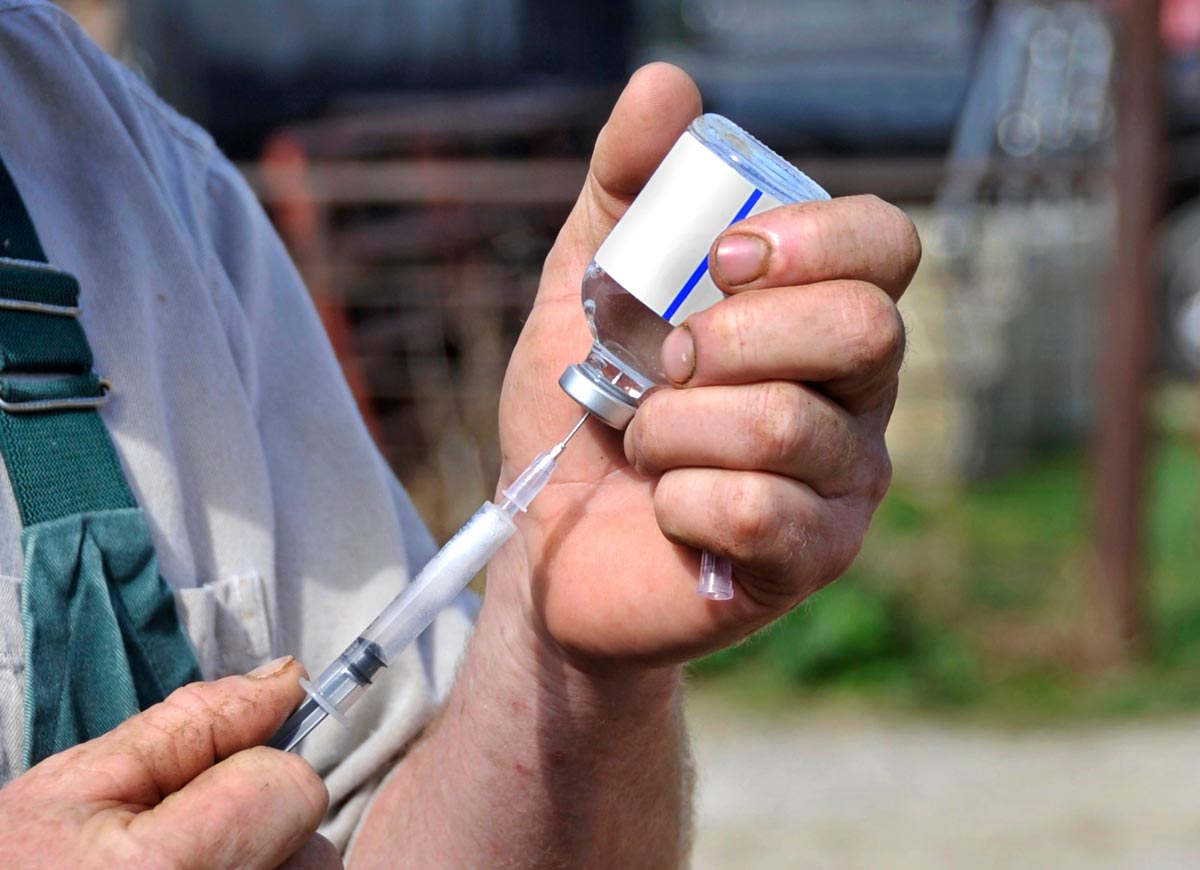 Get a Handle on Controlled Veterinary Substances
Help clinics manage their controlled substances with simple inventory management tools. Rules governing controlled...
Read More