Boosting Efficient Feedyard Gains with Implants
Implants at the feedyard help improve efficiency and create more pounds of gain to...
Read More
Narrowing Down Cattle Treatment Targets
Managing high-risk cattle gets a high-tech upgrade. Cattle producers are adopting new technologies and...
Read More
Age Is No Protection for Cattle Pneumonia
Disease in older cattle can lower performance and future potential.  Younger calves are...
Read More
Advances in Animal Identification for Livestock
A combination of cloud-based software and improved rural internet infrastructure combine to advance animal...
Read More
Theileria: U.S. Cattle Producers Brace for Spread of a New Tick-Borne Disease
Originally discovered in 2010, the Asian long-horned tick has now been found in 18...
Read More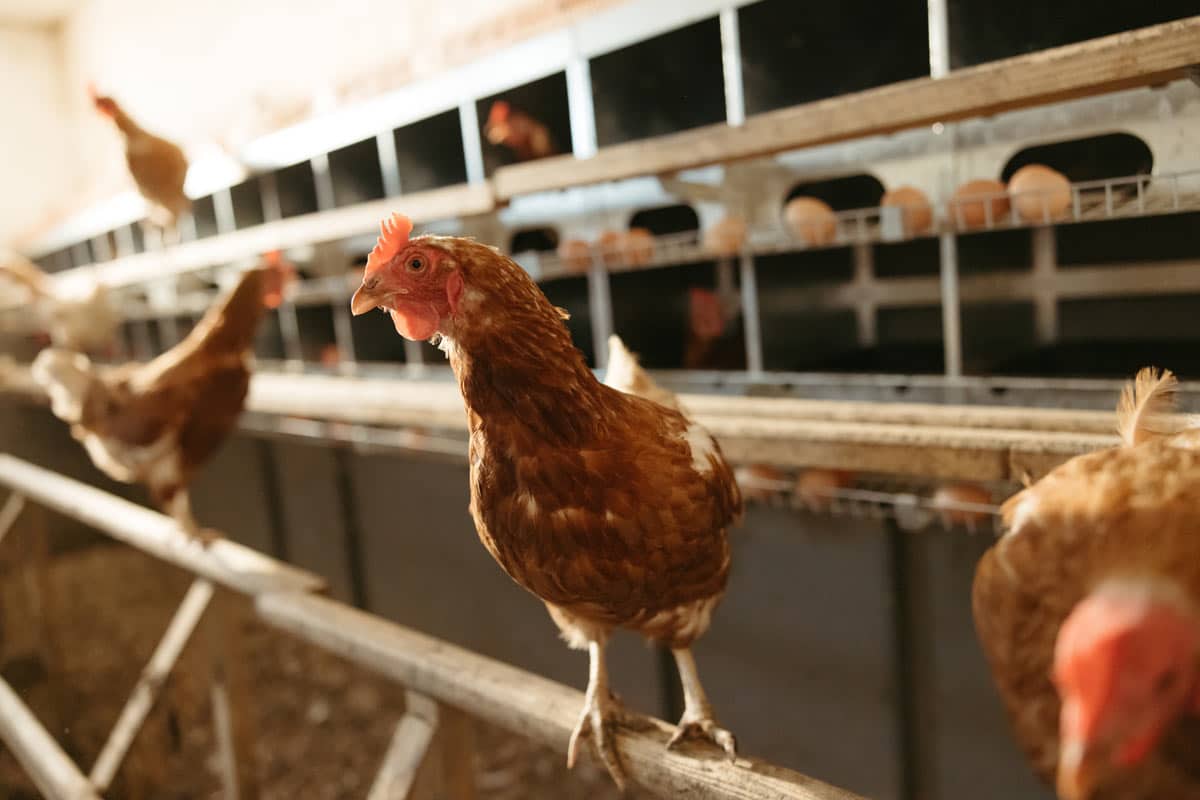 The Future of Technology in Poultry Production
Technical strategies to improve production, eliminate waste, and ease regulatory burdens in poultry production....
Read More
Maximizing Rumen Performance in Dairy Cattle
Focusing on rumen health allows dairy producers and nutritionists to achieve a new level...
Read More
Add PCV2 Vaccinations to Pre-breeding Protocols
Boosting antibodies to porcine circovirus type 2 (PCV2) prior to farrowing can help reduce...
Read More
Managing Mineral Imbalances in Cattle
Proactively testing and balancing rations to help address clinical signs before they appear is...
Read More
Late Season Pasture Fly Control
Late August and September usually signal pasture fly season should be ending. However, over...
Read More