Veterinary Practice Gatekeepers control the Keys to the Kingdom
Why veterinary practice gatekeepers deserve your respect and how to call on them successfully....
Read More
What is The Act of Selling?
Is "sales through service" cliché, or the route toward becoming a trusted source? What...
Read More
The Right Stuff for Distribution Reps in 2023
A look at the characteristics, attitudes, and skills that successful distribution reps use to...
Read More
Sales lessons: Activity Is Not Progress
Five lessons to get the most out of each sales call. John Moran, sales...
Read More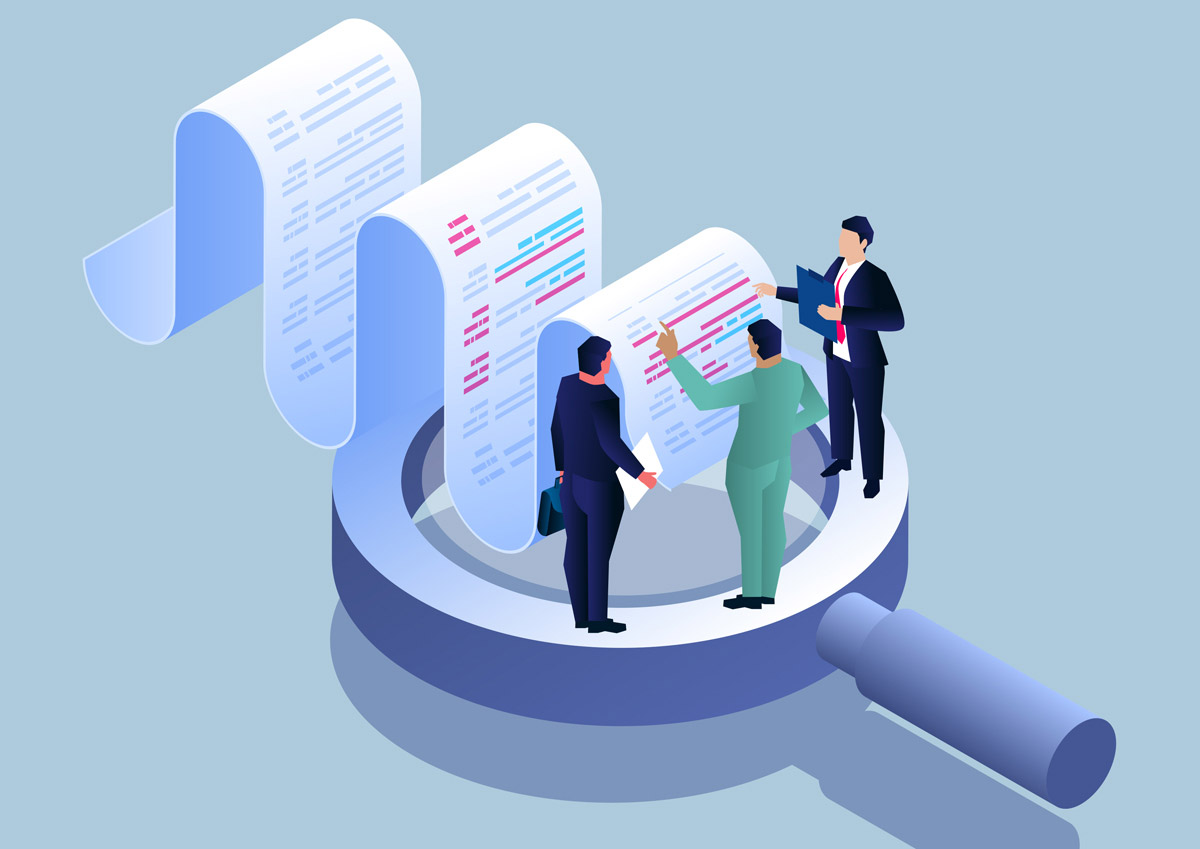 Fun with Numbers
Why you need to be an expert financial closer. Your prospect can love every...
Read More
The Power of "What Else?" aka Follow-up Questions
Don't miss the opportunity created by follow-up questions in customer conversations. As our business...
Read More
Where the Time Goes
Solutions that will allow our veterinary customers time to focus on the things that...
Read More
Customer Pain Points: No Pain, No Change?
Customers don't always make a change because of a pain point. Salespeople have been...
Read More
Triangulating Customer Reactions
How reps can navigate negative attitudes and responses in client conversations. Although we are...
Read More
Inflation, Recession, What's Next?
Recession-resistant is not the same as recession-proof. How do reps assist customers in the...
Read More