History as a Guide to Recessions
How might a recession impact veterinary medicine? Editor's note: As the veterinary industry faces...
Read More
Cancer Care for Pets
New innovations and access to data are giving general practice veterinarians and clients something...
Read More
Care to Pets, Hope for Residents in Wake of Hurricane Ian
UF VETS team brings relief to over 400 pets in the wake of Hurricane...
Read More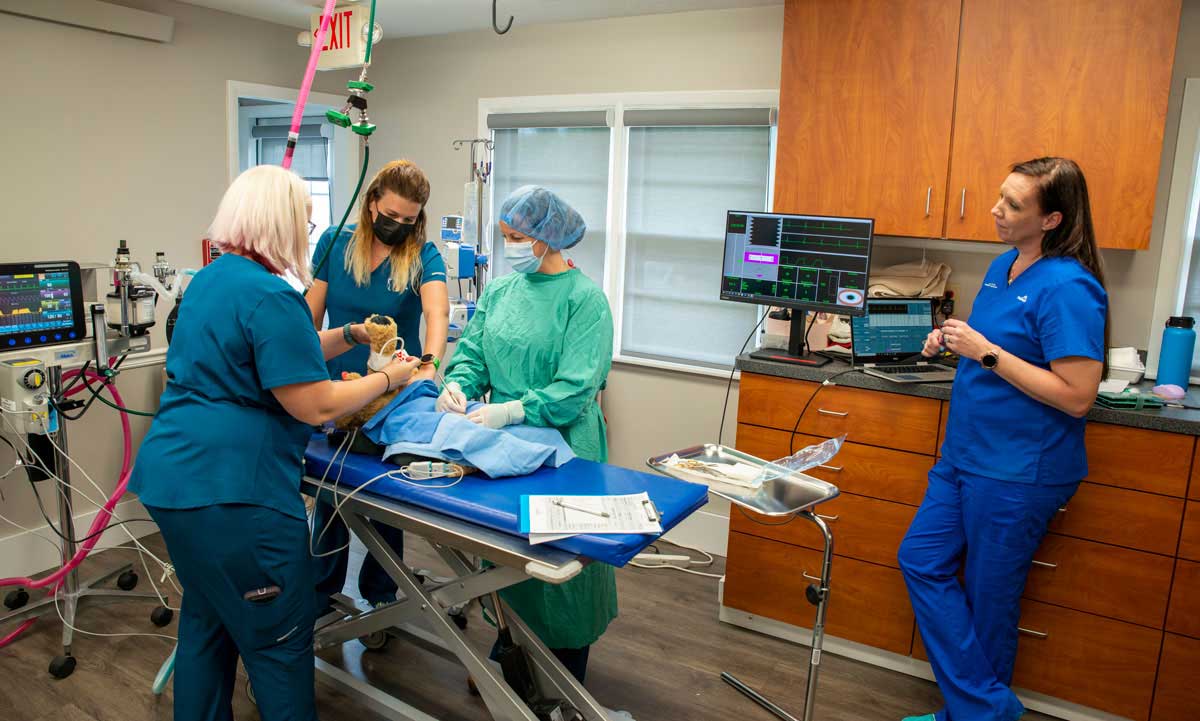 Improving Anesthesia Outcomes
How helping customers improve anesthetic outcomes can increase sales opportunities. Veterinarians are often challenged...
Read More
Reading the Signs of Healthy Veterinary Practices
The five signs of a healthy veterinary practice – and three warning signs. Running...
Read More
Celebrating the Veterinary Community
Exhibitors will get access to every decision-maker in the pet industry at VMX 2023.  ...
Read More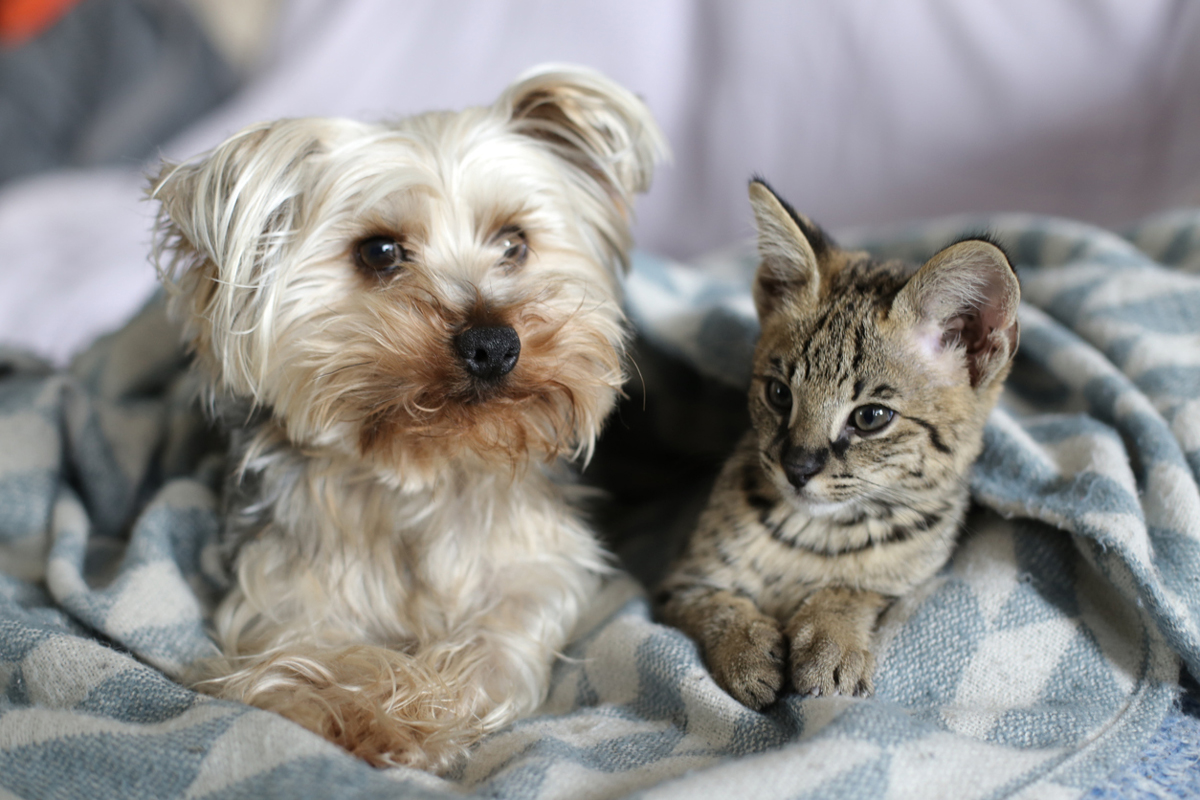 Prevailing Veterinary Trends
Highlights from the Veterinary Innovation Summit and Pet Healthcare Industry Summit. Back in September,...
Read More
Small Companies, Big Discoveries in Pet Biotech
Veterinary clients demanded better treatment options for years. The new wave of pet biotech...
Read More
Taking Stock of 2022 Veterinary Clinic Trends
A look at the major trends affecting veterinary clinics in 2022 and beyond. When...
Read More
10 Veterinary Industry Trends Worthy of Attention
These trends show the veterinary industry is evolving rapidly to keep up with changes...
Read More