Monoclonal Antibodies: Let's Talk Innovation
How could monoclonal antibodies improve veterinary medicine? Editor's note: The following column originally...
Read More
Animal Rescue: Who's Looking After the Animals?
Hurricane Katrina heightened public consciousness of animal rescue, but much work remains to be...
Read More
IVAPM Pain Management Forum: Discussions on Pain and Analgesia
The IVAPM's recent Pain Management Forum drew interest from stakeholders across the globe. When...
Read More
The Value of Vaccines
Veterinarians can help uneasy clients follow the science of vaccines. Personalized medicine is not...
Read More
Infection Control: Lessons Learned
The keys to successful infection control in the veterinary practice after COVID. Question: How...
Read More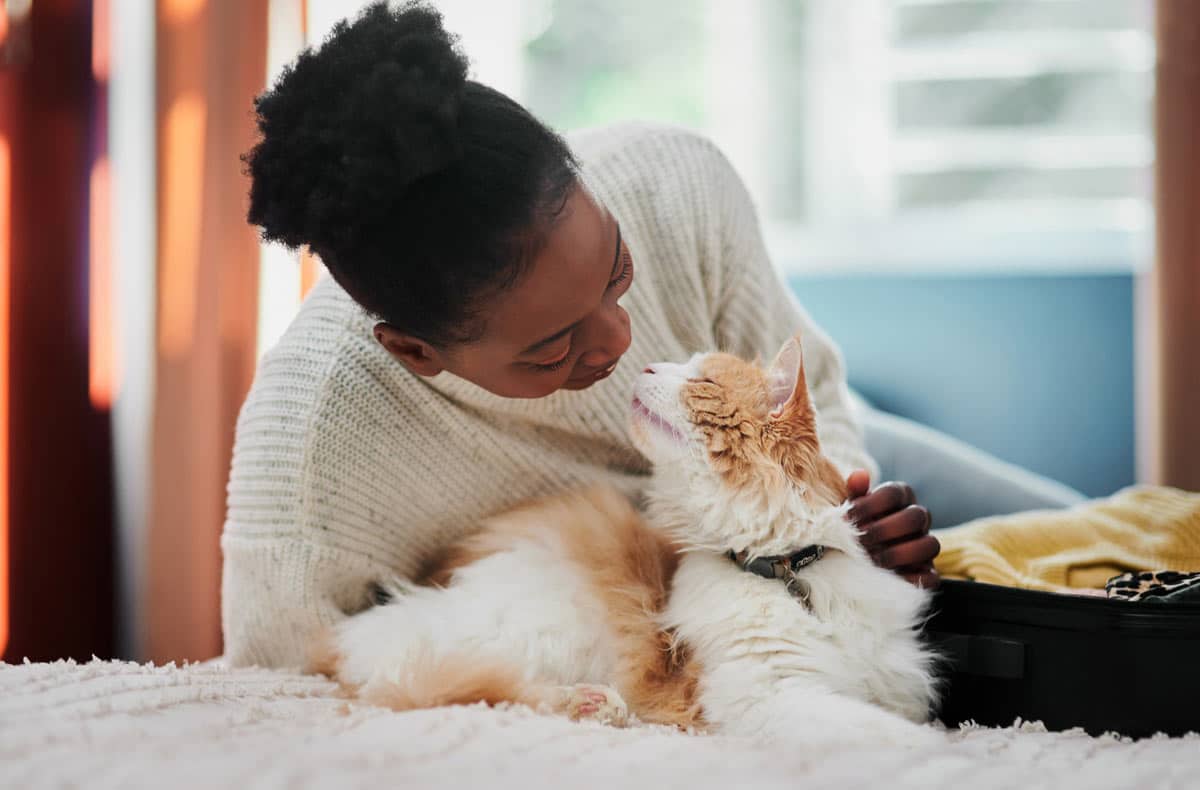 Safeguarding the Gateway to Pet Ownership
With the rise in pet adoptions across all species of animals, the pet care...
Read More
Expand, Lease or Sell your Veterinary Practice?
There's no one-size-fits-all solution for veterinarians when it comes to planning for retirement. ...
Read More
The Veterinary Profession's Diversity Pipeline
'Journeys of consequence reflect an ongoing investment.' Veterinary clinics working on diversity understand the...
Read More
History as a Guide to Recessions
How might a recession impact veterinary medicine? Editor's note: As the veterinary industry faces...
Read More
Cancer Care for Pets
New innovations and access to data are giving general practice veterinarians and clients something...
Read More