The Impact of Disruption in Veterinary Medicine
What to expect in the veterinary industry from the new normal that COVID-19 has...
Read More
Clinic Business Fell as COVID-19 Took Hold
VHMA reports a 2.3% drop in revenue in March and nearly universal implementation of...
Read More
Comfortable Being Uncomfortable with Oxymoronica
Dr. Mardy Grothe's book, "Oxymoronica," explores the world of contradictory figures of speech. "Many...
Read More
AlignCare
How AlignCare® aims to better align resources and activities from a community-based perspective to...
Read More
A Sticky Situation – Superficial Wounds
Help remind your veterinary customers of the therapeutic options available for treating superficial wounds. ...
Read More
Pet Owners Have Spoken
And increasingly, they're doing it electronically. Veterinary Advantage readers know that to be successful,...
Read More
Infection Prevention – 
The Time Is Now
The chair of AAHA's Infection Control Task Force says now is the time to...
Read More
On the MAP – Minimum Advertised Price
How minimum advertised price, MAP, provides profitability and a competitive edge for independent veterinary...
Read More
Telemedicine's 
Time is Now!
Resistance to telemedicine will only lead young pet owners to sidestep organized veterinary medicine,...
Read More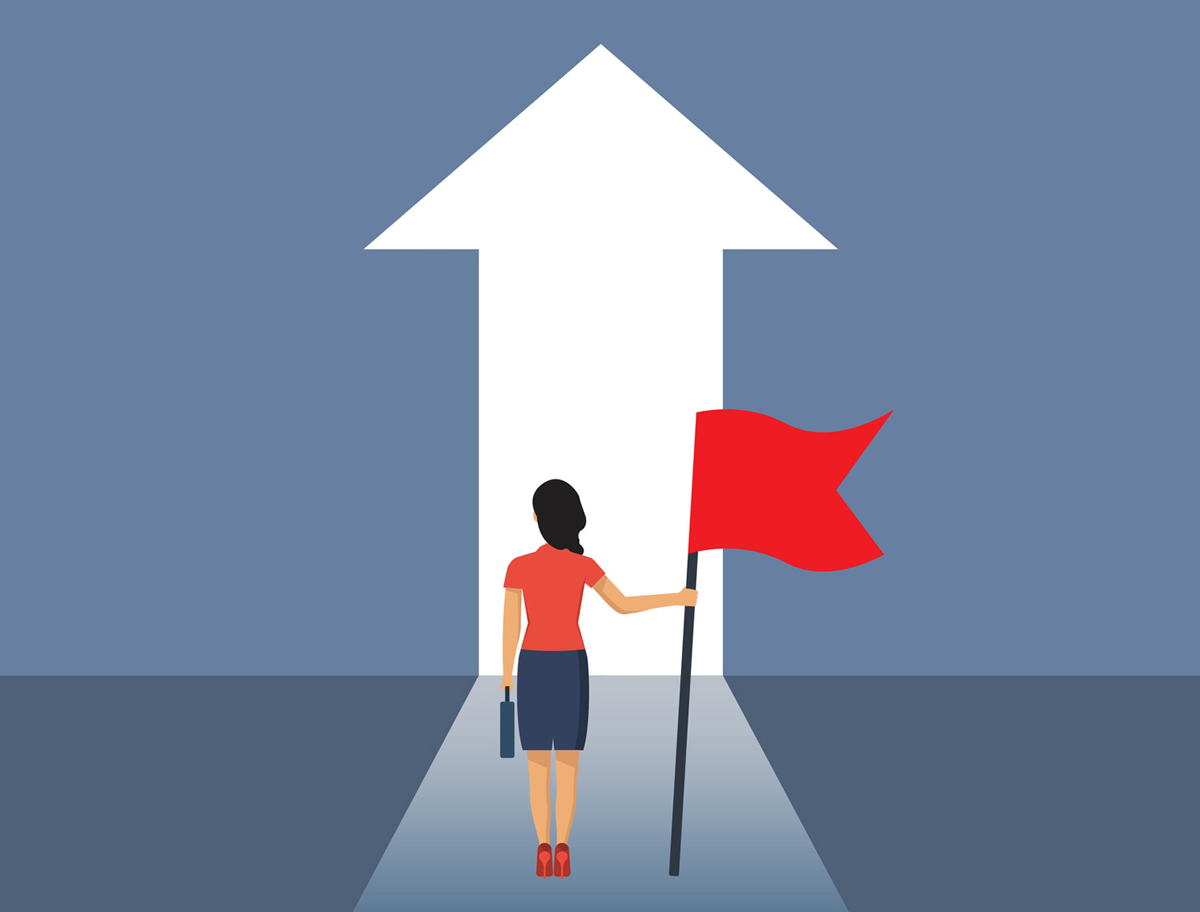 We Need Ownership
We've been asking the wrong questions for several decades, and we're seeing the impact...
Read More