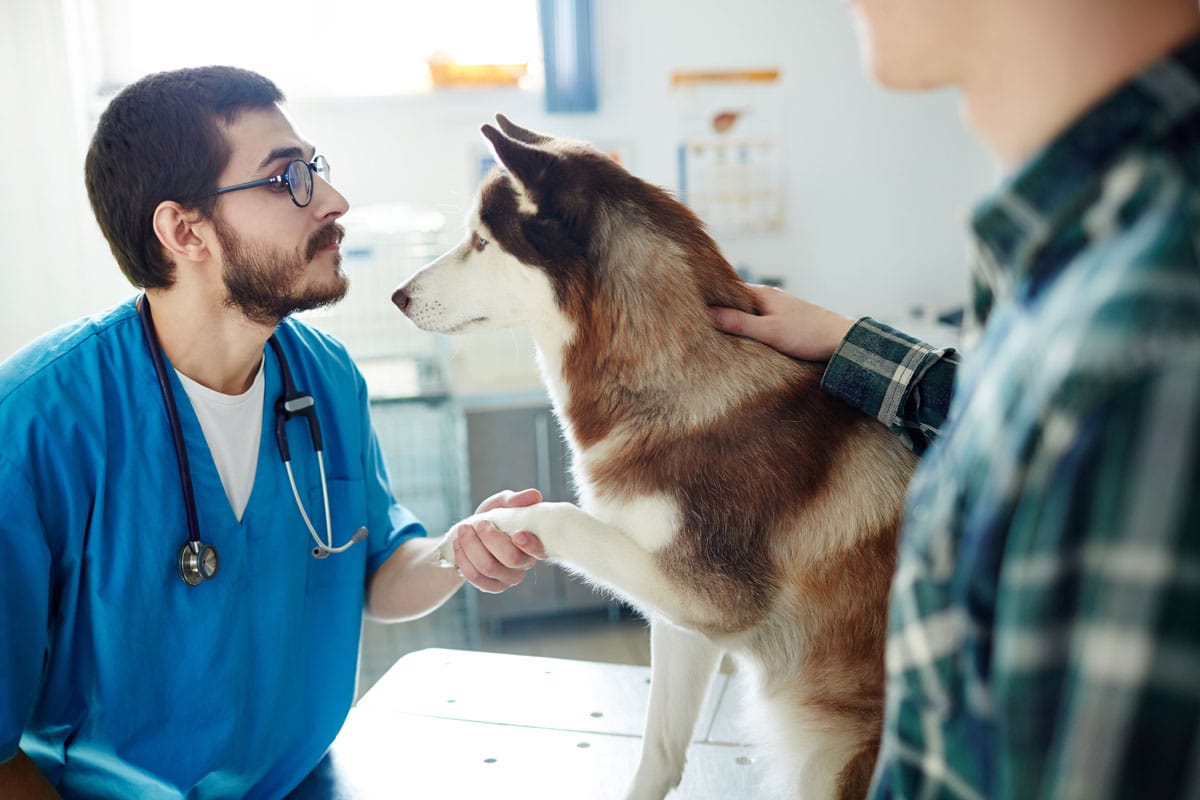 Covetrus announces new partnership with Heart + Paw
Pet care company has "significant" growth plans.
Covetrus announced a new strategic partnership with Heart + Paw, an integrated pet care company that offers comprehensive wellness for animals, including veterinary care, boarding, daycare, grooming and community experiences to pets and their parents. Heart + Paw opened its first center in June 2019 and has significant national growth plans with an initial focus on the Northeast and Mid-Atlantic regions, according to a release.
"We are excited to support the vision of the management team at Heart + Paw as they work to reimagine pet care," said Covetrus EVP and President of North America Matt Leonard. "With our differentiated set of service capabilities, we are well-positioned to help Heart + Paw deliver quality care and enhance practice health for their growing network."
Covetrus will serve as the supply chain partner for Heart + Paw, a new concept in the pet care market that will deliver an integrated experience for pets and their parents. Heart + Paw — led by Vincent Bradley, the former president and CEO of Banfield — has plans to build and acquire 200+ sites in the coming years. On June 22, Heart + Paw celebrated the grand opening of their first location in King of Prussia, Pennsylvania. Locations in Maryland, New Jersey, Pennsylvania, and Virginia will be coming this year.
The new multi-year agreement provides strategic benefits for both companies by pairing the future scale of Heart + Paw with the high-touch service and supply chain expertise of Covetrus, the release said. Both Covetrus and Heart + Paw are exploring ways to drive additional partnership amidst the desire to leverage technology to enhance the client experience and streamline workflow.
"Our vision is to create a completely new experience for pets and the people who love and serve them. Having a partner that understands our goal and supports our desire to reimagine petcare is vital." said Co-Founder and Chief Veterinary Officer of Heart + Paw, Dr. George Melillo. "With Covetrus, we have formed a relationship that has allowed us to not only launch our brand but to keep pace with our rapid growth strategy."