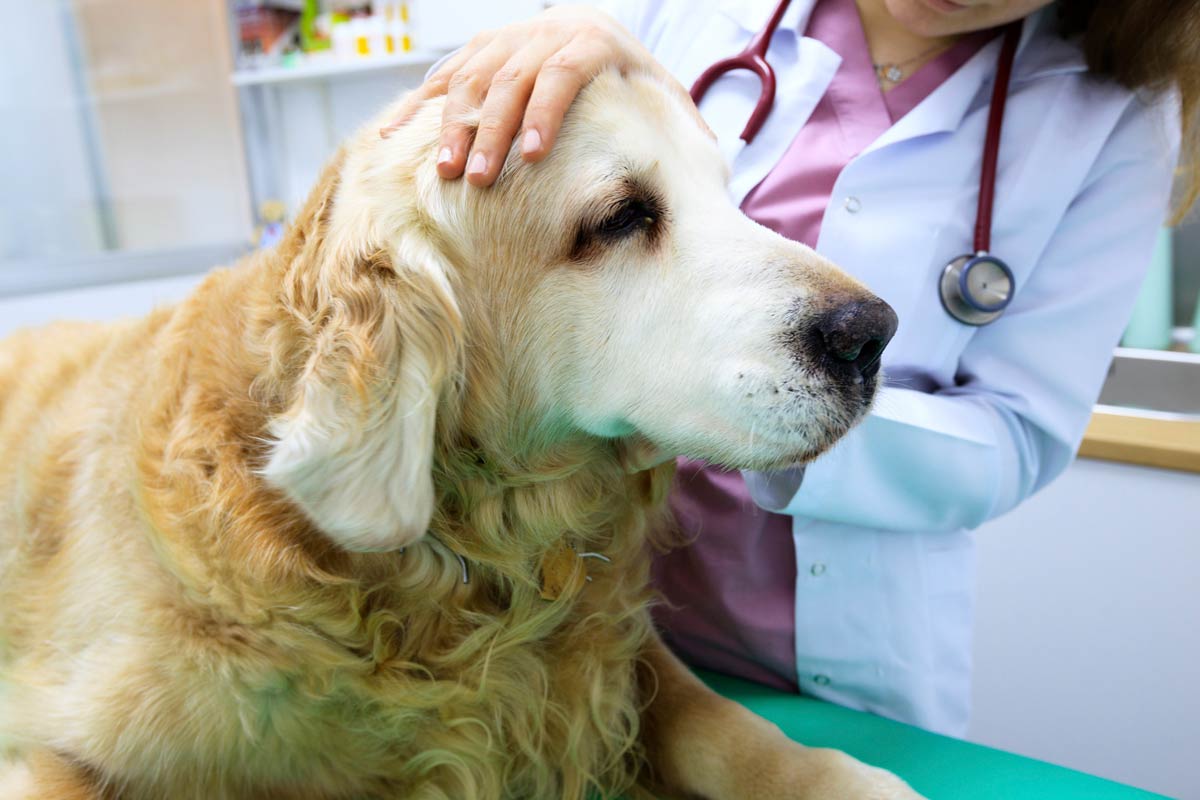 Healthy Senior Living
Investing in senior pet care has positive benefits for pet owners and the veterinary client relationship.
3 Questions for Animal Health Leader Dr. Jenna Hinton:
In your practice and observation of pets and pet owners, are you seeing dogs living longer? If so, do you have a sense of why or what factors contribute to this trend?
Dr. Hinton: Absolutely! We're very fortunate in the veterinary industry right now to be seeing the benefits of medical advancements and research directed at promoting healthy living in dogs. We're able to provide high-quality nutritional support and diagnose medical conditions sooner to develop effective early management strategies that are resulting in longer lives for our canine patients.
Why recommend six-month checkups for senior pets?
Dr. Hinton: As pets age, we know the chances of certain conditions developing can increase. Early detection of a disease means that we can implement mitigation strategies, develop long-term treatment plans, and hopefully slow the progression of many types of conditions facing senior pets. This is part of why that six-month checkup is so critical. The sooner we know something is going on, the sooner we can develop a plan to address it.
Are pet owners willing to invest more in the care of their senior pet? If so, what are some reasons behind that?
Dr. Hinton: The deep bond that we develop with our pets over the years often means that we want the ability to spend more time with them. Investing in senior pet care can help make this happen, and people are willing to make that investment.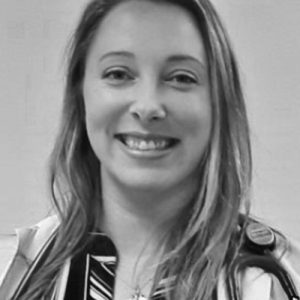 MEET THE LEADER
Dr. Jenna Hinton  
Jenna Hinton, DVM, MPH, is currently a medical director and area medical director for VCA in SE Michigan. Dr. Hinton grew up in South Florida where she earned a B.S. in Biology and a B.A. in Music. She relocated to Southern California and graduated from Western University of Health Sciences College of Veterinary Medicine. After successfully completing a rotating small animal specialty internship she began working with VCA in Northern California. Concurrently, she completed a Master of Public Health through the University of Minnesota with an emphasis on mental health within the veterinary profession. Her professional interests include wellness and preventative care, internal medicine, veterinary mental health, low-stress veterinary practice, client education, and public health.
Image credit: istockphoto.com/Tolga_TEZCAN