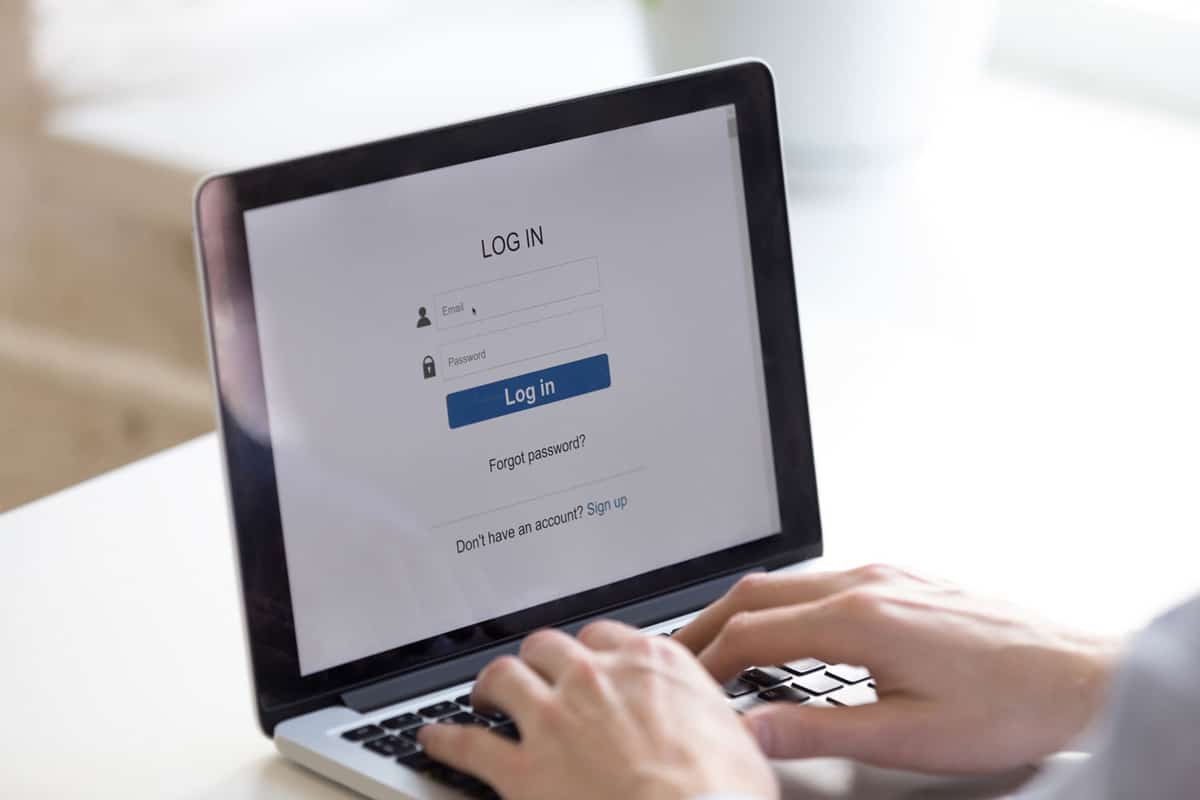 Leveraging Technology
Covetrus announces an enhanced partnership with Veterinary Study Groups.
Covetrus announced a newly expanded strategic partnership with Veterinary Study Groups, Inc. (VSG) that will now include its prescription management platform and specialty pharmacy products in its current supply chain agreement, according to a release.
VSG is the umbrella corporation for a family of 52 Veterinary Management Groups (VMG) comprised of more than 1,000 members who own 1,430 practices throughout the United States and Canada.
"We are excited about moving forward with this expanded strategic partnership as we look to help our independent veterinary practices further leverage technology to improve their clinical outcomes and drive long-term financial success," said VSG COO Steve Curvey.
"We are thrilled to announce our enhanced collaboration with VSG, one of the premier veterinary organizations in North America," said Covetrus senior vice president and president of Global Prescription Management Georgia Wraight.
"Our ability to strengthen our longstanding customer relationships and to deliver an even more compelling value proposition highlights the power of our integrated model for our veterinary practice customers."
In a release, Covetrus said the agreement also reflects an ongoing commitment to protecting the privacy of customer data, transparently addressing questions of data ownership and control and adopting leading data security framework standards as its guiding principles.
"Covetrus has joined with VSG, the AVMA, and other industry leaders in a stakeholder process to further develop the VSG/AVMA Principles of Veterinary Data Ownership and Stewardship," the release said. "Covetrus and VSG are aligned on the importance of privacy standards and are advocates of establishing a common framework for the collective benefit of the veterinary community."
Photo credit:  istockphoto.com/fizkes