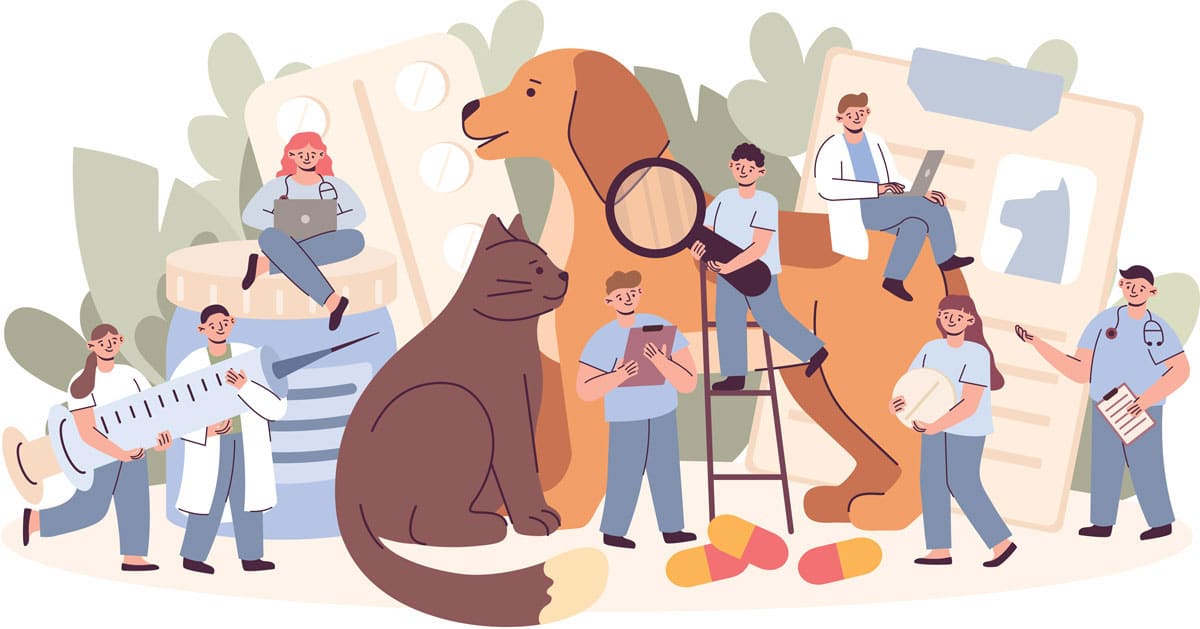 Veterinary Market Dynamics
Understanding the potential of pain management products and services in the veterinary market.
Brakke Consulting's "2023 Pain Management Products for Dogs and Cats" report profiles the U.S. veterinary market for analgesics, both veterinary and human products, as well as nutritional supplements, therapeutic diets for joint support, and complementary therapies. The "2023 Pain Management Products for Dogs and Cats" report is available from Brakke Consulting for $8,995. For more information, contact [email protected].
In the following interview, Lynn Fondon, DVM, MBA, senior consultant for Brakke Consulting, discusses some recent trends, and potential future breakthroughs, in the market.
Brakke's "Pain Management Products for Dogs and Cats" is published annually. What are some interesting trends you're seeing in the market over the last several years?
Three things:
Generics continue to capture market share from pioneer products.
While off-label use of tramadol has declined, off-label use of gabapentin has increased dramatically.
Use of complementary therapies like laser, physical rehabilitation and acupuncture has become fairly commonplace.
What kind of potential do monoclonal antibodies have to transform care?
We believe that monoclonal antibodies could transform the pain management market for cats, who until now have had to rely on off-label medications for chronic pain relief. For dogs, there will be some shifting from daily dosing with NSAIDs to the once-monthly dosing with Librela, but NSAIDs will likely remain a cornerstone of pain relief for many dogs with chronic pain.
What role do you see cannabinoids taking in vet medicine?
There is certainly a great deal of interest in cannabinoid use for pets. In our survey of veterinarians, nearly all said they had been asked about it by clients. However, only a small percentage were actually recommending or selling CBD supplements. There is some interest in FDA-approved cannabinoid drugs, should they make it to market.
Meet the Leader
Lynn Fondon, DVM, MBA is senior consultant for Brakke Consulting. Dr. Fondon specializes in managing market research projects and developing market segment analyses and has more than 25 years of experience in conducting both primary and secondary research. Her background as a practicing veterinarian offers clients a resource with an understanding of both the business and medical aspects of the animal health market, as well as an invaluable perspective of veterinary medicine.
Photo credit: istockphoto.com/SpicyTruffel