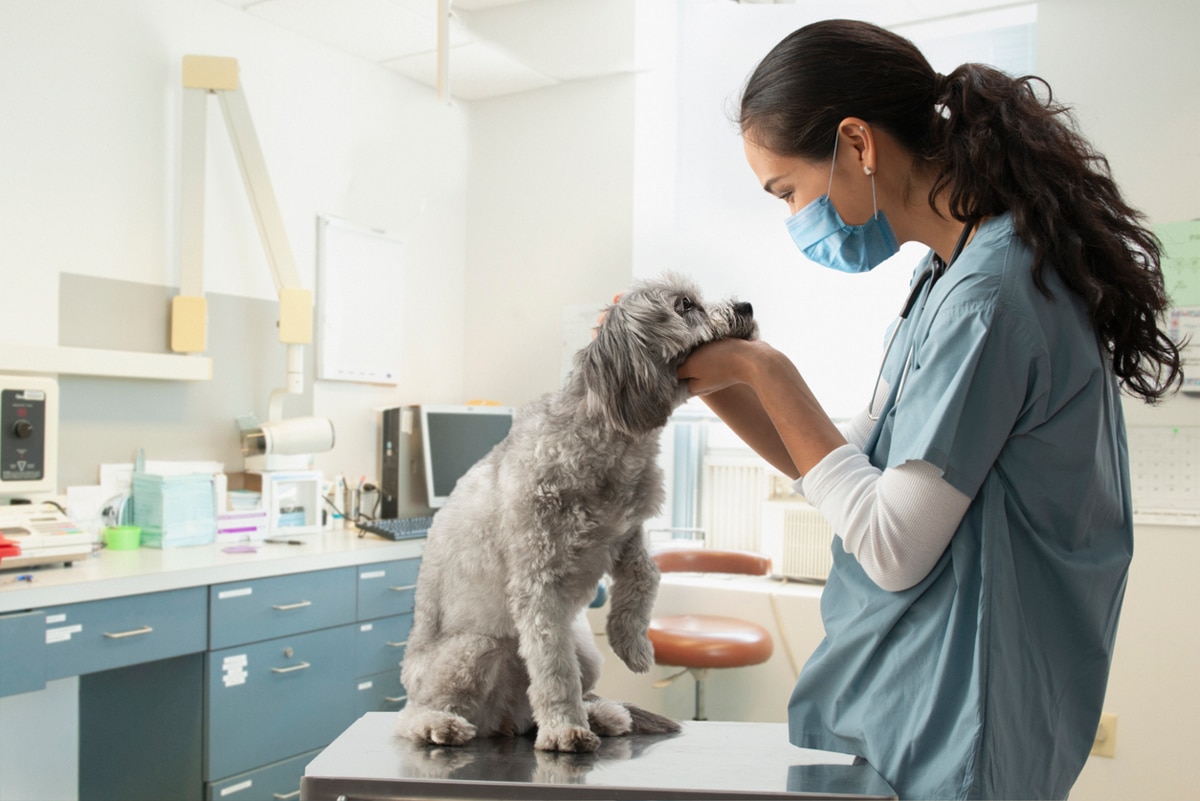 Pet businesses push for 'essential' designation as new stay-home orders loom
December 2020
The Pet Industry Joint Advisory Council, as part of a broader coalition of pet care organizations, has issued an open letter to lawmakers urging them to designate pet businesses as essential under new stay-at-home orders.
COVID-19 cases have been surging across the country, and as businesses like restaurants once again begin limiting service, more restrictions seem inevitable.
PIJAC encourages "everyone who represents a business that provides for the care of pets" to sign the open letter to lawmakers. The letter recognizes that lawmakers previously designated pet businesses essential and urges them to continue to do so with any new restrictions, so that pet owners have uninterrupted access to the products and services they need to care for their pets.
"Just as grocery stores and hospitals provide necessary sustenance and medical care to humans, pet stores that sell food, products and supplies, and businesses that offer veterinary, boarding and grooming services, must remain operational to ensure the continued humane care of companion animals," the letter says.
The organization also has a tracking spreadsheet providing links to government closure orders that affect pet businesses in each state.