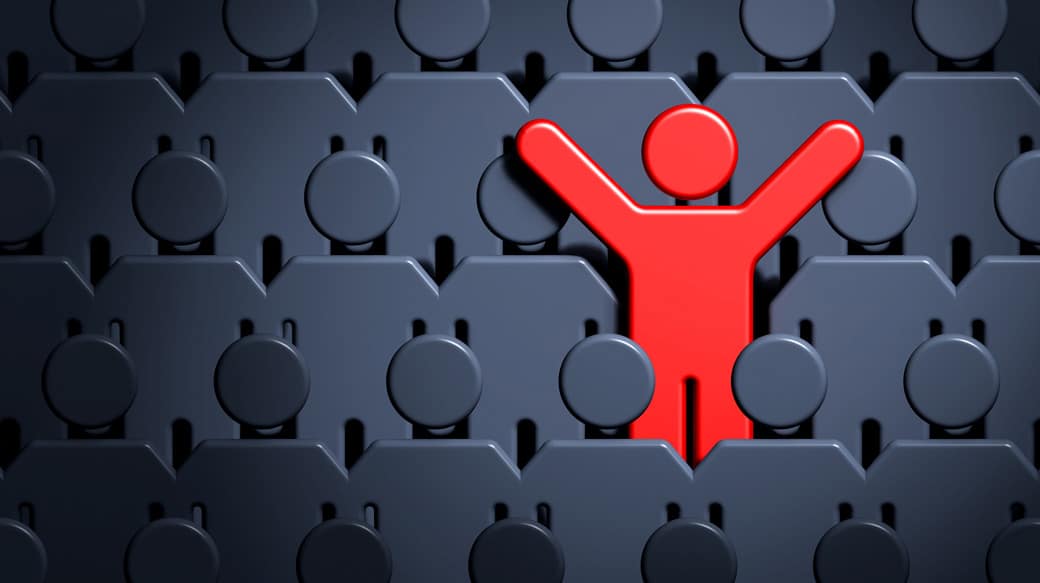 A Cut Above: Differentiate Yourself from your Competition
Use these effective ways to differentiate yourself from the competition. One of the biggest...
Read More
A Sense of the Animal Health Community
Defining our roles within the animal health community and the meaningful contributions we can...
Read More
Turning the Front Desk Into a Revenue Stream
With the right plan in place, your veterinary practice customers can unlock the revenue...
Read More
Answering Objections
Answering objections and resistance from customers requires a new mindset from distributor reps. How...
Read More
What's Next for the Veterinary Industry with COVID-19?
Examining the ways COVID-19 will change our industry for the foreseeable future. While preparing...
Read More
Customers Buy Benefits
How to get – and keep – your customer's attention with benefits. Why should...
Read More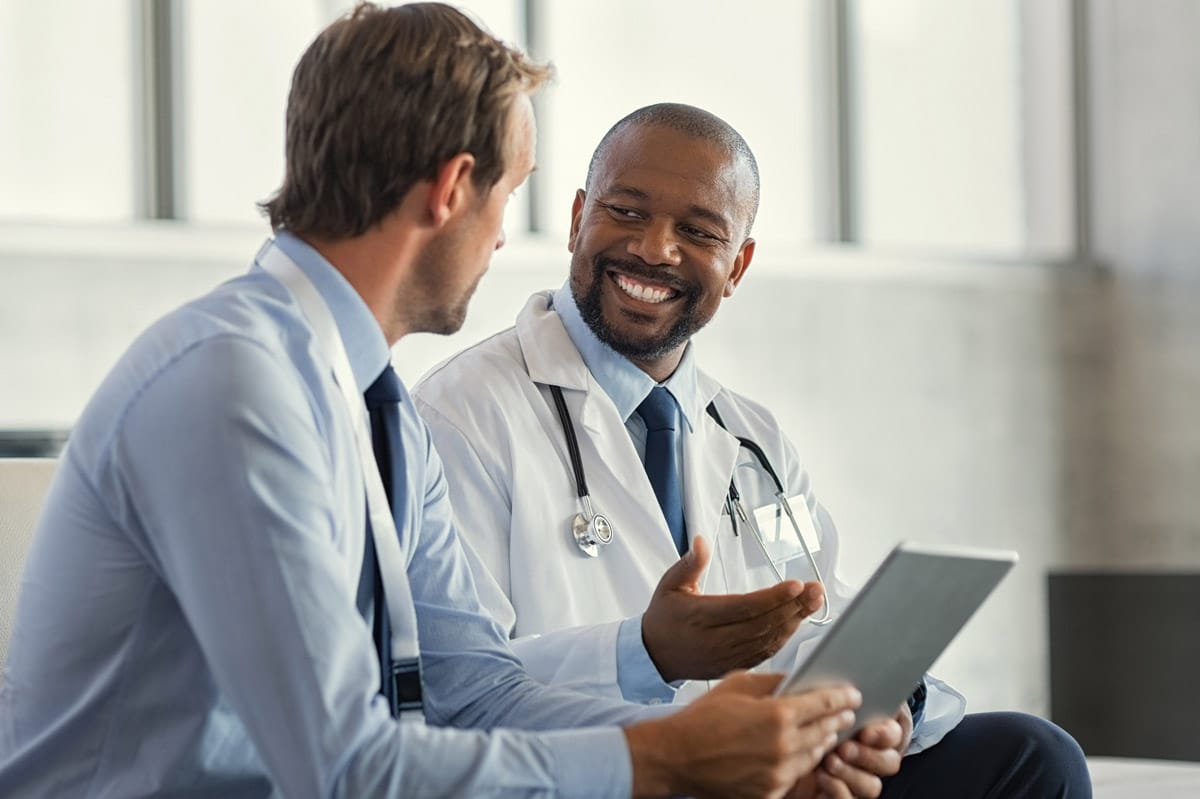 Connecting with Customers for better Rep-Practice Relationships
How to build trust, and promote loyalty, with today's veterinary practices. The lines of...
Read More
960 Moments of PRIDE that can result in Successful Sales
Five essential steps that will make you famous in your industry and translate into...
Read More
Helping Your 
Clients Thrive
Strategies you can use to create more engaged practices and help your clients thrive....
Read More
The Complete Picture for a Sales Call
How to examine and diagnose the needs of your customers before offering products and...
Read More