Veterinarians Created Dr. Google
How veterinarians let internet searches and other outlets erode market share – and how...
Read More
Caring for the Caregivers
Initiatives and resources to help veterinarians address burnout and compassion fatigue. Depression and suicide...
Read More
A Tasty Trend
U.S. pet treats market to reach $6.7 billion in 2019. U.S. pet owners prefer...
Read More
Top Stories of 2019
From acquisitions to osteoarthritis, here were the top animal health industry stories of 2019....
Read More
Reimagining Petcare
A startup veterinary group with a familiar name wants to offer comprehensive wellness for...
Read More
Breaking Down Barriers
There are encouraging advancements in oncology treatments, but access is still an obstacle for...
Read More
Vaccine Usage Slows in Second Quarter
The Vetalytix Report: Overall clinical volume rises more than 5% nationwide, but growth isn't...
Read More
The Path to Extinction
Resistance to change in the face of great change will accelerate the rate at...
Read More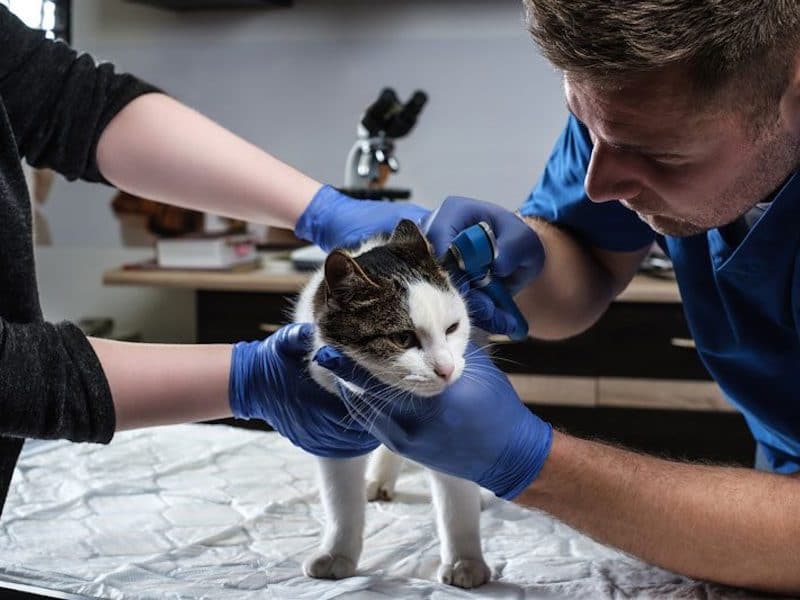 Feline Health
Products and resources to help veterinary practices provide the best solutions for feline health Cats...
Read More
Appointment Apps and more
The right mobile application can enhance the veterinary practice, its relationship with clients and,...
Read More