Surveys Show Threat of Burnout in the Veterinary Profession
Three-quarters of veterinarians are concerned about stress and burnout in the profession because of...
Read More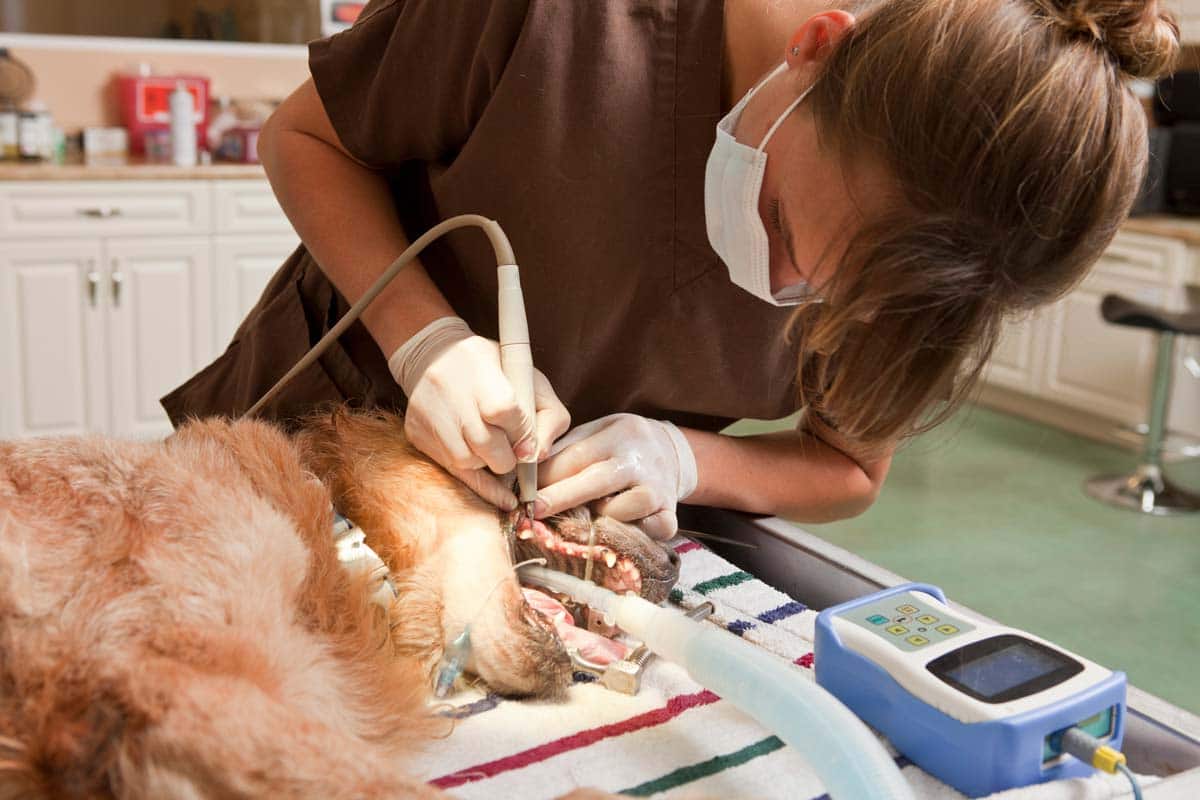 Veterinary Dentistry on the Cusp
New equipment, new training, new graduates point to a growing focus on veterinary dentistry....
Read More
Veterinary Practice Valuations
What is driving the increase in veterinary practice valuations? The value of veterinary practices...
Read More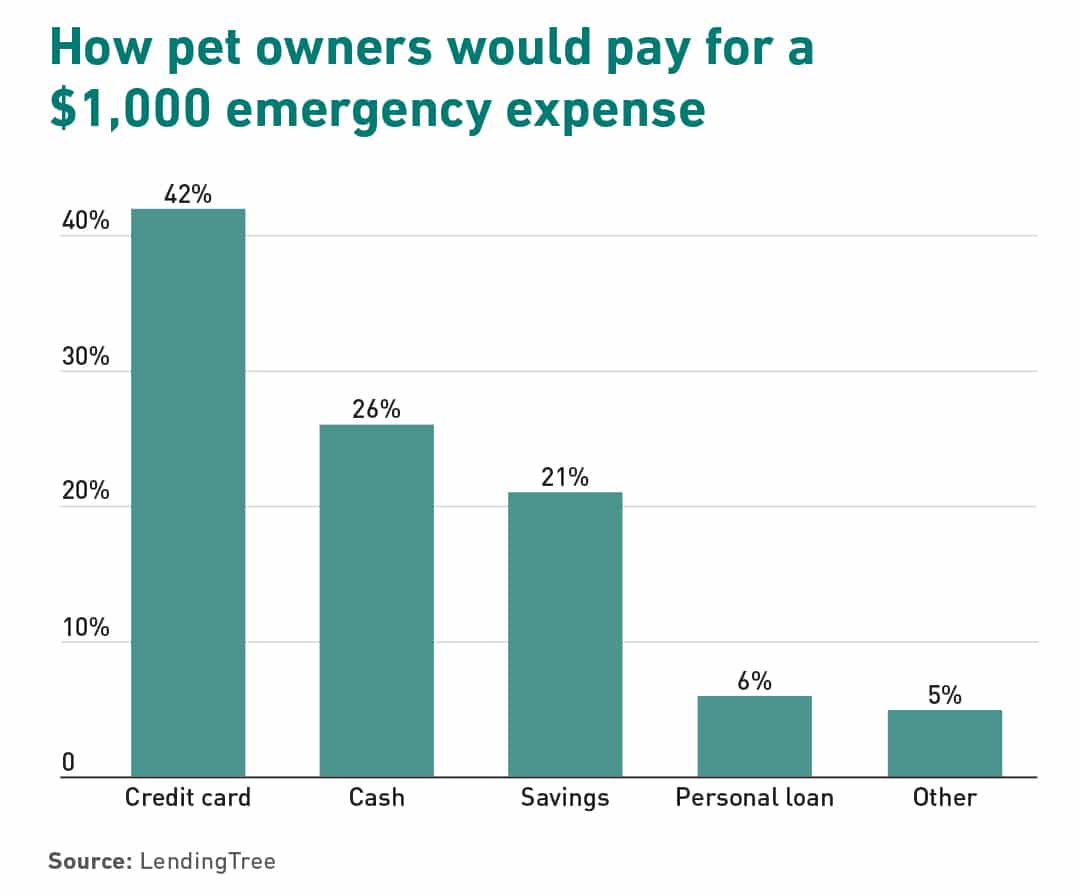 Covering the Cost of Pet Debt
A survey examines pet-related debt and spending. Nearly half (47%) of pet owners have...
Read More
In Pursuit of Well-Being for Veterinary Professionals
COVID-19 is testing everyone's spirit, including that of your customers. COVID-19 is testing everyone's...
Read More
Keys to a Sustainable Veterinary Practice in Challenging Times
Veterinary practices must focus on three things to ensure sustainability now and in the...
Read More
Steep Curves and Deep Bonds: Pandemic Experiences of the Veterinary Industry
The veterinary industry can take away several positive things from the experiences gained during...
Read More
The Learning Curb: VetTech Solutions in the time of COVID
COVID-19 has proved a catalyst of sorts in the veterinary industry, accelerating the rate...
Read More
Stability Amongst the Chaos: 5 Recommendations
How to help lessen the turmoil your team – and customers – are experiencing....
Read More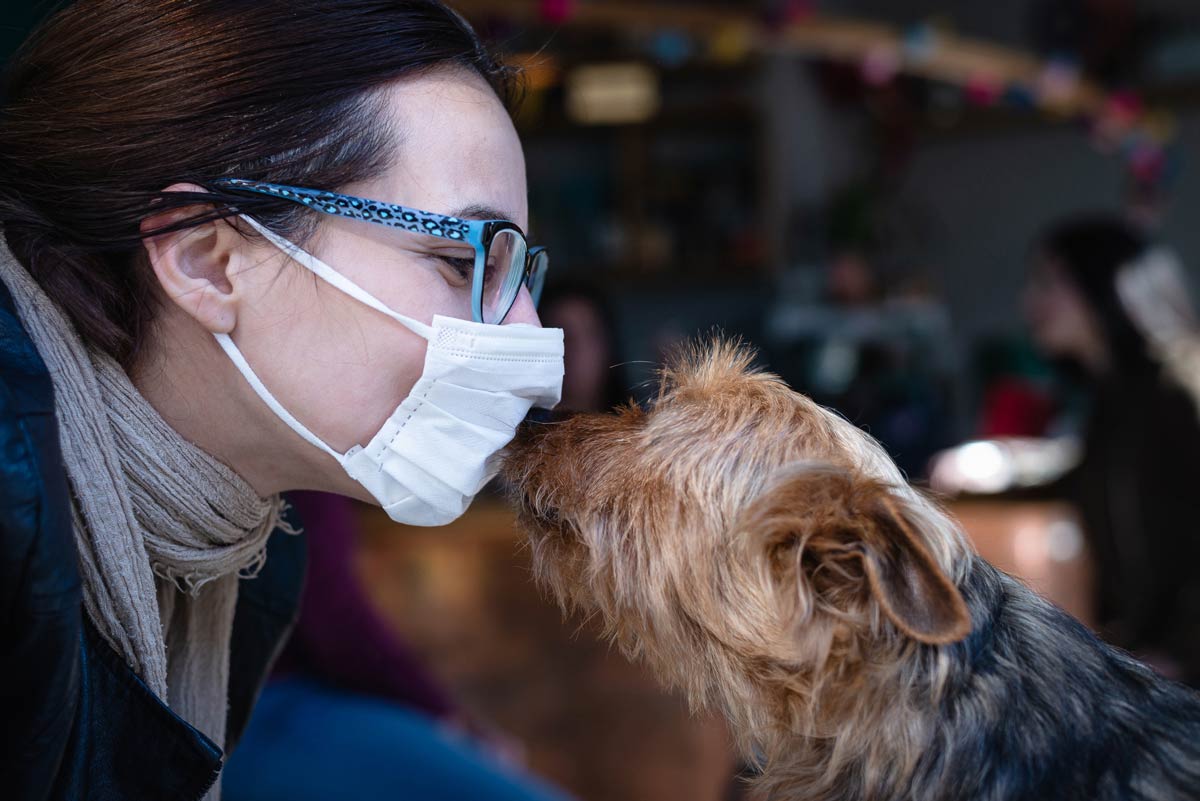 COVID-19 and the Human-Animal Connection
The coronavirus has reopened the door for discussions about One Health. It's not easy...
Read More