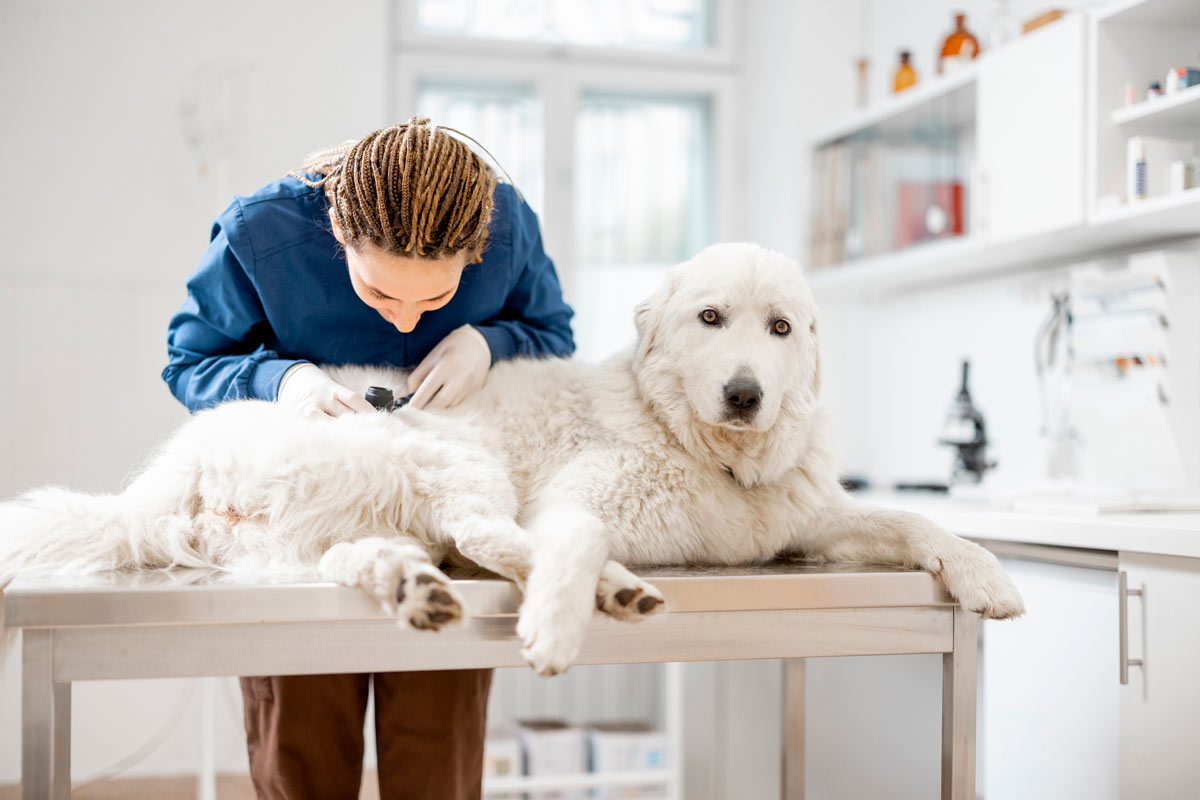 Take the Fear Out of Pet Dermatology
Veterinarians need to get the patient into the clinic, perform diagnostic tests in a...
Read More
Raising Veterinary Fees
Why raising fees may help solve a lot of challenges for your veterinary practices. ...
Read More
Unpacking Pet Consumer Behaviors
The benefits of tracking consumer trends as they change the pet industry. 1.You've been...
Read More
Vet Appointments: Online Bookings
A mixture of new pet owners, generational preferences, and retail strategies from veterinary clinics...
Read More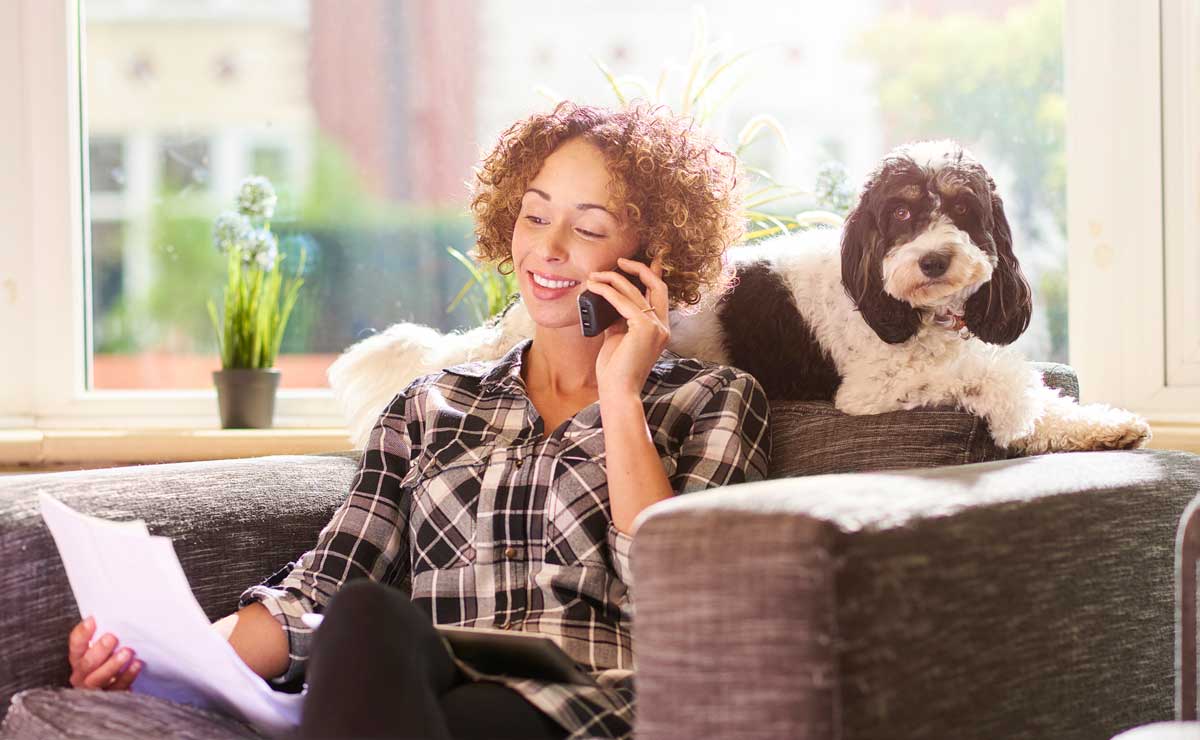 Pet Health Insurance Market: A Continued Climb
Report: Pet health insurance market reached nearly $2.2 billion in 2020. North America's pet...
Read More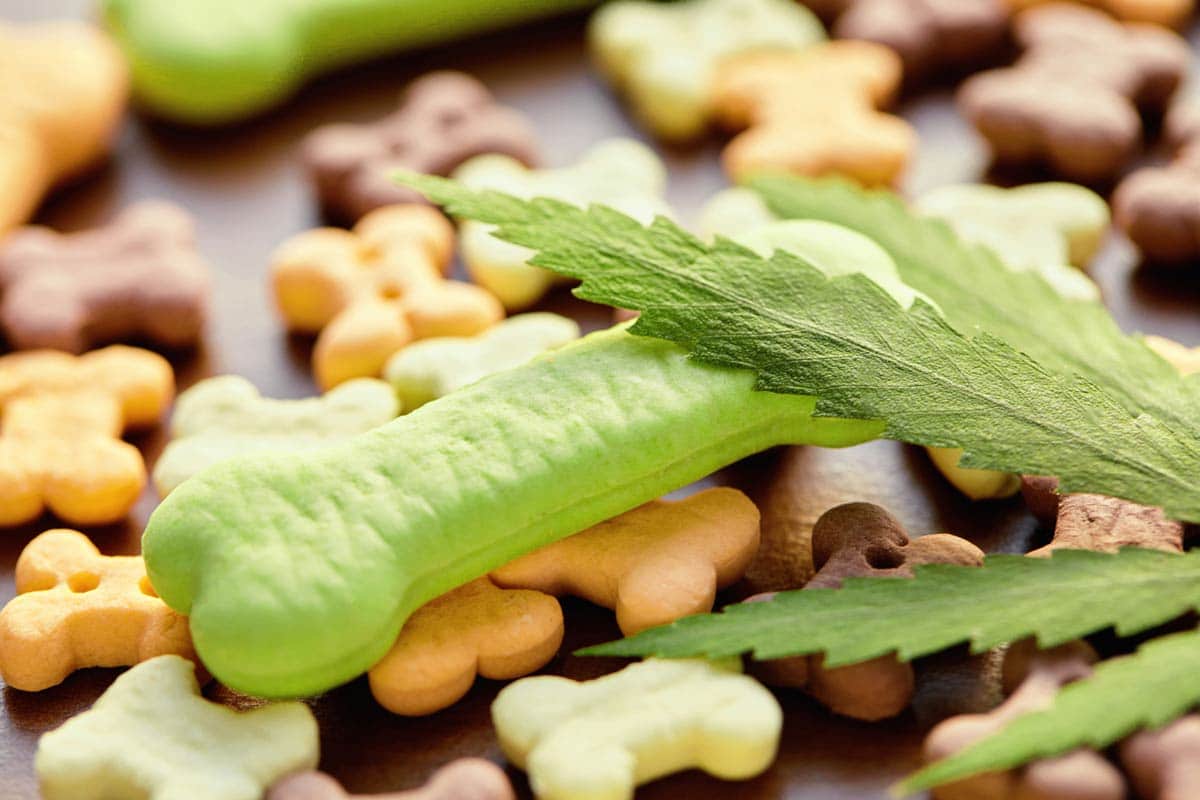 Veterinary Cannabis Society Aims to Empower Through Education
The newly formed Veterinary Cannabis Society (VCS) hopes to educate veterinary professionals on issues...
Read More
Pet Health Care Policy – The Price Of Success
From A to V, here's what you can expect from legislators and regulators on...
Read More
Reaching a Historic Milestone in Pet Industry Sales
APPA reports that the national pet industry exceeds over $100 billion in sales for...
Read More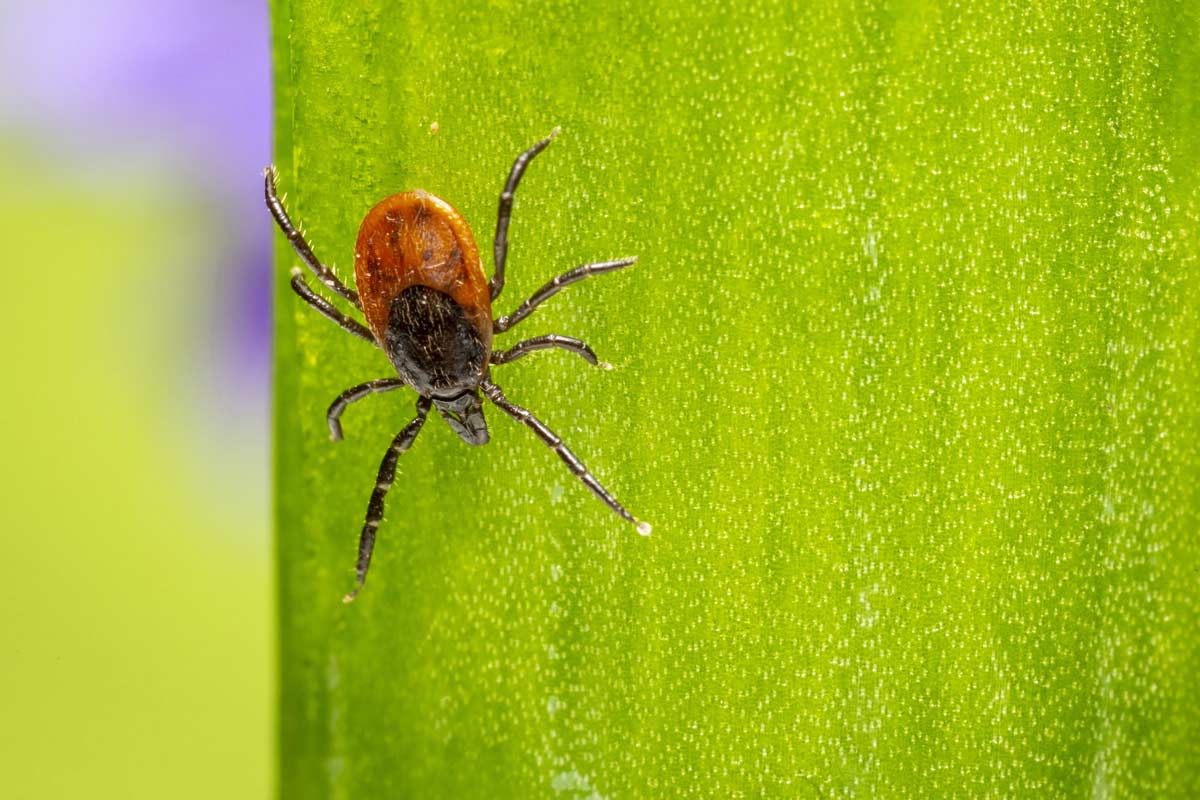 CAPC Releases 2021 Parasite Forecast
2021 Parasite Forecast says Heartworm to be above average, with Lyme disease expanding south...
Read More
Unprecedented Challenges and Opportunities in Veterinary Medicine
Change is here to stay in veterinary medicine. Will your veterinary practice clients be...
Read More