The Rewards of Giving Back
The personal, professional, and organizational benefits of partnering with community difference-makers. George Henriques is...
Read More
Engineering for Elephants
Building hay feeders for elephants as part of an innovative SAE shows these FFA...
Read More
How Things 
Have Changed In Veterinary Medicine
The veterinary world looks a whole lot different than it did 15 years ago....
Read More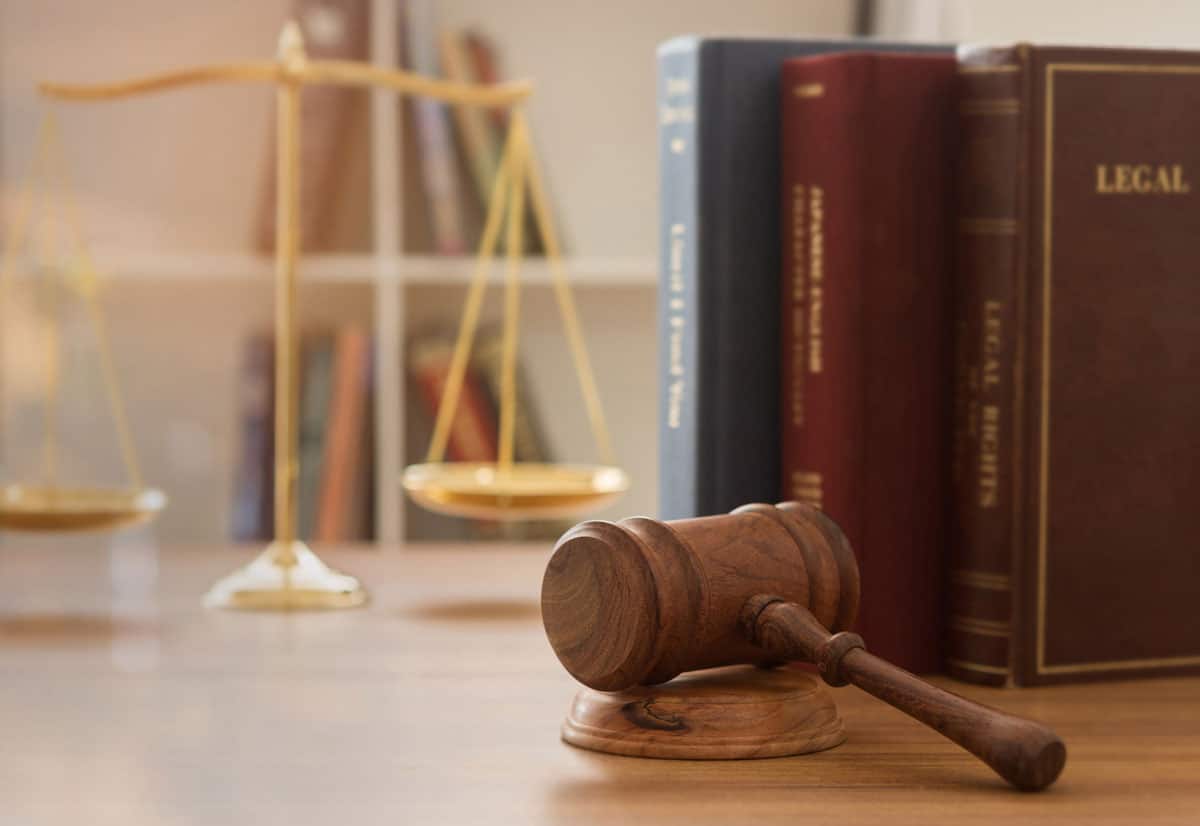 Legislative Watch
UVSA partners with the Animal Policy Group to bring legislative insight and support for...
Read More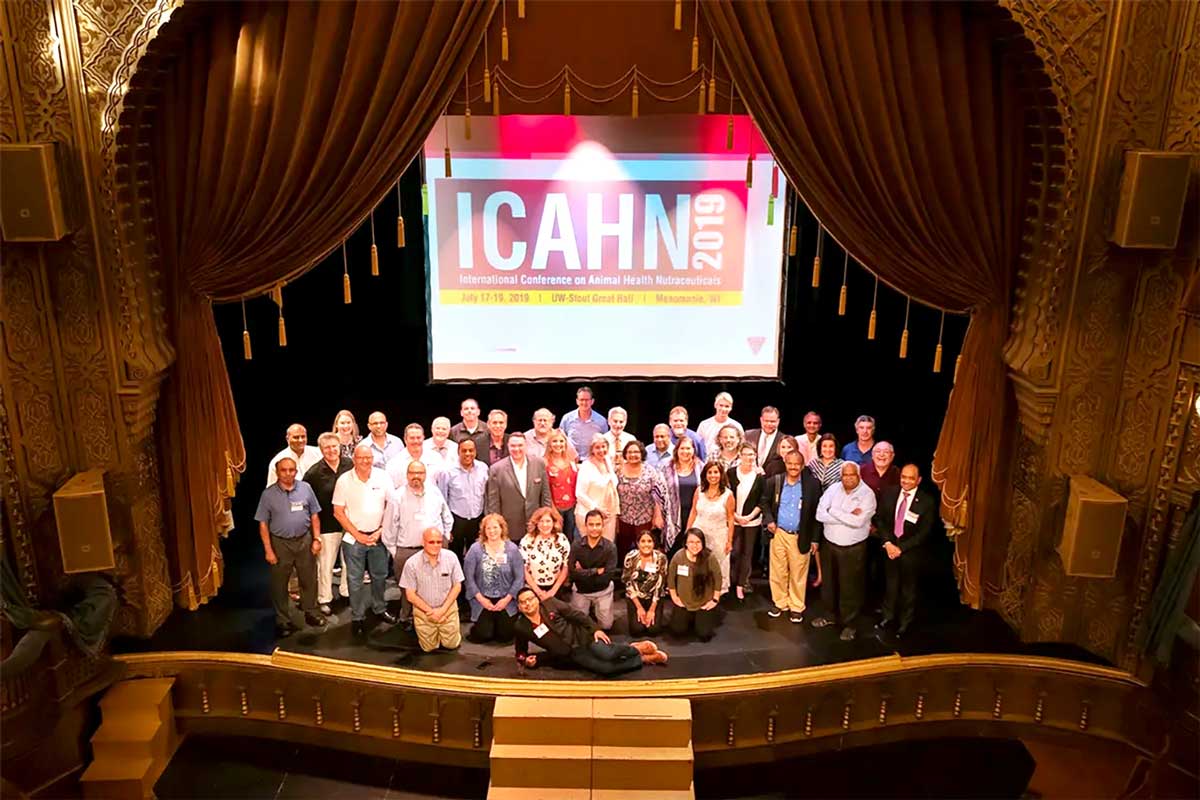 Exploring Animal Health Nutraceuticals
Recent industry conference examines the growing use of nutraceuticals to benefit companion and production...
Read More
Elanco to Acquire Bayer's Animal Health Business
The proposed deal would create the second-largest animal health company. What had been hinted...
Read More
Protecting the Industry
NPPC makes a tough call on the World Pork Expo. Recently, the National Pork...
Read More
Come Together: FFA chapters spring into action for Nebraska
In March, the combination of unrelenting rain and snowmelt led to catastrophic flooding in...
Read More
Covetrus announces new partnership with Heart + Paw
Pet care company has "significant" growth plans. Covetrus announced a new strategic partnership with Heart +...
Read More
Across the Board
Vetcove aims to provide a more convenient purchasing experience for veterinary practices, and opportunities...
Read More