New Next – Female Veterinary Leaders
Key opportunities to drive diverse ideas and innovation built from the unique core capabilities...
Read More
Hand in hand – the career of Paul Babinski
A sales career and higher education have always been linked for Patterson territory manager,...
Read More
Hope for Healing from Midwest Veterinary Suppy
Midwest Veterinary Supply is offering pet owners an easy way to support two great...
Read More
Emotional Intelligence
Emotional Intelligence involves having a good understanding of your own emotions amid a crisis...
Read More
AAHA CEO Departing in June
Dr. Michael Cavanaugh will serve through June 2020, while AAHA will conduct a search...
Read More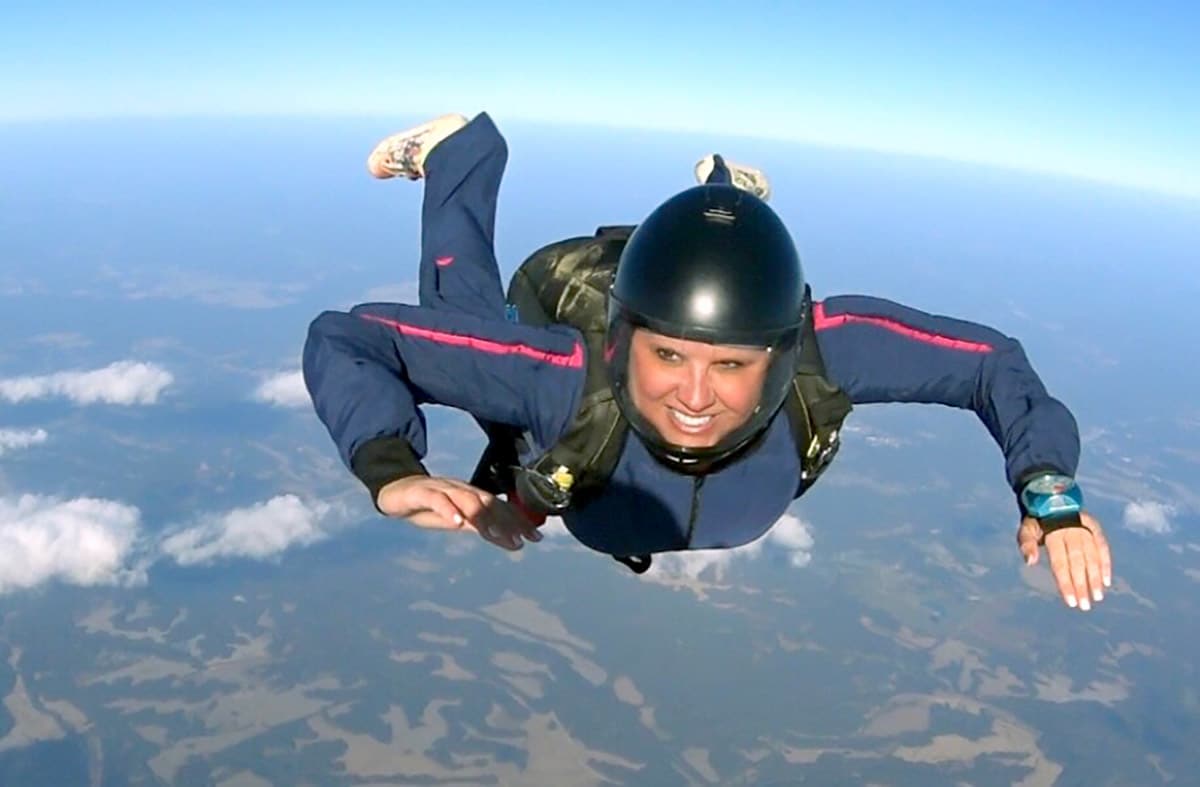 Connected to the Community – Rep Spotlight on Heather Long
Compassion, empathy, and a big heart are woven into work and play for Miller...
Read More
A Shared Journey – WILMAH's 2020 Efforts
Mentorship will be a key component of WILMAH's 2020 efforts. With a commitment to...
Read More
Unparalleled Passion – how work and volunteerism relate to animal wellbeing
Good things happen when teams see how their work and volunteerism relates to animal...
Read More
The Age of Disruption
Are you willing to be a disrupter? According to the Meriam-Webster dictionary, disruption is...
Read More
A Helping Hand with Rescue Rebuild
Boehringer Ingelheim team members helped transform a local shelter. Sometimes, building the human/animal bond...
Read More