The Rewards of Giving Back
The personal, professional, and organizational benefits of partnering with community difference-makers. George Henriques is...
Read More
Serving Never Stops
One fourth-generation Marine uses his background to better serve his veterinary practice customers, as...
Read More
EIA Awareness
AAEP publishes Equine Infectious Anemia Guidelines. According to the American Association of Equine Practitioners...
Read More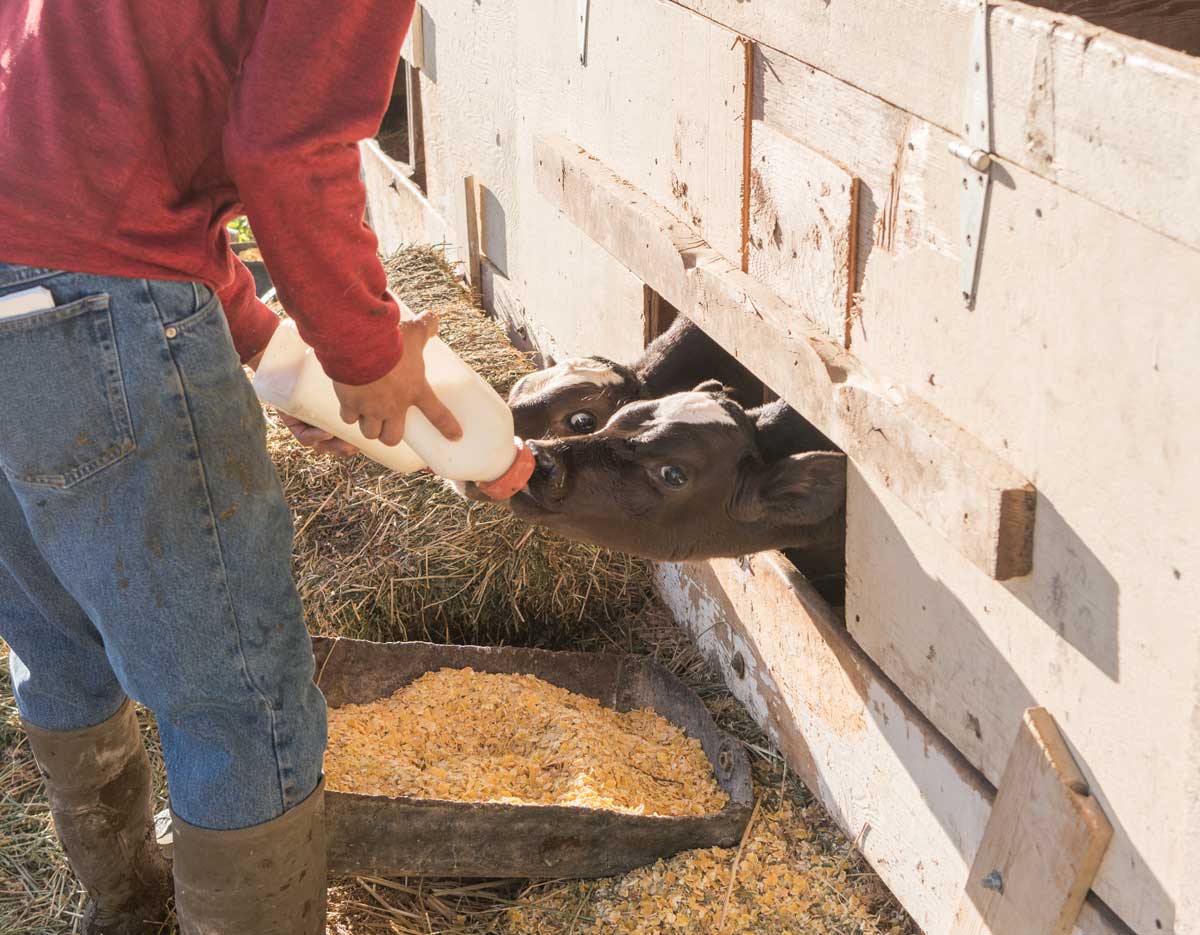 For the Love of Livestock
Jeff Vander Voort of MWI Animal Health has spent three decades in animal health...
Read More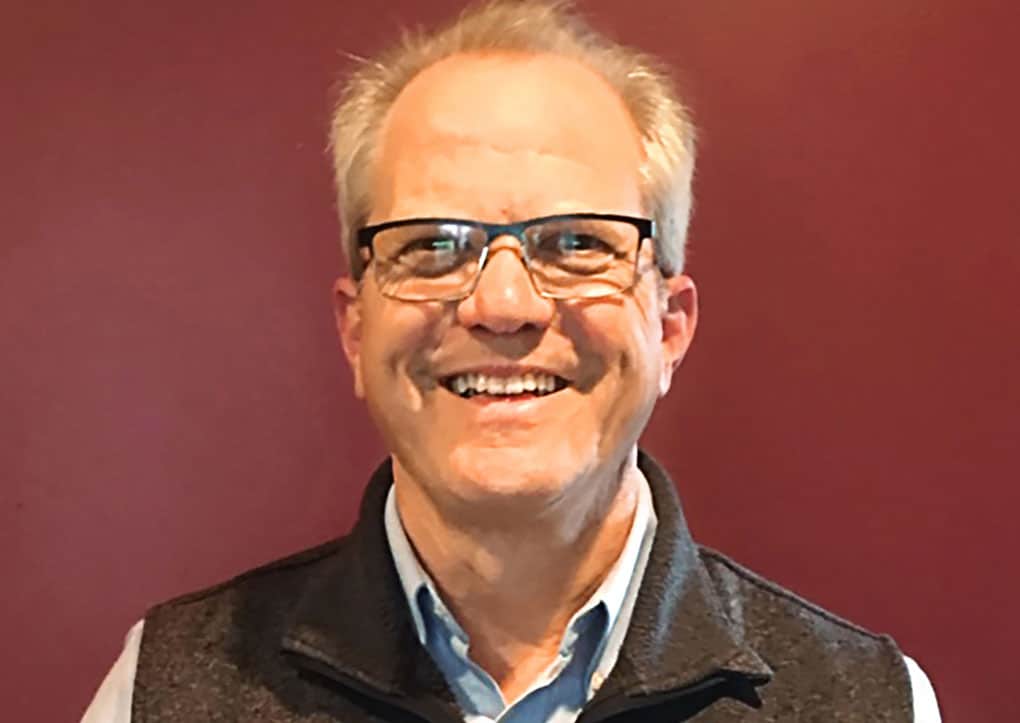 Earning Their Trust
Animal Health International's John Lapp uses his wide range of industry experience to better...
Read More
A Fluid Environment in the Veterinary Marketplace
Why sales reps may be in the best position to help veterinary practices navigate...
Read More
Chasing the Need
An interview with Vets Plus CEO Rajiv Lall Researcher. Developer. Entrepreneur. Husband and father....
Read More
A Shared Passion
Opportunities, challenges, and people made joining the animal health industry an easy choice for...
Read More
Vet Advantage Turns 10
A look back at the trends and stories making headlines a decade ago The...
Read More
Be a Partner In Parasite Control
Parasite control products have been an important product category for distributors. The most pressing...
Read More