The Age of Disruption
Are you willing to be a disrupter? According to the Meriam-Webster dictionary, disruption is...
Read More
A Helping Hand with Rescue Rebuild
Boehringer Ingelheim team members helped transform a local shelter. Sometimes, building the human/animal bond...
Read More
Reaching Out: Rep Spotlight Sarah Gotwols
One inside sales rep uses her clinical experience to help customers through challenges great...
Read More
PSIvet Hosts 2019 Business Symposium
Educational highlights from an event geared toward independent veterinarians. Your veterinary practice customer's revenue...
Read More
The Rewards of Giving Back
The personal, professional, and organizational benefits of partnering with community difference-makers. George Henriques is...
Read More
Serving Never Stops
One fourth-generation Marine uses his background to better serve his veterinary practice customers, as...
Read More
EIA Awareness
AAEP publishes Equine Infectious Anemia Guidelines. According to the American Association of Equine Practitioners...
Read More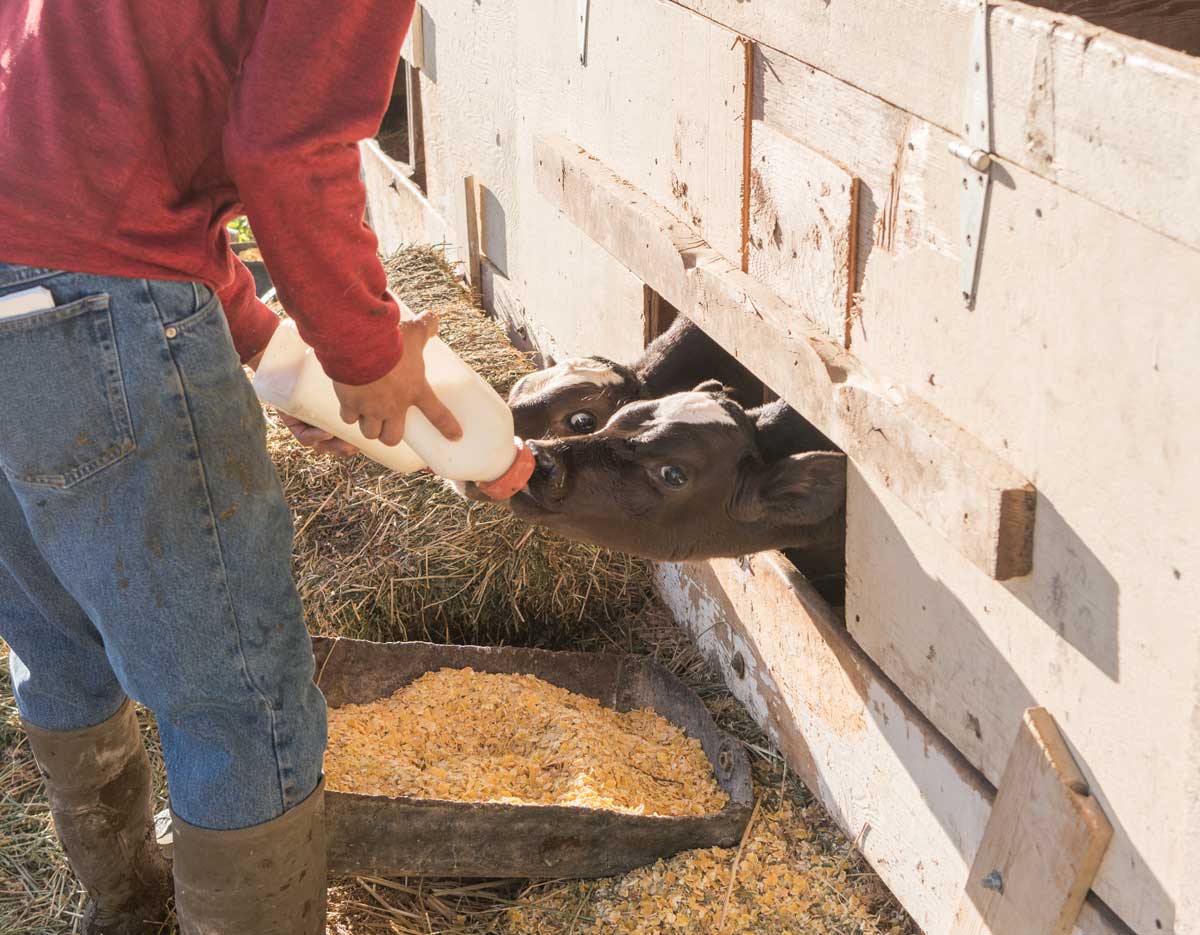 For the Love of Livestock
Jeff Vander Voort of MWI Animal Health has spent three decades in animal health...
Read More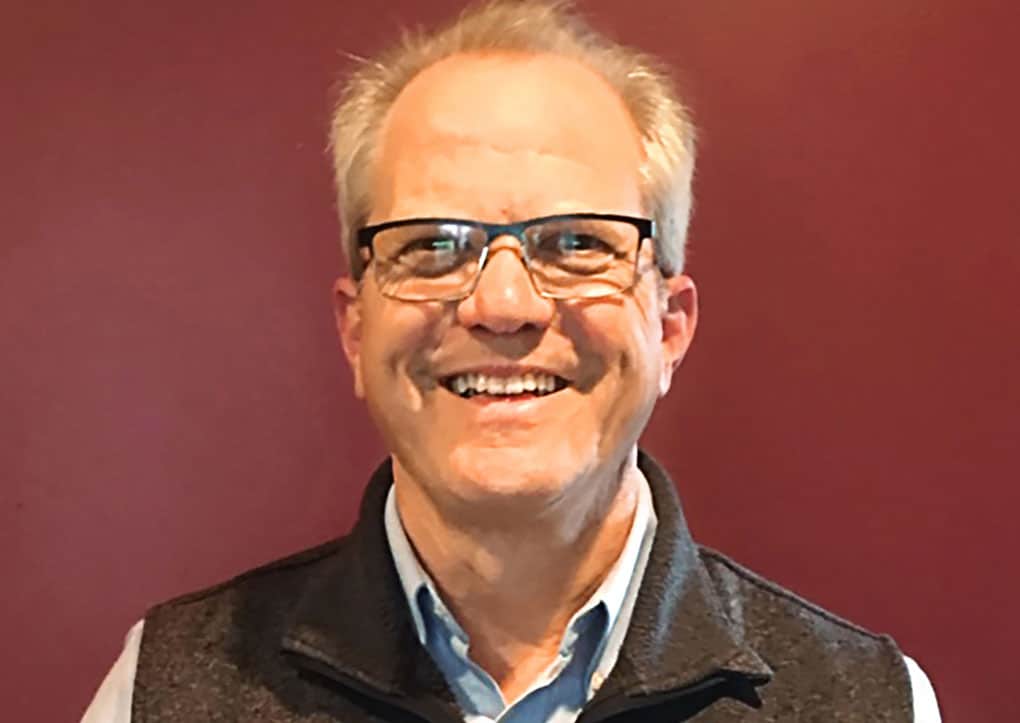 Earning Their Trust
Animal Health International's John Lapp uses his wide range of industry experience to better...
Read More
A Fluid Environment in the Veterinary Marketplace
Why sales reps may be in the best position to help veterinary practices navigate...
Read More