PetIQ: Unlocking Access
PetIQ's focus on providing access to affordable products and services for pet parents is...
Read More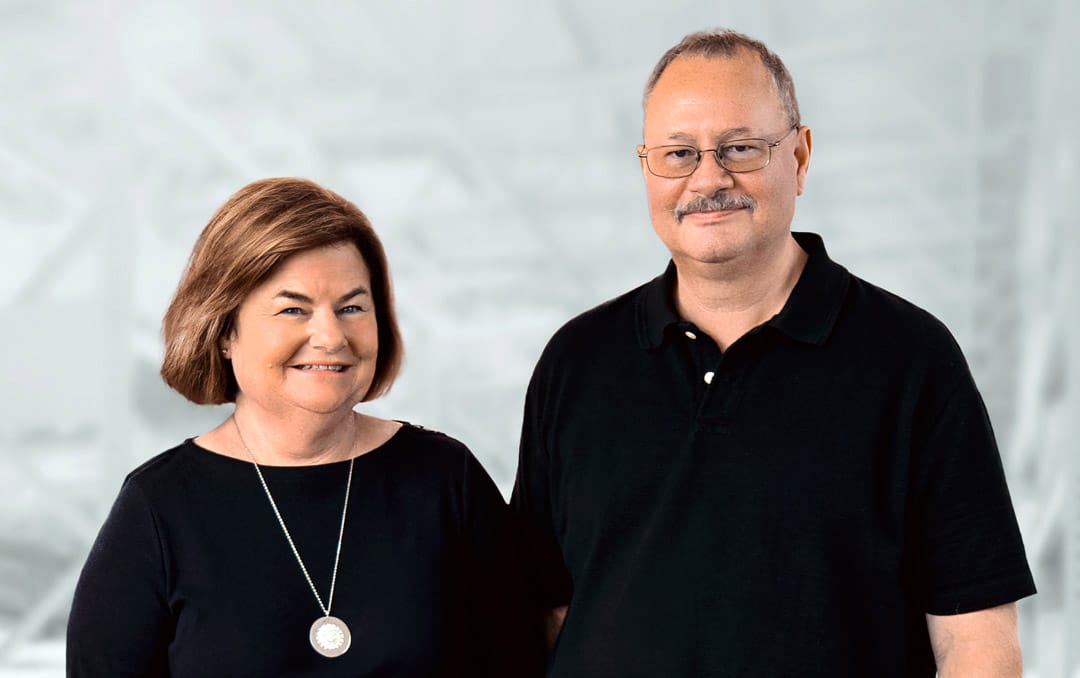 Midwest Veterinary Supply Is Celebrating 60
Midwest Veterinary Supply has invested in veterinary practices, and its own team, through six...
Read More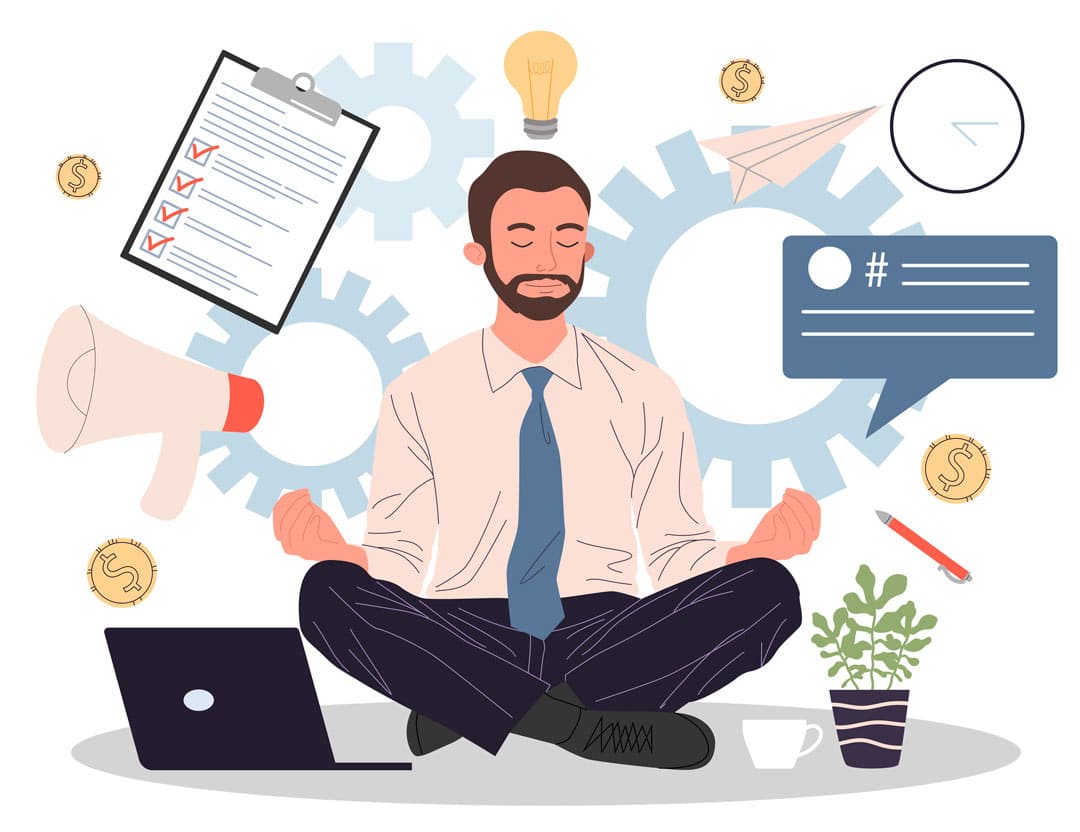 Finding Harmony in a Harrowing Time for the Veterinary Industry's Transformation
At NAVC's E-Commerce Summit, the AVMA's Dr. Matthew Salois examined the traits of veterinary...
Read More
NAVC Announces New Dates for VMX 2021
VMX 2021 will take place live in Orlando and online everywhere from June 5...
Read More
Pet Owner Habits: Predicting What Sticks
The consumer habits of pet owners changed dramatically in 2020. One research firm delved...
Read More
Veterinary Equipment Sales: Now's the Time
With veterinary practices looking to invest in a higher quality of care for their...
Read More
Animal Health Events: The Show Must Go On
With traditional animal health events disrupted in 2020, organizations got creative. While the conference...
Read More
Animal Health International Trade Show: A Click Away
Animal Health International shifted its regional trade show to a virtual format and created...
Read More
PSIvet Business Symposium: Worth the Risk
Producing a live-streamed Business Symposium wasn't easy, but PSIvet event organizers said the payoff...
Read More
Digital Animal Health Summit: What Binds Us Together
In pivotal times, connections like the Digital Animal Health Summit, are more important than...
Read More