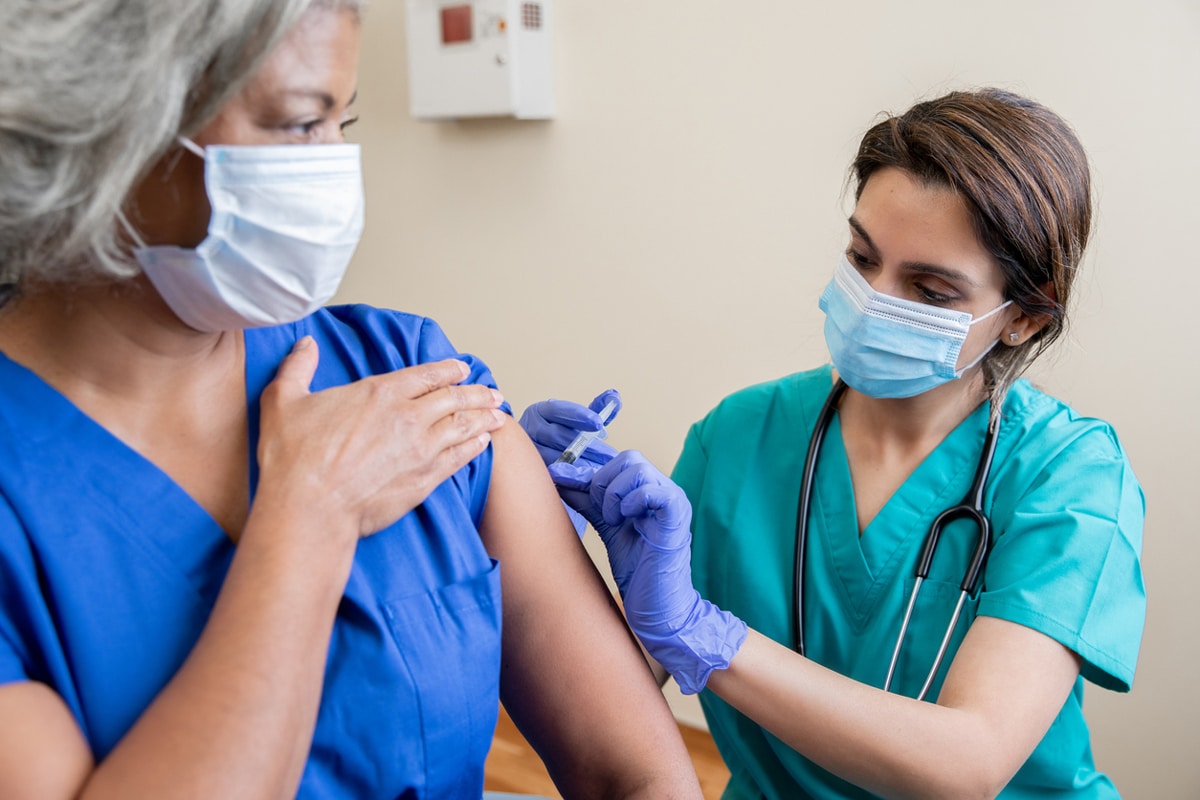 Veterinarians and veterinary students authorized to administer COVID-19 vaccines
March 2021
Veterinarians and veterinary students are among the newly eligible COVID-19 vaccine distributors announced by the Biden administration. Also eligible to administer the vaccine are dentists, EMTs, midwives, optometrists, physician assistants and others.
According to the AVMA, veterinarians and veterinary students will be afforded liability protections in accordance with federal law, with the protections available as of March 11 and lasting until October 1, 2024.
Participating veterinarians must administer the vaccine in association with government or other institutional distribution programs. Additionally, they must be certified in CPR, complete the CDC's COVID-19 vaccination modules and undergo an observation period.
The AVMA is supportive of the new eligibility guidelines and protections, which the association has been pushing for over the past month.
"AVMA's message has been consistent," the association said. "If veterinarians are to be asked to help administer COVID-19 vaccines to people, veterinarians need to be clearly authorized to do so—and they must be explicitly included among those covered by the liability immunity."