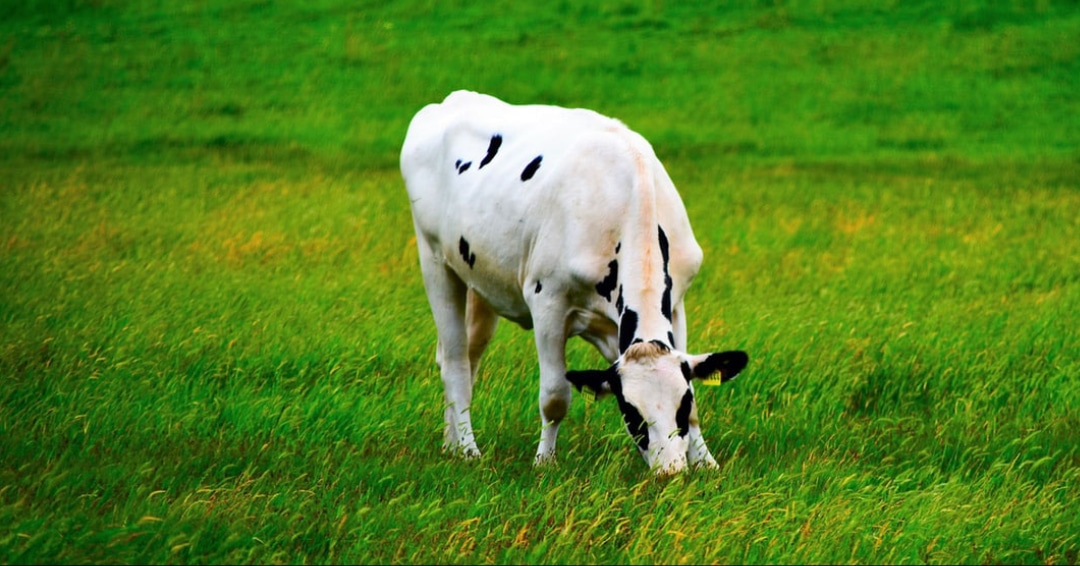 Be a Partner In Parasite Control
Community
|
Livestock
|
March 2019
Parasite control products have been an important product category for distributors.
The most pressing threat to this category is the growing population of parasites with resistance to some of the most relied-upon anthelmintics.
It's a threat to the bottom line of DSRs – and the producers and veterinarians that distributors serve. There are no new parasite control classes on the horizon, which makes the solution straightforward: Preserve and protect the products in our arsenal today.
Be a partner
Distributors can help producers understand future risks and take action today:
1. Ensure the current deworming strategy is effective with a Fecal Egg Count Reduction Test (FECRT). Read more on how DSRs can help producers make this easy while building customer trust.
2. Help producers choose an effective parasite control product.
3. Advise producers to time deworming treatments for maximum effect.
4. Ensure producers use products on label – underdosing may accelerate resistance. This applies to horses too, and we have some great tips for accurately assessing the correct dose here.
DSRs have a stake in the continued effectiveness of all parasite control products. Fortunately, the solution can help distributors position themselves as an expert resource for deworming products – now and in the future.