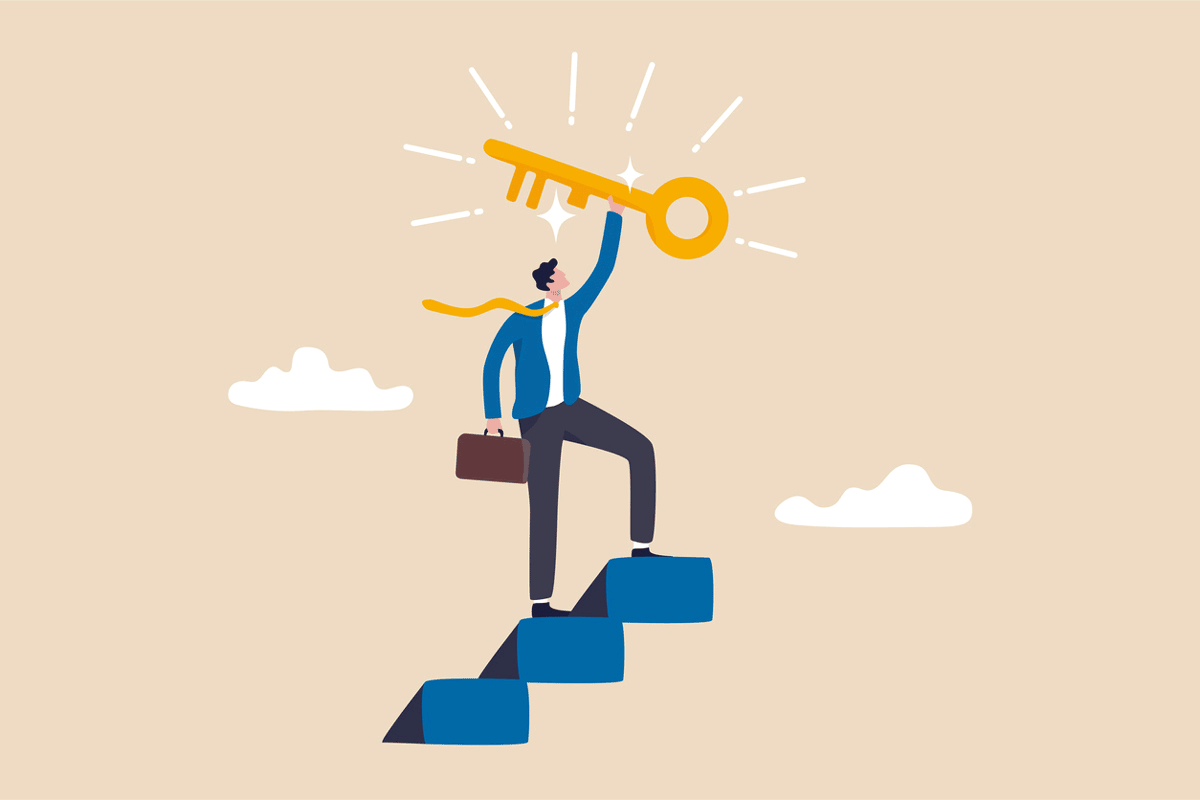 From Talker to Producer: Common Goal Statements
Some back-to-basic sales tips on establishing a common goal for every sales interaction.
On a recent trip into the field, I discovered that the common goal message had been miscommunicated and/or ignored and the results have been ugly. Consider the following opening statements with the names changed to spare the rep further embarrassment.
Marvin the Talker
"I believe product X will elevate the care you provide to cats, broadening the protection you prescribe to include A and adding dual protection against B (implying current care is substandard). You can have peace of mind dispensing product X because unlike product Y, its simple application does not require special protections. You can safely prescribe product X to heartworm positive cats and kittens as young as eight weeks. No wonder product X is veterinarians' No. 1 choice."
(Instead of communicating confidence, the rep in this case simply regurgitates the bullet points on the marketing material. But wait, it is about to get worse as the rep went on to say…)
"Let us look at the basic information about product X. The dual action ingredient M and ingredient N in product X protect against (mentioned seven different maladies prevented). It is available as a low volume, fast drying monthly dose that comes in three sizes and is priced right. So, you can offer your clients added protection for their cats at no additional cost."
(A data dump instead of an invitation to look at data important to this practice. The hope is something will resonate because the rep has no idea what is important in this practice. And now the big finish).
"Would you like to make product X your first choice for cats?"
(Finally, the decision maker gets a chance to talk, and the response was "What else you got because we are really busy today?")
Marvin the Producer
The next day, after a little coaching, my faith was restored as the rep transformed.
"I believe product Z will provide you with an additional tool for supporting a healthy response against allergens. Let us look at the information that is important to you so you can determine if product Z will benefit your patients with skin issues."
(What followed were questions from the decision maker, on-point responses from Marvin, and the order. Short, sweet, and to the point, taking no more time than the futile attempt the day before.)
Key points
So, remember these key points about common goal statements:
Your confidence
An invitation to neutral i.e., look/listen
Acknowledgment of the customer as the decision maker
Finally, keep it short. Brevity is elegant.
ABOUT THE AUTHOR
Patrick T. Malone
Patrick T. Malone is a business advisor and leadership mentor based in Taylors, South Carolina. He is the co-author of the best-selling business book "Cracking the Code to Leadership" and may be reached at [email protected] or 404-630-7504.
Photo credit: istockphoto.com/Nuthawut Somsuk