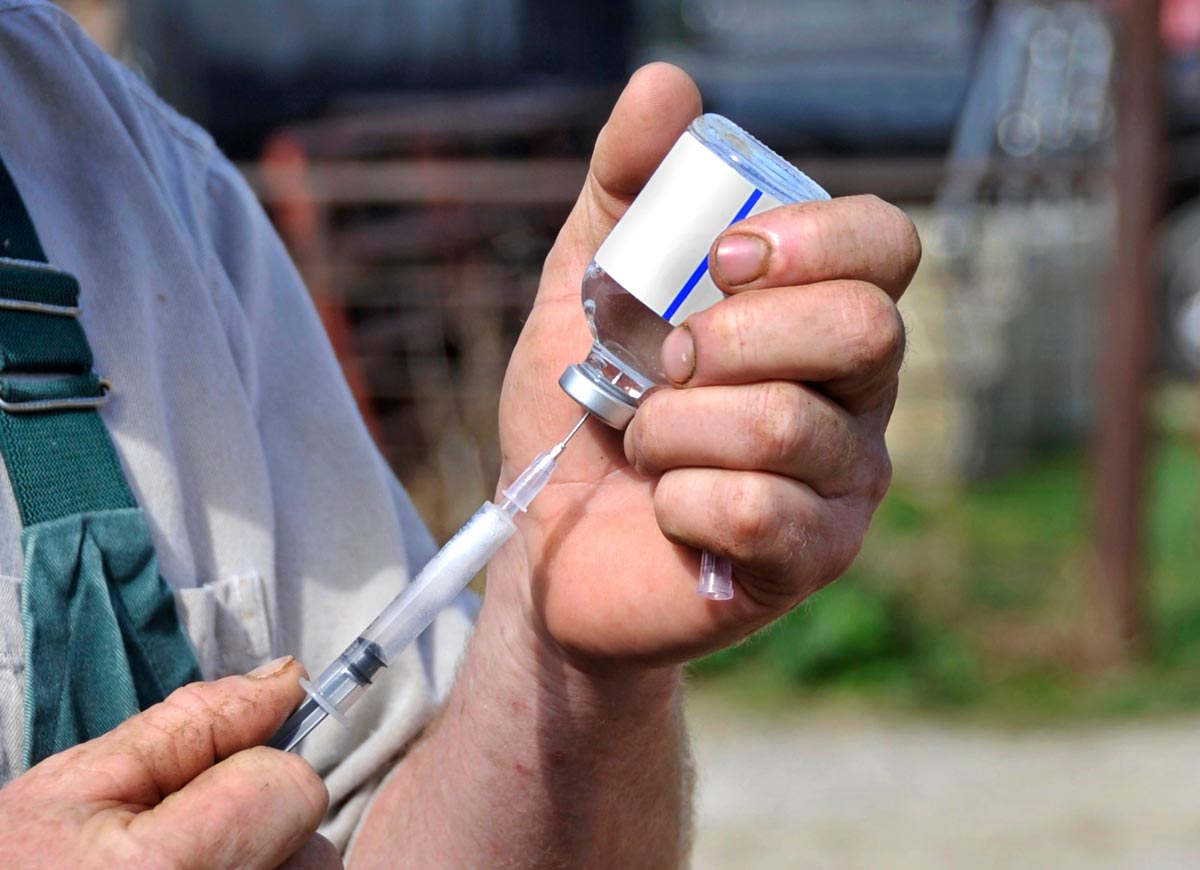 Get a Handle on Controlled Veterinary Substances
Help clinics manage their controlled substances with simple inventory management tools.
Rules governing controlled substances handling have been in place for decades. The federal agency charged with enforcing these rules – the Drug Enforcement Administration (DEA) – primarily focused on pharmacies, physicians, and dentists until the early 2000s. For years, veterinary clinics were overlooked, but scrutiny has ramped up.
"From what I've seen, there has been an increase in DEA audits and inspections. One of the reasons might be that veterinary medicine has gone largely unchecked for so long," said Nicole Clausen, CSSGB, CCFP, Founder of Veterinary Care Logistics, which specializes in inventory management of all veterinary products, including controlled substances.
Fines can be steep
Not having the proper protocols in place can leave veterinary clinics subject to fines and fees. On the other hand, complying with the regulations can be relatively simple with the right storage and recordkeeping systems in place.
The DEA has latitude in enforcing the law, which means there is a wide range of fines for infractions, advised Philip J. Seibert, Jr., CVT, owner of SafetyVet, which helps practices design and implement safety programs and training.
"The fines can range from $10,000 to $12,000 to up to $25,00o per infraction," he said. "If they think you're being dishonest, they can be more aggressive, including pursuing jail time. Our profession isn't being picked on. These are the rules, and they apply to everyone."
Identify substances
Distinguishing between controlled substances and regular medications is the first step. All controlled substances will have a graphic on the product label with a "C" and a Roman numeral designating the schedule category.
"There is a list, but it's pretty useless – it's never by brand name," Seibert said. "The easiest way is to look for the symbol on the controlled drug's box, bottle, or label."
It's common for practices to lock up substances that aren't controlled or vice versa. There also can be changes in substances between state lines, which makes it difficult for practices that straddle geographic boundaries.
"The big ones people generally know about," Clausen said. "Then there are state-specific rules. For instance, Gabapentin is a controlled substance in some states but not in others. It can be confusing."
Register
A critical step to avoiding fines is registration with the DEA, which is about $870 for three years. This allows a licensed veterinarian to prescribe, administer, dispense, deliver or order any controlled substance.
"This includes the in-house supply of products from one veterinarian to another," Seibert noted. "Not registering all veterinarians in a practice with the DEA restricts controlled substances to be prescribed or administered by the registered practitioner. If that doesn't happen, it leaves the clinic open to audits and citations. The fines cost more than the registration would have cost in the first place – and bigger operations are bigger targets."
Theft prevention
Clinic security is not just preventing burglaries. Unfortunately, theft can come from within the clinic.
"You have to have both physical and procedural security," Seibert said. "About half of all small animal practices have decent security. Only about 12% to 15% of the equine or large animal clinics I've seen have good security procedures."
Some practices have misconceptions about physical safety. The only requirements are that controlled substances are stored in a substantially constructed, adequately secured location. There is no requirement for double locks.
Mobile security
Security applies to mobile practices and large-animal veterinary trucks. Special storage equipment can be purchased or installed.
"For mobile practitioners, the biggest thing is providing and having secure storage. Locking your car door isn't enough," Clausen said. "It isn't a huge investment, but the DEA fines are quite considerable."
Inventory management can be more difficult for mobile practices. Regulations typically allow enough product for basic operations, but the excess product must be stored in a secure and stable location, she added.
Recordkeeping
Recordkeeping will help clinics provide traceability from the delivery of a substance to its eventual use in an animal or destruction. This is a critical component in the event of a DEA audit.
"The secret to logs is the same as keeping up with money in a checking account," Seibert said. "If each drug were a $100 bill, you'd keep track. There's no magic to controlled drug logs. It's compliance. The large animal side of our profession has gotten pretty bad about omitting details from the medical records. In a lot of cases, the only things that get recorded are charges on the invoice. That lack of detail hurts you in an audit. The DEA already knows how much you ordered. They have printouts from distributors who report to the DEA as well. Clinic logs have to tell the story, and, most of the time, they don't."
Seibert recommends that practices that are transferring ownership require a DEA audit. Purchasing the practice also can legally mean accepting the responsibility for poor security procedures in the past. An audit can help protect new clinic owners.
"It's simple: keep everything locked up, night and day," he said. "If the bottle isn't in your hand, it needs to be locked up. You should not have to spend your private time doing this. Make it automatic, efficient, and practical."
Seibert advises delegating authority within the practice to help inventory the controlled substances regularly. These records can be matched with the purchase orders for incoming products.
"Once a week, get a technician to open the lockbox and count what's in there and put a memo on your desk," he said. "This should never be something that takes away from patient care or personal life."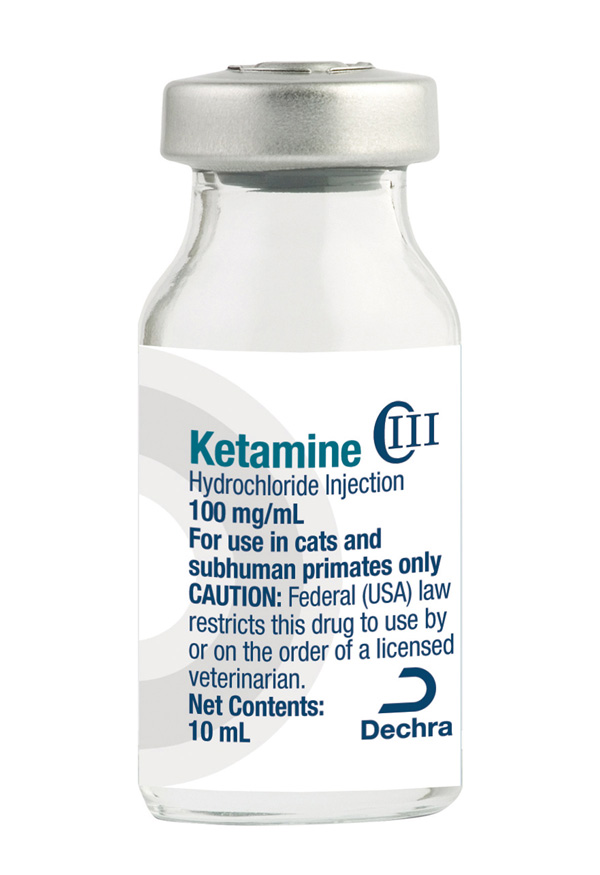 Key Points
Controlled substances are chemicals, pharmaceutical agents, etc., that have been identified by the U. S. Department of Justice Drug Enforcement Administration (DEA) as having the potential for abuse.
Common controlled substances in veterinary medicine can include anesthetic agents, euthanasia agents, and analgesics.
Image credit: Photo courtesy Dechra
Image credit: istockphoto.com/actual_size
Image caption: Nicole Clausen