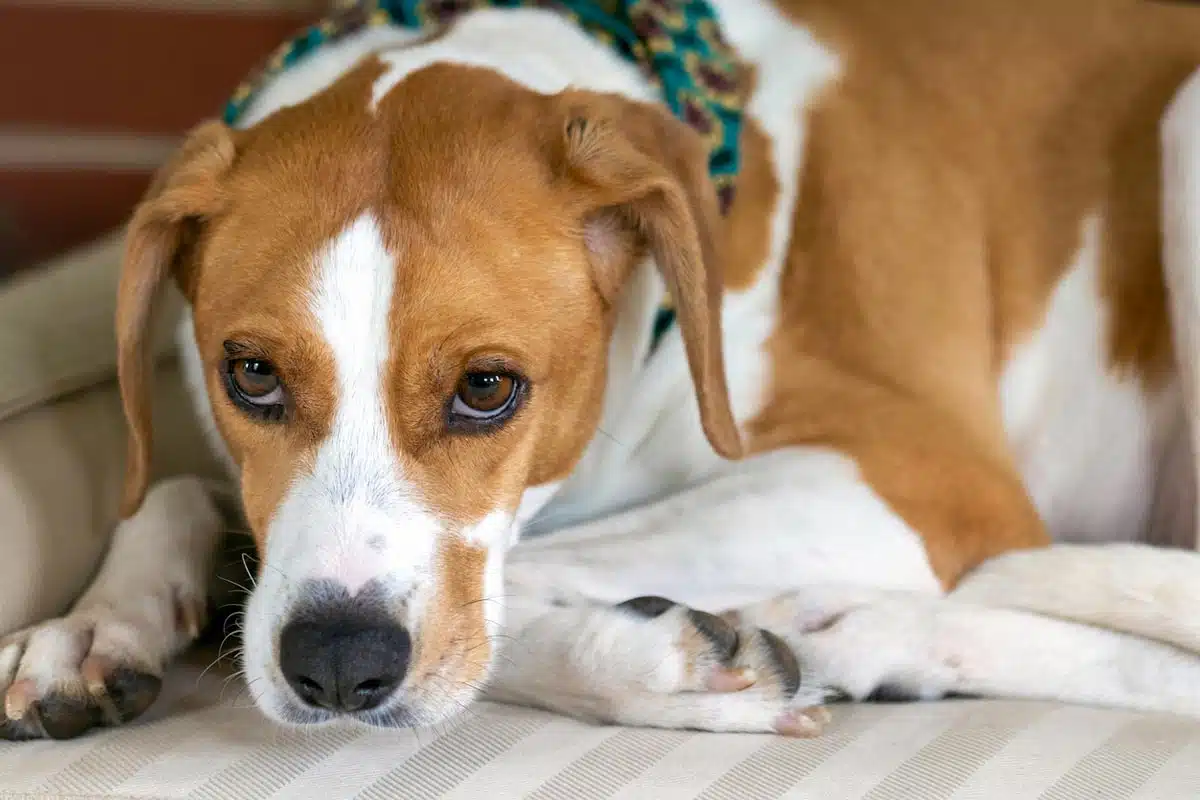 Guiding Principles for Veterinary AI
Fear Free wants to be on the ground floor of setting standards and expectations for AI in veterinary medicine.
Marty Becker, DVM, founder of Fear Free, believes the growth of AI will impact every aspect of society and our lives. "As the leader of a movement to prevent and alleviate fear, anxiety and stress in companion animals, we understand acutely the tremendous potential this innovation has to positively, or negatively, impact our pets," he said in a recent release.
Fear Free® announced that the company has applied its animal health industry-based guiding principles to set out standards for how next-generation AI products should interact with companion animals. They have also announced that Companion, which provides AI based enrichment for dogs, is the first company to develop their product with these principles.
According to Becker, the company's collaboration with Companion marks its first steps in partnering with AI technology developers and other such pioneers. "Our goal," he said, "is to give pet owners and animal health professionals the confidence that future development and innovation in new pet products will unfold on a foundation of humane and ethical values that actually prevent and decrease fear, stress, and anxiety for companion animals, rather than causing them."
"As a smart device that addresses both the physical and emotional needs of dogs, Companion is the ideal example of a product that is aligned with the goals and mission of Fear Free," explained Fear Free's new CEO, Randy Valpy. "By providing hours of enriching mental and physical challenges each day with AI, the device can use the same technologies to not only understand if an animal has a health issue or anxiety, but can also interact with the animal to help solve the latter. Companion is also helping to ensure the animal will experience less stress in other aspects of its life, including outside the home, by enabling features like infinitely-patient noise desensitization." Ultimately a pet with reduced fear and anxiety lives a happier – and ideally as a result – healthier, longer life.
The newly established AI principles that the company has laid out stipulate that to adhere to Fear Free principles, products with autonomous or AI based interaction must be:
100% opt-in for the animal and positive reinforcement-based
Able to detect anxiety throughout any interactions – "positive control"
Able to detect environmental changes that could affect the animal's experience
Be designed (e.g., color, sound, smell) so as not to cause stress
Not allow for third party control without guardrails to protect the animal
Fear Free expects these principles to continue to grow and evolve over time. To address this, plans
are underway to entrench opportunities for engagement around AI development, with thought leaders
from both the animal health and technology industries across the company's business practices and
growth strategies. From this engagement, Fear Free expects to define standards that it hopes will be
followed throughout the companion animal space, according to a release.
Photo credit: istockphoto.com/patty_c