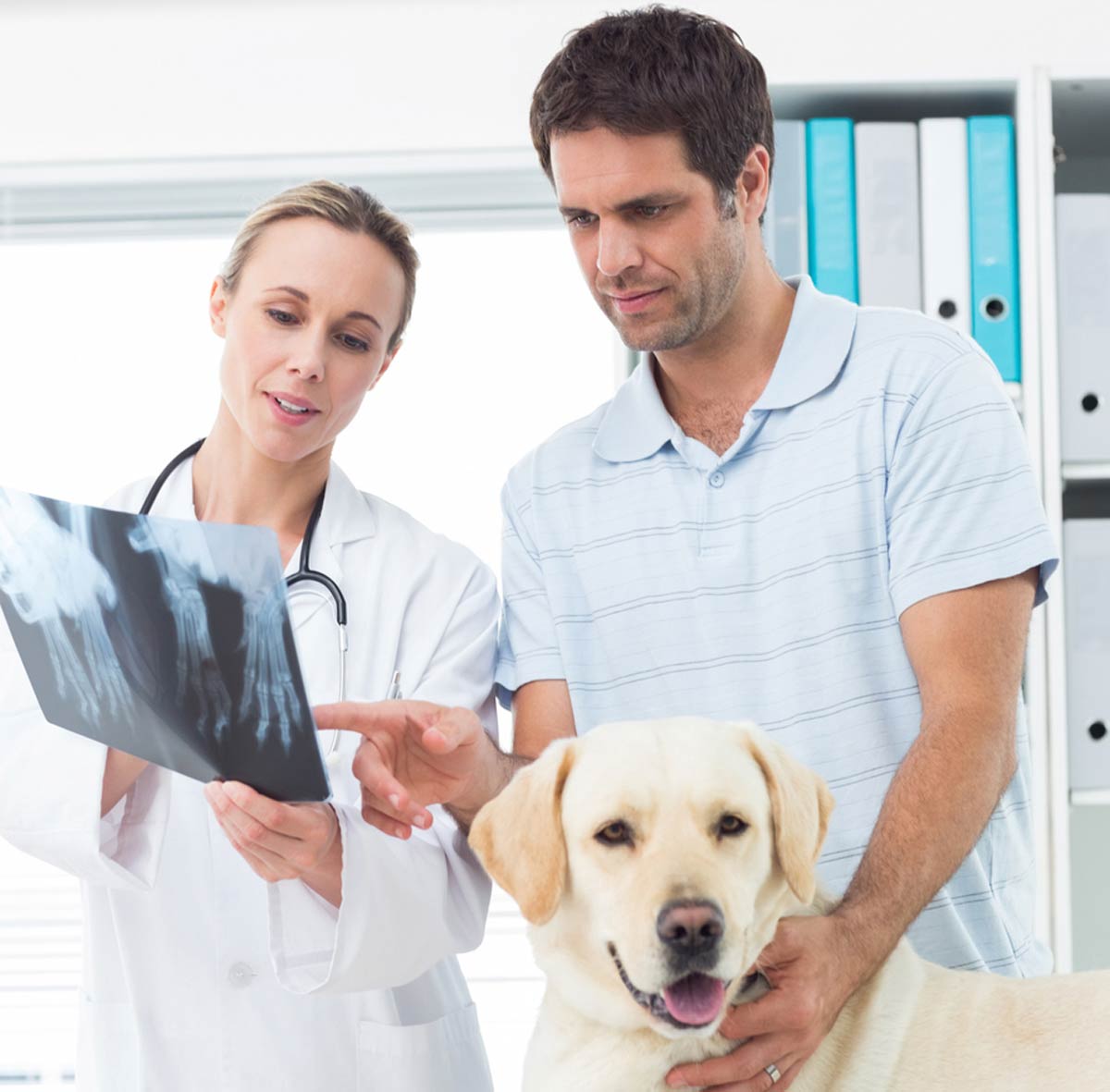 Helping Your Practices Prepare for Economic Uncertainty
We all understand that the economic uncertainty of inflation is here, and many of us are adjusting our behaviors accordingly.
What could be more of a challenge is the prediction of an oncoming recession, driven by the Federal Reserve, as they continue to tighten monetary policy, driving up the cost of borrowing. While raising interest rates is generally considered the best way to slow inflation, it can also have negative effects. Many feel we are already in a recession, but what's painful now could become even more painful later.
In the August issue of Vet-Advantage, we talked about some personal strategies to deal with inflation and suggested that those strategies could be deployed by your customers as well to preserve their profitability. Tracking their customer trends, identifying areas of savings, adjusting purchasing patterns, and utilizing early payment terms were among them. If we are in or entering a recession, further action may be warranted, even though many consider the animal health market recession resilient, thanks to the human-animal bond. While that has been the case during past recessions, it still muted the industry's growth.
As I'm writing this piece in late September, over 60% of consumers believe we are already in a recession, and most will assume they will be worse off financially a year from now. For those who lived through the 'Great Recession' of 2008-09, the widespread unemployment and economic malaise will be top-of-mind. This changes consumer behavior, even for high earners who are better prepared than most for a downturn. In a recession, consumers will be looking for less expensive substitutions, more cost-effective ways to acquire goods and services, and will ultimately want to take fewer financial risks.
You can help your practices prepare for this by being proactive with their messaging and marketing, which should focus on affordability and value, which their customers will be looking for in a recession. For your customers who offer wellness plans, that should be heavily promoted as it delivers very real value, at a set price, lowering their risk. If your customers don't offer wellness plans, suggest that they be ready to pitch pet insurance to their customers, which is a similar way to lower risk and better plan their expenditures. Recommend that they be prepared to offer lower-cost product and care options that do not compromise the quality of care.
Finally, advise your practices to make sure their customers know they understand that economic uncertainty dictates doing business a little bit differently. That empathy, coupled with a focus on affordability and value, will help them better navigate tough economic times. And tracking customer trends, especially visits and new visits, becomes even more important, so the practice has visibility on what the future holds for them. And who knows, if we aren't in a recession or it's a mild one, these are still the conversations that build relationships and trust, by showing your customers you understand and care about their business.
Photo credit: istockphoto.com/Wavebreakmedia