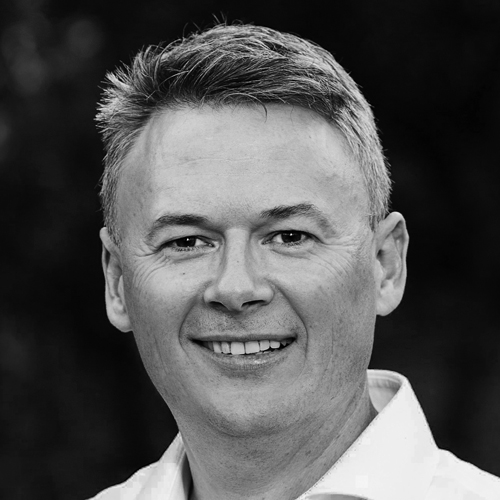 On the Market – Selling your Veterinary Practice
Independent veterinarians who may want to sell their practice first have to "get their ducks in a row."
In 2018, Whit Cothern, DVM, became co-owner and managing partner of Orchard Park Animal Hospital. He and his business partners recently sold their Tennessee veterinary practice after only two and a half years of ownership. He described the reasoning behind the decision in the August 2021 issue of Today's Veterinary Business.
Cothern shared his perspectives of that experience as a co-owner who sold his practice, and now as regional medical director of Mission Veterinary Partners (MVP), with Veterinary Advantage..
1|
How do those initial phone calls to discuss a practice being sold usually go?
Dr. Whit Cothern: I get people calling me all the time, "Hey, I'm a 63-year-old solo practitioner who is ready to retire. Do you want to buy my practice?" What I have to explain to many veterinarians is that they are the reason their practice has value. The veterinarian is the primary revenue generator. If veterinarians are getting ready to sell, they need to think of ways to make themselves less important to their business. If they want to sell it and move on, then they need to have staff, associates, etc., who generate the revenue.
2|
Do long-time veterinarians struggle with the transition once their practice has been acquired?
Cothern: It can be hard for some because it's their baby. And they've always done things a certain way. So there are challenges with that. There are always hiccups if you're entering into a new marriage, a new business arrangement. Our goal at MVP is to be a part of the hospital, to take the burdens off those veterinarians and let them do what most of them wanted to do all along. They can still practice as much as they want to if they want to be involved.
3|
What position within the veterinary clinic is poised for the most growth?
Cothern: There are areas veterinary technicians could do a whole lot more than what they're doing now. I think that's something you're going to start to see evolve over the next five to 10 years in veterinary medicine.
MEET THE LEADER
Dr. Whit Cothern
Earned his DVM from the University of Tennessee College of Veterinary Medicine. He started as an associate veterinarian at a mixed animal practice in Middle Tennessee. In 2000, he became medical director at a South Florida VCA small animal practice, which further sparked an interest in practice management. Four years later, he transitioned to a career in industry, with various roles, including technical services veterinarian, sales management, and marketing. Besides VCA, he has worked for scil Animal Care Company, Novartis Animal Health, Merial, and Boehringer Ingelheim Animal Health. In early 2018, he left the industry to become co-owner and managing partner of Orchard Park Animal Hospital near Nashville, Tennessee (now part of the Mission Veterinary Partners group of hospitals). Most recently, he joined Mission Veterinary Partners as regional medical director.
Photo credit: istockphoto.com/skynesher