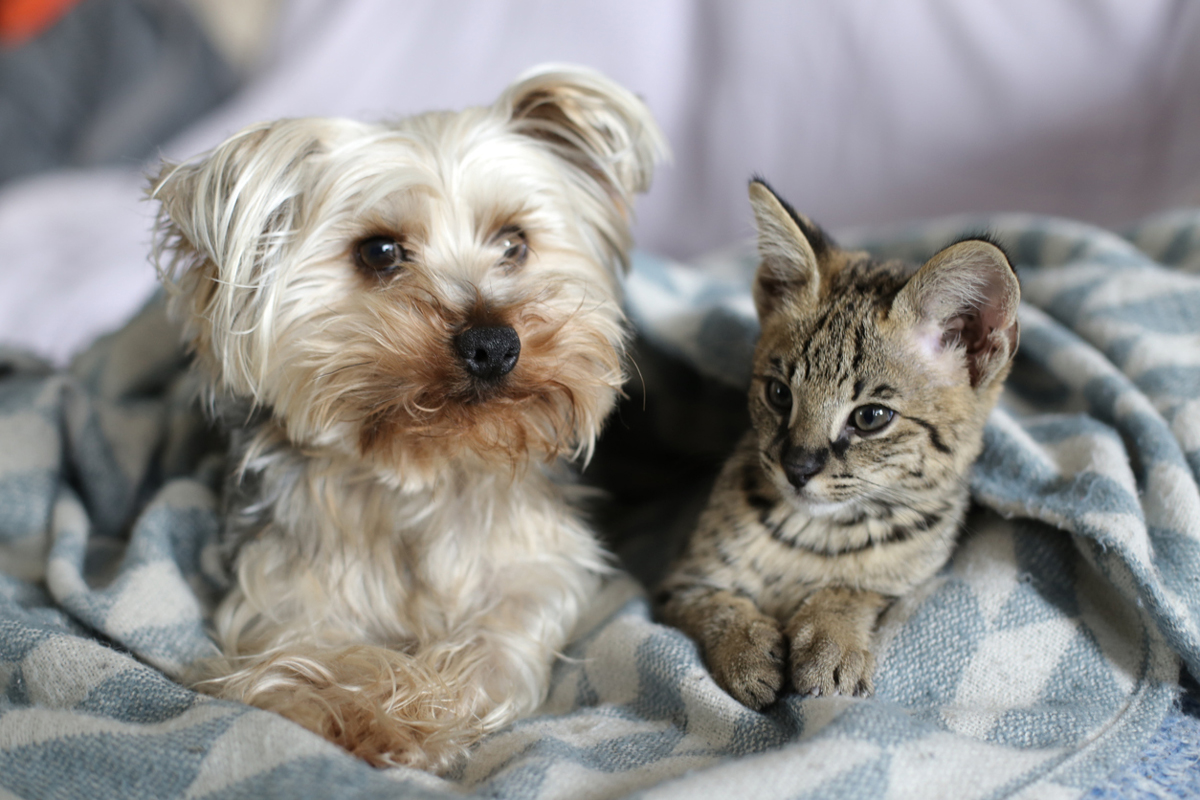 Prevailing Veterinary Trends
Highlights from the Veterinary Innovation Summit and Pet Healthcare Industry Summit.
Back in September, the Veterinary Innovation Summit and the Pet Healthcare Industry Summit were held during the same week in Portland, Oregon, and Vancouver, Washington. We thought Vet-Advantage readers would like a brief recap of the prevailing themes, which were well-aligned. Importantly, the prevailing mindset was not just agreeing on the issues the industry faces but actively seeking, discussing, and starting to implement solutions that will bring change.
Shortages of veterinarians and staff
No surprise here, but the comment shared that really caught our attention was from Dr. Jim Lloyd's research on the veterinary shortage, citing the need for an additional 41,000 veterinarians by the year 2030, which is simply not feasible in that timeframe.
Today, we face a perfect storm. There is an increasing demand for veterinary care as our pets live longer and by millennials who expect the care of their pet to reflect their own care experience, while we have a limited supply of veterinarians, with some opting to work less or, in some cases, not at all.
Solutions offered included:
Increase the number of vet schools
Increase the class size in the currently accredited vet schools
Create a new master's level of paraprofessional, such as what Lincoln Memorial University is offering (Vet-PA)
Create a new 4-year degree for paraprofessionals, such as what Appalachian State offers
Better utilization of technology
Better utilization and pay for credentialed technicians/nurses
Access to care and the spectrum of care
It is widely accepted that pet owners at the lower end of the economic spectrum, in many cases, cannot afford care, so many pets receive no care at all. While new and existing entities are building models to deliver more basic and affordable care, they are faced with significant challenges in finding both veterinarians and staff. And today, even those at the upper end of the economic spectrum, with established relationships with their veterinarians, are having trouble getting an appointment due to the increased volume.
While the prevailing mindset of the veterinary profession is to provide the best level of care for the pet with little regard for cost, the reality is that is not always the best option for the pet owner. Providing options and effectively communicating them to the pet owner is critical and should lead to better outcomes, as well as stronger relationships with pet owners. It could also free up time in the practice, allowing them to see additional patients.
Solutions offered include:
Better utilization of technology, including telemedicine
Better utilization of technicians/nurses
Improving communications skill training in vet schools
Improving the business knowledge of vets graduating from school
Creating a more collaborative, patient-centered model of care
Other key issues covered:
Diversity, equity, and inclusion. The animal health industry currently doesn't reflect society, but there are passionate people pushing forward with solutions that will benefit the veterinary profession, as well as
the industry.
Leveraging technology and AI. These tools, properly deployed, can help the industry operate more efficiently, allowing more pets to receive care and at different price points.
Telemedicine. The primary issue with the more widespread use of telemedicine is the establishment of the VCPR.
Improving the educational experience. Other points of discussion were a focus on collaborative care, more training in communication skills (change on to in), business knowledge and technology, and potentially rethinking how students are taught.