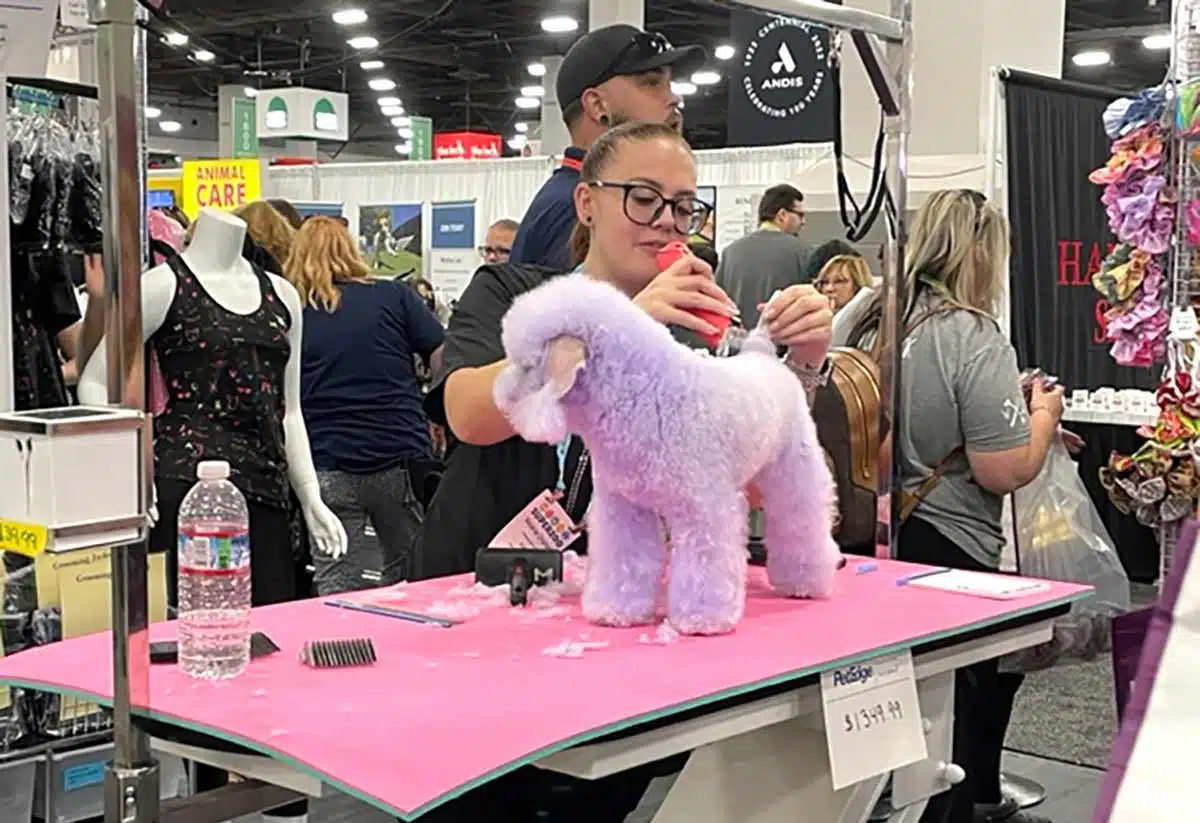 Sights and Sounds at Super Zoo
Judging by the buzz at one recent national event, the animal health industry is very much in a growth mode.
Super Zoo is a huge pet retail event held every August in Las Vegas and is put on by the World Pet Association. It is the West Coast version of the Global Pet Expo, the March retail show held in Orlando. This was my first Super Zoo, and it was impressive. It was packed with people and full of educational seminars, workshops, new product launches, grooming events, and networking opportunities, giving it a buzz much like last year's VMX, which drew a record number of attendees.
The activity at Super Zoo made it clear that the animal health industry is still in a growth mode, even after coming through a couple of years of moderate growth post Covid. This is certainly consumer driven with roots in the human-animal bond. The consumer is in charge, and with Millennials and Gen Z as the largest pet-owning demographics, it looks and feels different reflecting their preferences, which are different than Baby Boomers and Gen X.
Diets are the largest product category in retail, and almost every brand seemed tied to the word natural. This is not surprising, given the younger demographic's preference for healthy products, and that preference is reflected in the products they choose for their pets. Close behind was premium, again reflecting a preference for products they would likely choose for themselves, followed by sustainable, which seems tied to many of the buying decisions younger consumers make for themselves.
Another theme that struck me was the growing focus on technology, with smart kitty litter that can monitor a cat's health, surveillance devices, wearables, smart collars, remote pet interaction devices and more. The application of technology into existing products is amazing, and will continue to grow, reflecting the consumer's desire for pets to enjoy the same experiences they do with technology.
The blending of the care side into retail was apparent as well, with many companies we typically see at veterinary trade shows in attendance. With consumers reaching beyond the veterinarian for advice, pet retail continues to grow as a destination. I still believe veterinarians will retain their role as the go-to for advice, but given the benefits of care delivery in retail locations, we will continue to see more of it in the future. Now, if we could only find more veterinarians to fill these roles!