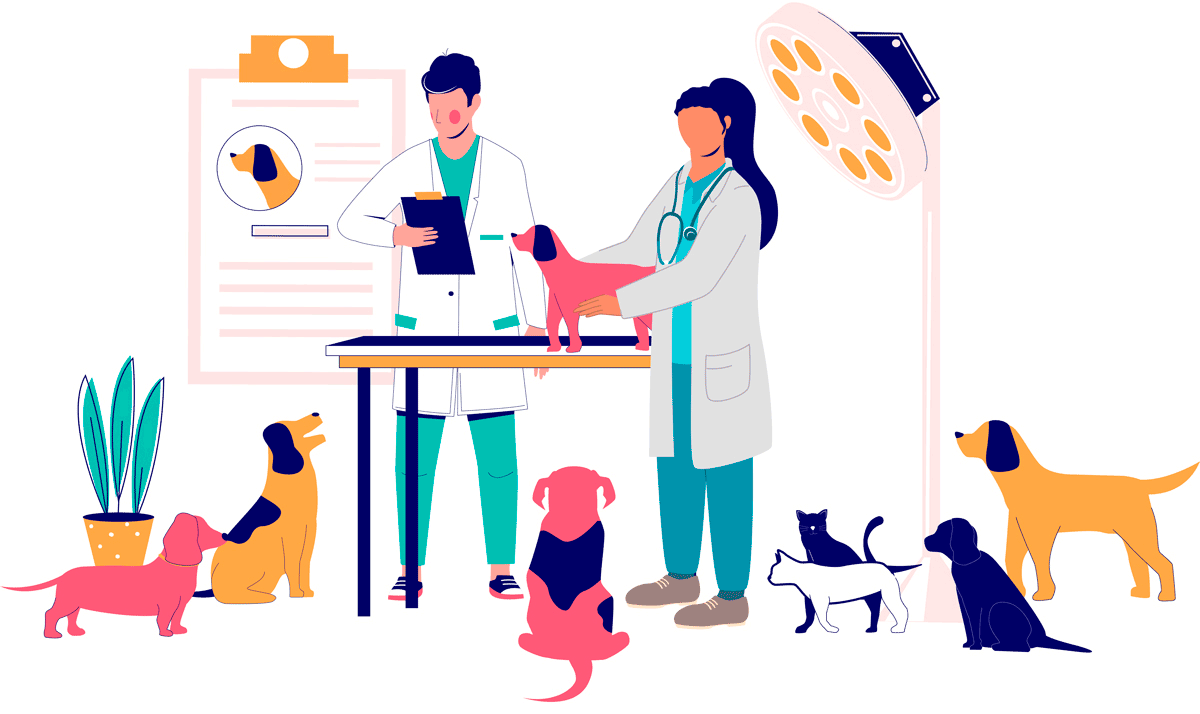 Veterinary Practice Staff Well-Being: Stretched Thin
The burnout rate among veterinarians and practice staff has never been higher. How one organization is making it a priority to address the well-being of its team members.
1|
Why is having a very clear strategy to address burnout a key component of your business model? 
Nantz: Galaxy Vets was created by individuals who have been in the veterinary space for decades and have a real passion for the people of this profession. Veterinarians and veterinary teams know their "why?" Their purpose is very clear to them. But there's oftentimes too much put on them, either running their own business or if they're in a consolidated group, then there's a lot of pressure focused just on the revenue generation from the pets that they're seeing. They can start to lose focus on that passion, burnout or worse – die by suicide. Forty-four percent of veterinarians want to leave the profession. They just can't take it anymore.
We are now faced with a tremendous gap between supply and demand. The pet population is growing, pet owners are willing to pay more and more for veterinary care but there are simply not enough veterinary professionals to service those pets. If we want to change that, we need to eliminate those drivers of burnout so we can increase the service supply to meet the growing demand. Simple economics. We have a personal passion for the people of this profession, but there's also an economic strategy to make sure that we can align supply and demand.
2|
What are some parts of your strategy? 
Nantz: Our vision is to transform the veterinary work environment. We are rethinking employment standards, compensation and scheduling. Work-life balance and financial security are a big part of it. We consider as few as 24 hours per week to be full-time and it qualifies for a full benefits package and equity in Galaxy Vets. Employees will be able to rotate between GP, ER and remote telehealth to have task variety and advance their skills while staying flexible. Finally, we will use specific metrics to measure how we deliver on our commitment to keep employees happy.
3|
Personally, why is this topic an important one for you?
Nantz: In a previous life, I was able to design and deploy operational improvements in a large veterinary network. My favorite experience of my career so far was having a doctor tell me "thank you" for making the improvements I brought to her hospital because she was now able to go home and have dinner with her family. That's what we want to replicate here. There is no need to stretch our professionals so far, and we know how to balance work and life for veterinary professionals at Galaxy Vets.
MEET THE LEADER
Emmitt Nantz, MBA is COO of Galaxy Vets.
Photo credit: istockphoto.com/SiberianArt