As they head toward retirement, three industry veterans and Covetrus leaders share what makes...
Read More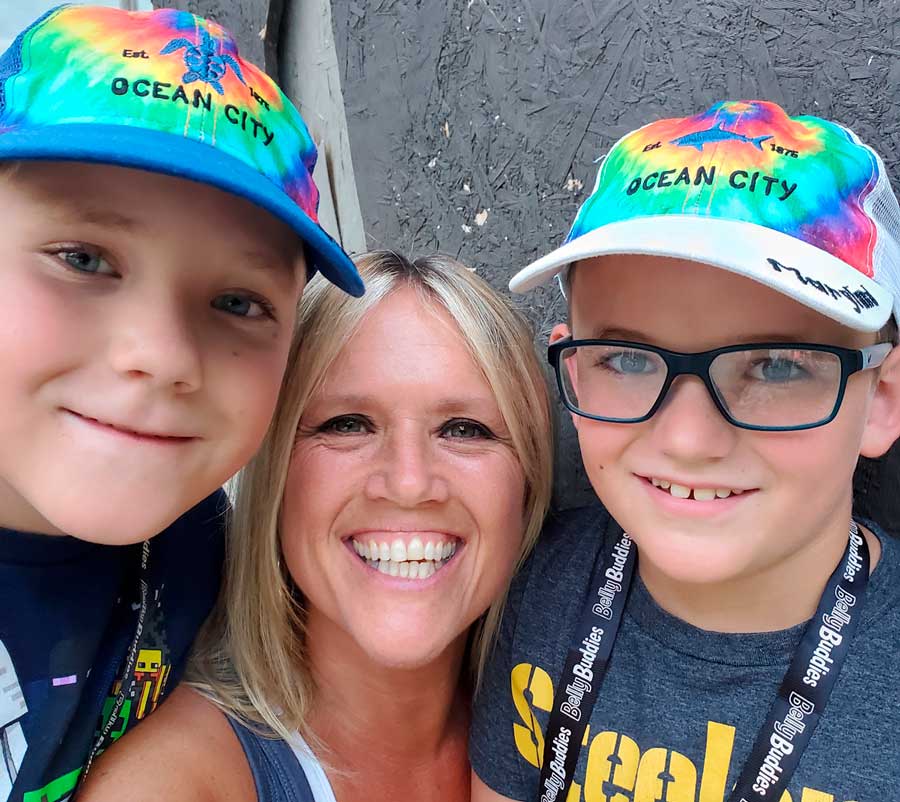 Penn Vet mourns the loss of a beloved teammate. With great sadness for those...
Read More
In a changing market, Penn Vet's Melissa Parmer is committed to helping veterinarians with...
Read More
Why the most successful veterinary hospitals have leaders who lead from the heart. 1|...
Read More
MWI's Kate Westerman describes how her mentorship journey opened up new solutions to her...
Read More
As veterinary clinics in the Sierra Nevadas grappled with two wildfires, Patterson rep Kimberly...
Read More
Veterinary clinics in Northern California have come to depend on long-time Covetrus Territory Account...
Read More
The veterinary industry isn't doing enough to keep pace with the skyrocketing number of...
Read More
By adding a fitness and nutrition program to its already robust training regimen, Southeastern...
Read More
Achieving gender parity in animal health by 2025. Women have accounted for more than...
Read More