Patterson's Kimberly Furtado is Ready to Respond
As veterinary clinics in the Sierra Nevadas grappled with two wildfires, Patterson rep Kimberly...
Read More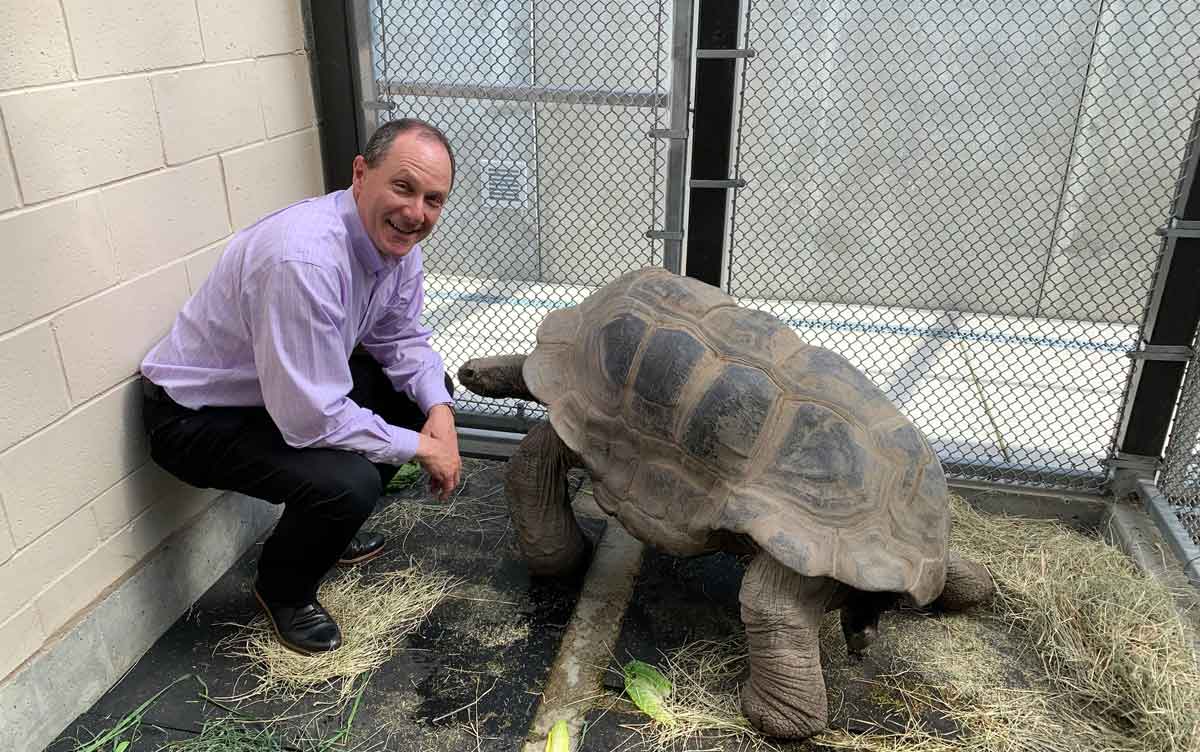 A Partner for the Long Haul – Michael Volpe
Veterinary clinics in Northern California have come to depend on long-time Covetrus Territory Account...
Read More
Calling All Superheroes aka Veterinary Professionals
The veterinary industry isn't doing enough to keep pace with the skyrocketing number of...
Read More
Southeastern Guide Dogs: Support Throughout the Journey
By adding a fitness and nutrition program to its already robust training regimen, Southeastern...
Read More
Mind the (Gender) Gap
Achieving gender parity in animal health by 2025. Women have accounted for more than...
Read More
Your Veterinarian: A Community Health Leader
John Teeter and CVO-USA minister to the health care needs of homeless people and...
Read More
VMX 2021
New technologies and breakthroughs in veterinary medicine take center stage at VMX 2021.  In...
Read More
Churu Vet Feline Fund: Helping Those in Need
Clipper Distributing awards $50,000 to animal shelters for Churu Vet Feline Fund. On behalf...
Read More
Veterinary Industry Events – A Question of Balance
Conference organizers are learning there's a time and place for in-person events, virtual ones,...
Read More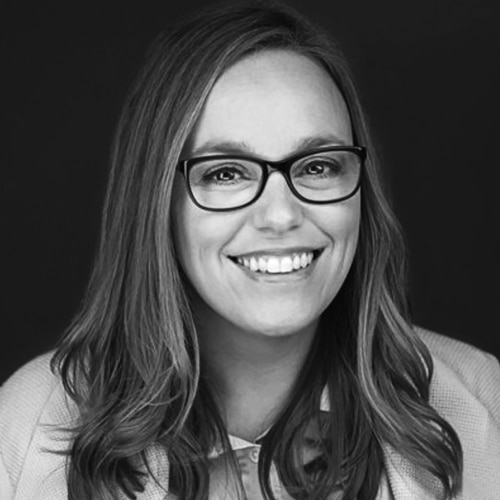 Lifelong Learning with Stacey Shirra
Whether it's a new country or a new industry, Stacey Shirra craves the opportunity...
Read More