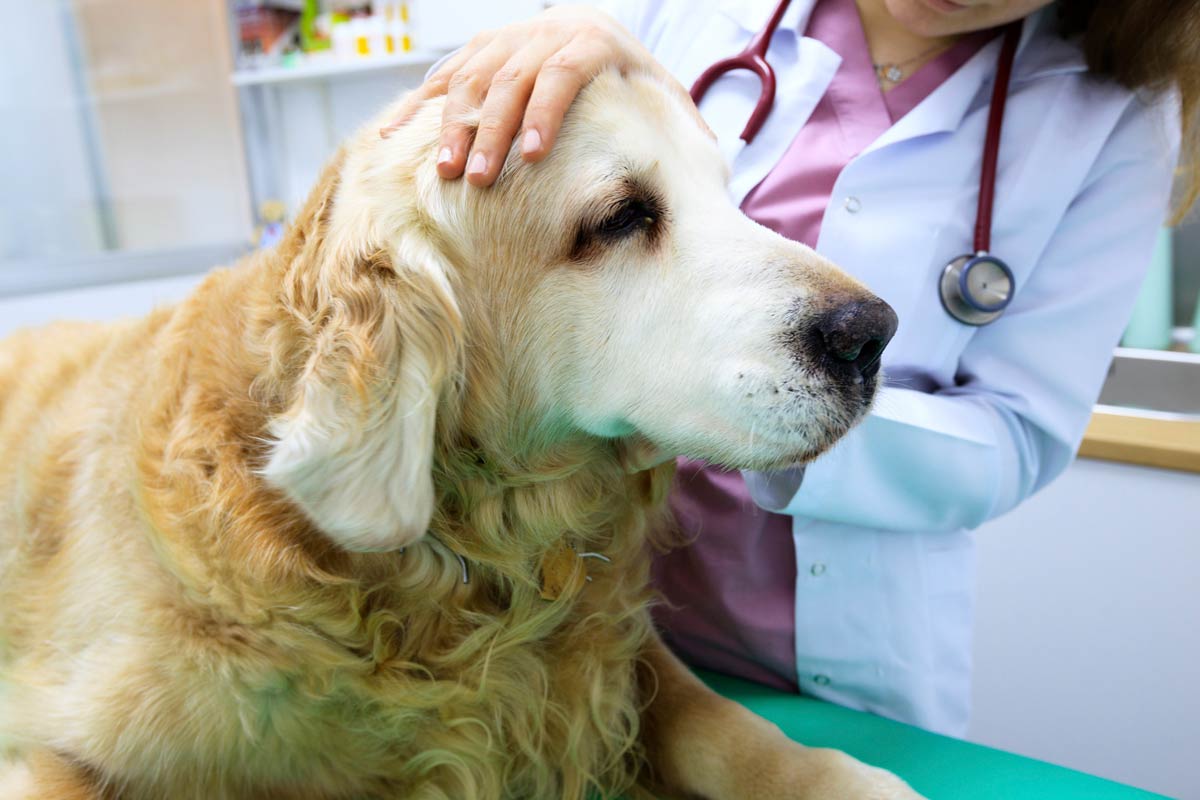 Healthy Senior Living
Investing in senior pet care has positive benefits for pet owners and the veterinary...
Read More
Field Conditions for Distributor Reps
How are best-in-class distributor reps differentiating themselves in today's marketplace? Manufacturer partners weigh in....
Read More
Patterson Veterinary to Acquire Miller Vet Holdings
Proposed deal would strengthen Patterson Veterinary's "regional presence in the companion veterinary market," the...
Read More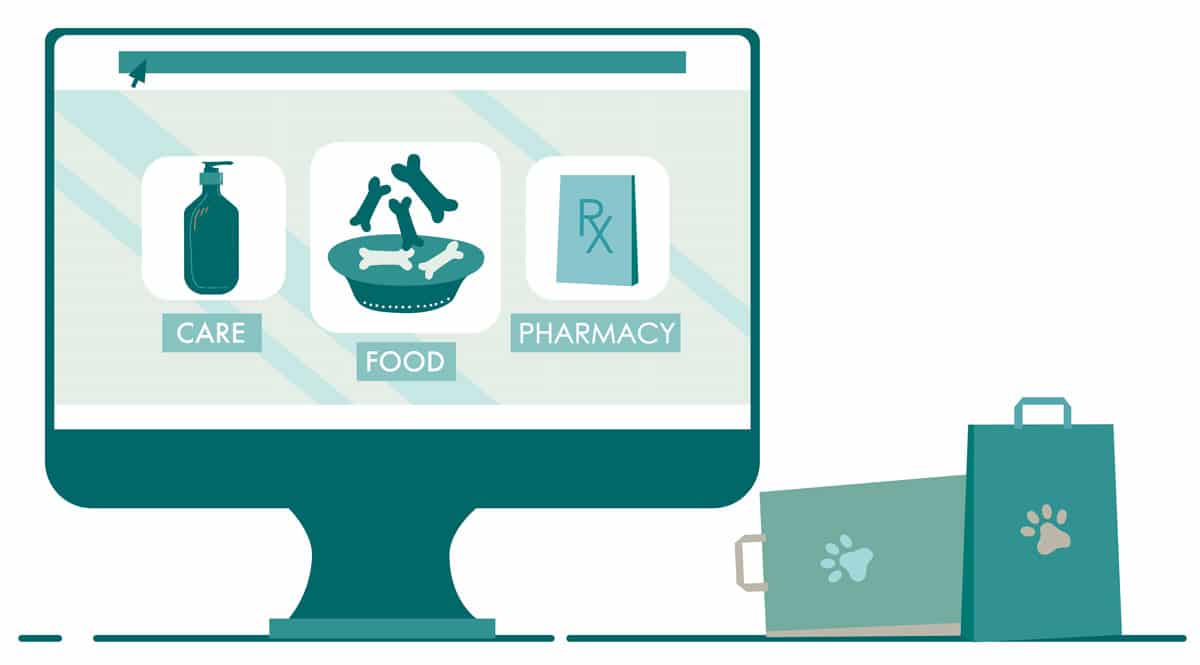 Closing Thoughts with Dr. Sinclair-Torre: Take the Time
Closing Thoughts  |  3 Questions for an Animal Health Leader With a strong trust between pet...
Read More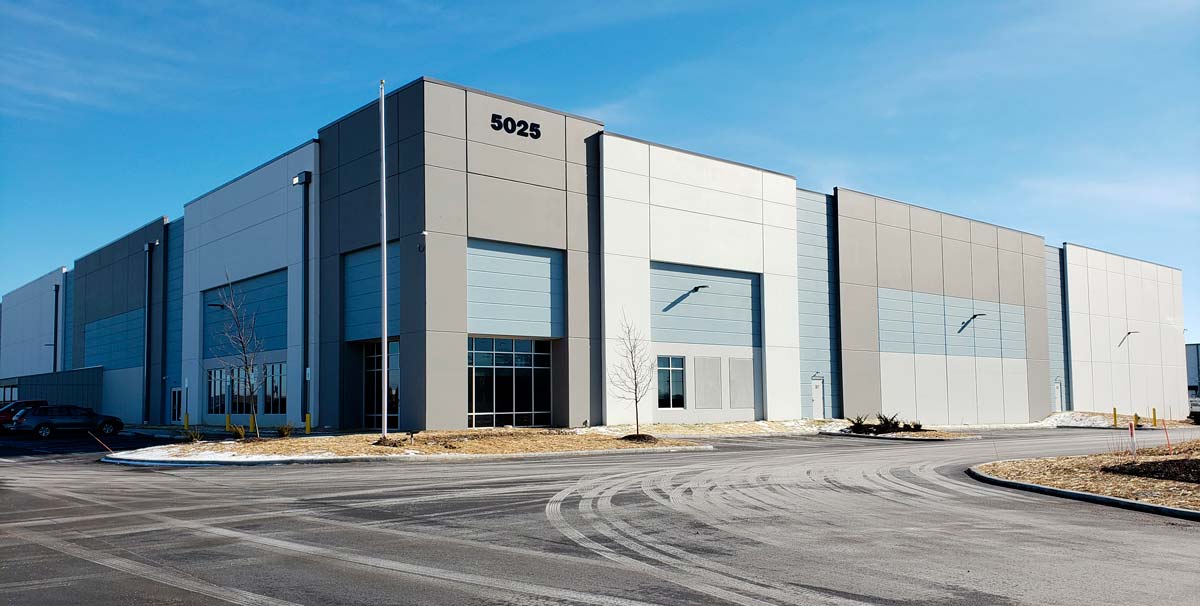 MWI Animal Health Opens New Distribution Center in Indiana
MWI Animal Health recently announced the opening of a new, larger distribution center.  The...
Read More
Sri Trang USA, PPE: What You Need to Know
Sponsored – By Ventyv® Editor's note: Billy Harris, CEO of Sri Trang USA, Inc.,...
Read More
More Pets, Less Vets = Veterinary Professional Shortage
Business is up for veterinary practices, but workforce numbers remain low. What can the...
Read More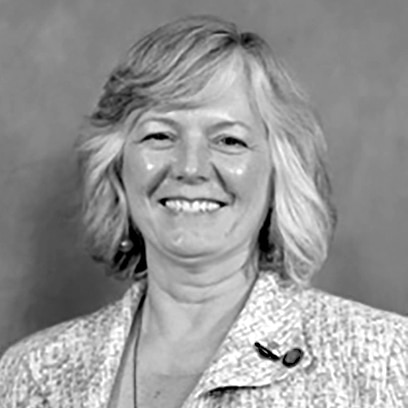 Supply Chain Anticipation: Strengthening Relationships
Why it's important to use the current environment to strengthen relationships with suppliers and...
Read More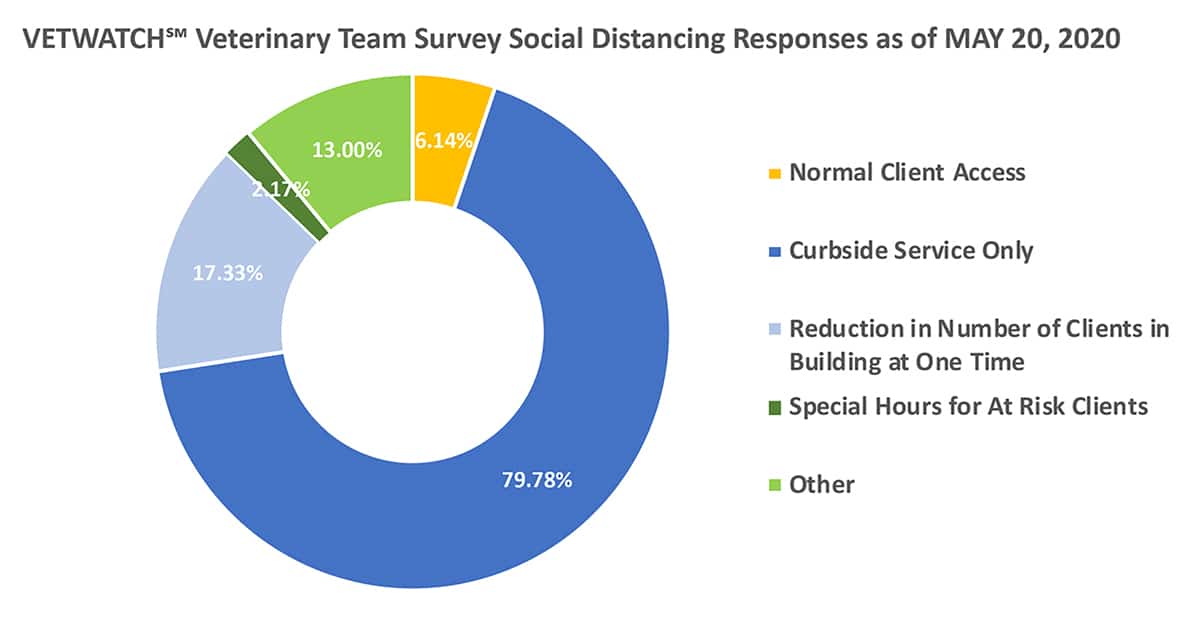 VetWatch Data: A Return to Revenue?
Monitoring veterinary market trends amid COVID with VetWatch. Are we seeing a bounce back...
Read More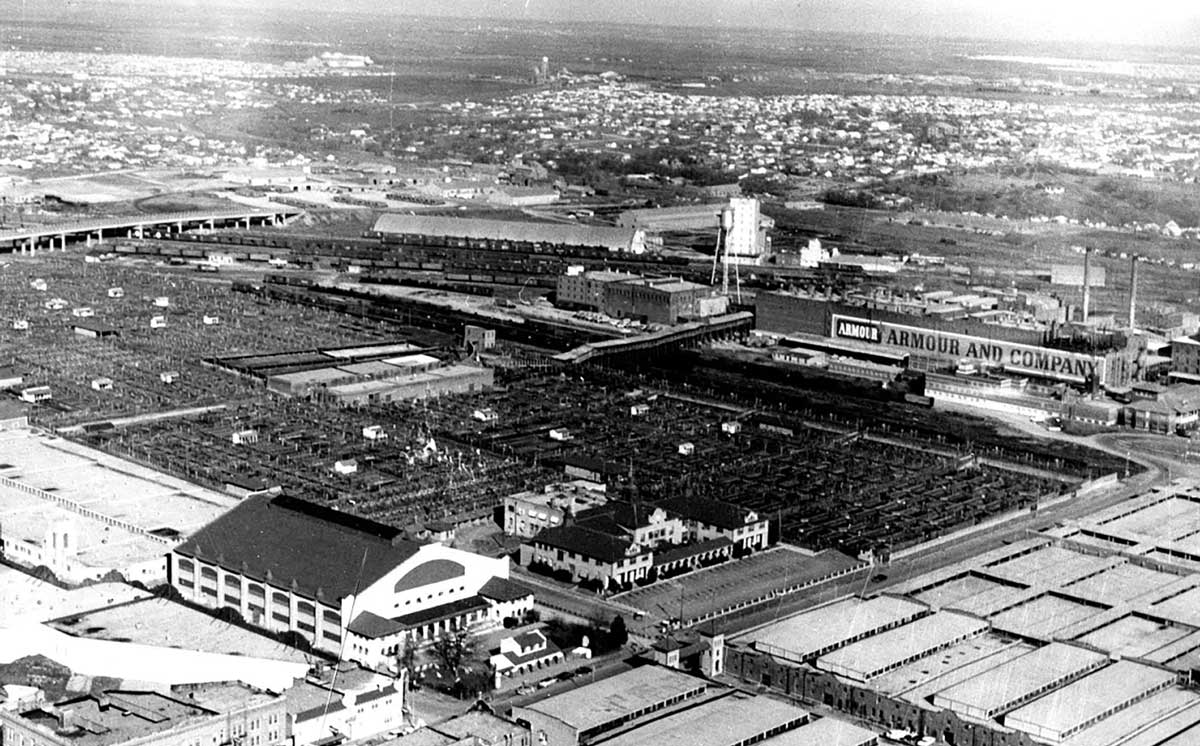 Miller Veterinary Supply is Standing the Test of Time
Miller Veterinary Supply celebrates 100 years of providing exceptional customer service to veterinarians. In...
Read More