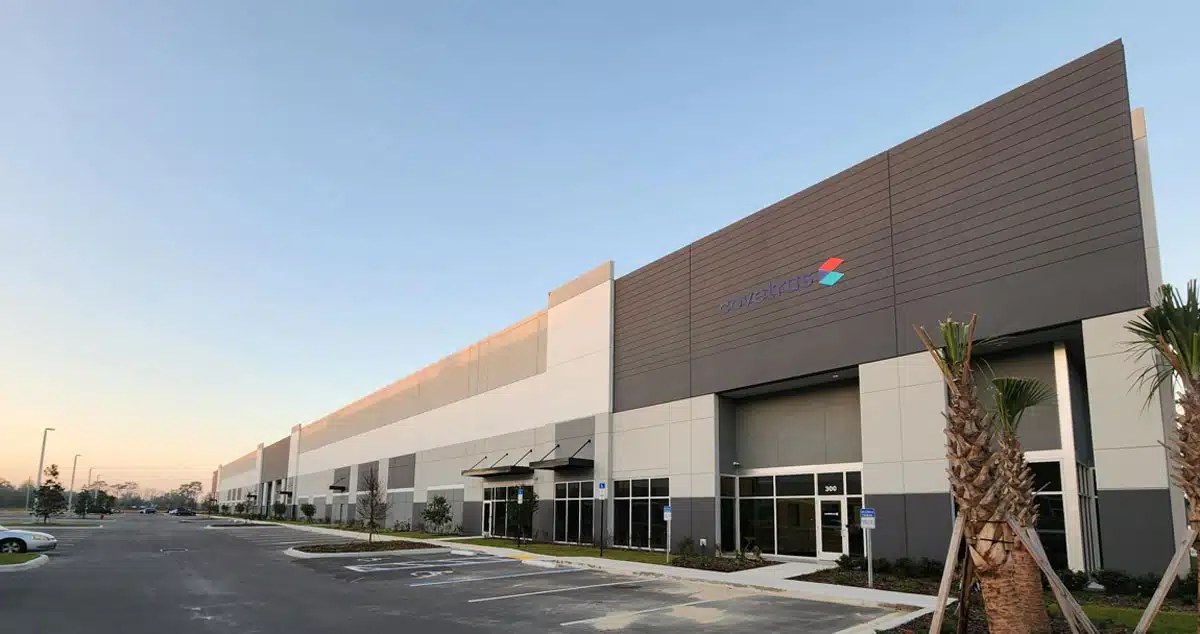 Covetrus Opens New Distribution Center in Florida
Covetrus says the new DC expands distribution across the Southeast U.S., Caribbean, and U.S. military bases throughout Europe.
Covetrus® announced the opening of a new state-of-the-art distribution center in Ocala, Florida, that will provide veterinarians access to more than 5,000 product offerings used to manage vet practices and treat large and small animals.
The facility will serve veterinarians and their practices in Florida, Georgia, Alabama, North Carolina, South Carolina, Tennessee, and Mississippi, as well as those across the Caribbean. It will also serve veterinarians at U.S. military bases throughout Europe.
Measuring more than 62,500 square feet, the new energy-efficient distribution center will include a drive-through service option for mobile veterinarians, as well as same-day and scheduled deliveries. It will also feature walk-in support whereby a veterinarian can visit the facility to order or pick up products or get other assistance. The site will maintain a comprehensive selection of products and solutions designed to meet the day-to-day needs of veterinarians and their practices. This expanded facility also allows for greater inventory depth and operational efficiencies, as well as future operational growth.
"The new distribution center in Ocala will be our distribution hub for veterinary practices across the southeast, the Caribbean, and U.S. military bases throughout Europe," said Mario Lombardi, vice president of operations and logistic services at Covetrus. "Veterinarians in these locations will have access to the products they need to manage their practice and treat large animals, such as horses, and small animals, such as dogs and cats. Located in central Florida, the new distribution center can fulfil customer orders quickly and efficiently so they can treat the animals in their care."
The new facility will employ more than 30 individuals, according to the company.