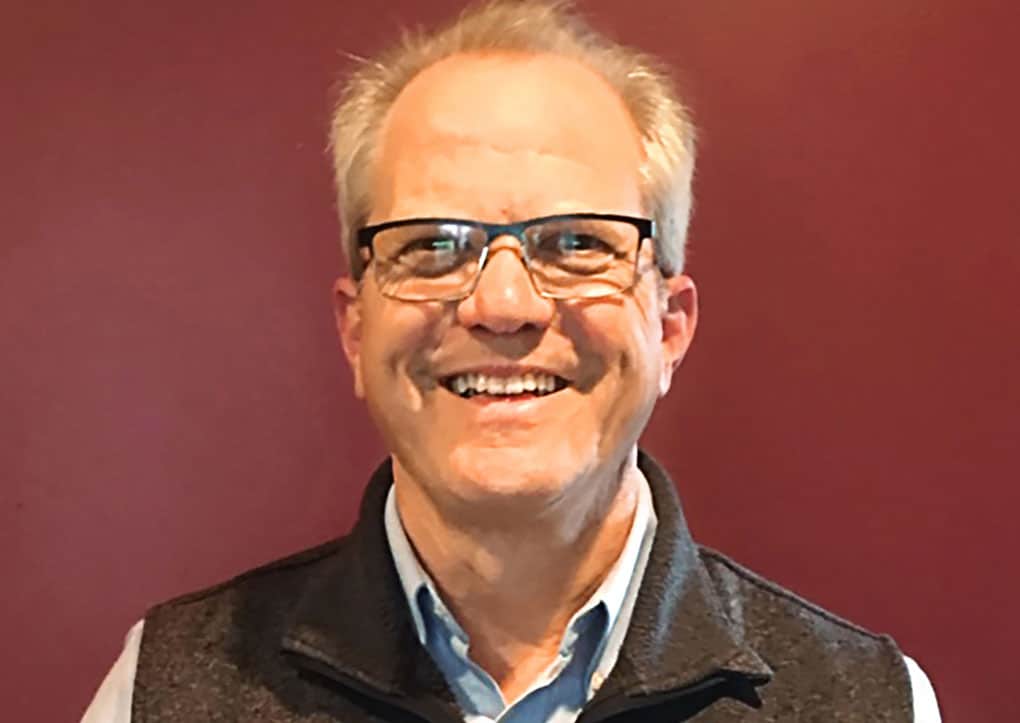 Earning Their Trust
Animal Health International's John Lapp uses his wide range of industry experience to better understand his customers' needs.
John Lapp at Animal Health International has held nearly every job in animal health during his 25 years in distribution. Early in his career, he worked in the warehouse and has now logged more than two decades in sales – both as an inside sales representative and outside sales.
"The jobs I've held have been a huge benefit in my current position," Lapp says. "Although it's totally different than it was 25 years ago."
Knowledge from experience
Lapp's customer base is mainly dealer and retail stores serving dairy customers and some horse owners. He can easily put himself into the dairy producer's shoes – because those were boots he filled himself. Lapp ran a 40-cow dairy for 11 years before entering distribution.
"In our area, many of our customers have a similar size of operation, averaging 50 to 60 cows," Lapp says. "In the last few years, milk prices have really taken a toll on these small family farms. We're seeing many consider selling their operation. Yet, in our area, we have a lot of farms of that size still."
Despite current market conditions, Lapp says his customers have experienced strong sales thus far in 2019.
"For my part, I try to help them by getting specials in front of them as soon as I can," he says. "It makes a difference for me to get there before my competitors do. If I'm not out there in front of my customers, my competitor is, and they are going to get the business."
Trust, Service, Price
Lapp says he believes there are three keys to success in animal health distribution: trust, service, and price.
Face-to-face communication is an important part of building and maintaining trust, and Lapp sets a goal to see key accounts at least once a week. He sees all of his customers at least once or twice every four weeks. He can drive to each end of his territory in about two hours, and the proximity of his accounts helps him make trips regularly.
"After 25 years, my customers have come to know me and trust me. If I tell them something is what they should be looking at, they take my word for it. The longer you're around, the more trust and respect you get from your accounts in return.
Lapp also focuses on providing excellent customer service. He makes a habit of checking customer orders every morning to ensure he knows exactly what customers are purchasing – and what they may have forgotten.
"I try to enter most of my own orders so I know what my customers are doing," he says. "I spend an hour or two at home each morning preparing to see my customers for the day. Then, I hit the road."
Personal connection
Lapp was born and raised in the center of his territory in Lancaster County, Pennsylvania. Being an area native helps start customer relationships and build instant rapport. Yet, it's his many years of service that makes the biggest impact.
"I've seen younger people come into territories, spend a year or two, get frustrated and move on," he says. "To be successful, it takes time, and it's not going to happen overnight. I keep in mind the three things customers look for are trust, service, and price. I try to help them with all three areas, every day."