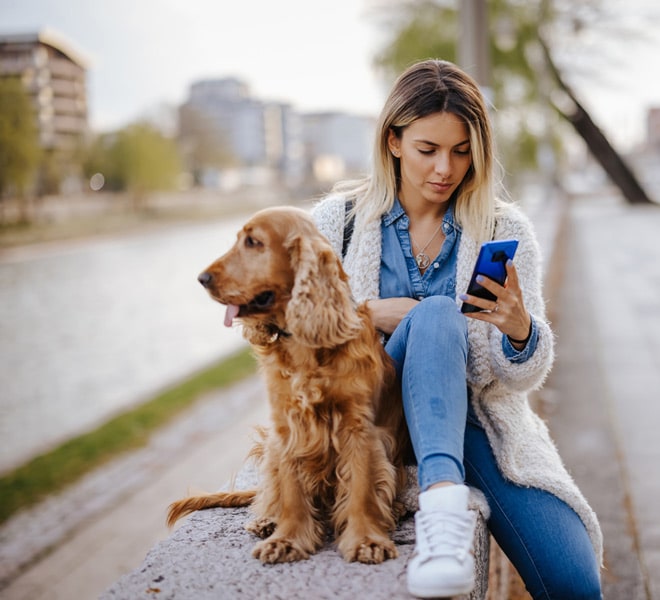 Veterinary practices already have innovative solutions available to make the connected care experience with...
Read More
MWI Animal Health's Steve Shell and Julia Loew share the talking points that veterinary...
Read More
How an Ohio-based feline-only clinic has positioned itself for success in one competitive market...
Read More
With early screenings and the right resources, veterinarians can provide feline patients diagnosed with...
Read More
Since its launch in 2012, The Cat-Friendly Practice® (CFP) Program has enhanced the industry's...
Read More
Why efficacy and client satisfaction are often tied together with treating otitis externa.  When...
Read More
How antimicrobial resistance can threaten animal and human health. Antimicrobial resistance is not just...
Read More
We all understand that the economic uncertainty of inflation is here, and many of...
Read More
Industry stakeholders explain how veterinary clinics can prepare for the next round of economic...
Read More