Inflationary Pressure
Industry stakeholders explain how veterinary clinics can prepare for the next round of economic...
Read More
Colorado Serum Company: Riding the Edge of Science
Balancing cutting-edge innovation with a hands-on approach has helped Colorado Serum serve animal health...
Read More
Together Again at UVSA 22
UVSA's 2022 Annual Conference celebrated the personal connections that make the animal health business...
Read More
Clipper Distributing is Ready to SAIL
Through strong relationships with manufacturers and distributors, Clipper Distributing wants to help industry stakeholders...
Read More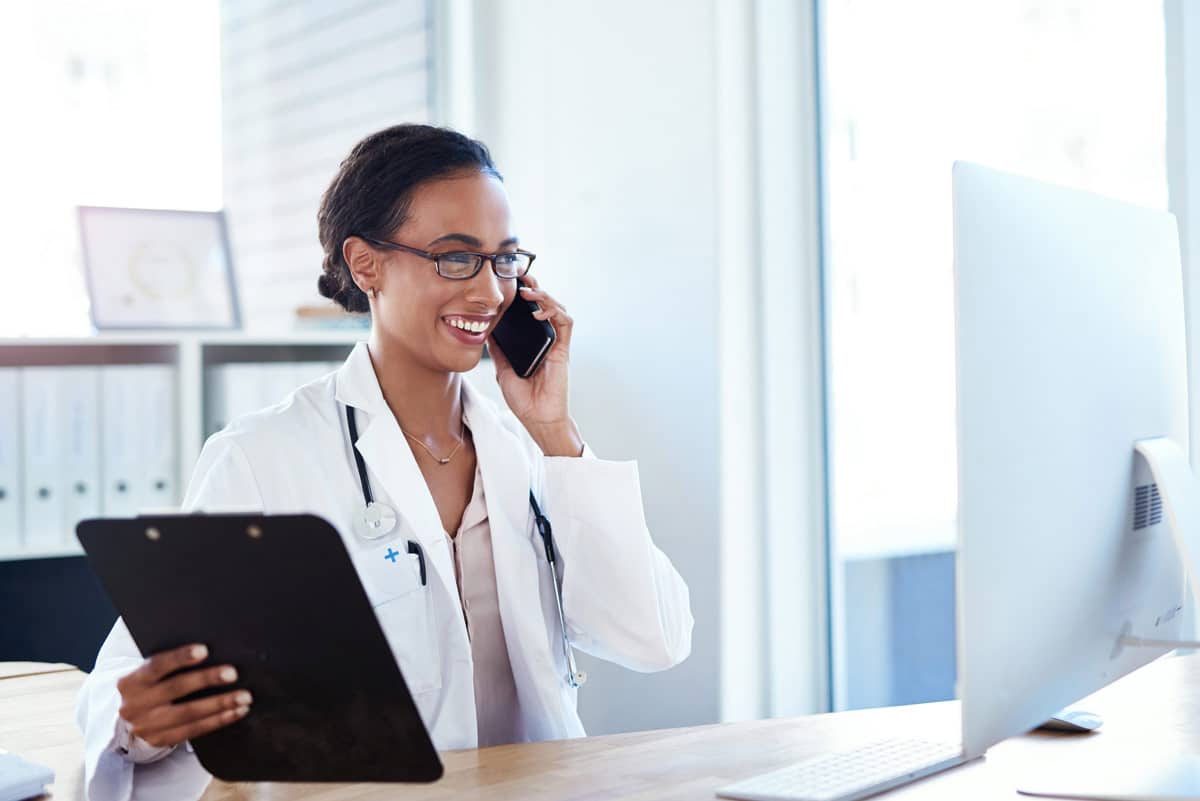 Why Veterinary Clients Need You Now More Than Ever
Five strategies to separate yourself from the average salesperson in today's marketplace. An old...
Read More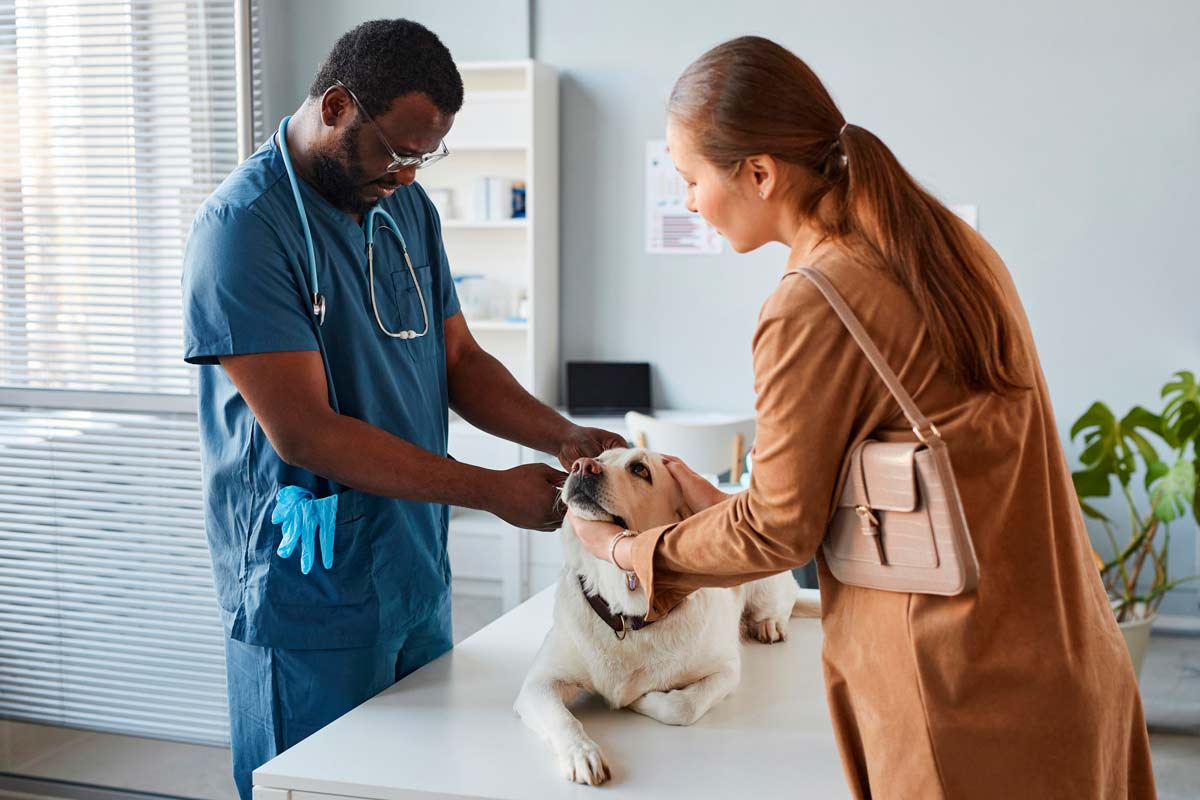 Reasons for Optimism in the Animal Health Market
Based on recent industry figures, things are looking up for the animal health market....
Read More
A Critical Moment for Osteoarthritis
Cases of osteoarthritis in pets have been on the rise for years. How can...
Read More
When Veterinary Care Cost Enters the Equation
Veterinary clinics have low-cost options to treat pain and inflammation. Osteoarthritis (OA), also commonly...
Read More
Muscle Health in Pets
There is more than one approach to helping prevent osteoarthritis in pets. It has...
Read More
Living in a Consolidating Market
Whether corporately owned or independent, today's veterinary practitioners need their distributor reps' solutions, resources...
Read More