Veterinary Practice Market Consolidation
What's behind the rise in the number of veterinary practices being acquired by consolidators?...
Read More
Encore Vet Group
Veterinary Group Spotlight Encore Vet Group's goal is to be the acquirer, employer, and...
Read More
Galaxy Vets
Veterinary Group Spotlight Galaxy Vets is a relatively new participant within the veterinary space,...
Read More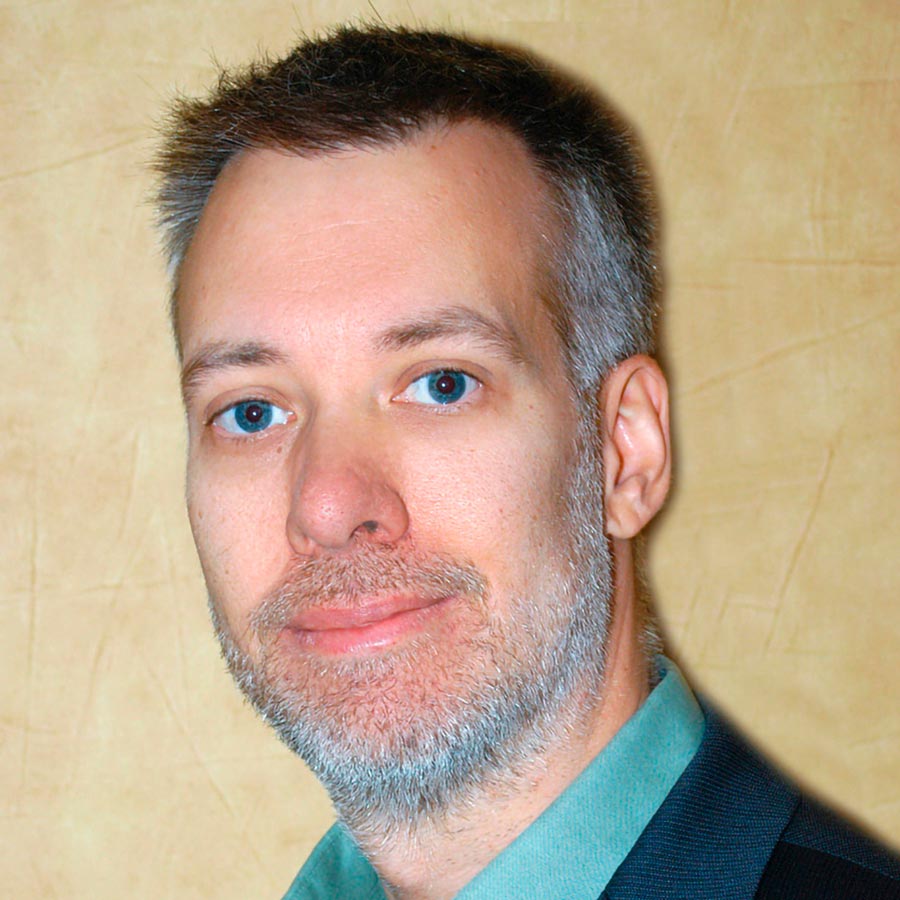 Innovetive Petcare
Veterinary Group Spotlight Too often among businesses, the word "culture" is misunderstood, or simply...
Read More
Seize the Moment with Effective Sales Strategies
Why it's more important than ever to make the most out of the time...
Read More
Rallying Around the Clinic Customer
By anticipating the needs of veterinarians, MWI's Steve Shell says the company is poised...
Read More
Pet Supplements
Pet supplements are in demand with pet owners. Are veterinary practices capitalizing on this...
Read More
PIMS – Choose Wisely
Distributor reps have a role to play in helping veterinary practices choose what practice...
Read More
Staying in Front of the Client via PIMS
PIMS can help veterinary clinics increase compliance, improve customer experience for pet owners and...
Read More
Healthy Teams, Healthy Outcomes
How one industry leader is helping veterinary professionals recognize the signs of stress and...
Read More