Healthy Teams, Healthy Outcomes
How one industry leader is helping veterinary professionals recognize the signs of stress and...
Read More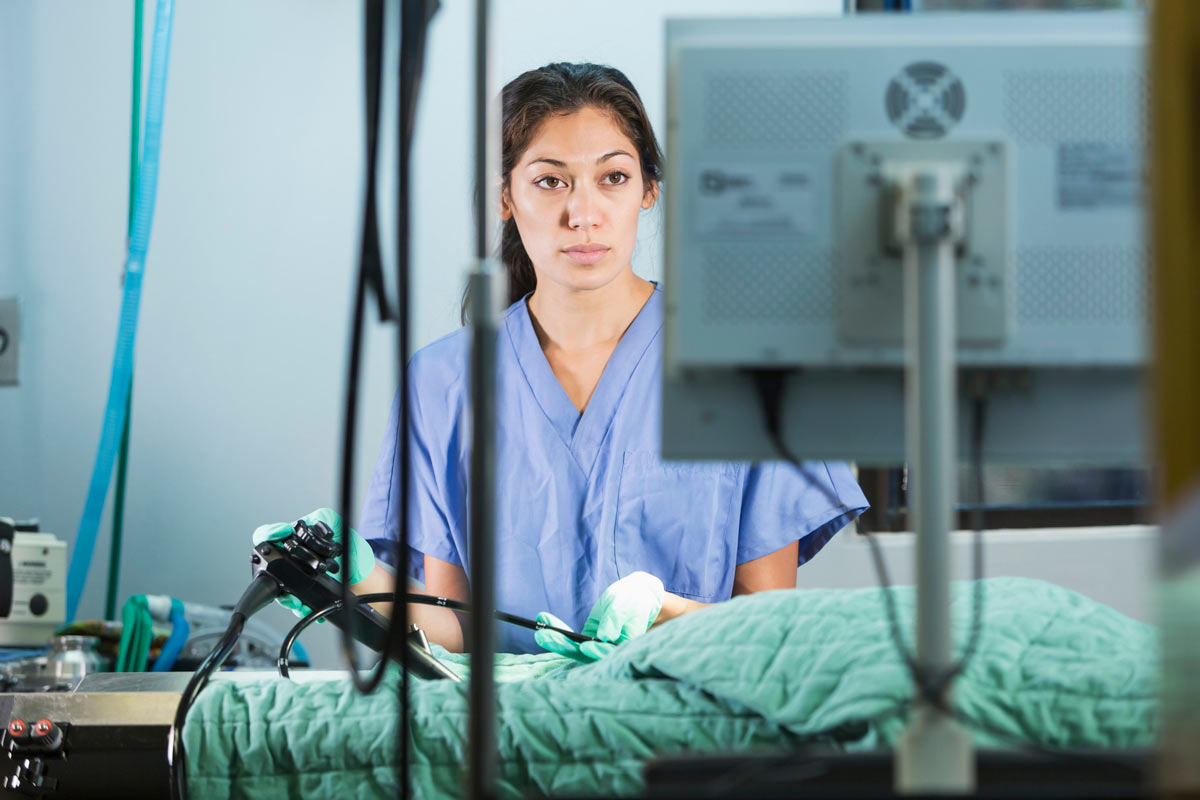 Veterinary Equipment – "Subject to Change"
Equipment is in high demand at veterinary clinics. But the industry will have to...
Read More
Zoetis Will Acquire Australian Drug Maker Jurox
Alfaxan Multidose and Zoletil are among the products obtained by Zoetis.  Australia-based veterinary drug...
Read More
Veterinary Entrepreneurs, Make Your Pitch!
Why entrepreneurs are flocking to veterinary medicine to try and solve industry challenges. Recording...
Read More
Dog Aging Project: One for the Ages
An ambitious study, the Dog Aging Project, is hoping to unlock the keys to...
Read More
Veterinary Practice Management Software: Seamless Scripts
Covetrus integrates prescription and practice management technologies. Covetrus announced an enhancement to its practice...
Read More
The Rise of the Empowered Pet Owner
UVSA commissioned research examines impact of COVID-19 on pet owner behaviors. The United Veterinary...
Read More
The Inner Sales and Service Drive
What motivates successful inside sales and customer service reps? In a word – service....
Read More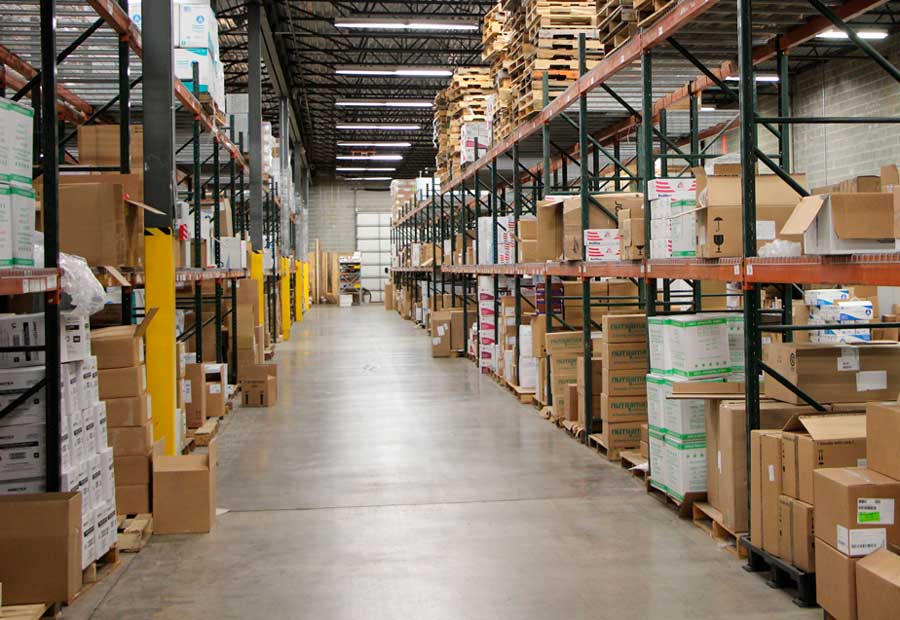 Penn Veterinary Supply: Independent and Nimble
From a single line to more than 125 employees, Penn Veterinary Supply has continued...
Read More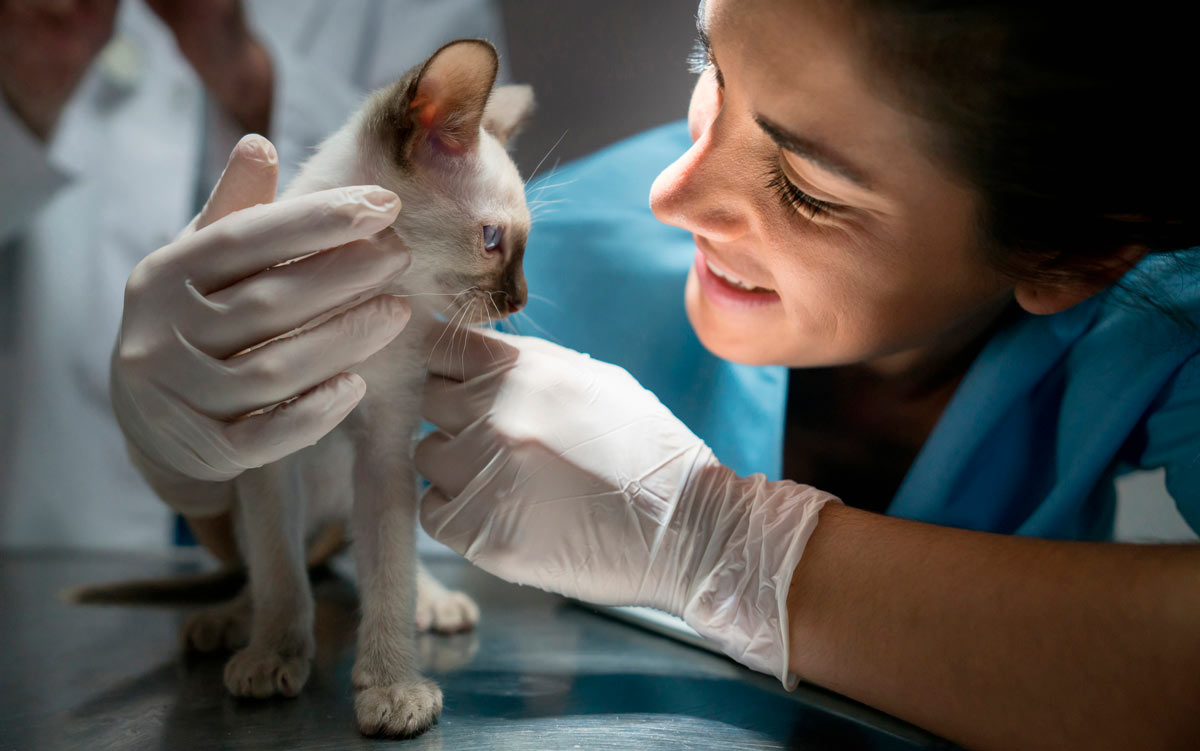 Maintaining Momentum for Feline Preventive Care
Many feline-focused veterinary practices have seen an uptick in client visits. How can they...
Read More