More Pets, Less Vets = Veterinary Professional Shortage
Business is up for veterinary practices, but workforce numbers remain low. What can the...
Read More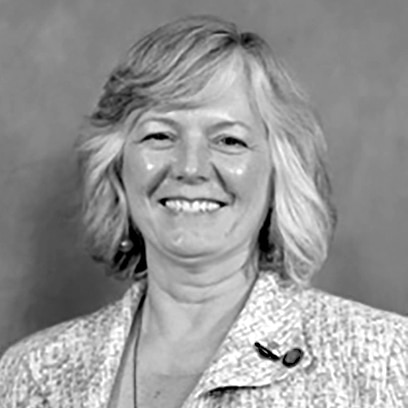 Supply Chain Anticipation: Strengthening Relationships
Why it's important to use the current environment to strengthen relationships with suppliers and...
Read More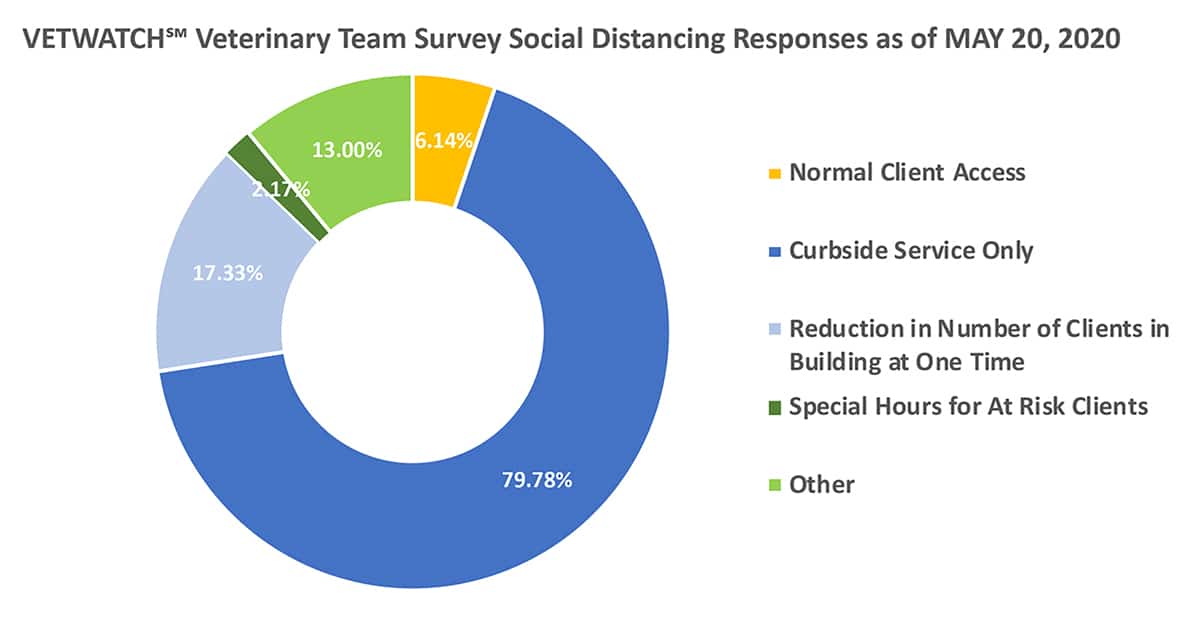 VetWatch Data: A Return to Revenue?
Monitoring veterinary market trends amid COVID with VetWatch. Are we seeing a bounce back...
Read More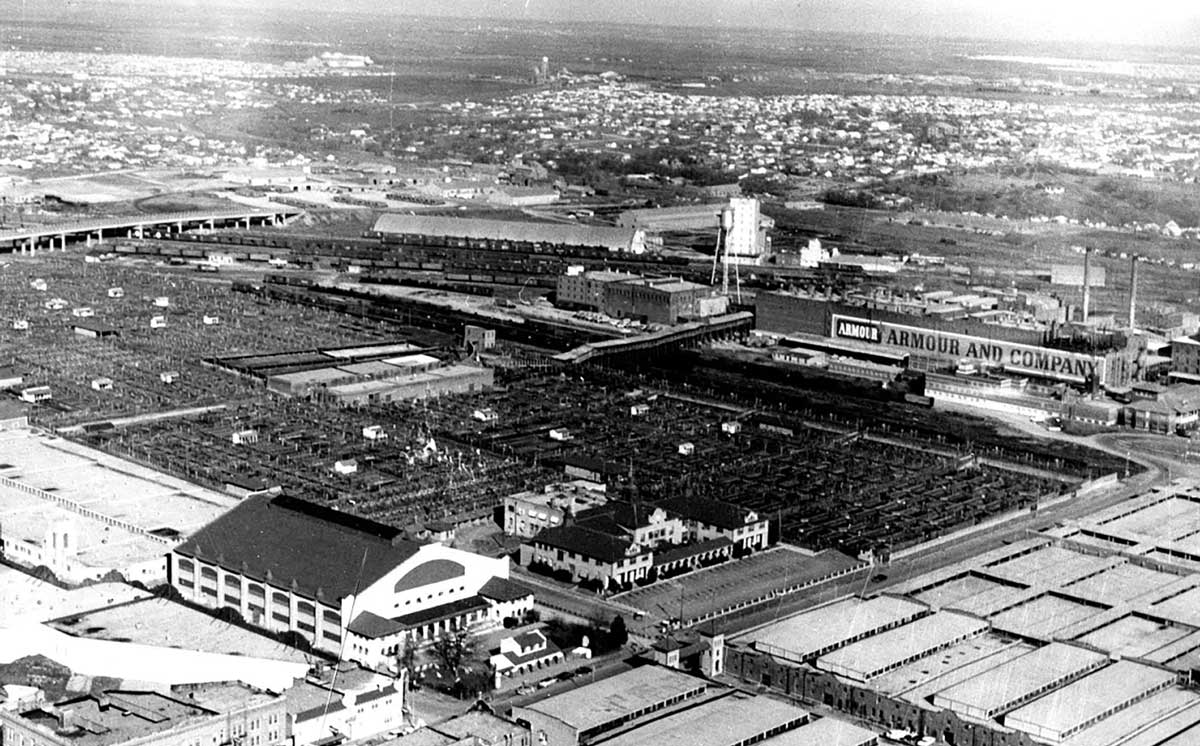 Miller Veterinary Supply is Standing the Test of Time
Miller Veterinary Supply celebrates 100 years of providing exceptional customer service to veterinarians. In...
Read More
A Fresh Approach: 3 Questions for an Animal Health Executive
Why it's important for animal health businesses to help veterinary practices identify new growth...
Read More
Covetrus CEO Steps Down
Benjamin Shaw steps down as CEO and president and will serve as a strategic...
Read More
The Rewards of Giving Back
The personal, professional, and organizational benefits of partnering with community difference-makers. George Henriques is...
Read More
Engineering for Elephants
Building hay feeders for elephants as part of an innovative SAE shows these FFA...
Read More
How Things 
Have Changed In Veterinary Medicine
The veterinary world looks a whole lot different than it did 15 years ago....
Read More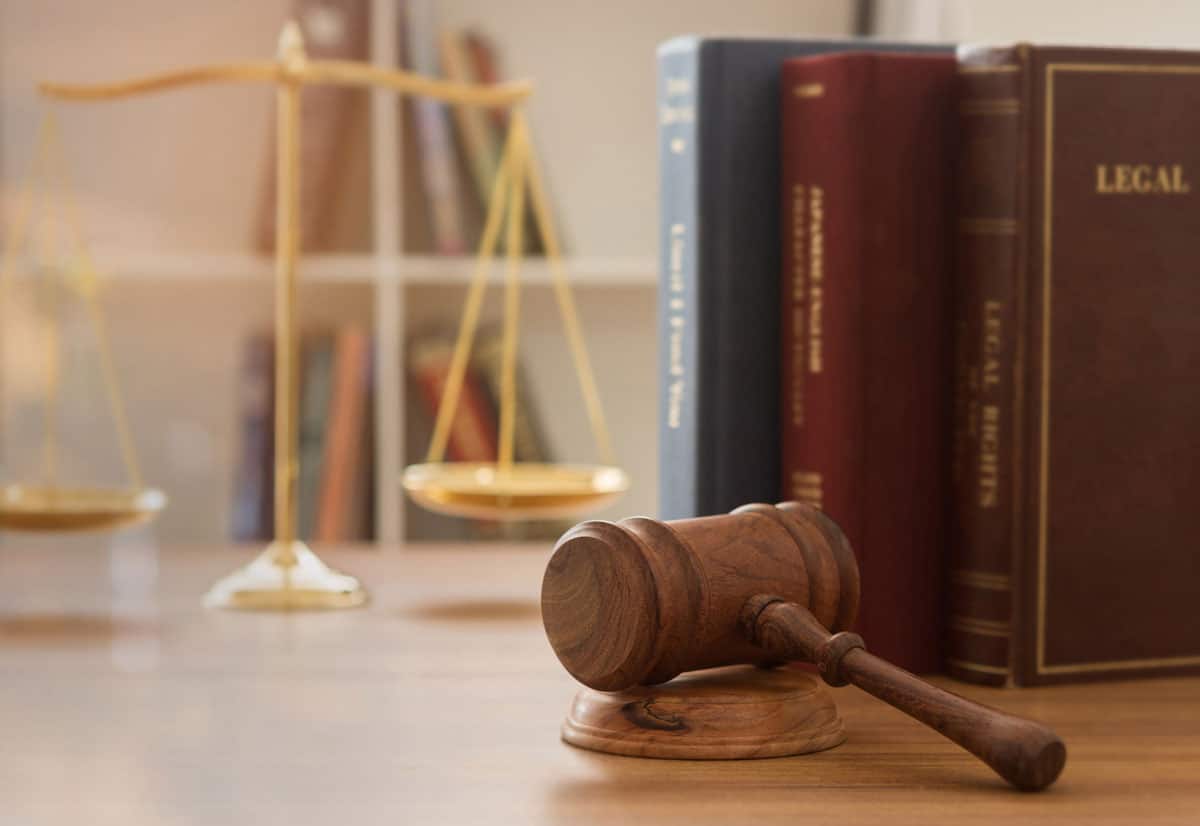 Legislative Watch
UVSA partners with the Animal Policy Group to bring legislative insight and support for...
Read More