Covetrus Unveils Cloud-Based Veterinary Operating System
Covetrus Pulse™, cloud-based veterinary operating system, aimed at improving efficiencies in business operations, animal...
Read More
Breakthroughs with VitusVet's Mark Olcott
1: What advantage do you think being a veterinarian who developed a solution for...
Read More
Practice Design is a Team Effort
It's best for the veterinary practice owner, distributor, and manufacturer to work in harmony. ...
Read More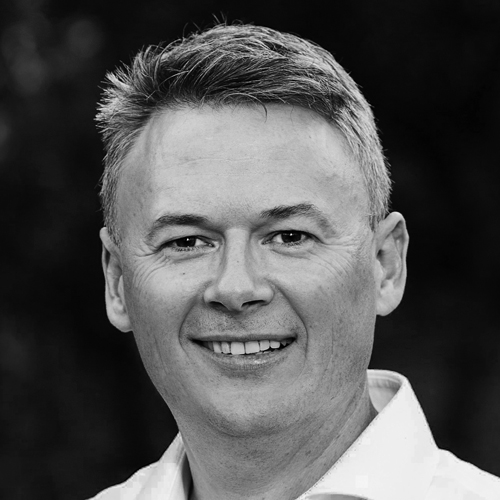 On the Market – Selling your Veterinary Practice
Independent veterinarians who may want to sell their practice first have to "get their...
Read More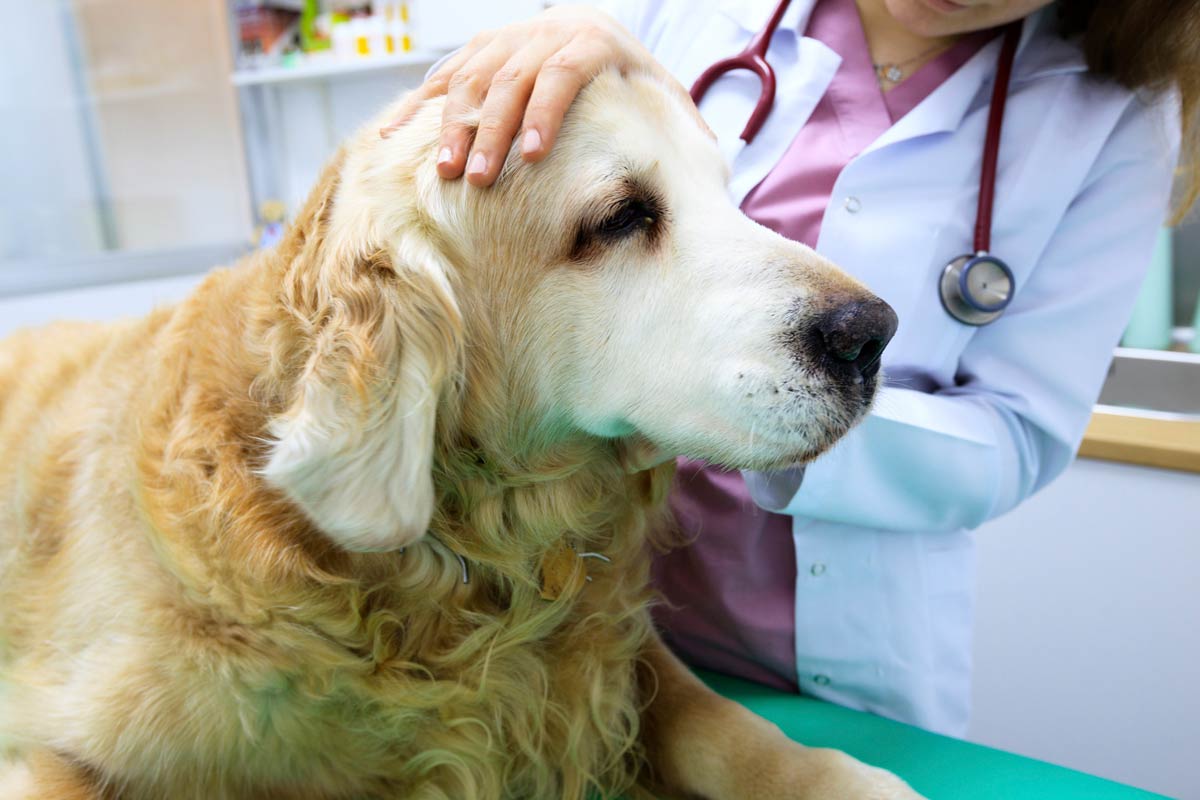 Healthy Senior Living
Investing in senior pet care has positive benefits for pet owners and the veterinary...
Read More
Field Conditions for Distributor Reps
How are best-in-class distributor reps differentiating themselves in today's marketplace? Manufacturer partners weigh in....
Read More
Patterson Veterinary to Acquire Miller Vet Holdings
Proposed deal would strengthen Patterson Veterinary's "regional presence in the companion veterinary market," the...
Read More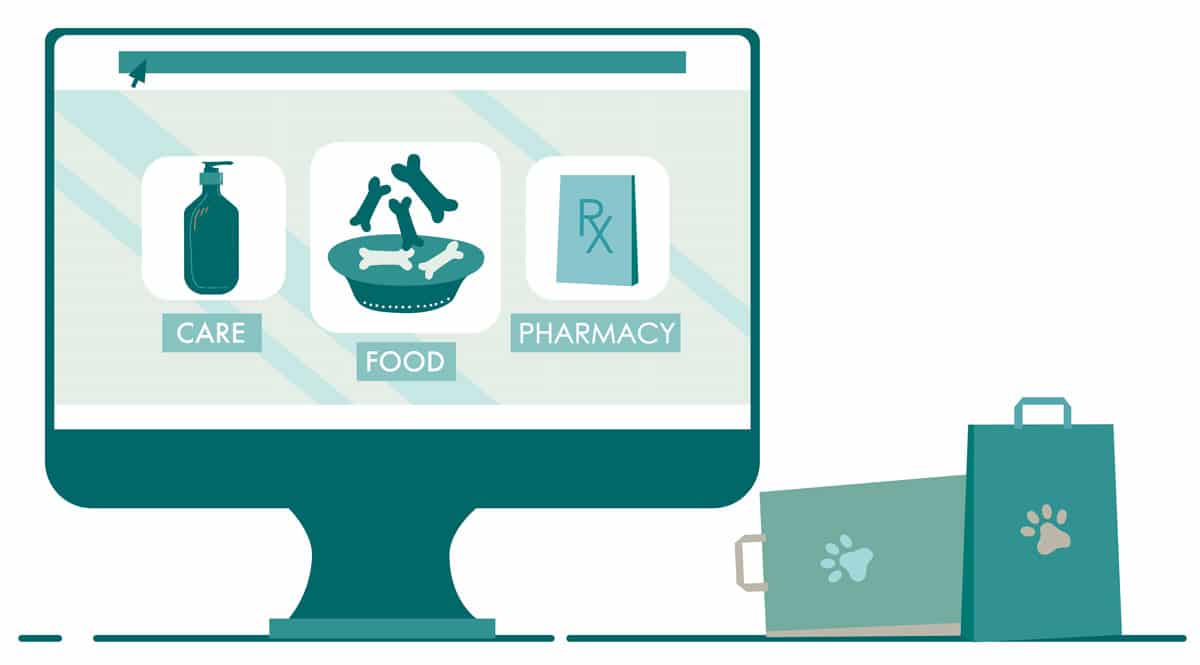 Closing Thoughts with Dr. Sinclair-Torre: Take the Time
Closing Thoughts  |  3 Questions for an Animal Health Leader With a strong trust between pet...
Read More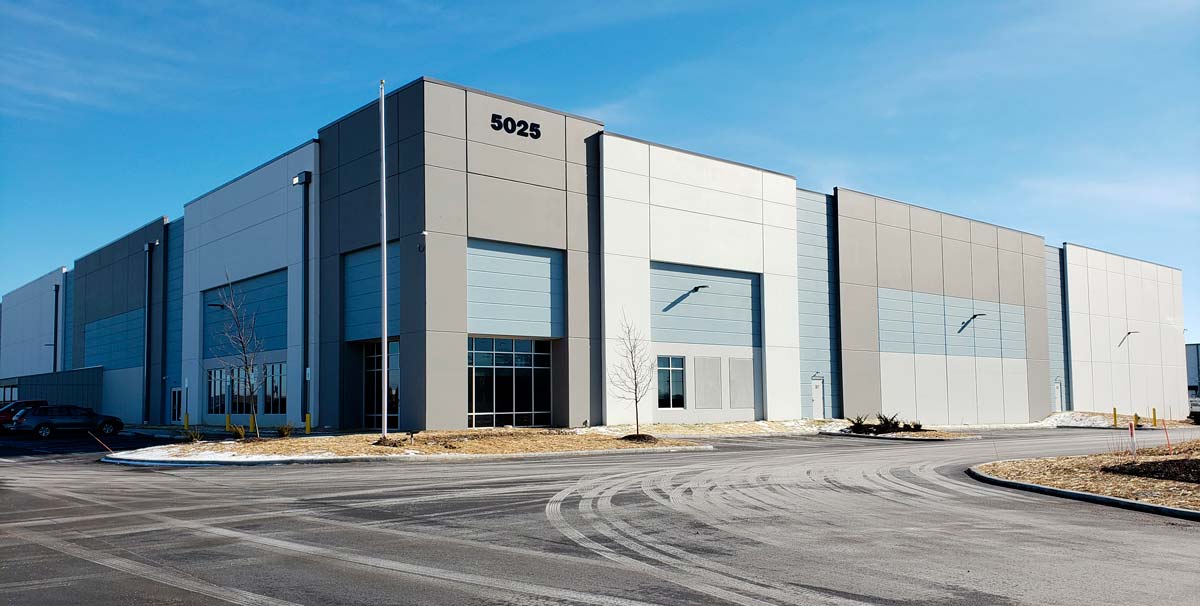 MWI Animal Health Opens New Distribution Center in Indiana
MWI Animal Health recently announced the opening of a new, larger distribution center.  The...
Read More
Sri Trang USA, PPE: What You Need to Know
Sponsored – By Ventyv® Editor's note: Billy Harris, CEO of Sri Trang USA, Inc.,...
Read More