BI makes long-term commitment to Georgia
The pharmaceutical giant will spend $120 million, generating 225 more jobs. Boehringer Ingelheim Animal...
Read More
Vet Advantage Turns 10
A look back at the trends and stories making headlines a decade ago in...
Read More
The Vetalytix Report
Welcome to The Vetalytix Report for the fourth and final quarter of 2018. Throughout...
Read More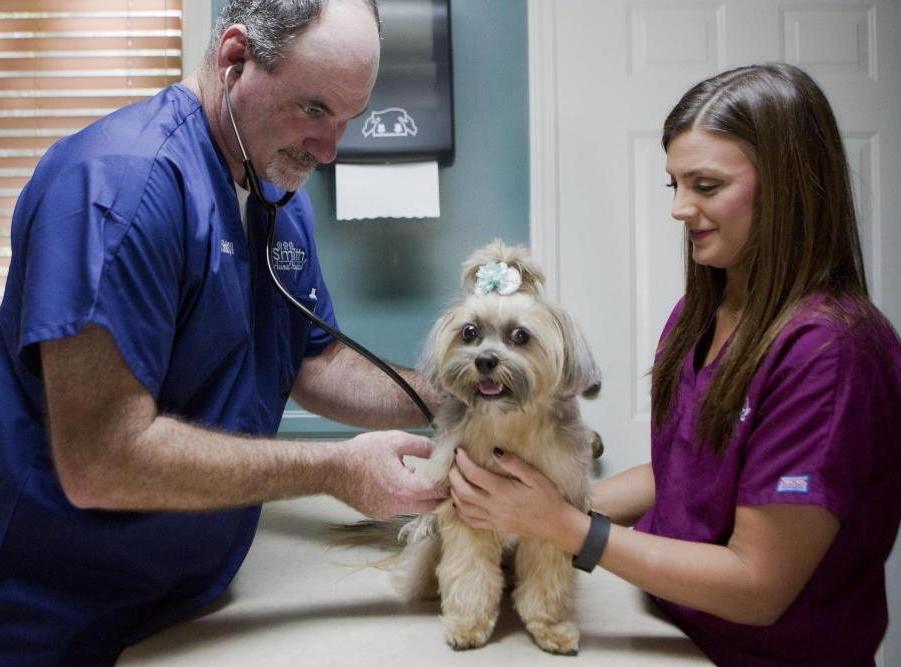 Infection Control and the Veterinary Practice
As a rep, you'll be doing your customers a favor by reviewing their current...
Read More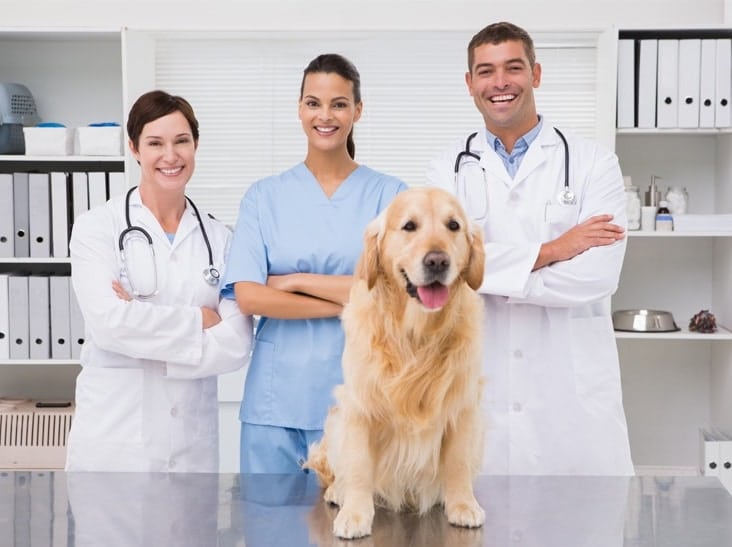 Engagement and Success
Strategies to create more engaged clinics With so much being written about the lack...
Read More
Matters of the Heart
The basics of heart disease in dogs and cats, and the tests and treatments...
Read More
Veterinary Angels
After being forced to evacuate, one veterinary hospital was determined to meet the animal...
Read More

One Animal at a Time for UC Davis and the Camp Fire
UC Davis responds to the Camp Fire Sometimes you can smell trouble before you...
Read More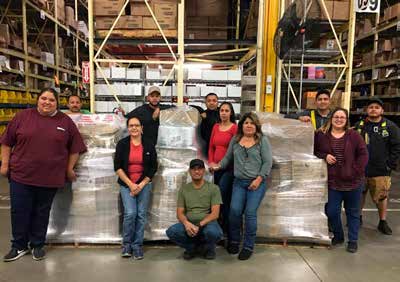 Former Vet Tech Volunteers to Help Animals Injured in California Wildfires
Editor's note: Patterson Vet Territory Manager Kellie Bartlett was interviewed for the company newsletter about...
Read More
Pain Points
AN OPIOID SHORTAGE HAS LEFT VETERINARIANS FRUSTRATED AND SCRAMBLING FOR ALTERNATIVES Chances are, your...
Read More