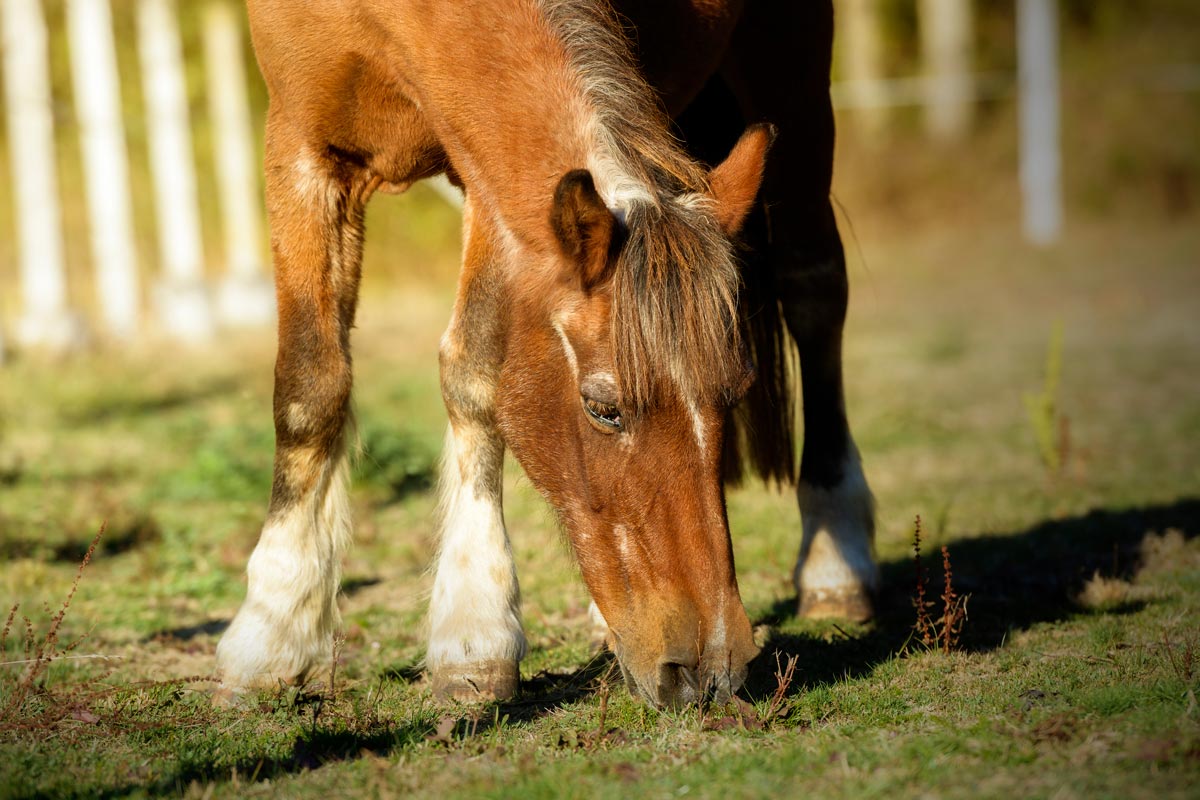 The Golden Years – Caring for the Senior Horse
Veterinarians can advocate for care of the senior horse With improvements in better vaccines...
Read More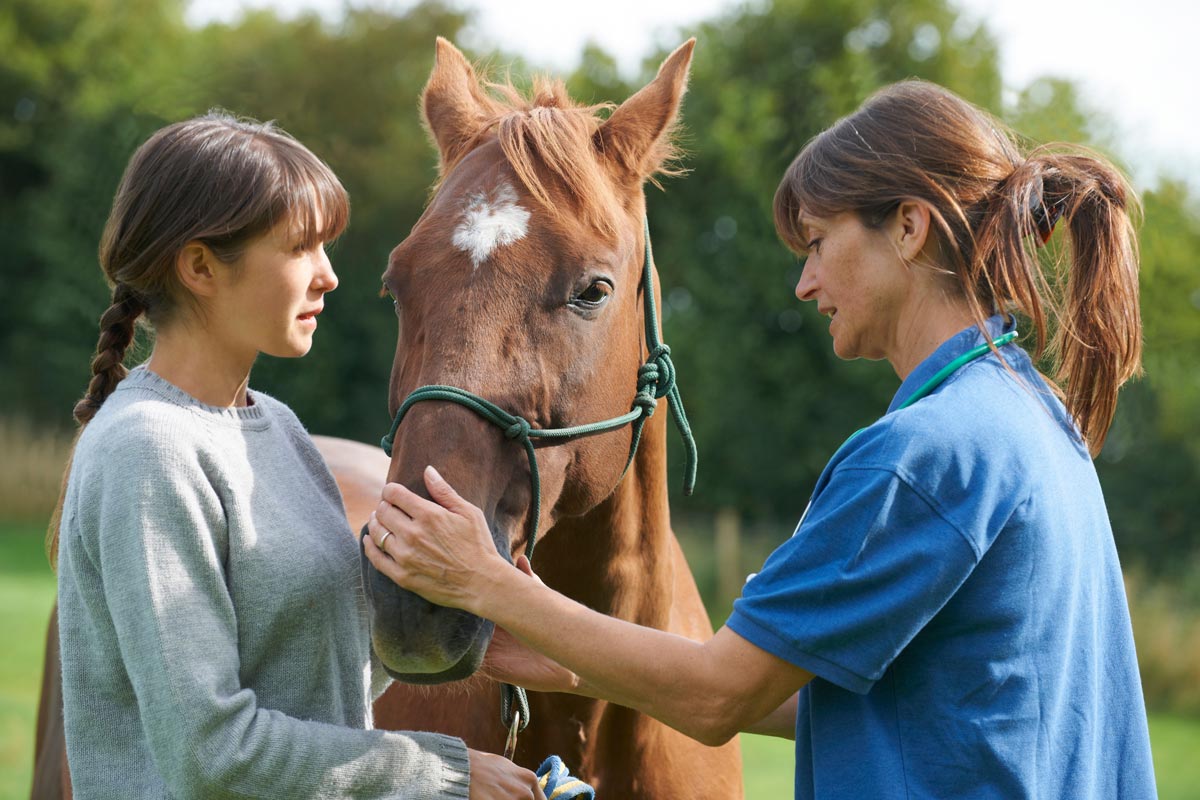 Care of the Senior Horse – PPID
Looking at PPID diagnosis and treatment One of the most common diseases in senior...
Read More
Fever in Horses
Proper steps in assessing and treating fever in horses According to the American Horse...
Read More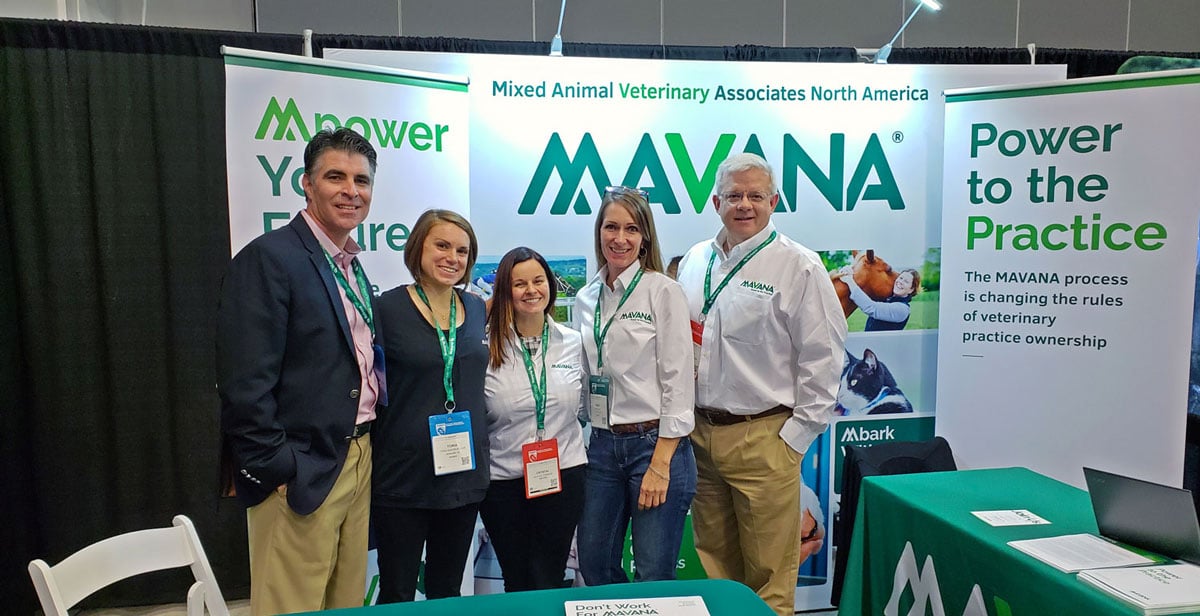 Power to the Practice
How MAVANA is focused on meeting the unique needs of mixed animal and equine...
Read More
EIA Awareness
AAEP publishes Equine Infectious Anemia Guidelines. According to the American Association of Equine Practitioners...
Read More
New Options for Equine Melanoma Treatment
Research options can help expand the limited treatment options currently available. It's unknown exactly...
Read More
Leave Equine Vaccinations to the Veterinarians
Help veterinary customers take back equine vaccinations for better business and best medicine. Half...
Read More
European Commission OK's Boehringer Ingelheim's equine stem cell therapy
Boehringer Ingelheim's new Arti-Cell Forte is indicated for the treatment of mild to moderate...
Read More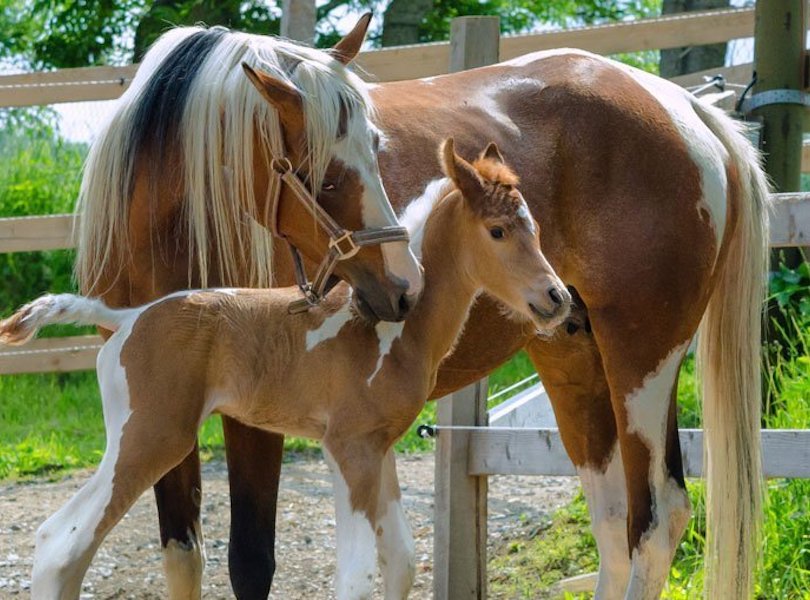 AAEP Publishes Rotavirus Guidelines
The comprehensive guidelines provide information on the identification, management, and prevention of Rotavirus. ...
Read More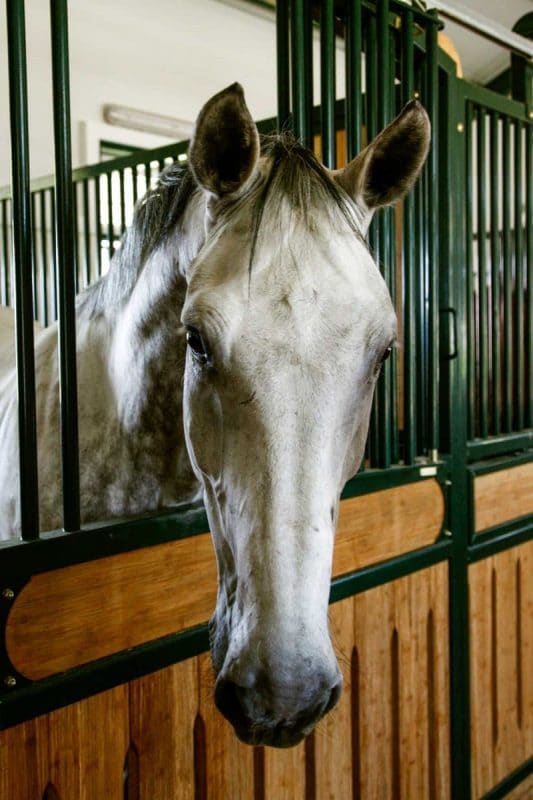 Take a Second Guess
Get a horse's weight before deworming for effective, sustainable parasite control Leave the weight-guessing...
Read More