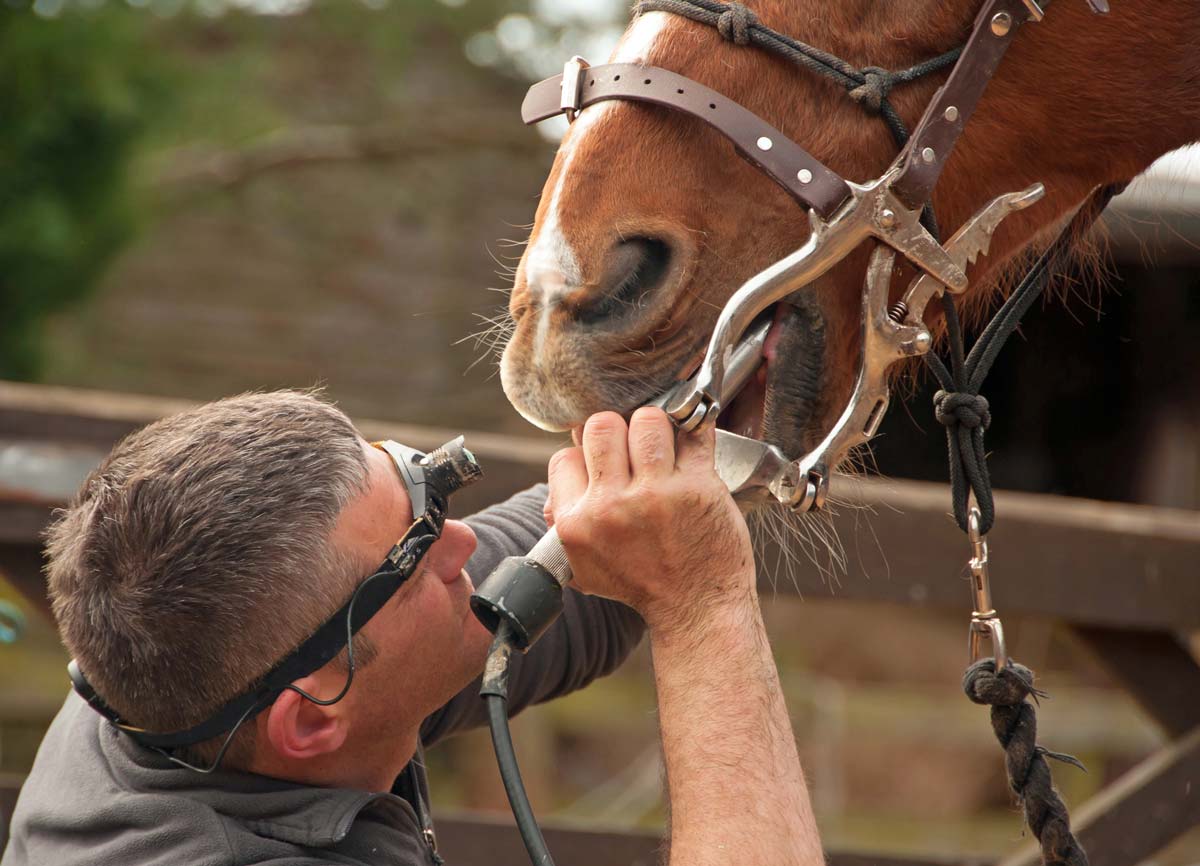 Equine Dentistry – Easy Does It
The decision to remove a horse's tooth isn't one to be made lightly. And...
Read More
Telehealth in Equine Practice
Opportunities, and obstacles, exist in this new frontier. Should equine practitioners invest in telehealth...
Read More
Many Paths to Chronic Equine Pain Management
Growing acceptance of multimodal analgesia for the geriatric horse. New approaches to pain management...
Read More
Prepare for Tetanus Antitoxin Backorder
Major manufacturer warns of unavailable product due to a change in USDA regulations that...
Read More
Mitigating Pain Points for the Shortage of Equine Associate Positions
Why your equine practice customers might be struggling to fill associate positions, and how...
Read More
Equine Vets: Summer Season
Region plays a key role in what equine veterinary practitioners focus on in the...
Read More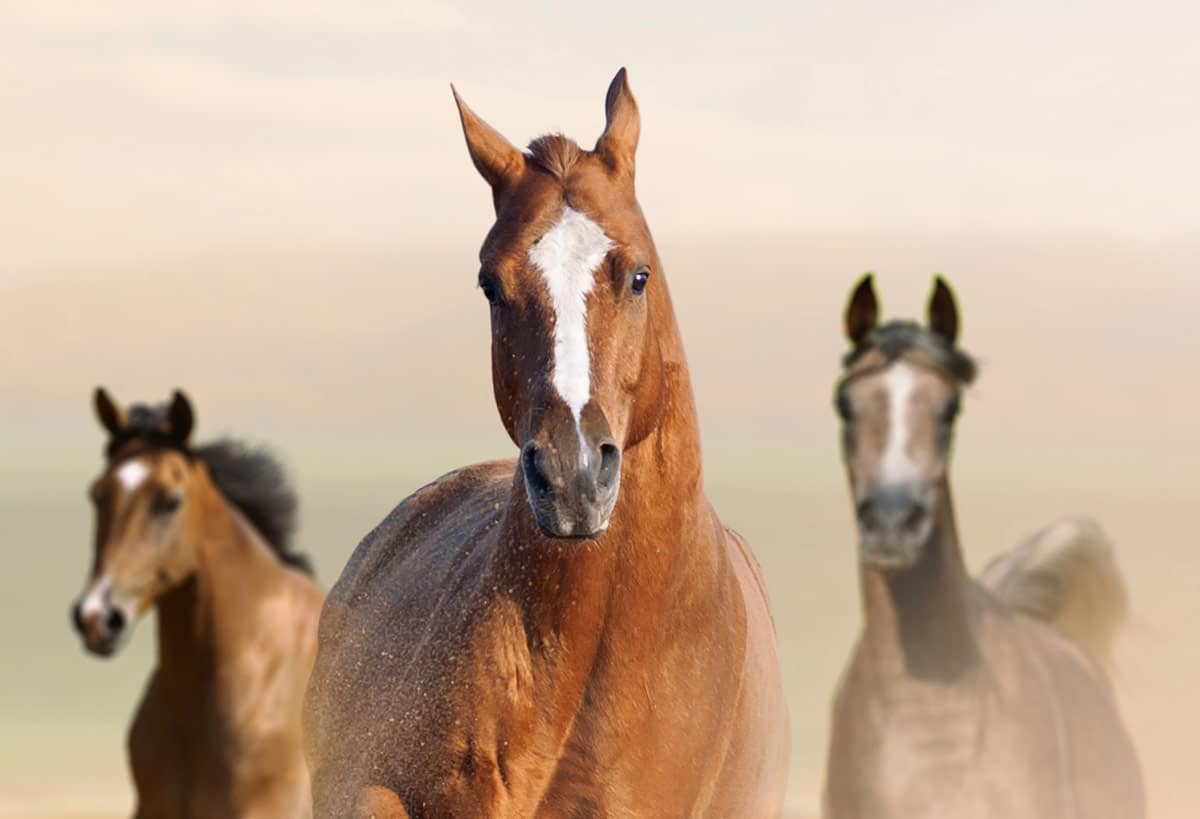 Equine Events are Bouncing Back
Equine Event closings and cancellations due to COVID-19 hit the equine industry hard, but...
Read More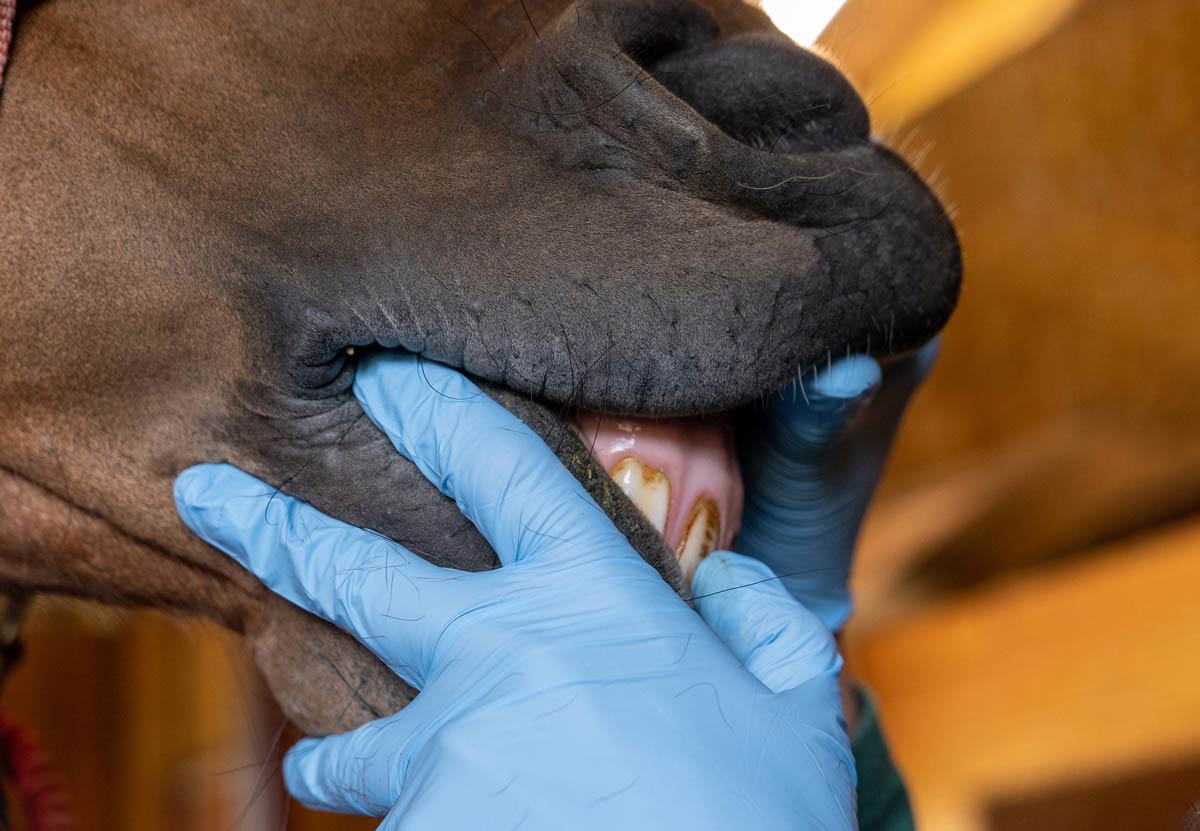 Vesicular Stomatitis
An outbreak of Vesicular Stomatitis, VSV can restrict movement in animals and lead to...
Read More
Effective Equine Parasite Control
Best practices – and mistakes to avoid – in internal parasite control in horses....
Read More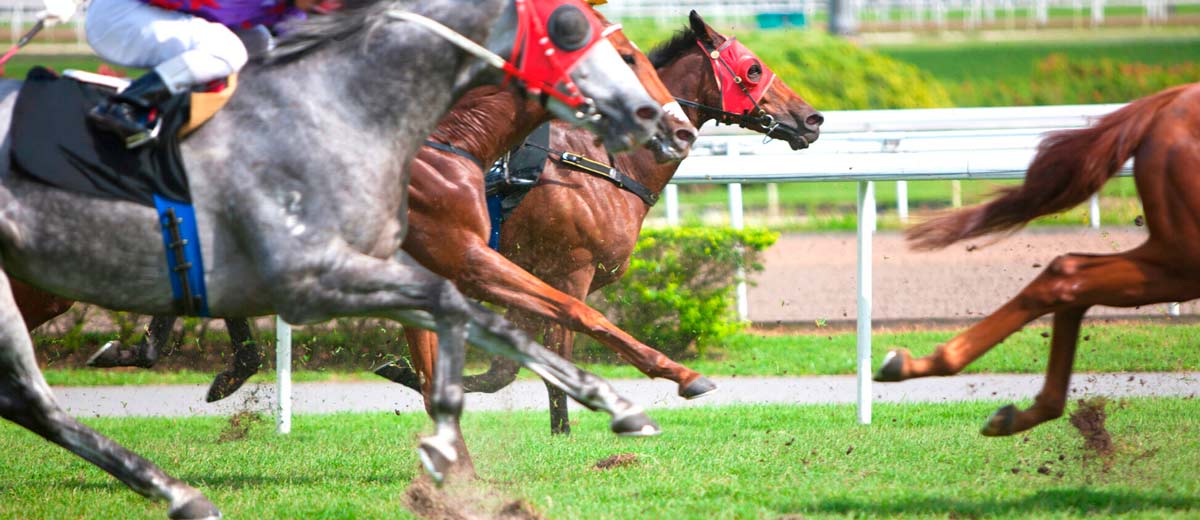 Keeping Equine Sports Clean
A new test can detect the presence of gene doping in equines, say Penn...
Read More