Common Equine Skin Lesions
Let's look at ringworm, mange, lice, and bacterial infections in horses. The skin is...
Read More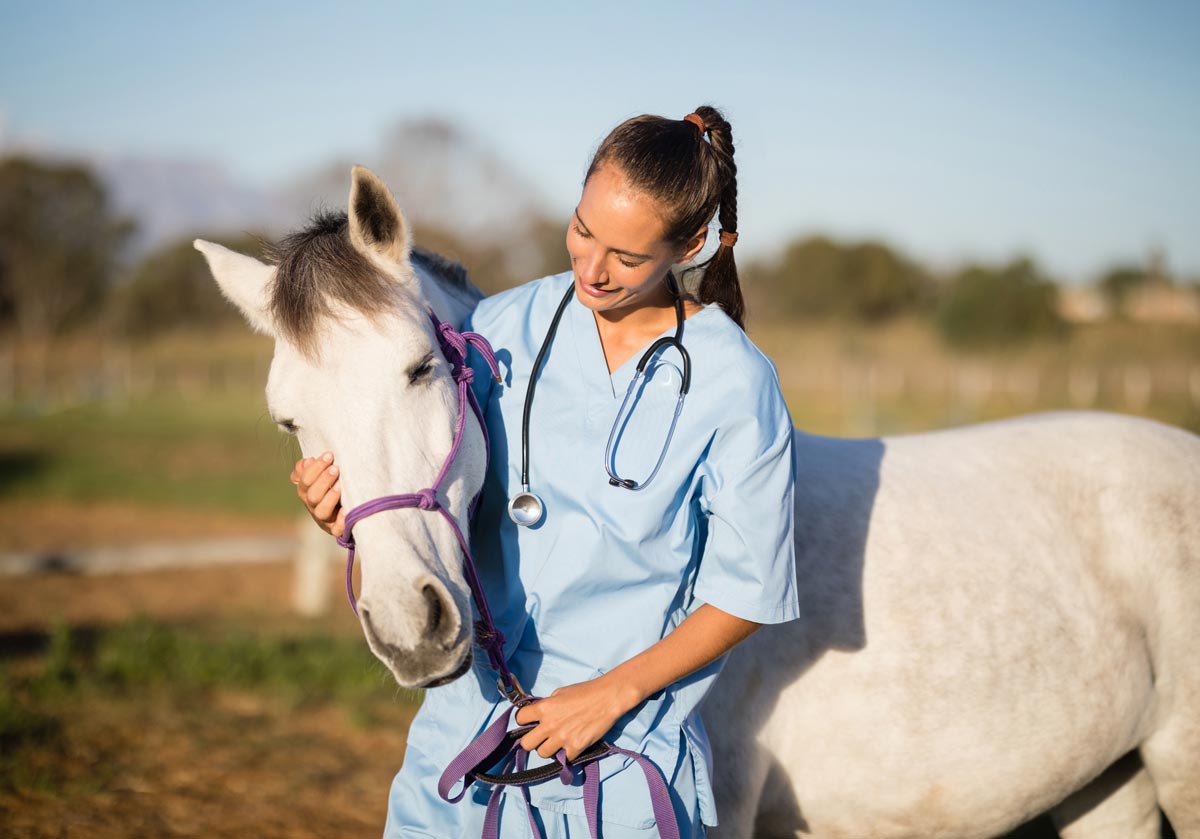 Equine Herpesvirus
Prevention, treatment, and recommendations on battling EHV, the equine herpesvirus. Equine herpesviruses refer to...
Read More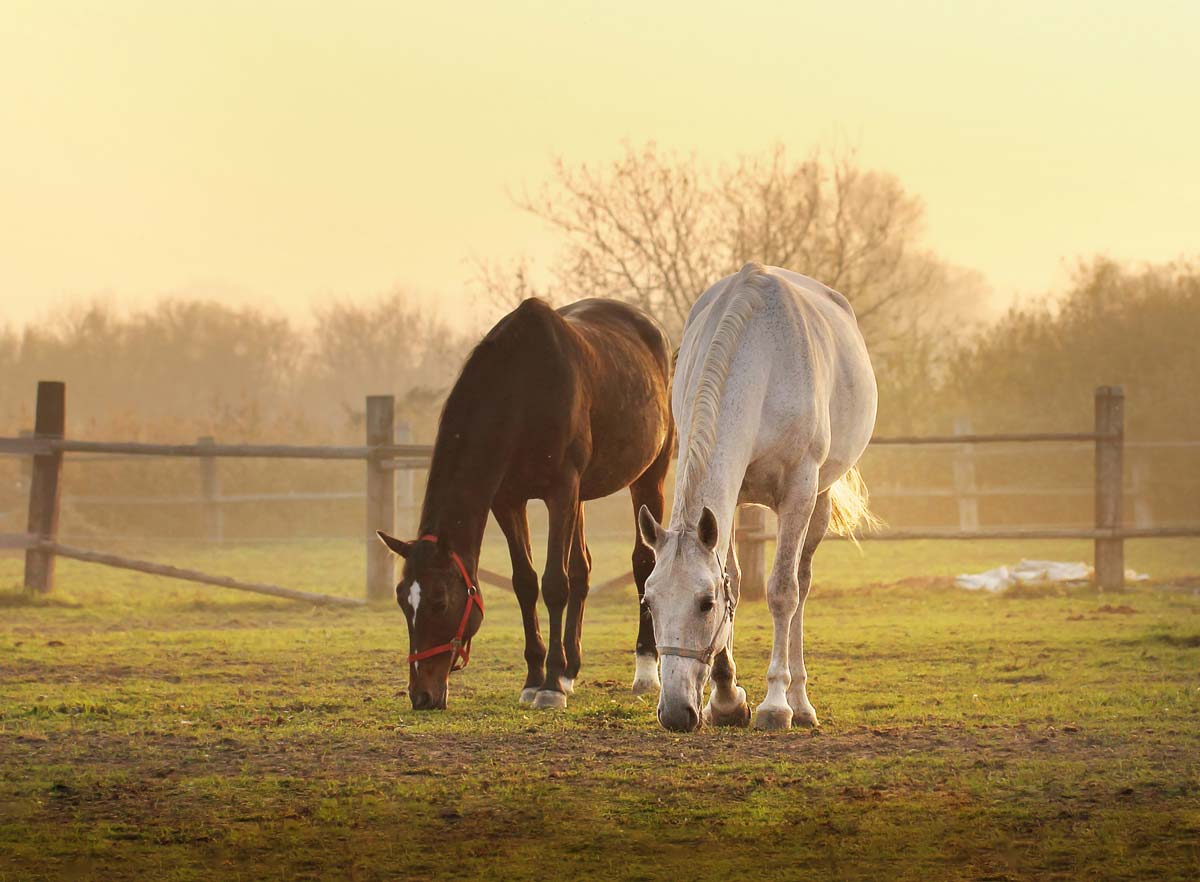 Equine Joint Supplements
Look for equine joint supplements backed by science and research.  Lameness in the horse...
Read More
Parasite Control in Horses
Veterinarians play a key role in Parasite Control in Horses by deworming. In June...
Read More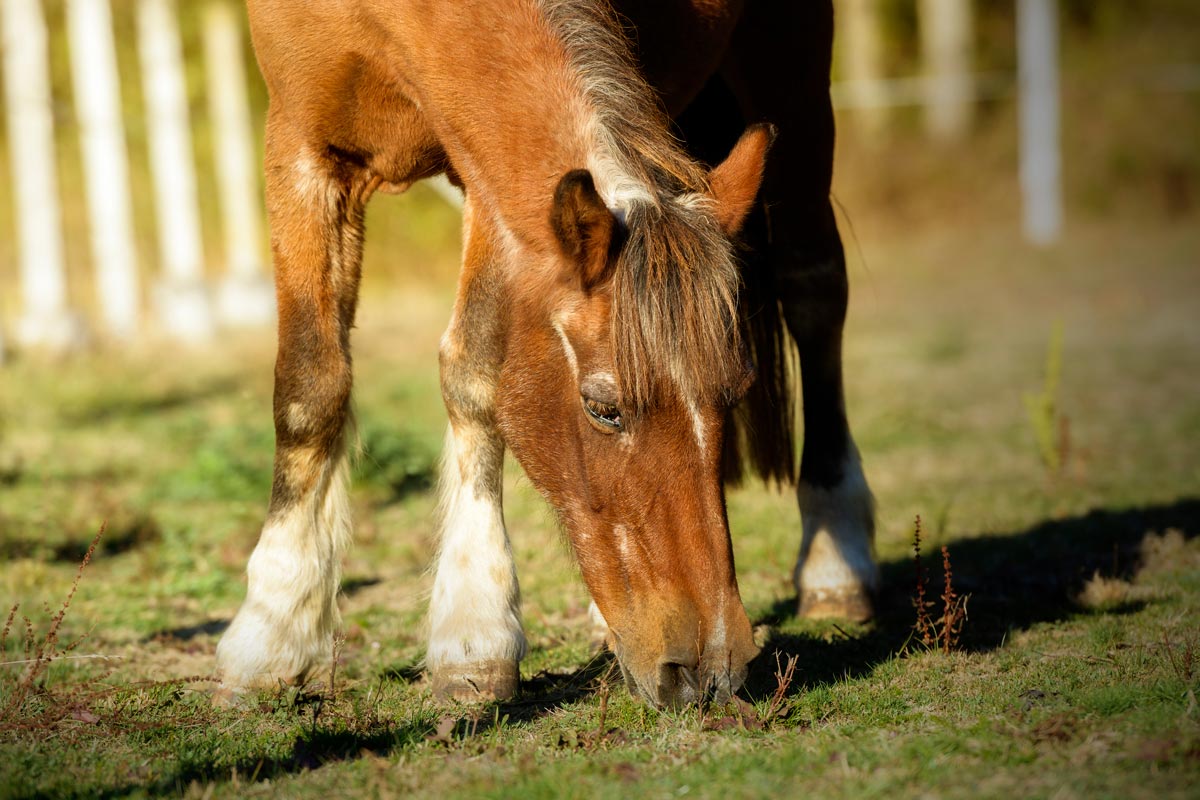 The Golden Years – Caring for the Senior Horse
Veterinarians can advocate for care of the senior horse With improvements in better vaccines...
Read More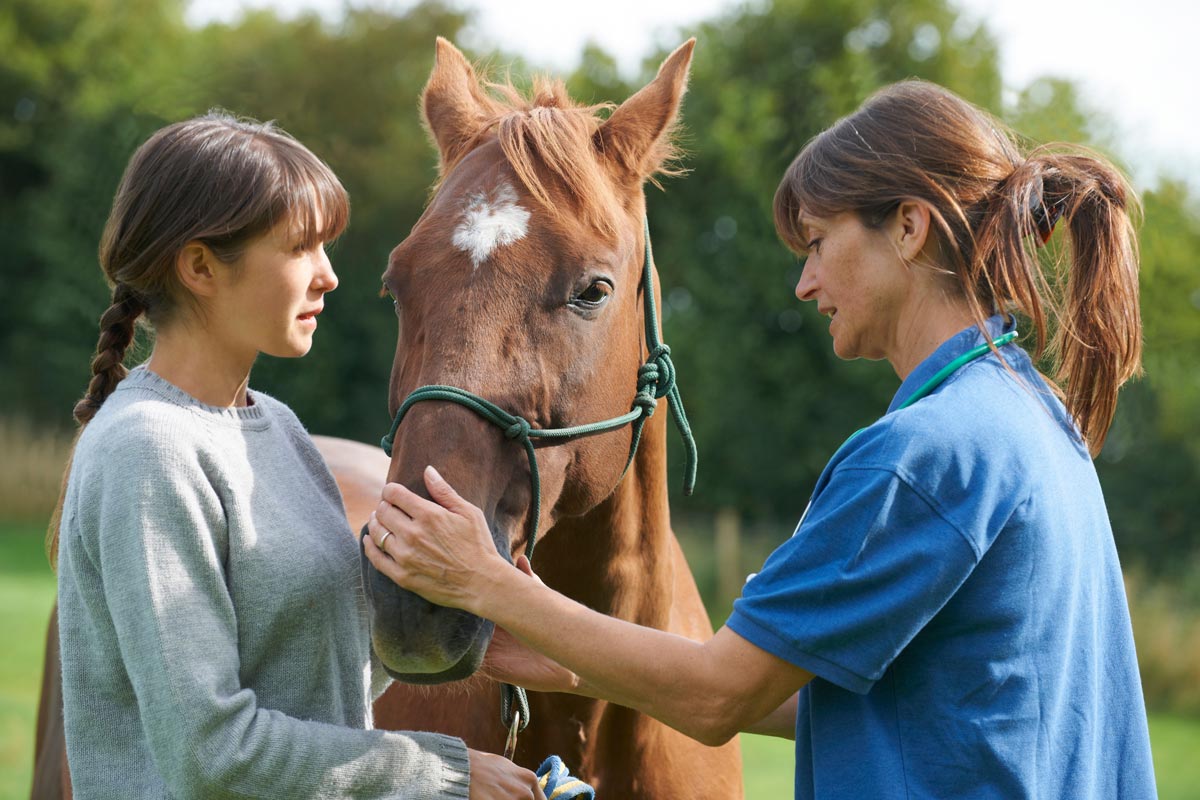 Care of the Senior Horse – PPID
Looking at PPID diagnosis and treatment One of the most common diseases in senior...
Read More
Fever in Horses
Proper steps in assessing and treating fever in horses According to the American Horse...
Read More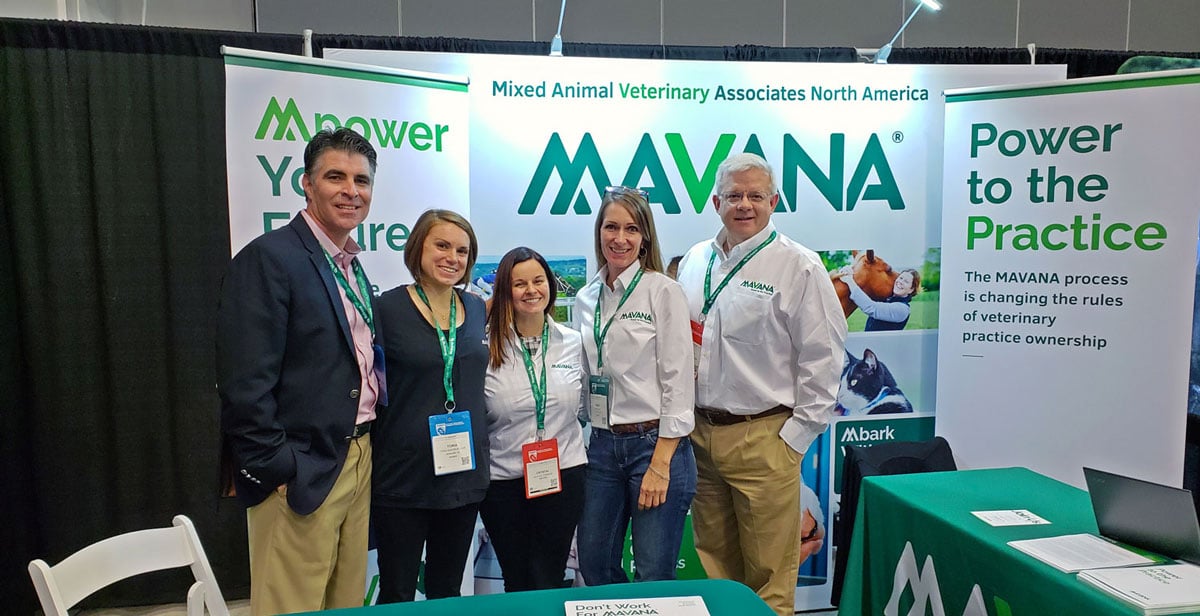 Power to the Practice
How MAVANA is focused on meeting the unique needs of mixed animal and equine...
Read More
EIA Awareness
AAEP publishes Equine Infectious Anemia Guidelines. According to the American Association of Equine Practitioners...
Read More