Leave Equine Vaccinations to the Veterinarians
Help veterinary customers take back equine vaccinations for better business and best medicine. Half...
Read More
European Commission OK's Boehringer Ingelheim's equine stem cell therapy
Boehringer Ingelheim's new Arti-Cell Forte is indicated for the treatment of mild to moderate...
Read More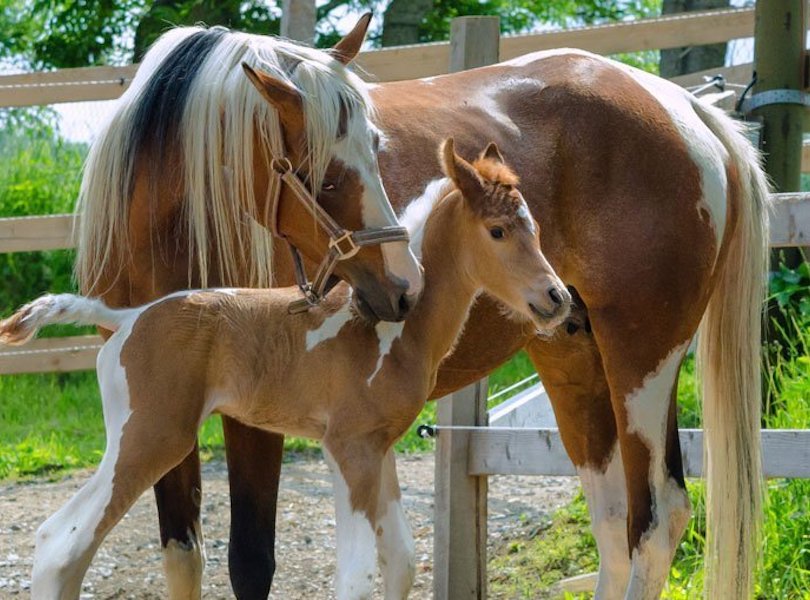 AAEP Publishes Rotavirus Guidelines
The comprehensive guidelines provide information on the identification, management, and prevention of Rotavirus. ...
Read More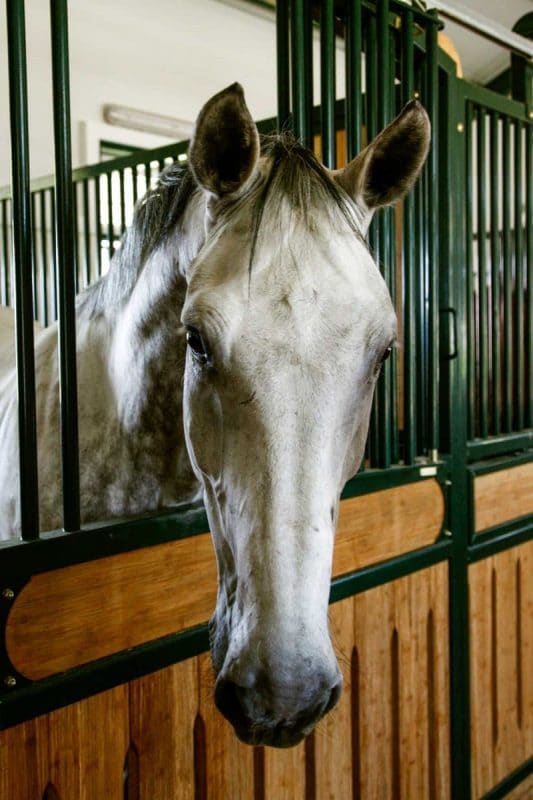 Take a Second Guess
Get a horse's weight before deworming for effective, sustainable parasite control Leave the weight-guessing...
Read More
Improving Lameness
Bisphosphonates can help equine practitioners in treating the clinical signs of navicular syndrome in...
Read More
Equine Extra: Rabies Realities
Stressing the importance of the rabies vaccine as one of the core equine vaccines...
Read More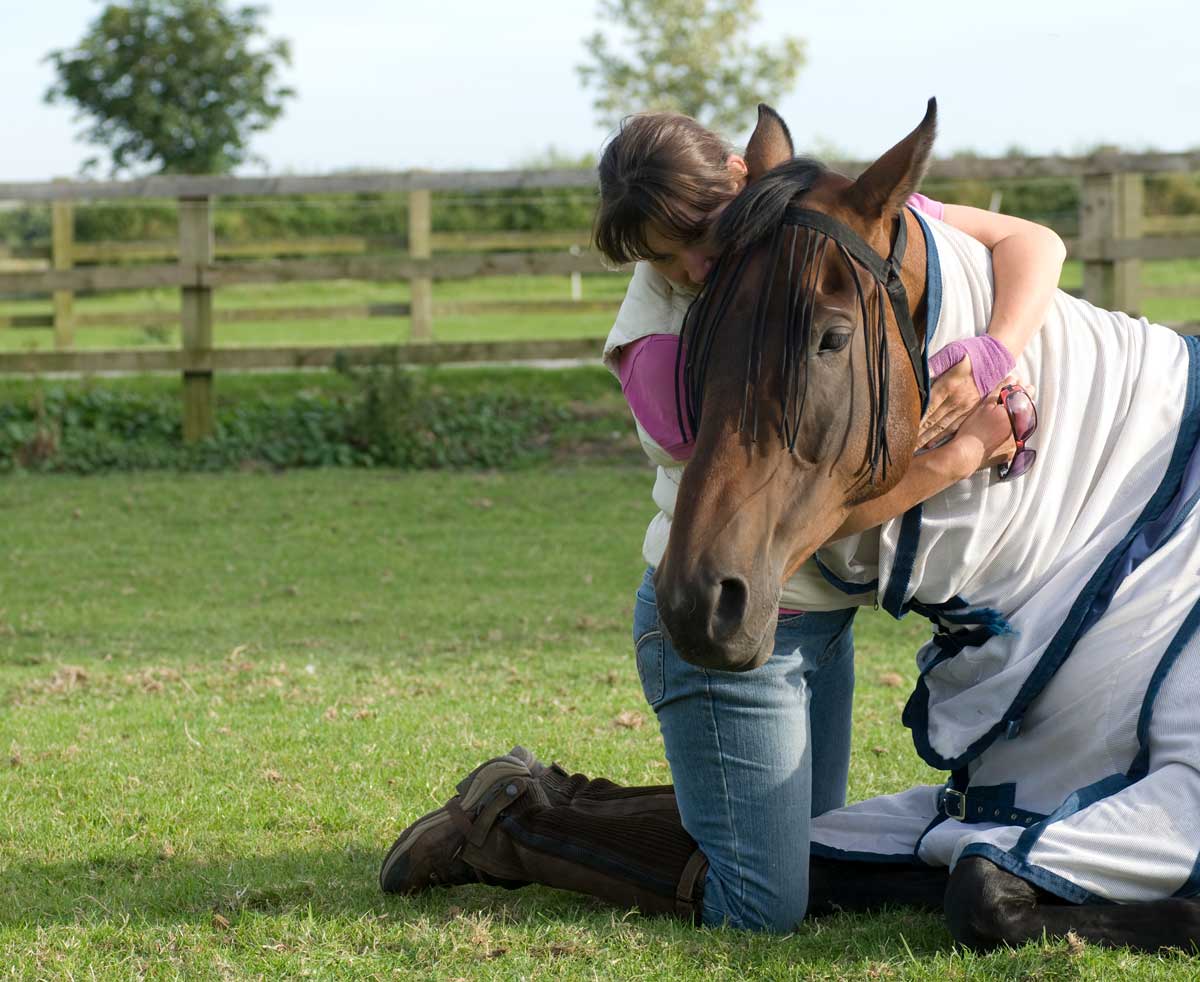 Equine Extra: Diagnosing And Treating Colic In The Field
A veterinarian's first look at a case of colic often occurs outside the clinic...
Read More
News – Equine Winter 2017
AAEP Foundation's Equine Disaster Relief Fund to aid in Hurricane Harvey recovery efforts The...
Read More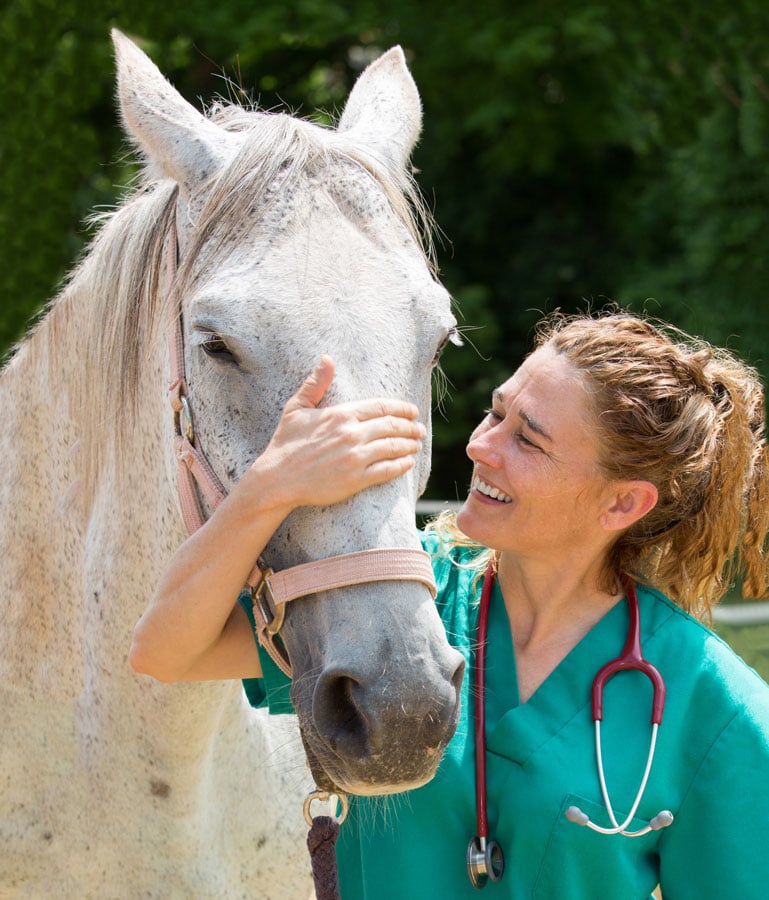 Ever Vigilant Against EHV – Equine Herpes Virus
Proper biosecurity, vaccination plans, and communication will help lower the risk of equine herpes...
Read More
A Different Look At Equine Antimicrobials
Using the right antimicrobial for the job is the rational choice, and Erin Groover,...
Read More