Improving Lameness
Bisphosphonates can help equine practitioners in treating the clinical signs of navicular syndrome in...
Read More
Equine Extra: Rabies Realities
Stressing the importance of the rabies vaccine as one of the core equine vaccines...
Read More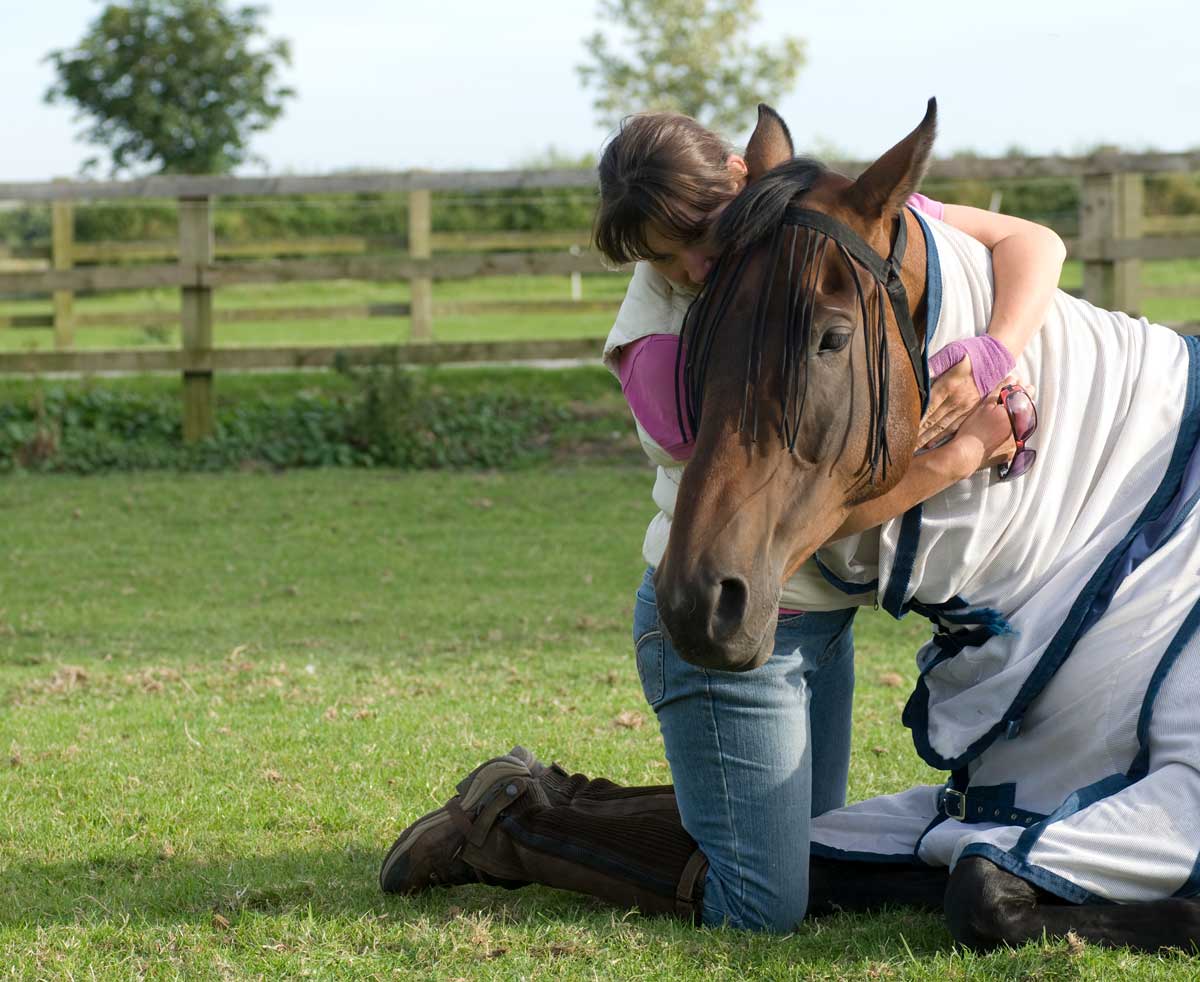 Equine Extra: Diagnosing And Treating Colic In The Field
A veterinarian's first look at a case of colic often occurs outside the clinic...
Read More
News – Equine Winter 2017
AAEP Foundation's Equine Disaster Relief Fund to aid in Hurricane Harvey recovery efforts The...
Read More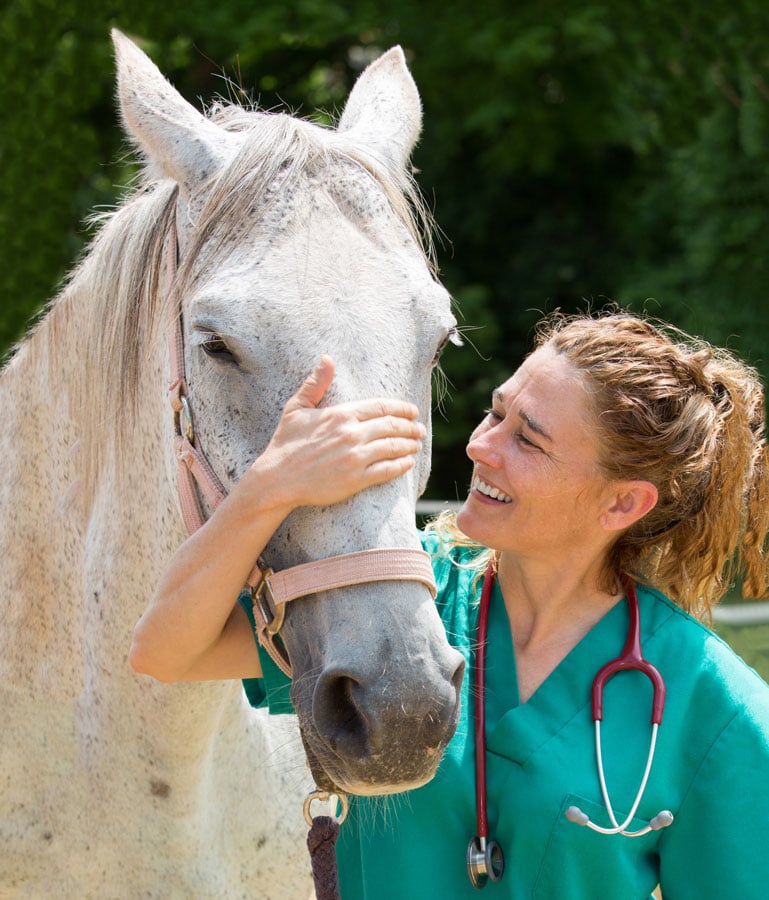 Ever Vigilant Against EHV – Equine Herpes Virus
Proper biosecurity, vaccination plans, and communication will help lower the risk of equine herpes...
Read More
A Different Look At Equine Antimicrobials
Using the right antimicrobial for the job is the rational choice, and Erin Groover,...
Read More
News – Equine Summer 2017
Bimeda: Altresyn® (altrenogest) rebranded OvaMedTM following product acquisition from Ceva Animal Health Bimeda Inc....
Read More
Looking For Symptoms of Equine Osteoarthritis
Early action could help decrease the long-term effects of equine osteoarthritis. Osteoarthritis – often...
Read More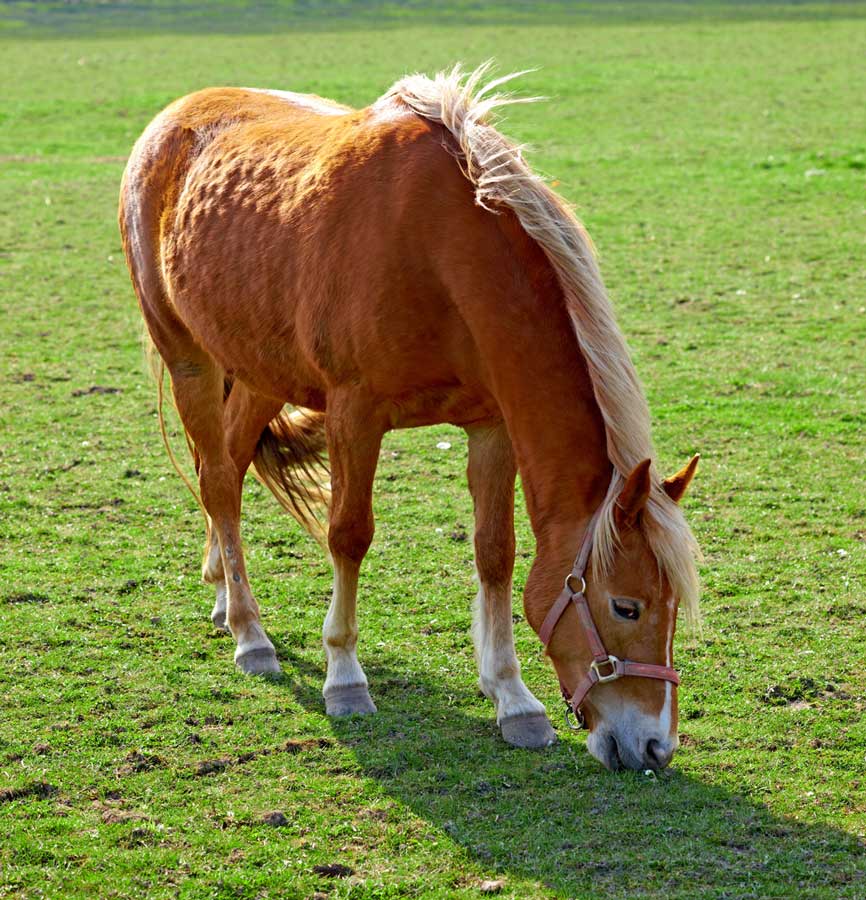 The Early Warning Signs Of Equine PPID
The early signs of pituitary pars imtermedia dysfunction ( Equine PPID) are subtle and...
Read More
Imagining Advances With Equine MRI
Magnetic resonance imaging (MRI) helps equine veterinarians understand all musculoskeletal problems better. Equine magnetic...
Read More