Equine Regenerative Therapy
New user-friendly system designed to attract more veterinarians to equine regenerative therapy. Regenerative equine...
Read More
Strengthening the Horse – Human Bond
Jeannie Jeffery, vice president of U.S. Equine, Zoetis, gives insights into the current equine...
Read More
Paul Sunderhaus is On Track
For MWI's Paul Sunderhaus, his profession is a perfect fit. Paul Sunderhaus admits he...
Read More
Equine Osteoarthritis
Since horses cannot verbalize physical discomfort, it's up to the horse owners and their...
Read More
A Mixed-Breed Bag
For one New Hampshire couple, running a mixed-breed veterinary clinic has been a longtime...
Read More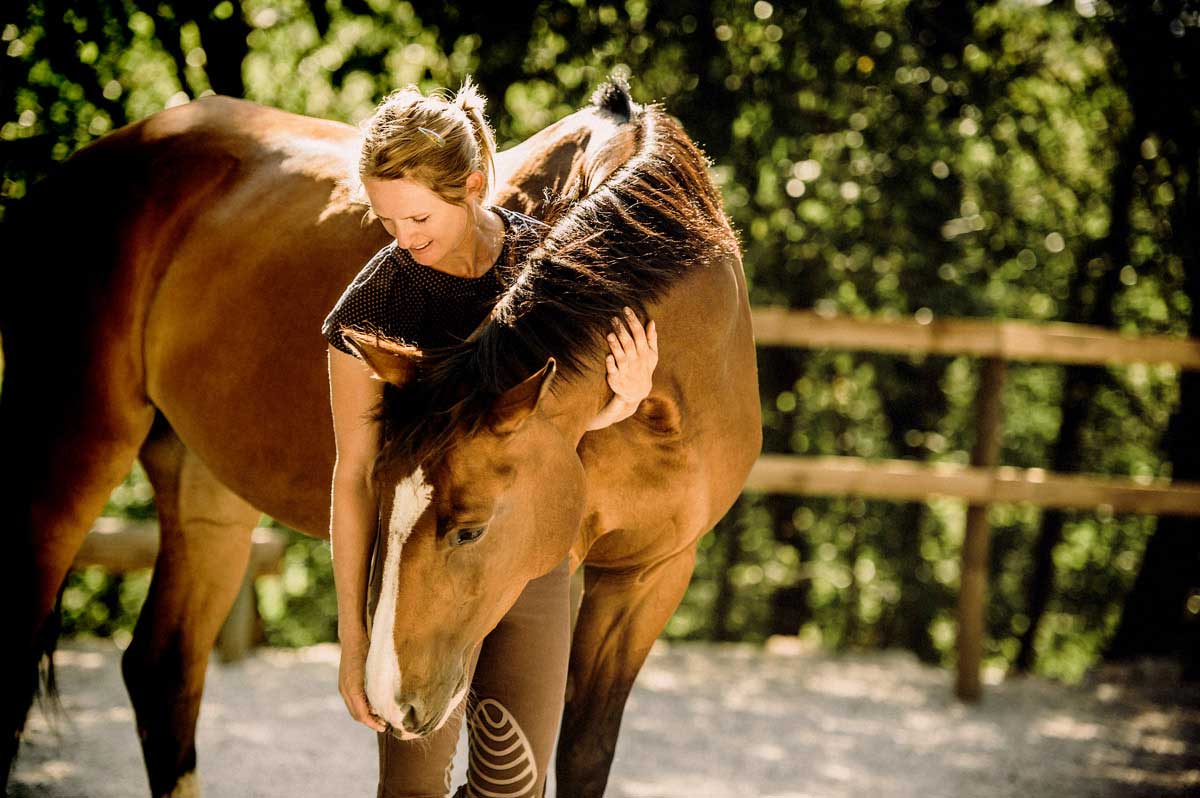 Equine Conformation: Built to Last
Making demands of the wrong horse can hasten lameness. Lameness is an alteration in...
Read More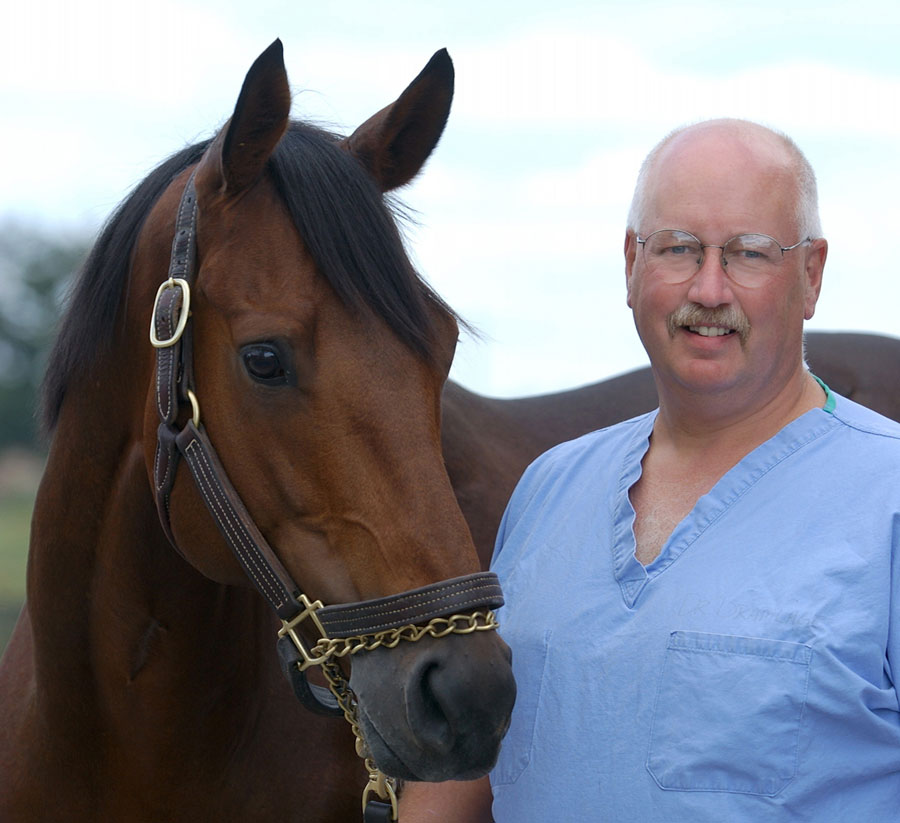 Intrigued by Thoroughbreds
Equine orthopedic pioneer Larry Bramlage won't stop looking for what's new. What makes a...
Read More
Equine-assisted Services give New Life for Sex Trafficking Survivors
Equine-assisted services program helps survivors of sex trafficking gain control over their lives. Look...
Read More
Modern Space: Colorado State's Equine Hospital
Colorado State's new equine hospital is built for more personalized care and advances in...
Read More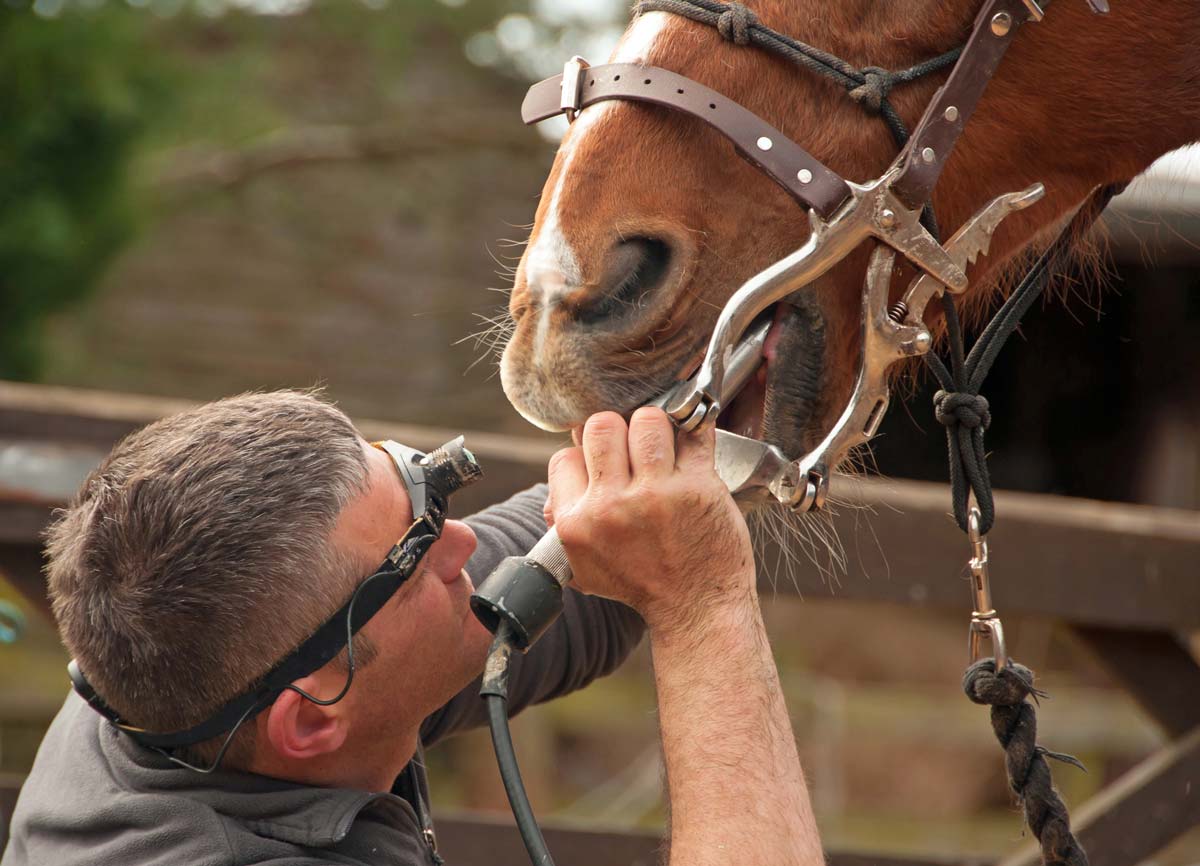 Equine Dentistry – Easy Does It
The decision to remove a horse's tooth isn't one to be made lightly. And...
Read More