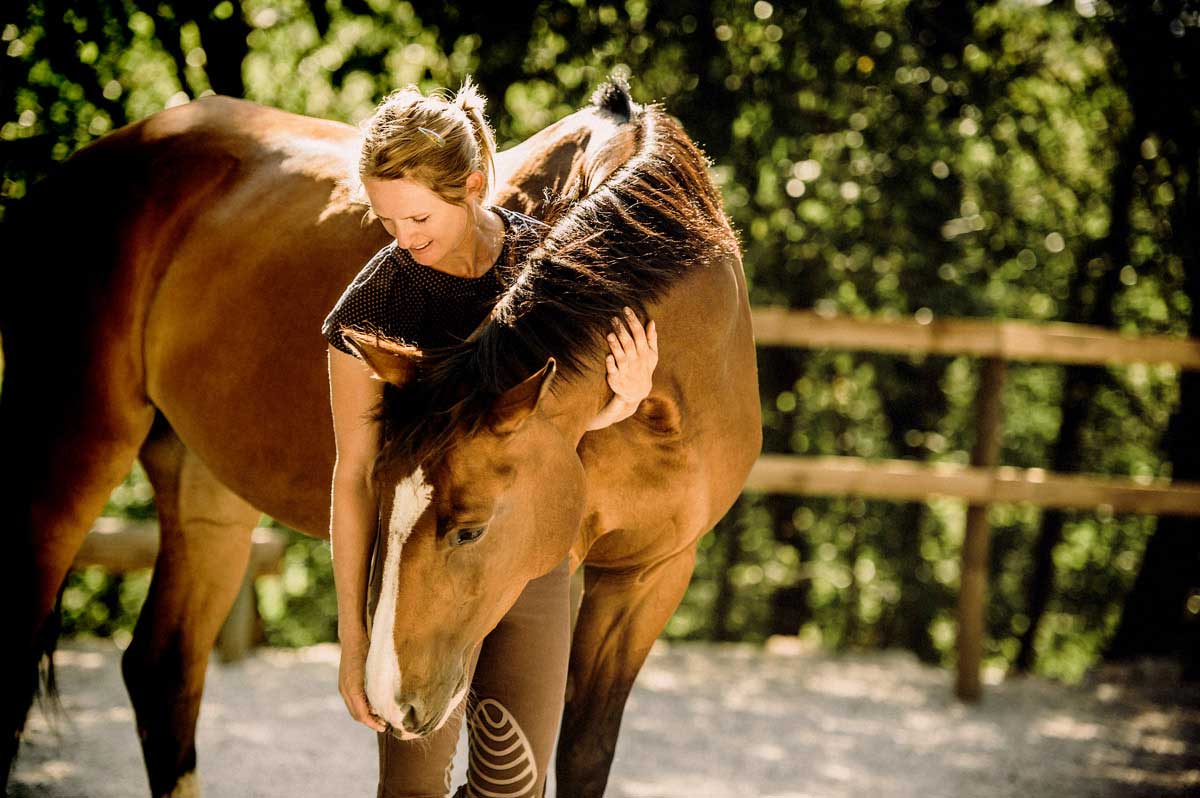 Equine Conformation: Built to Last
Making demands of the wrong horse can hasten lameness. Lameness is an alteration in...
Read More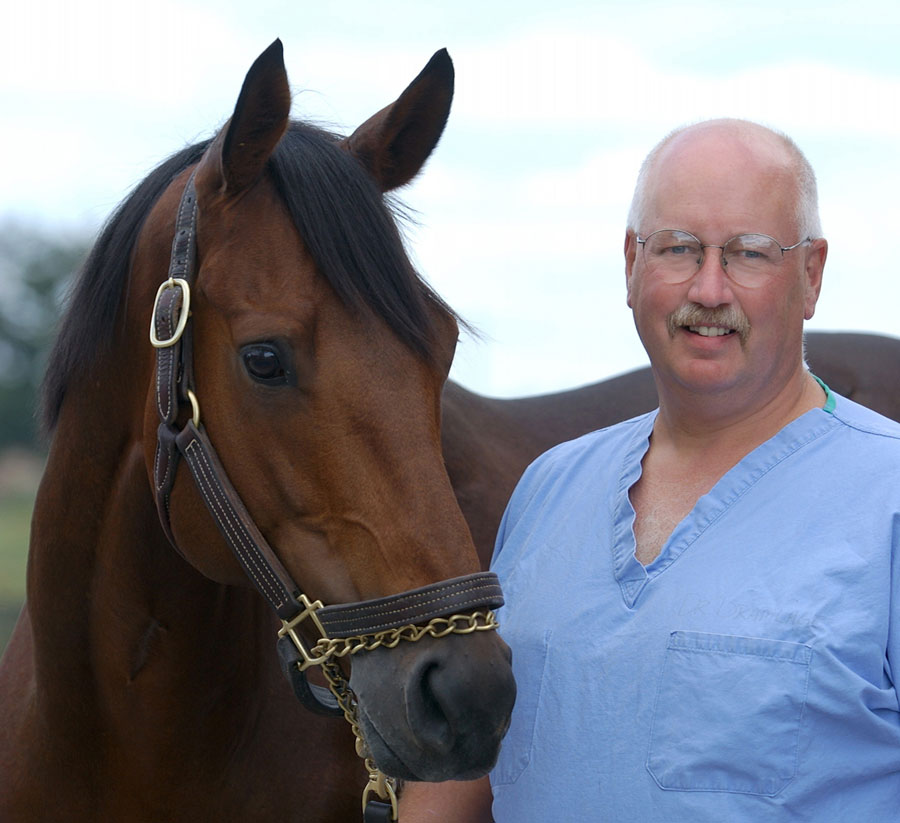 Intrigued by Thoroughbreds
Equine orthopedic pioneer Larry Bramlage won't stop looking for what's new. What makes a...
Read More
Equine-assisted Services give New Life for Sex Trafficking Survivors
Equine-assisted services program helps survivors of sex trafficking gain control over their lives. Look...
Read More
Modern Space: Colorado State's Equine Hospital
Colorado State's new equine hospital is built for more personalized care and advances in...
Read More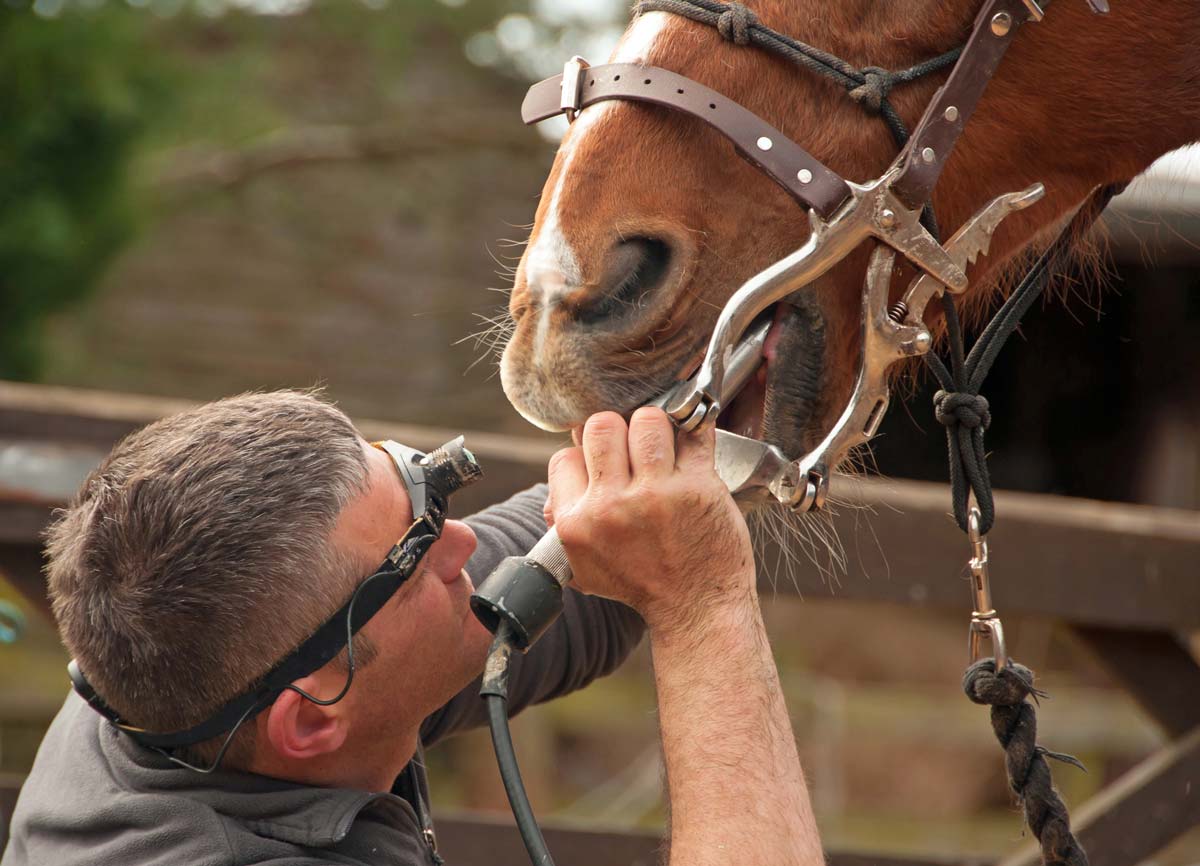 Equine Dentistry – Easy Does It
The decision to remove a horse's tooth isn't one to be made lightly. And...
Read More
Telehealth in Equine Practice
Opportunities, and obstacles, exist in this new frontier. Should equine practitioners invest in telehealth...
Read More
Many Paths to Chronic Equine Pain Management
Growing acceptance of multimodal analgesia for the geriatric horse. New approaches to pain management...
Read More
Prepare for Tetanus Antitoxin Backorder
Major manufacturer warns of unavailable product due to a change in USDA regulations that...
Read More
Mitigating Pain Points for the Shortage of Equine Associate Positions
Why your equine practice customers might be struggling to fill associate positions, and how...
Read More
Equine Vets: Summer Season
Region plays a key role in what equine veterinary practitioners focus on in the...
Read More