Equine Vets: Summer Season
Region plays a key role in what equine veterinary practitioners focus on in the...
Read More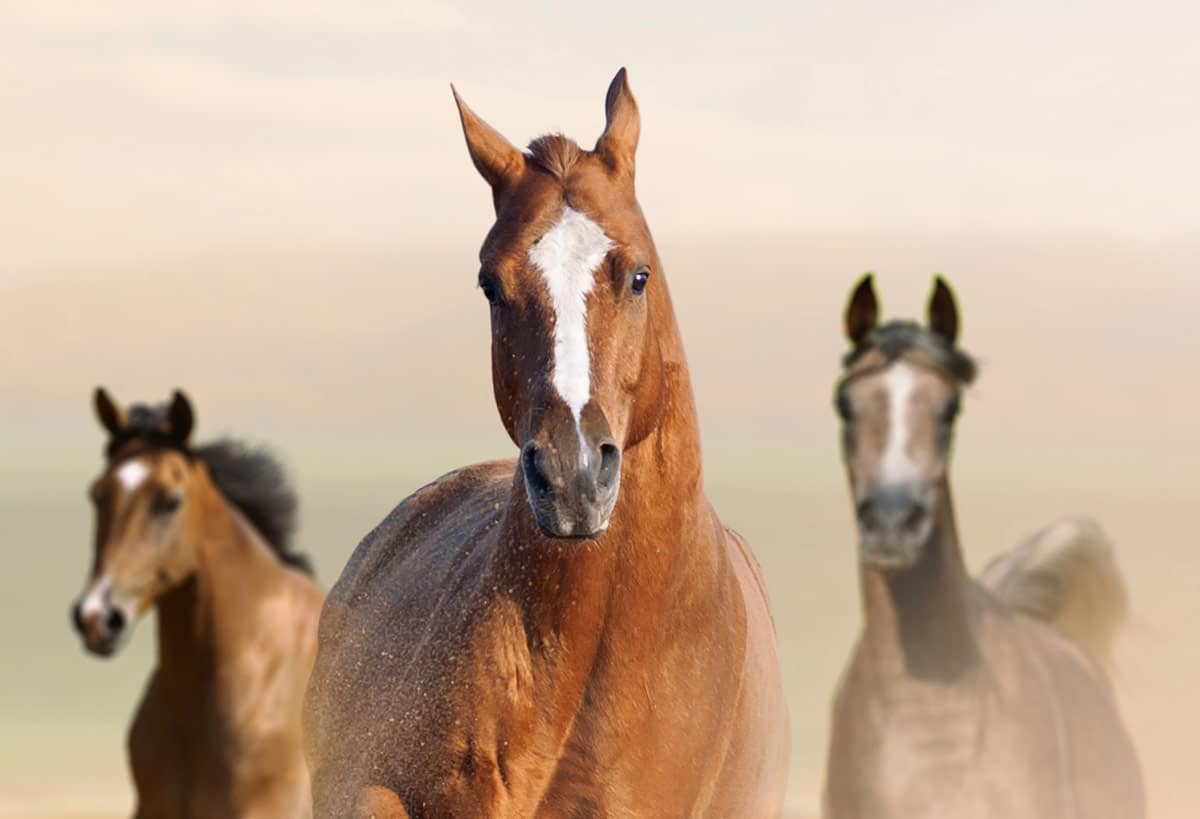 Equine Events are Bouncing Back
Equine Event closings and cancellations due to COVID-19 hit the equine industry hard, but...
Read More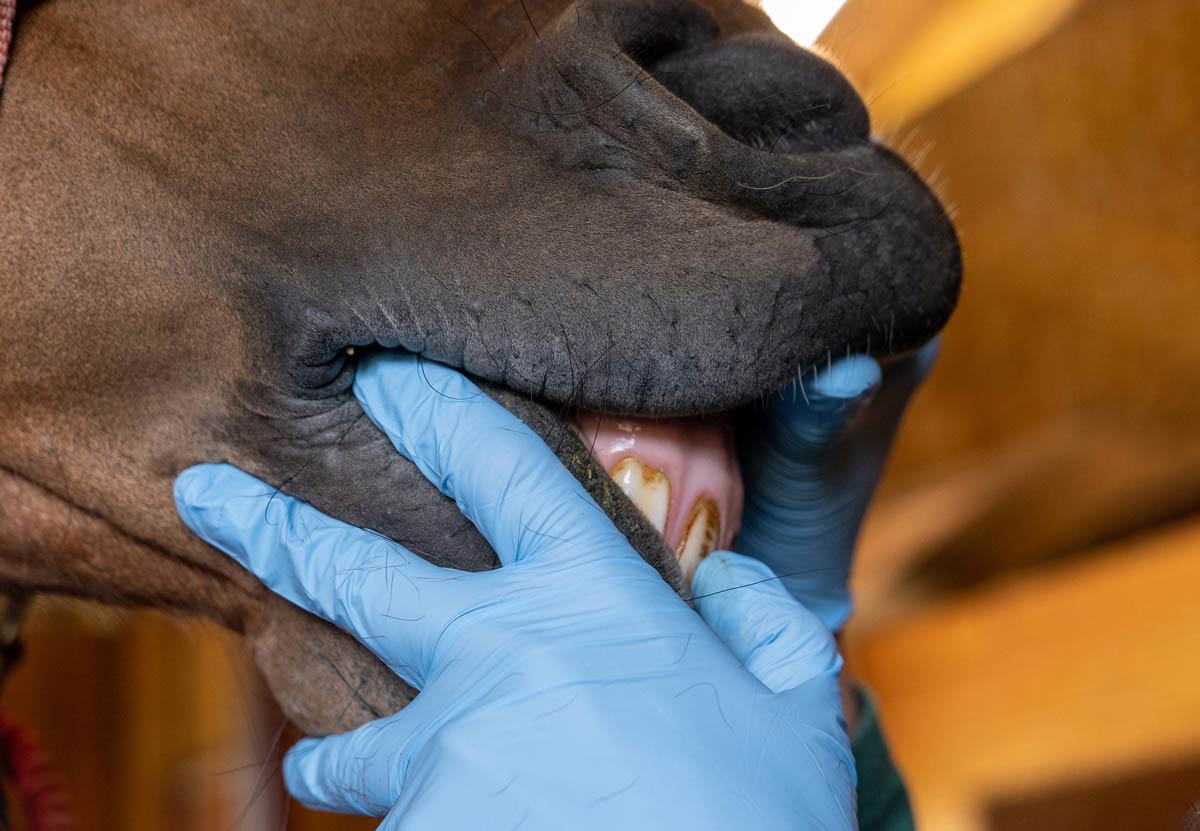 Vesicular Stomatitis
An outbreak of Vesicular Stomatitis, VSV can restrict movement in animals and lead to...
Read More
Effective Equine Parasite Control
Best practices – and mistakes to avoid – in internal parasite control in horses....
Read More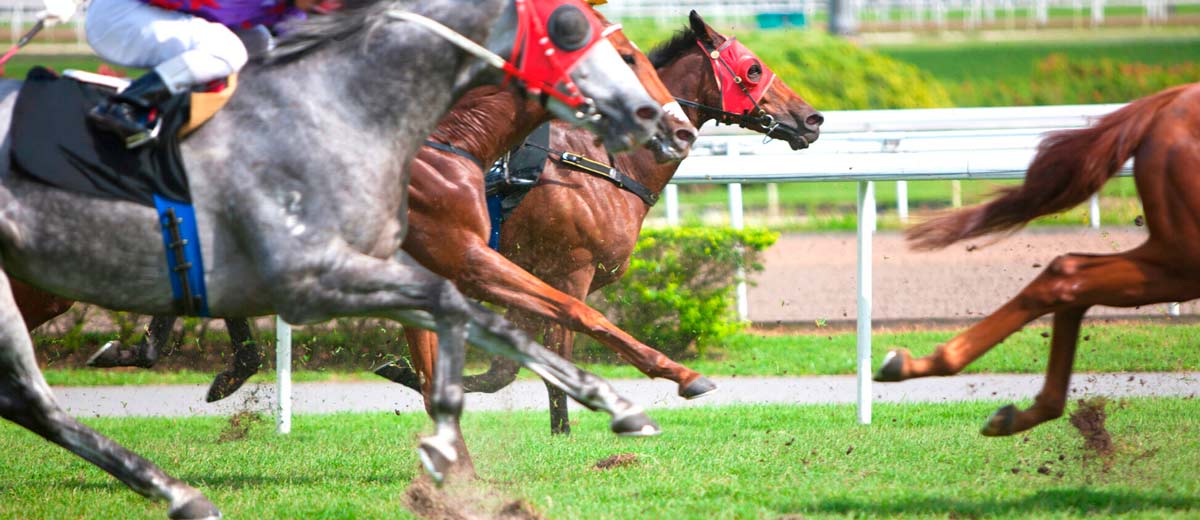 Keeping Equine Sports Clean
A new test can detect the presence of gene doping in equines, say Penn...
Read More
Equine Asthma, Taking Their Breath Away
Early diagnosis is key to effective management and treatment of equine asthma. Nothing is...
Read More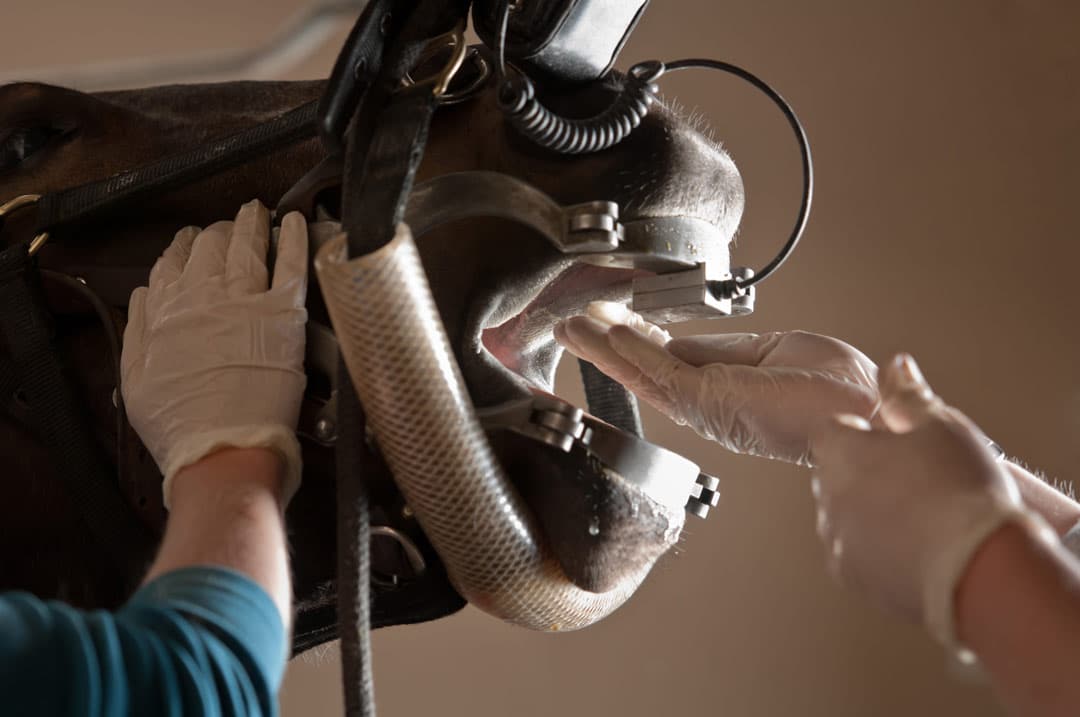 Dental Health in Horses
Routine equine dental exams can identify dental abnormalities and catch them early.  Dental disease...
Read More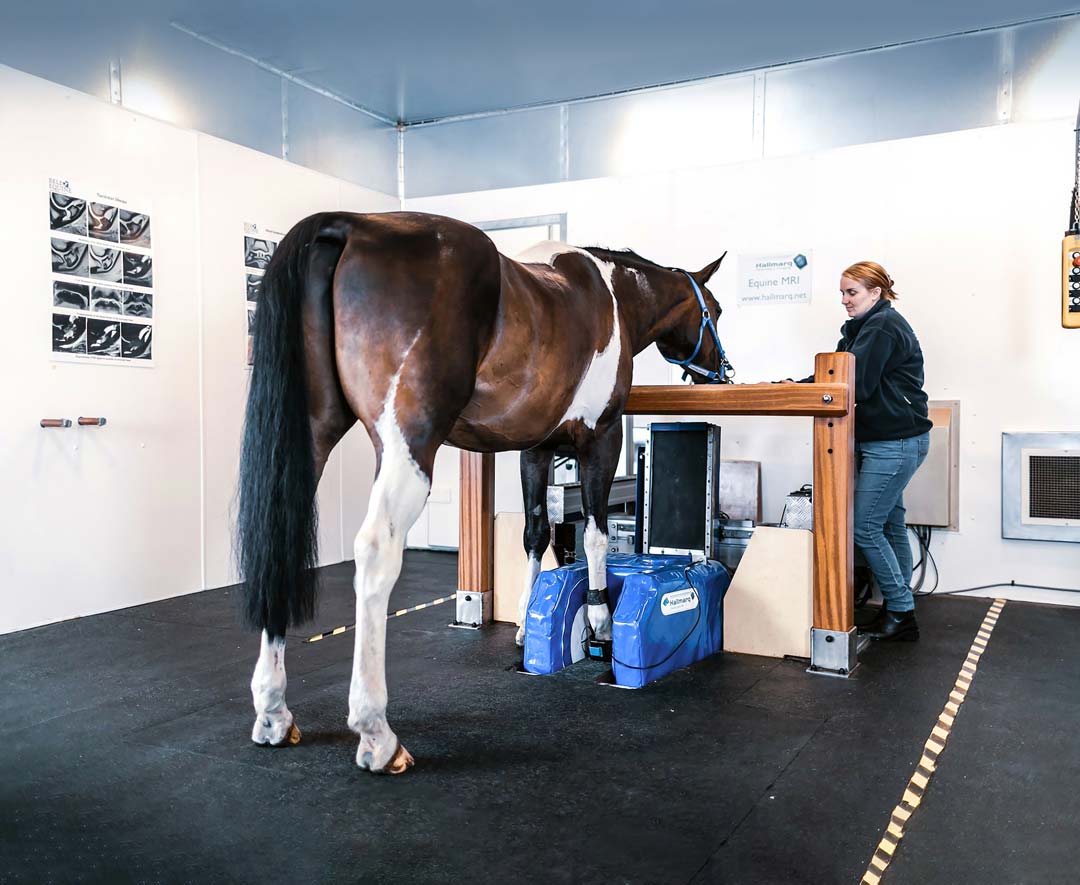 An Inside View: Equine MRI
The benefits of using MRI in horses. Diagnosing lameness in horses, which is a...
Read More
Horse Nutrition
A healthy gut makes a difference in equine nutrition. If you have a stomachache,...
Read More