News – Equine Summer 2017
Bimeda: Altresyn® (altrenogest) rebranded OvaMedTM following product acquisition from Ceva Animal Health Bimeda Inc....
Read More
Looking For Symptoms of Equine Osteoarthritis
Early action could help decrease the long-term effects of equine osteoarthritis. Osteoarthritis – often...
Read More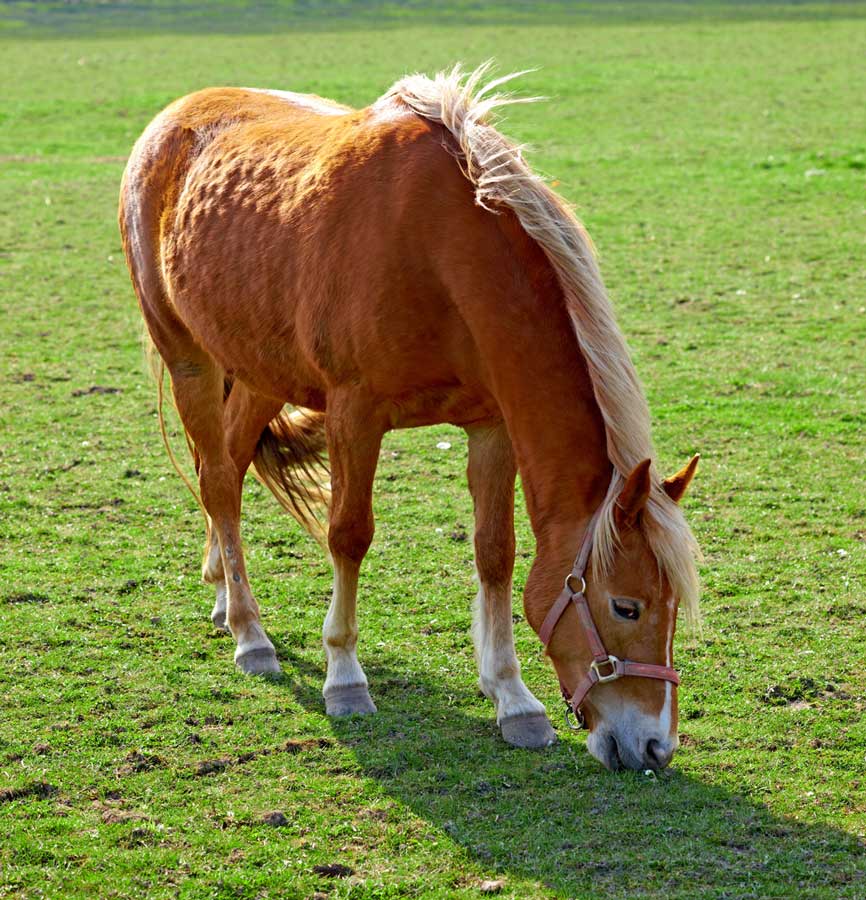 The Early Warning Signs Of Equine PPID
The early signs of pituitary pars imtermedia dysfunction ( Equine PPID) are subtle and...
Read More
Imagining Advances With Equine MRI
Magnetic resonance imaging (MRI) helps equine veterinarians understand all musculoskeletal problems better. Equine magnetic...
Read More
News & Products
NEWS Henry Schein helps raise $10,000 for AAEP Foundation Henry Schein, Inc. demonstrated its...
Read More
East Meets West
ACUPUNCTURE, CHIROPRACTIC ARE GROWING OPTIONS TO EQUINE VETERINARIANS Bobby Willard, DVM, graduated from Texas...
Read More
On The Spot
ONLINE STORES CAN BE GOOD FOR BUSINESS, BUT MANY VETERINARIANS DON'T KNOW IT Most...
Read More
Bimeda Acts On Equine Market Ambitions
Bimeda's acquisition in late 2016 of the marketing rights to Ceva Animal Health LLC's...
Read More
AAEP: Convention Wrap-Up
Close to 5,500 veterinary professionals, students, guests and exhibitors from across the United States,...
Read More
Equine News
Midwest states confirm cases of West Nile, EEE According to TheHorse.com, animal health officials...
Read More