The Foundation for the Horse
Whether due to economic crises, natural or man-made disasters, or the growing shortage of...
Read More
Cydney Benes: the Time Saver
Cydney Benes of Covetrus® is determined to make the lives of her equine trainer...
Read More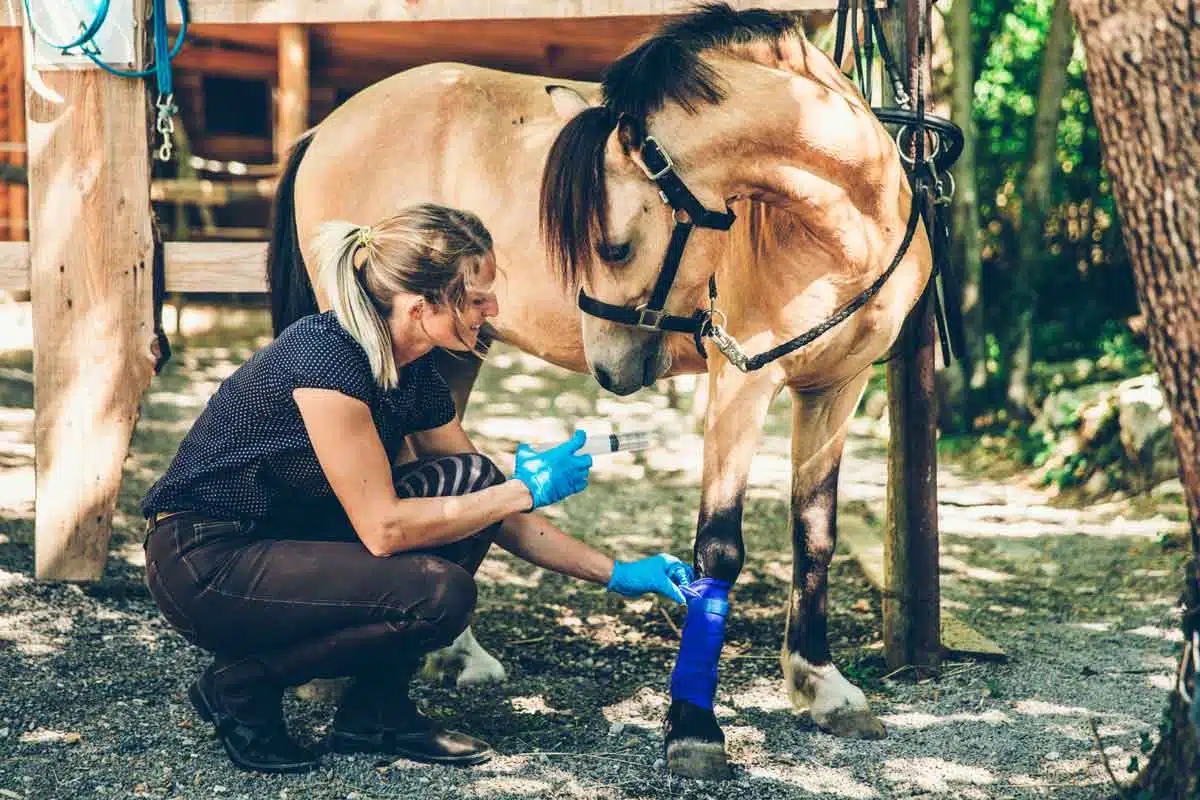 A Lifetime of Care for Horses
Equine Lifetime of Care research examines the costs of horse ownership.  Horse owners are...
Read More
Feeding the Equine Nutrition Discussion
How Dr. Jyme Nichols has made equine nutritional topics more digestible for general audiences....
Read More
Equine Parasite Control
Why equine veterinarians routinely address parasite control measures and interventions for their patients, and...
Read More
Equine Tetanus
What reps need to know about the prevention and treatment of tetanus in horses....
Read More
Healthy Teeth, Happy Horse
Dr. Diane Febles invests the time to ensure her equine patients leave her clinic...
Read More
Dr. Rob Franklin Named AAEP President at Annual Convention
Texas practice owner and internal medicine specialist Dr. Rob Franklin to lead the AAEP...
Read More
The Future of Veterinary Medicine
One award-winning veterinary educator is determined to help students find their place in the...
Read More
Bolstering the Equine Veterinarian Workforce
AAEP Commission aims to alleviate the shortage of equine veterinarians. According to data compiled...
Read More