Veterinary Summer: Back in Full Swing
Help your veterinary practices ramp up for the summer season with products and services...
Read More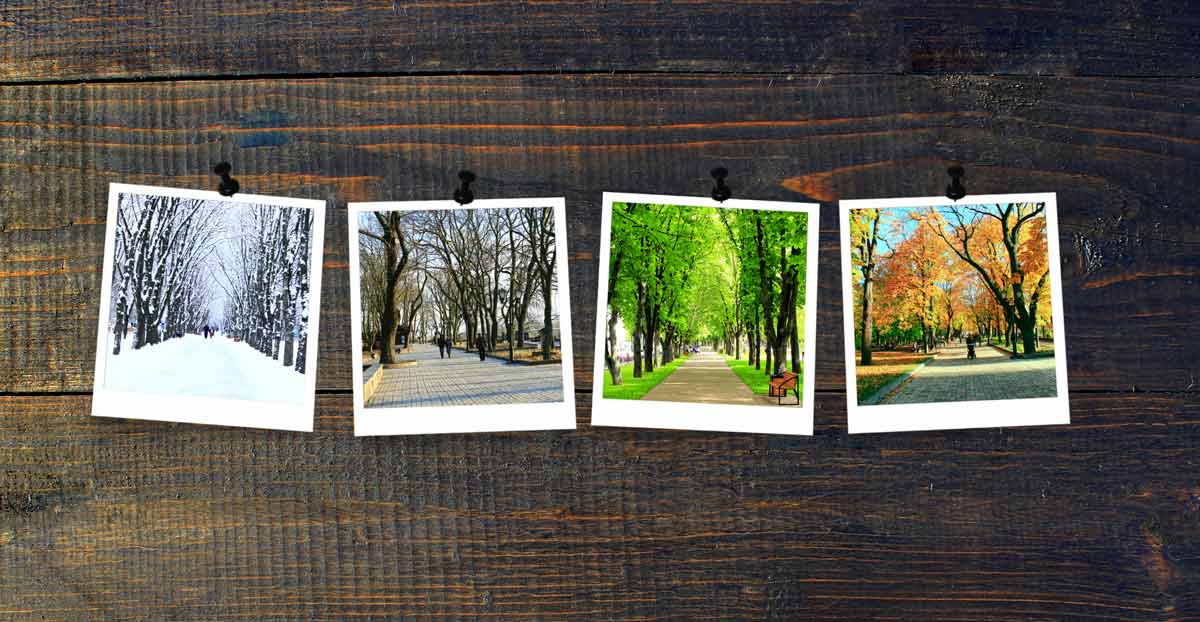 Four Seasons: Year-Round Pest Prevention
Help your clinics stock up on parasite prevention for year-round conversations with clients. For...
Read More
Overcoming Pet Vaccine Hesitancy
How reps can help their veterinary clinic customers discuss vaccines with new pet owners....
Read More
The Oral Gap in Pet Health
Oral health care is a critical component of overall pet health management and well-being,...
Read More
The Inner Drive of Inside Reps
What motivates successful inside sales and customer service reps? In a word – service....
Read More
Senior Pets and Veterinary Care
Help your clinics provide the best care for senior pets, a significant percentage of...
Read More
Pet Dermatology Conditions and Treatment
Knowing the functions and benefits of the many dermatology products available for treatment can...
Read More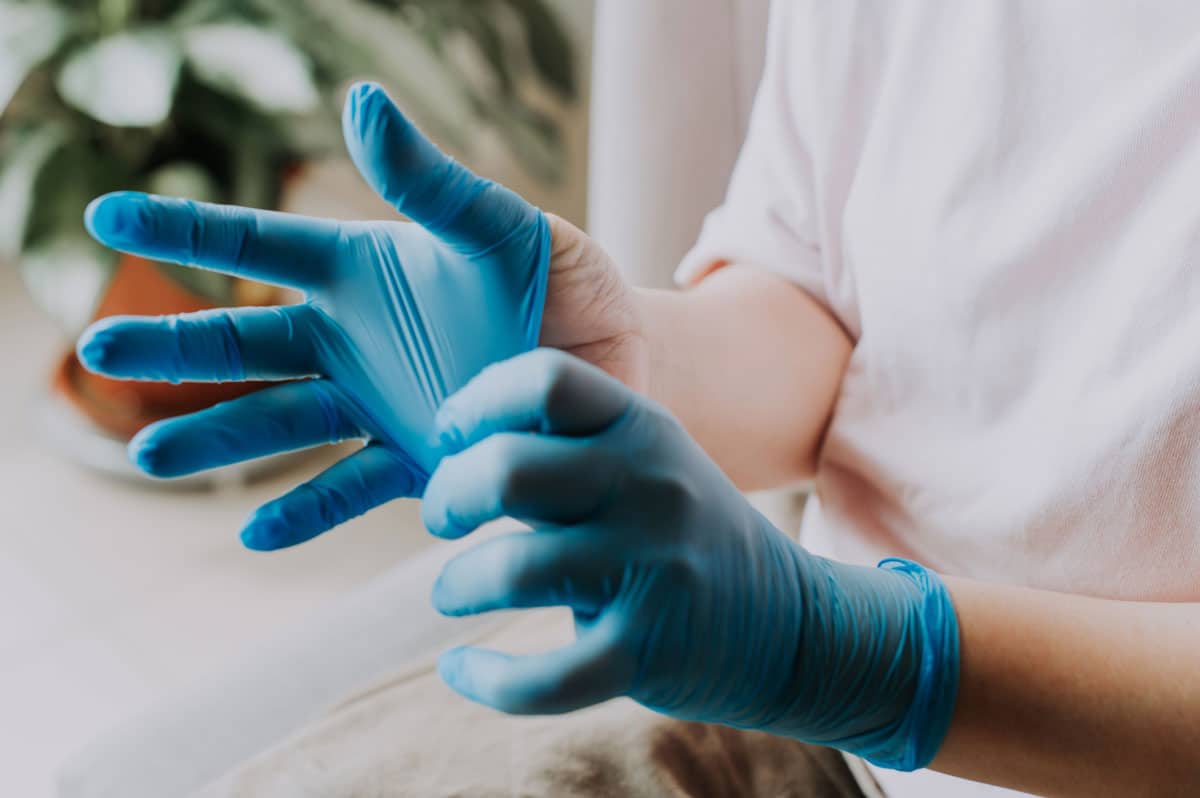 High Demand for PPE
Pressure points in the health care supply chain will continue to impact you and...
Read More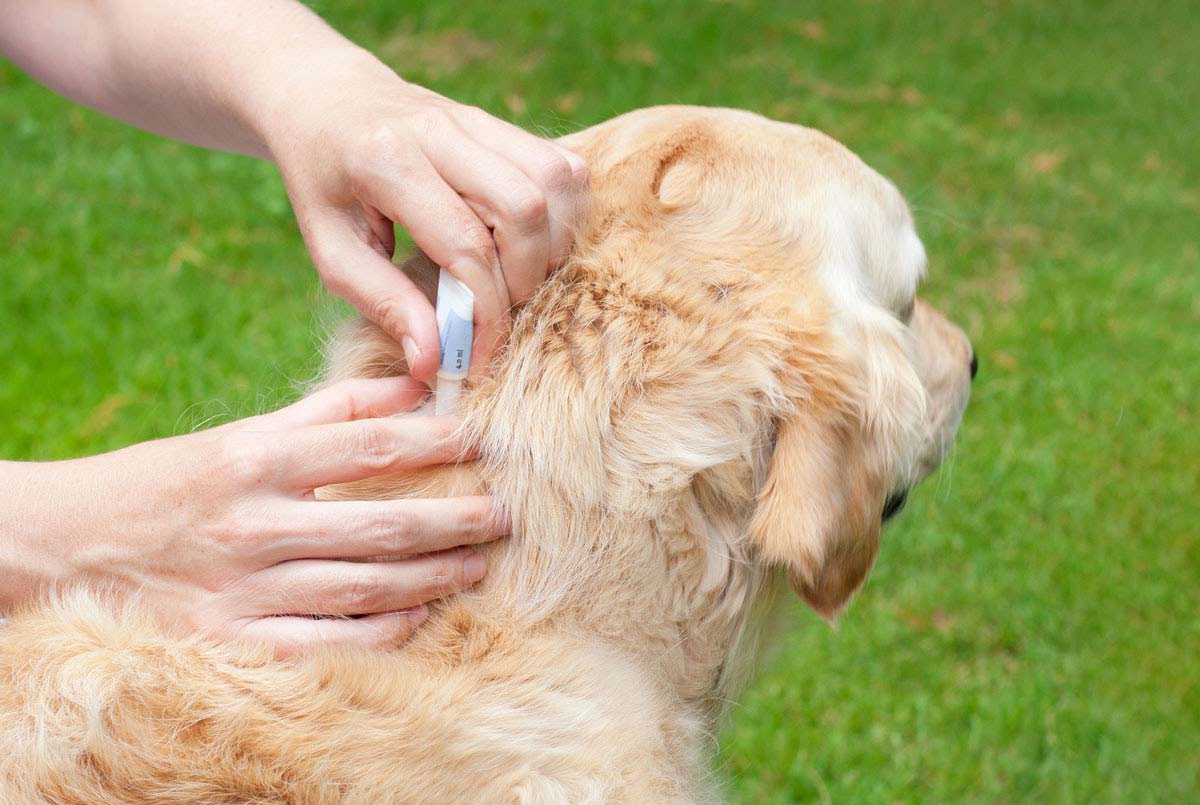 Back on Track with Parasite Control
The annual spring kickoff of flea, tick, and heartworm season may seem like business...
Read More
Proactive Care can strengthen Practice, Client, Pet Bond
All the positives of pet ownership and new adoptions during the pandemic do have...
Read More