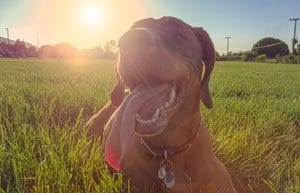 Heating Up
Summer-related products and services to discuss with your veterinary practice customers The day I...
Read More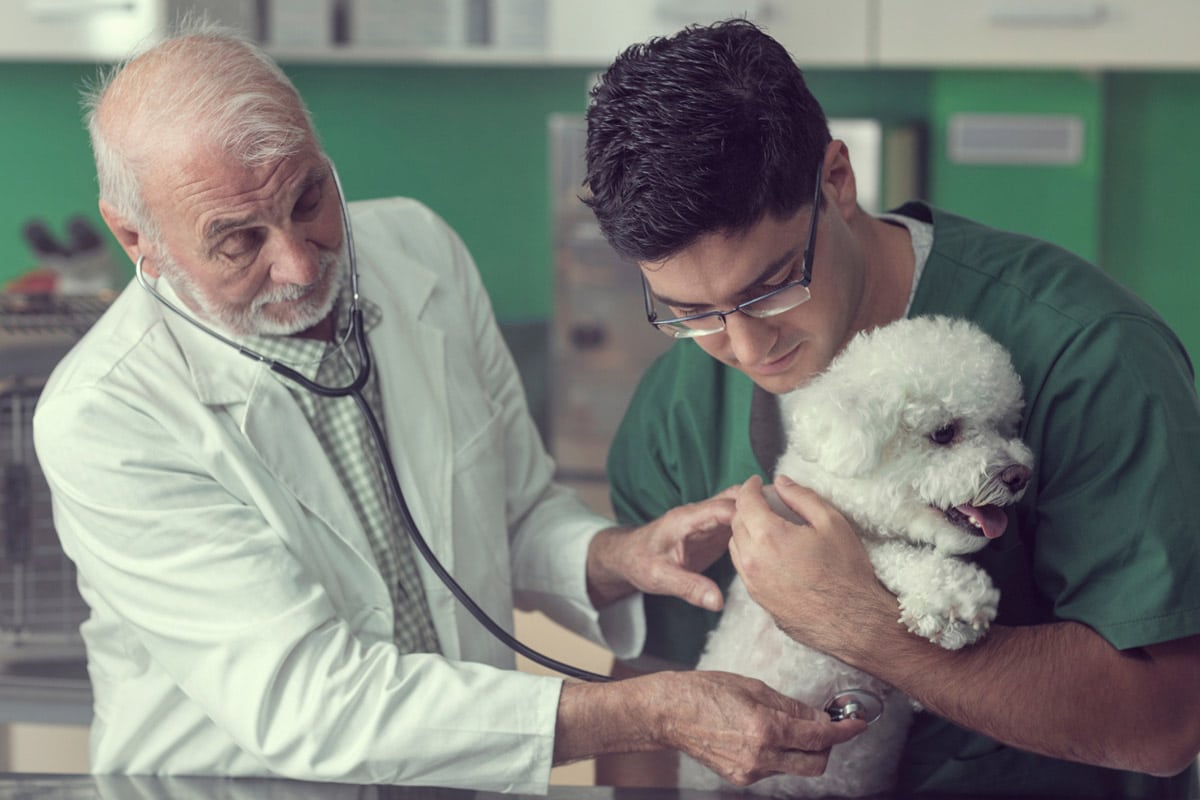 Boomers and Millennials
How you can help veterinary practices customize their services and communications to meet the...
Read More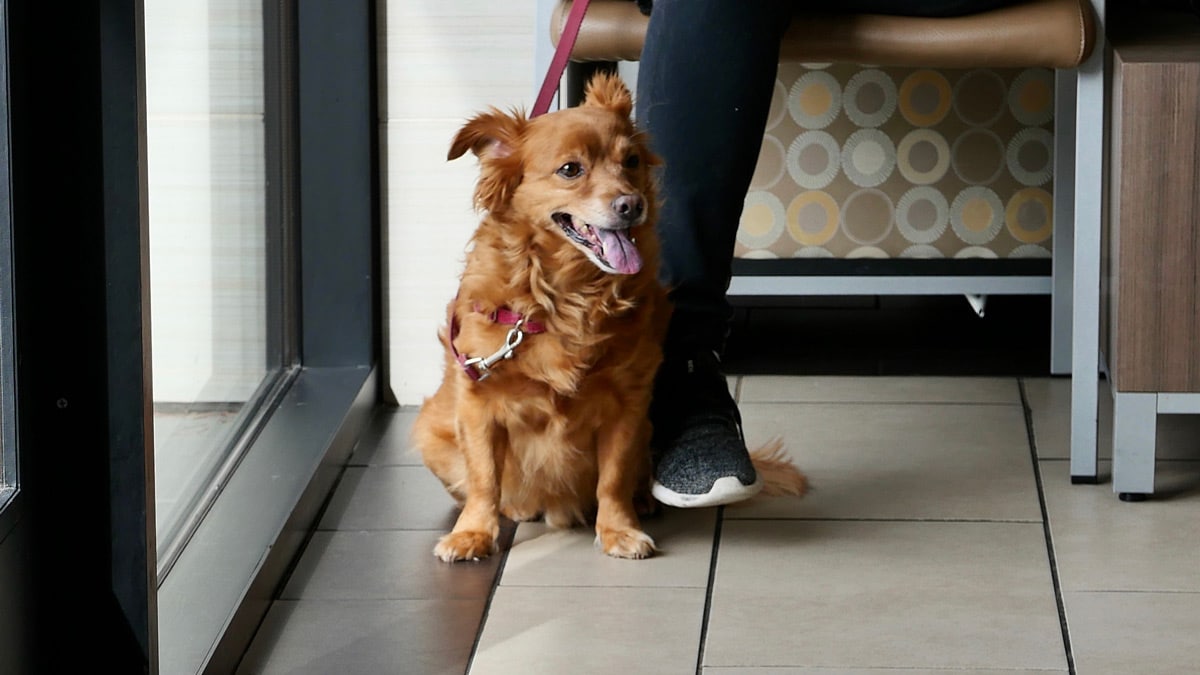 Reversing the Trend
Heartworm disease is on the rise. Here's how you can help veterinary practices combat...
Read More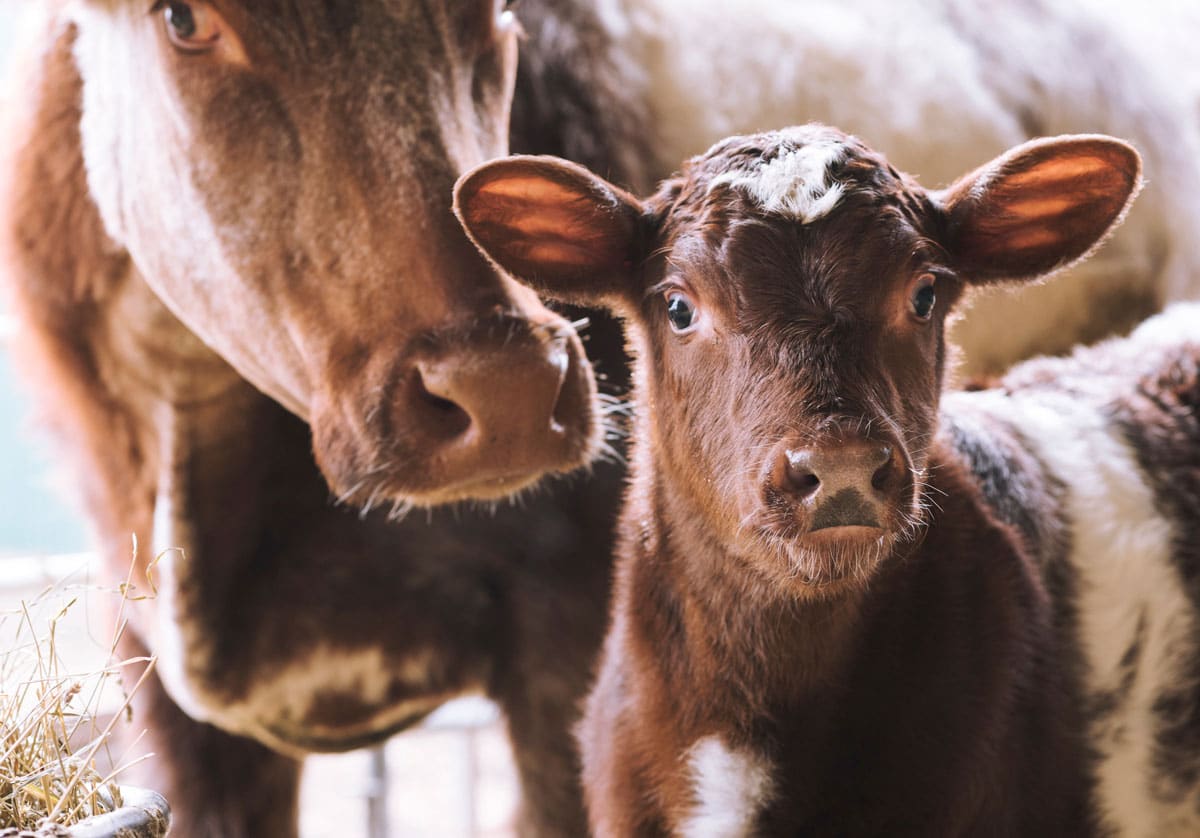 Exceptional Health Management
The management practices and daily decisions of livestock producers influence the health of each...
Read More
Matters of the Heart
The basics of heart disease in dogs and cats, and the tests and treatments...
Read More
Stay Nimble
Help your customers navigate the changing marketplace that may impact their business. It's been...
Read More
No Laughing Matter
HELP YOUR VETERINARY PRACTICE CUSTOMERS EMPHASIZE THE IMPORTANCE OF DENTAL CARE TO CLIENTS WITH...
Read More
Flu Awareness
HELP YOUR VETERINARY CUSTOMERS CREATE AWARENESS OF THE PREVALENCE AND PREVENTION OF CANINE INFLUENZA...
Read More
Worth the Effort
A PROACTIVE APPROACH TO FELINE HEALTH HELPS THE PATIENT, AND VETERINARY PRACTICE If you're...
Read More
Irreplaceable
HAVE YOU MADE YOURSELF ESSENTIAL TO YOUR VETERINARY PRACTICE'S BUSINESS? I subscribe to a...
Read More