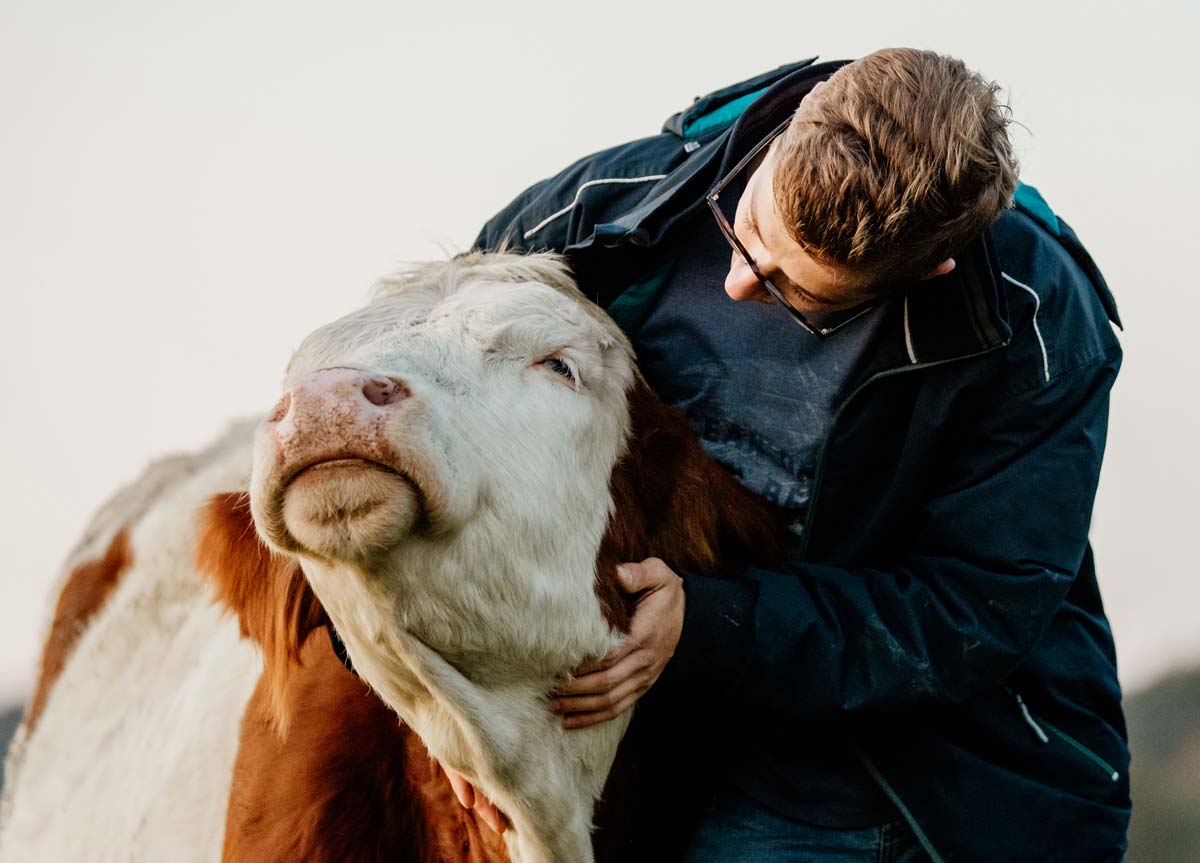 Getting Ahead of Bovine Respiratory Disease
Clinical signs of BRD can complicate recovery. Bovine respiratory disease (BRD) continues to be...
Read More
Listen Closer for Chuteside BRD
New technology allows for Chuteside BRD diagnosis. There is little need to know if...
Read More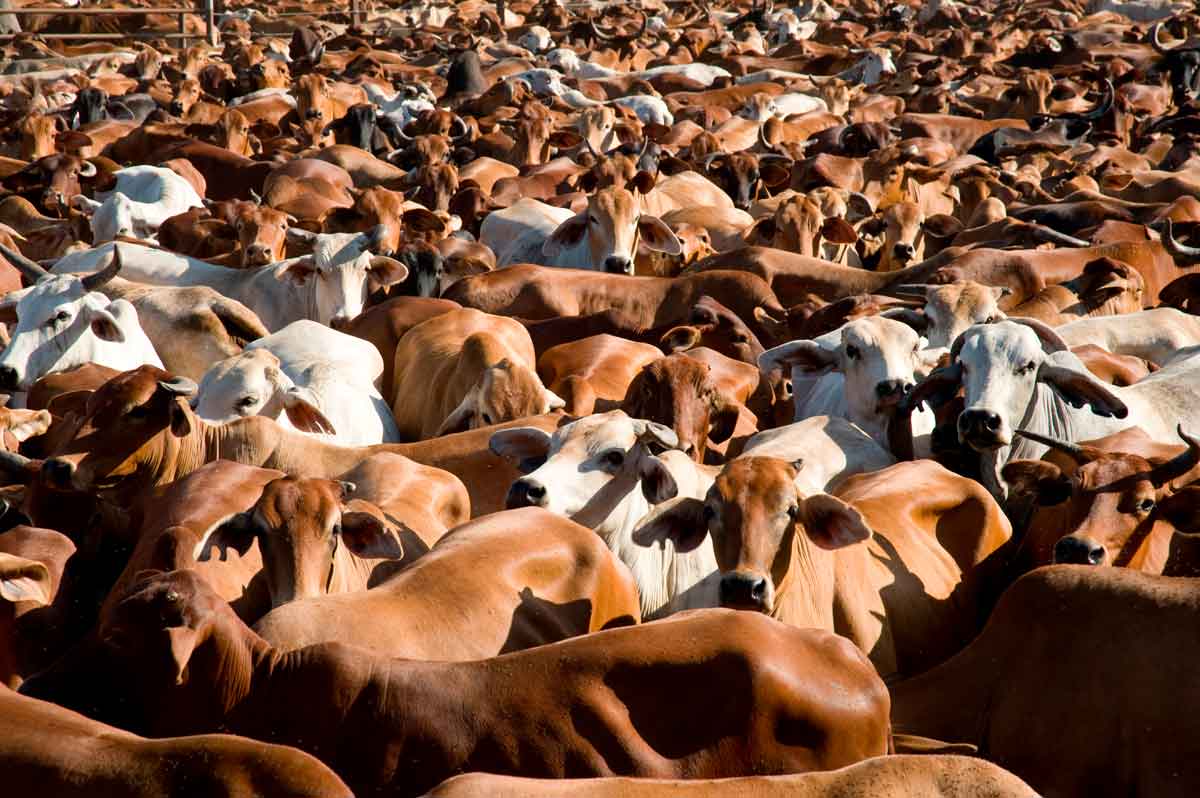 70+ Years of Battling Brucellosis
Efforts at eradicating Brucellosis have been successful in the United States, but the battle...
Read More
Aquaculture: Farming the Water
Aquaculture faces challenges similar to traditional livestock production. Most distributor sales representatives (DSRs) serving...
Read More
The Future of PRRS Defense: A Thriving Microbiome
Research into the microbiome of pigs shows a diverse array of microorganisms in the...
Read More
Pour it On: Topical Cattle Parasite Control
Topical parasite control products remain a popular and effective choice for cattle producers. Parasite...
Read More
Cut to the Chase: Making Genetic Improvements in Livestock with DNA 'Scissors'
Advancements in genome editing techniques demonstrate potential to livestock producers, but consumer fears and...
Read More
Virtual Dairy Farm Brain, Powerful Dairy Decision-Making
University of Wisconsin-Madison's Virtual Dairy Farm Brain project helps converge multiple data sources for descriptive,...
Read More
Livestock Market: the Road Ahead
Understanding the market trends behind customers' livestock buying decisions can help distributor sales representatives...
Read More
Getting Ready for Robotic Milking
U.S. dairy producers have been slow to adopt robotic milking. Is that about to...
Read More