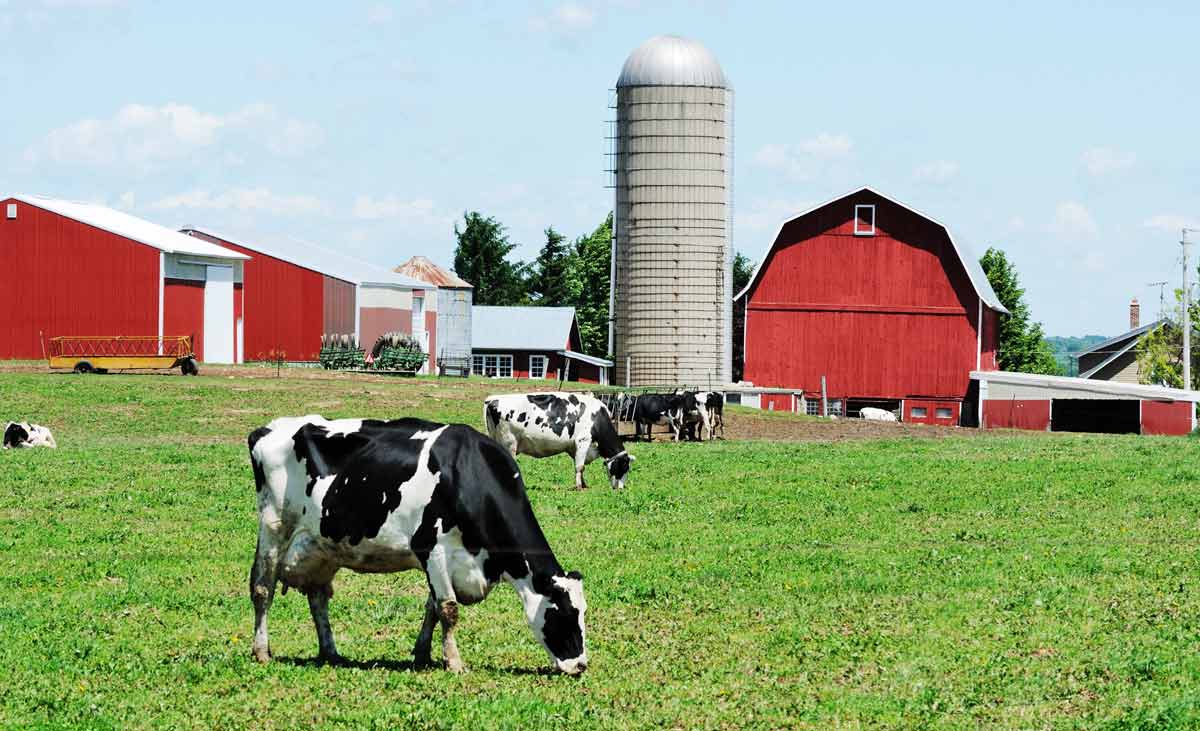 Opportunities in Dairy Sustainability
A Q&A with Karen Scanlon, executive vice president of environmental stewardship for Dairy Management...
Read More
Real-World Parasite Resistance Strategies
Parasite resistance in cattle is becoming a widespread concern for veterinarians and livestock producers....
Read More
Improving on Poultry Vaccines
Better poultry vaccination methods promise to reduce losses, improve health outcomes.  At the end...
Read More
Porcine Sapovirus: A Potential Cause of Subclinical Infections
The disease, Porcine Sapovirus, is added to flexible vaccine platform to help improve herd...
Read More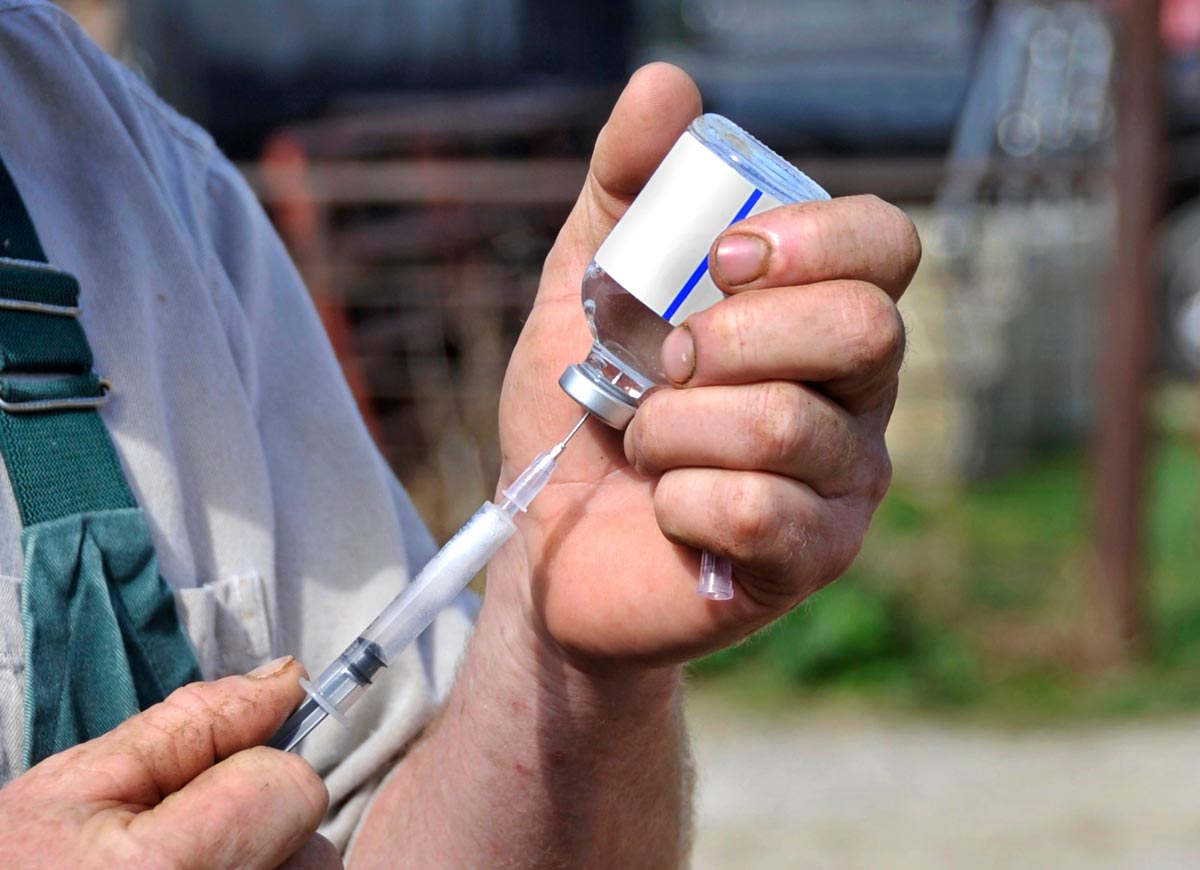 Get a Handle on Controlled Veterinary Substances
Help clinics manage their controlled substances with simple inventory management tools. Rules governing controlled...
Read More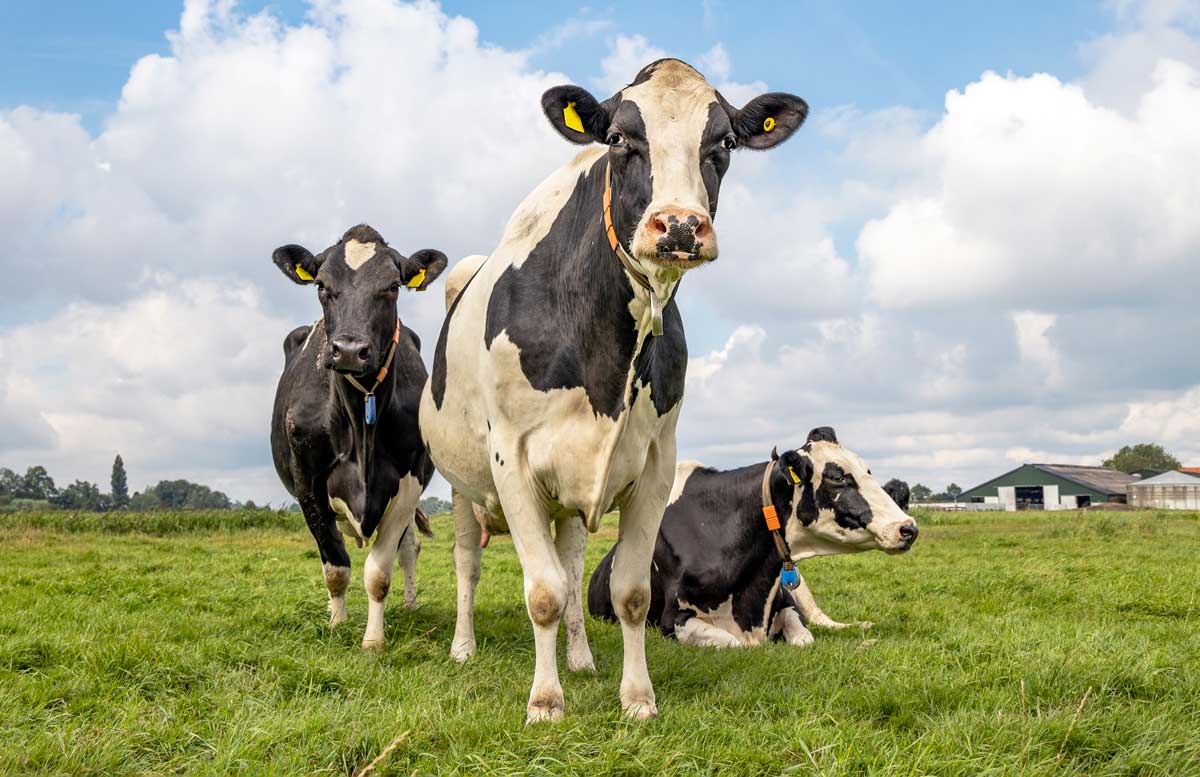 Finding Metritis-Resistant Cows
Researchers are searching for factors that can help reduce metritis incidence. Metritis is an...
Read More
Looking Ahead in Livestock Health
7 questions with Shannon Kellner, Associate Vice President, U.S. Livestock Team, Merck Animal Health. ...
Read More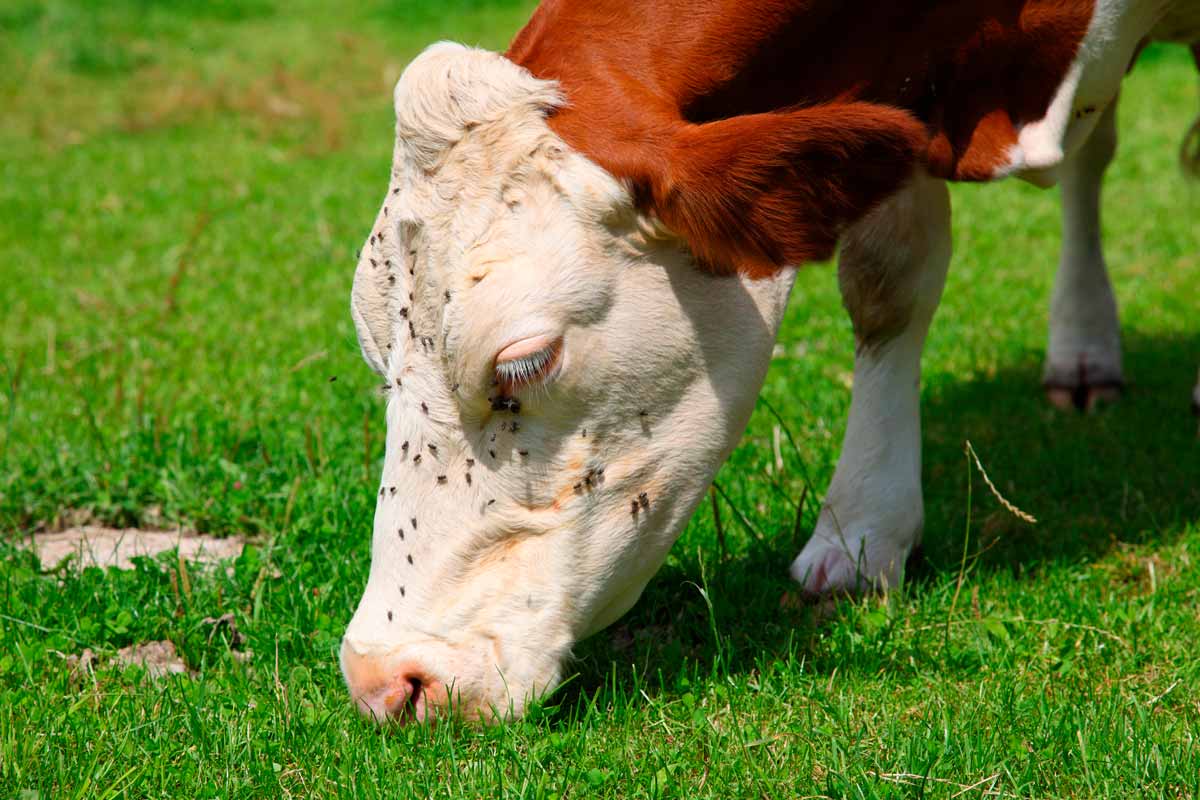 A New Treatment Option for Anaplasmosis
Enrofloxacin receives conditional approval to treat clinical cases of anaplasmosis in cattle. Anaplasmosis has...
Read More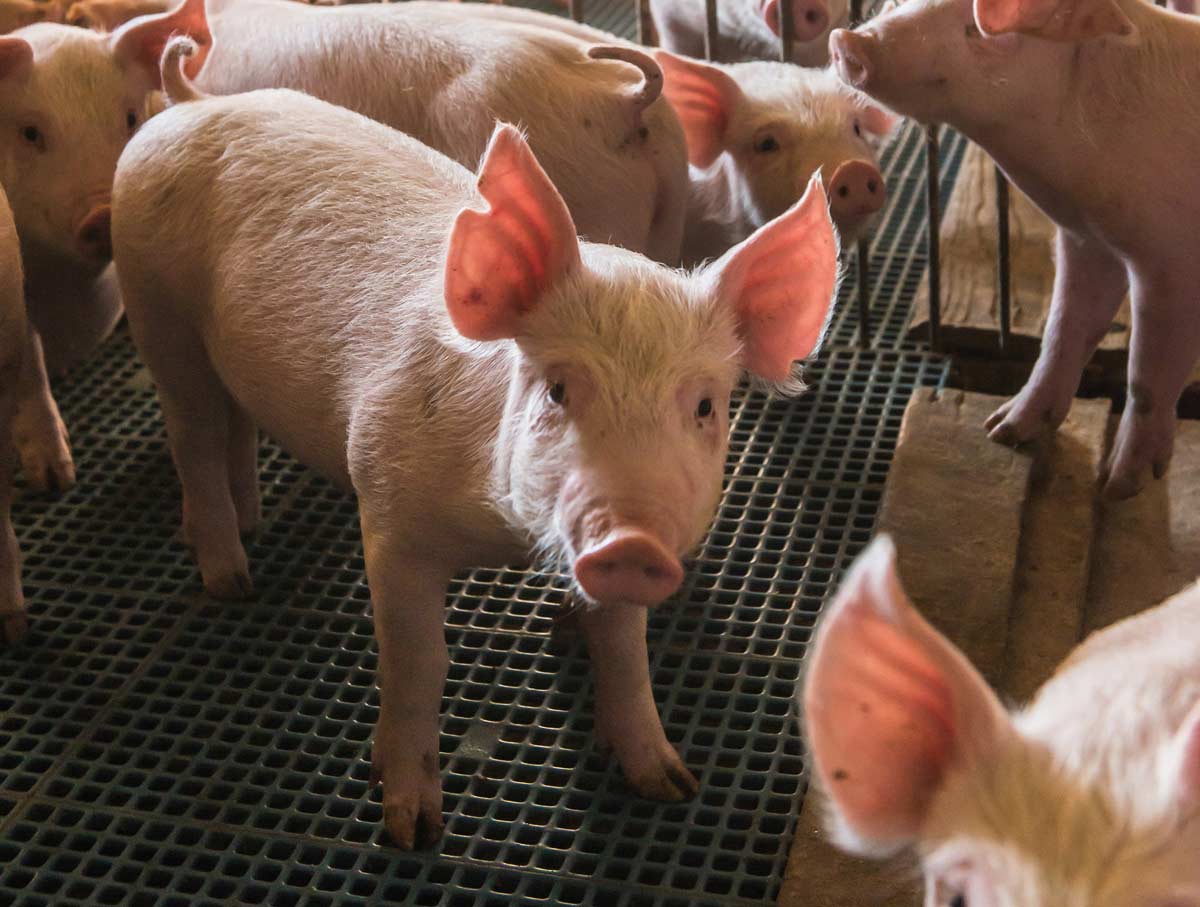 Coccidiosis in Pigs
Limited prevention tools and treatment options hamper effective management.  The Swine Health Information Center...
Read More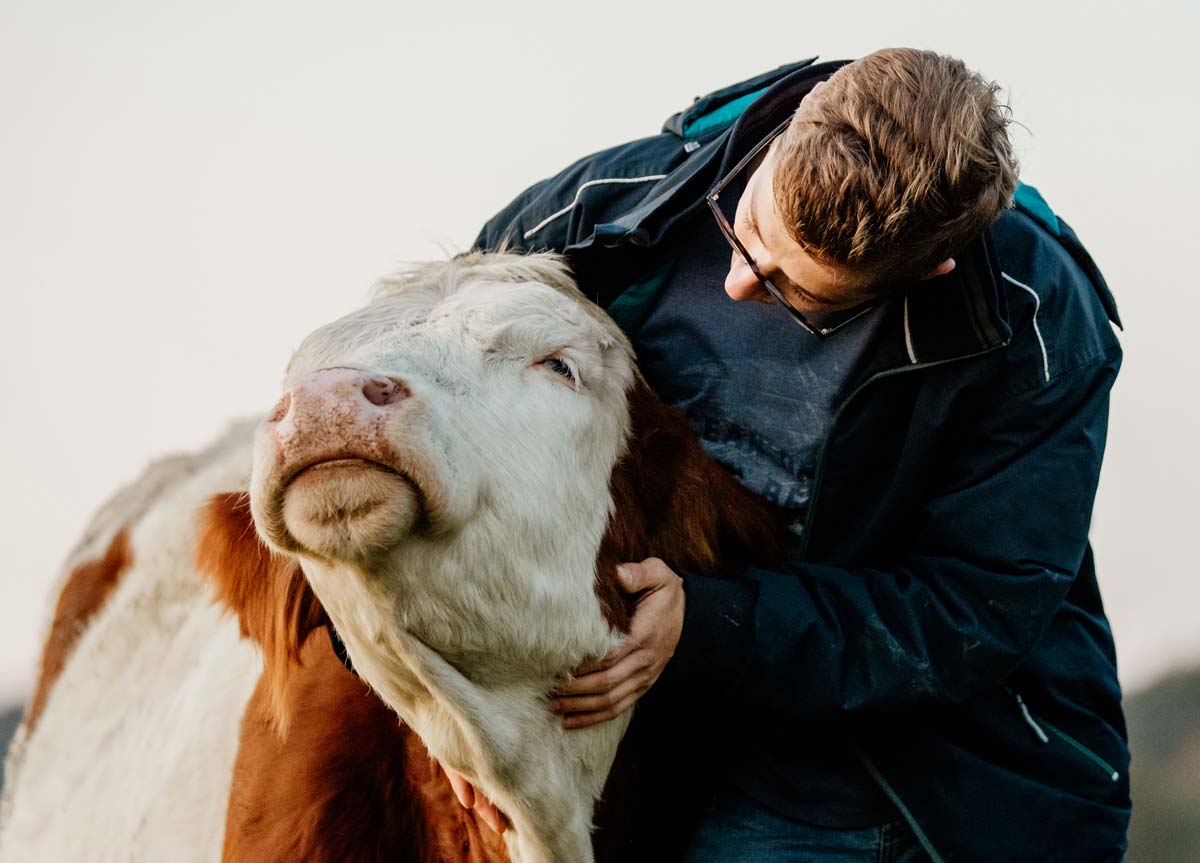 Getting Ahead of Bovine Respiratory Disease
Clinical signs of BRD can complicate recovery. Bovine respiratory disease (BRD) continues to be...
Read More