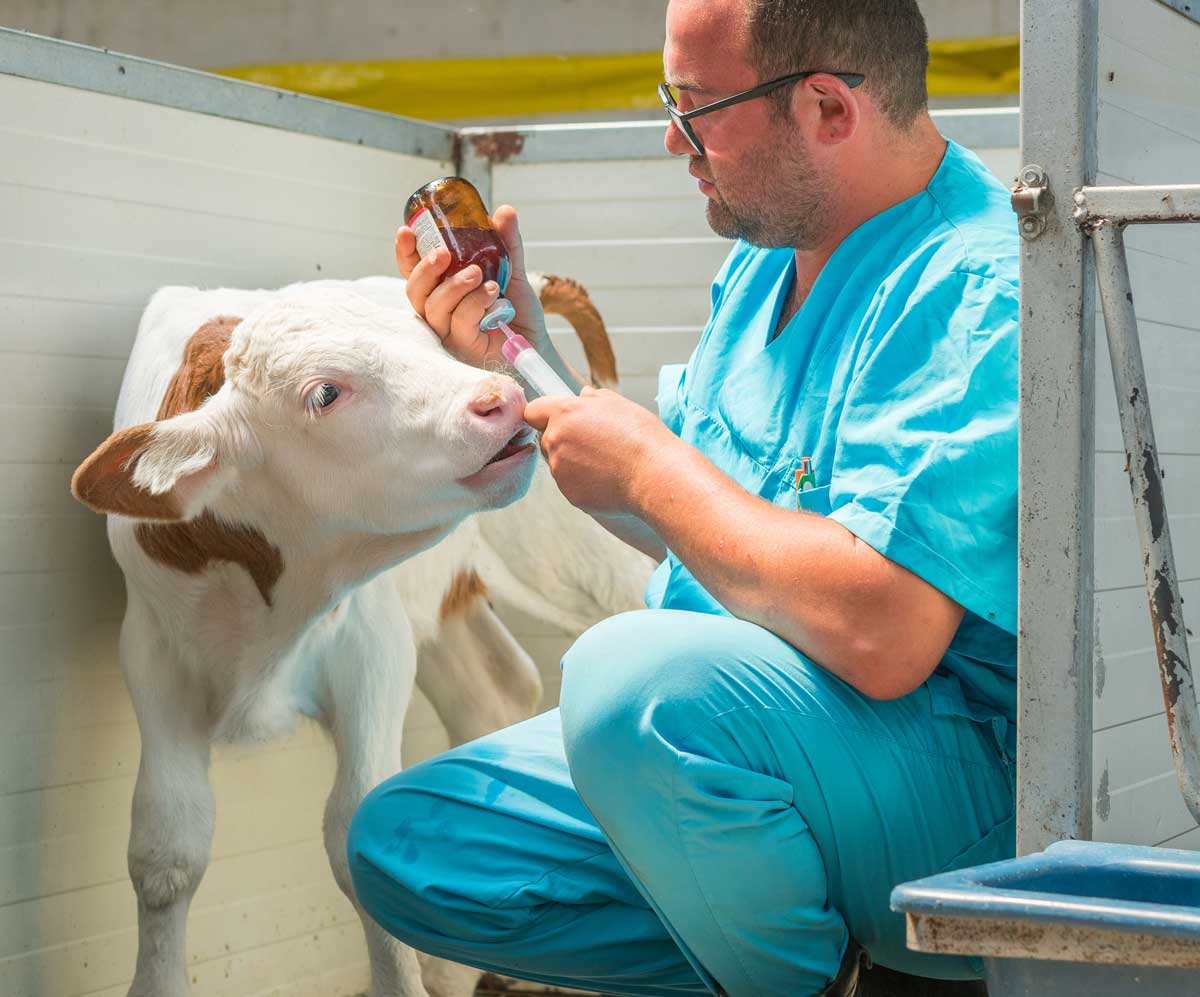 Judicious Use of Antimicrobials
A boots-on-the-ground look at how producers use antimicrobials responsibly. Manufacturers and government officials have...
Read More
Difficult Customer Reactions
How to demonstrate respect for your customer, even when you don't get the reaction...
Read More
Preparing for a Polar Coaster
Your knowledge of the products that can help prevent disease, strengthen immunity, and provide...
Read More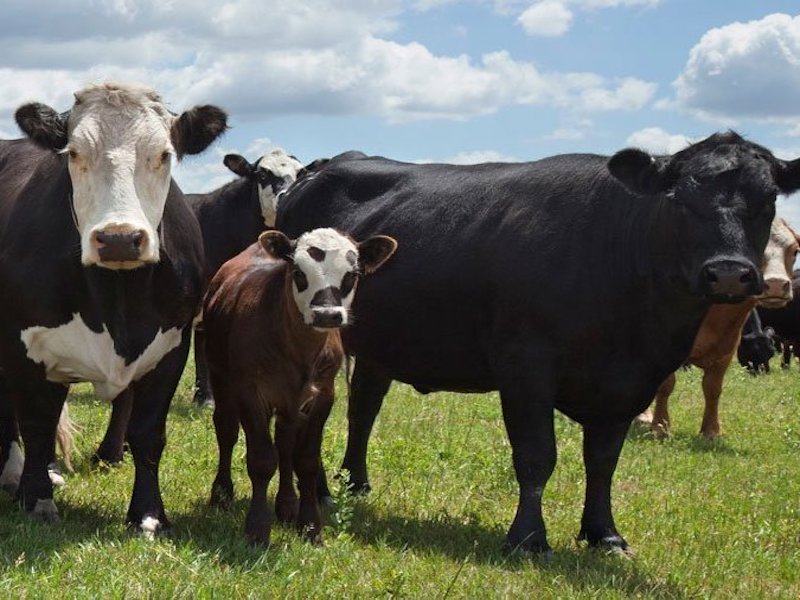 Successful Transitions
Help your customers make the best decisions for herd health this summer. For cattle...
Read More
New Technologies for Range and Pasture Management
The right tools can provide better information for today's producers. As technology improves...
Read More
Keep Trichomoniasis Out of Herds
There's a big return-on-investment for keeping the disease out of breeding herds. Few diseases...
Read More
Good heifers make better cows
Focus on heifer development moves dairies forward. In the last decade, dairy producers...
Read More
Labor of Love
There's little downtime for one MWI rep For most working professionals, weekends are a...
Read More
Top 4 Targets for Fly Control Success
One of the keys to a good defense against flies on any cattle or...
Read More
Test the Effectiveness of Dewormers
Help producers get the best results from their dewormer purchase. "How do I know...
Read More