Kansas City Animal Health Corridor if Ready to Grow
Organizations within the Kansas City Animal Health Corridor are eyeing new opportunities to grow...
Read More
Decision-Driven Data for Cattle Management
Producers are using cattle management software data to help make better decisions before close-out....
Read More
Avoiding Livestock Heat Stress Still Pays
Maintaining livestock performance requires mitigating heat stress during the summer. With unpredictable market conditions,...
Read More
Battling Clostridial Disease in Dairy Cattle From the Inside Out
Management practices, feeding recommendations, and improved gut health work together to reduce the risk...
Read More
African Swine Fever: Think Globally, Act Locally for Prevention
America is assisting other countries with African Swine Fever mitigation while gathering research to...
Read More
The Nose Knows – Intranasal Cattle Vaccines
Intranasal vaccines for cattle can initiate a rapid immune response with less interference from...
Read More
Looking Beyond the Antigen in Livestock Vaccines to Adjuvants
Many manufacturers focus on the antigen component of their vaccines, but adjuvants also play...
Read More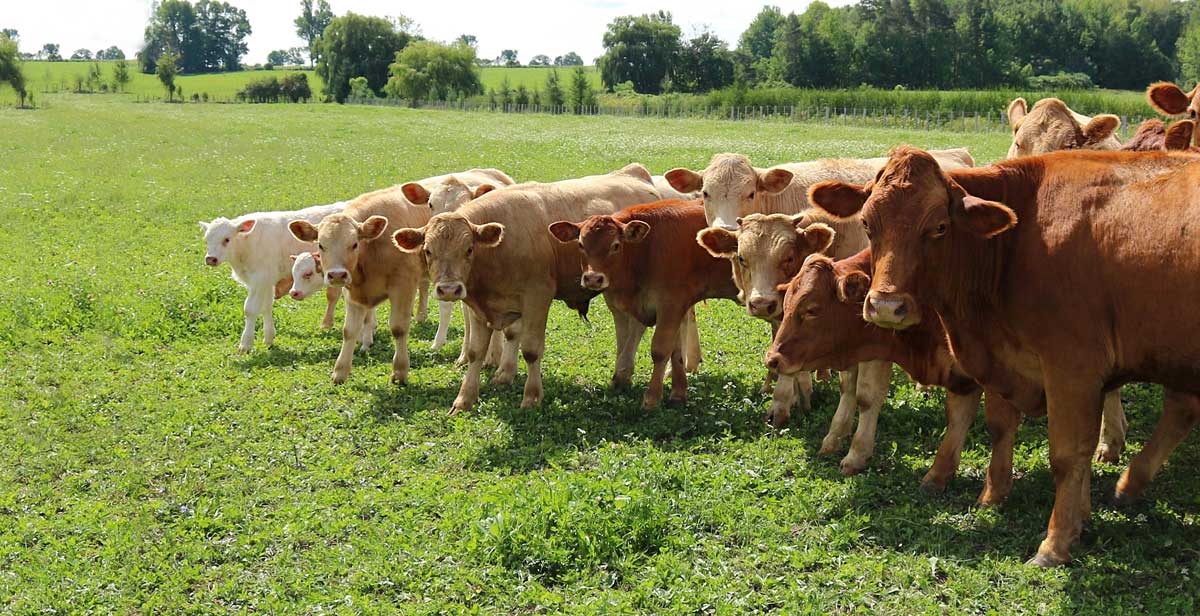 Summer Pneumonia in Spring-Born Beef Calves
Beef producers know from experience that calving season is fraught with perils for baby...
Read More
Improved Calf Health Benefits Long-Term Performance
Results of recent studies show calf health has lasting effects. In recent years, research...
Read More
Giving Augmented Reality 
a Boost
Augmented reality seeks to give dairy operations immediate insights for individual animals. A productive...
Read More