Improved Calf Health Benefits Long-Term Performance
Results of recent studies show calf health has lasting effects. In recent years, research...
Read More
Giving Augmented Reality 
a Boost
Augmented reality seeks to give dairy operations immediate insights for individual animals. A productive...
Read More
Looking Ahead
Trends affecting livestock producer success in 2020. There's no doubt DSRs have felt the...
Read More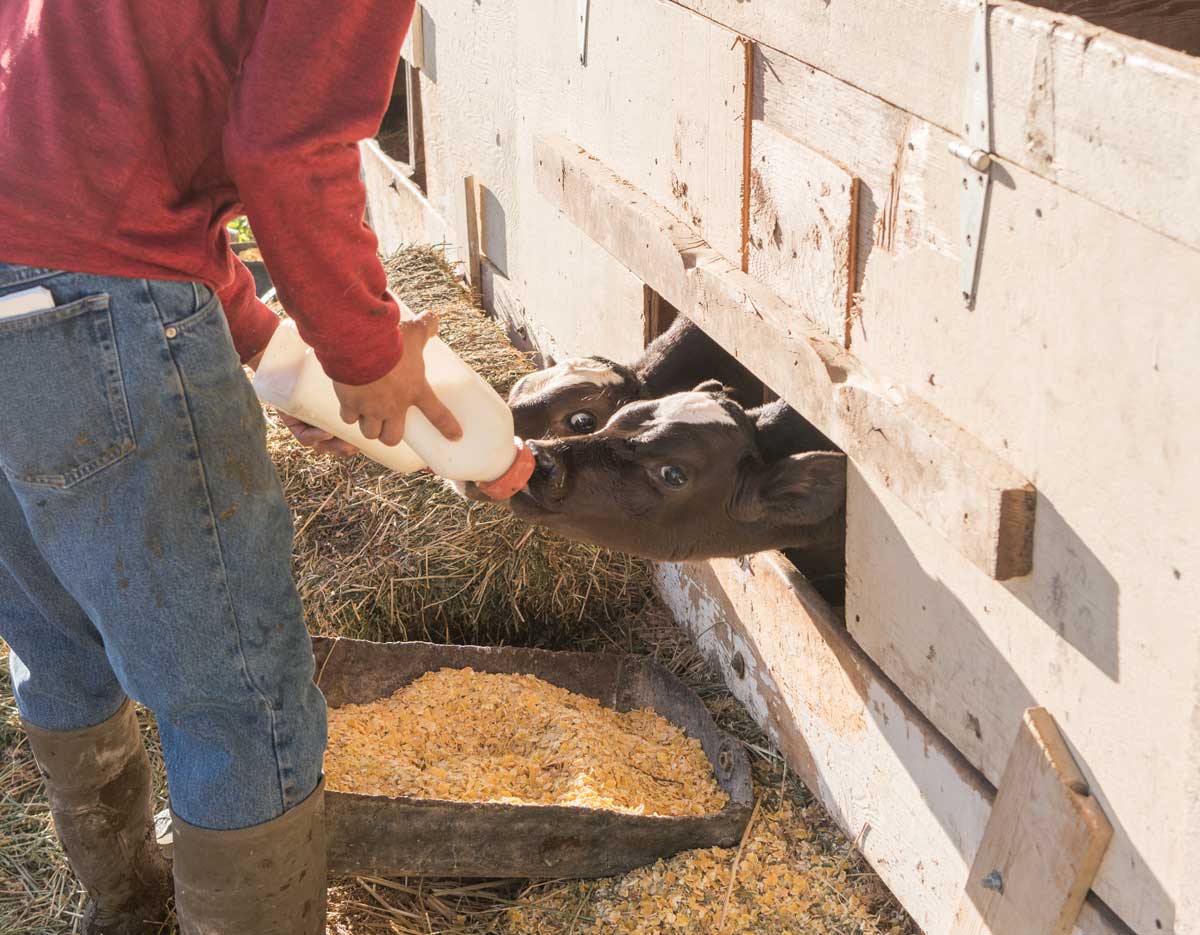 For the Love of Livestock
Jeff Vander Voort of MWI Animal Health has spent three decades in animal health...
Read More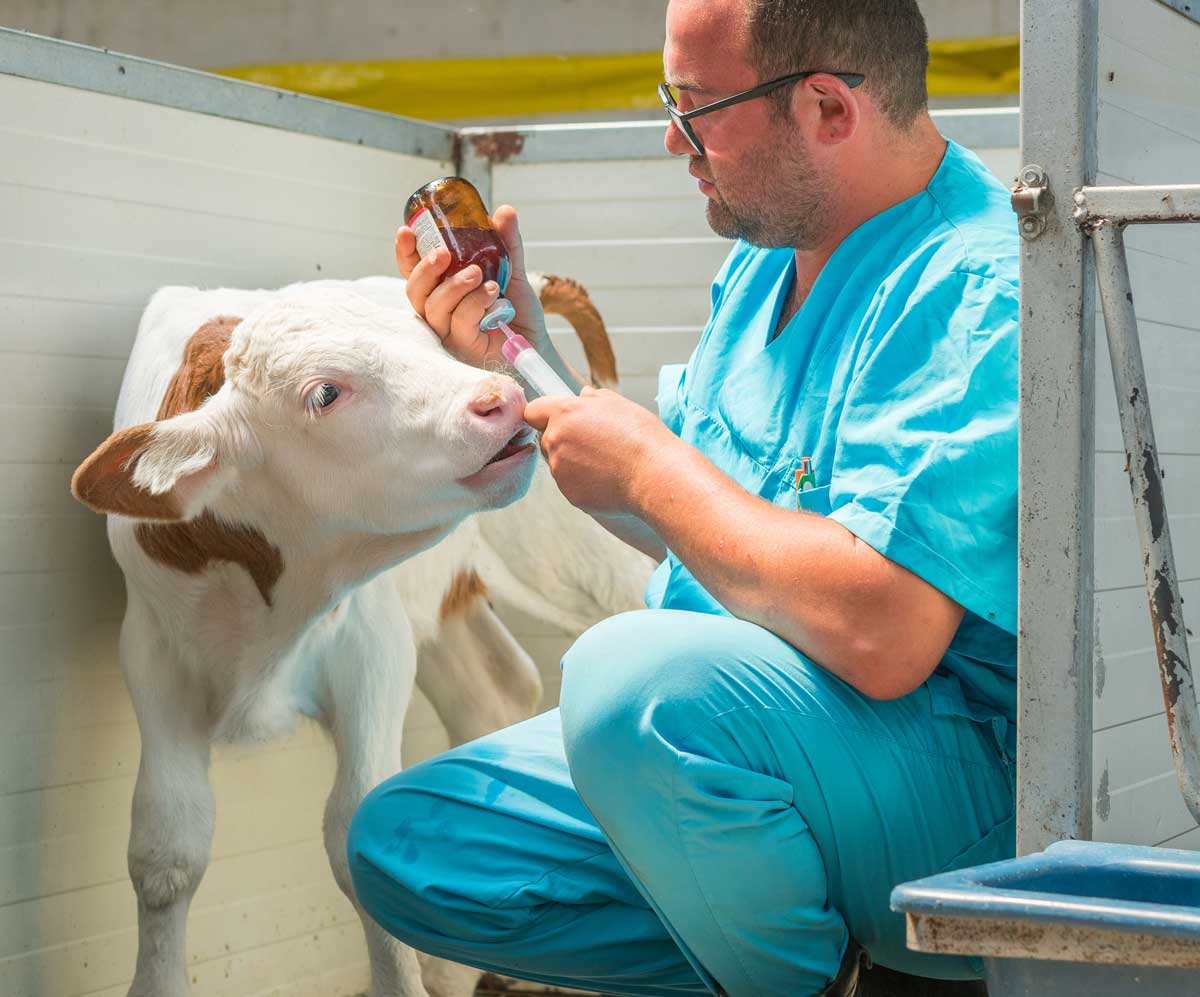 Judicious Use of Antimicrobials
A boots-on-the-ground look at how producers use antimicrobials responsibly. Manufacturers and government officials have...
Read More
Difficult Customer Reactions
How to demonstrate respect for your customer, even when you don't get the reaction...
Read More
Preparing for a Polar Coaster
Your knowledge of the products that can help prevent disease, strengthen immunity, and provide...
Read More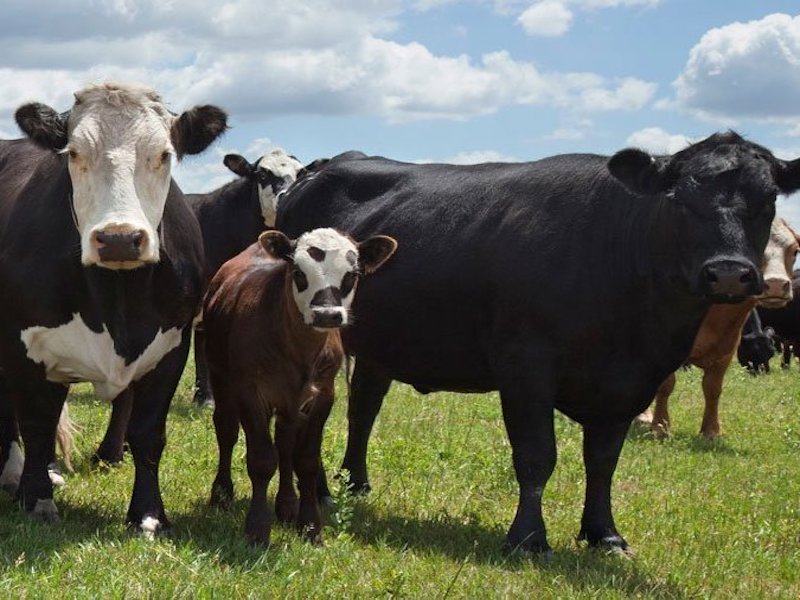 Successful Transitions
Help your customers make the best decisions for herd health this summer. For cattle...
Read More
New Technologies for Range and Pasture Management
The right tools can provide better information for today's producers. As technology improves...
Read More
Keep Trichomoniasis Out of Herds
There's a big return-on-investment for keeping the disease out of breeding herds. Few diseases...
Read More