Coliform Mastitis
Management practices that can help improve a dairy herd's bottom line The dairy industry...
Read More
Maintaining Bovine Tuberculosis-free Status
Wisconsin managed to maintain eradication efforts after a positive cow was found. In October...
Read More
FFA Chapter Serves a Community, One Cat at a Time
In the United States alone, there are an estimated 70 million feral cats roaming...
Read More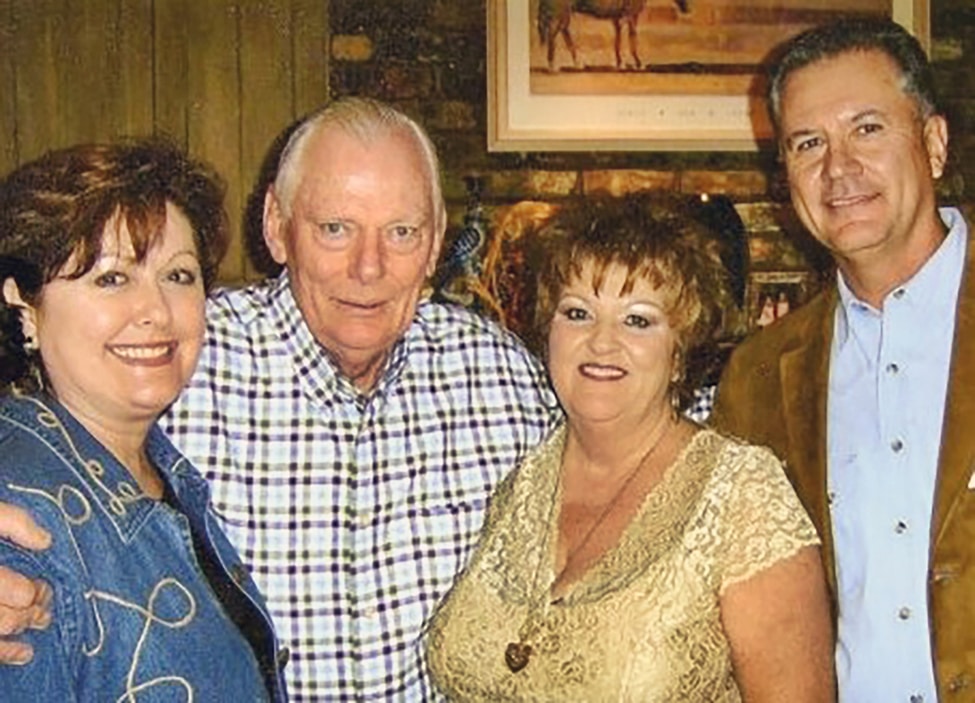 The Leadership Legacy of Herb Kelleher
The world lost a great leader when Southwest Airlines co-founder and longtime CEO Herb...
Read More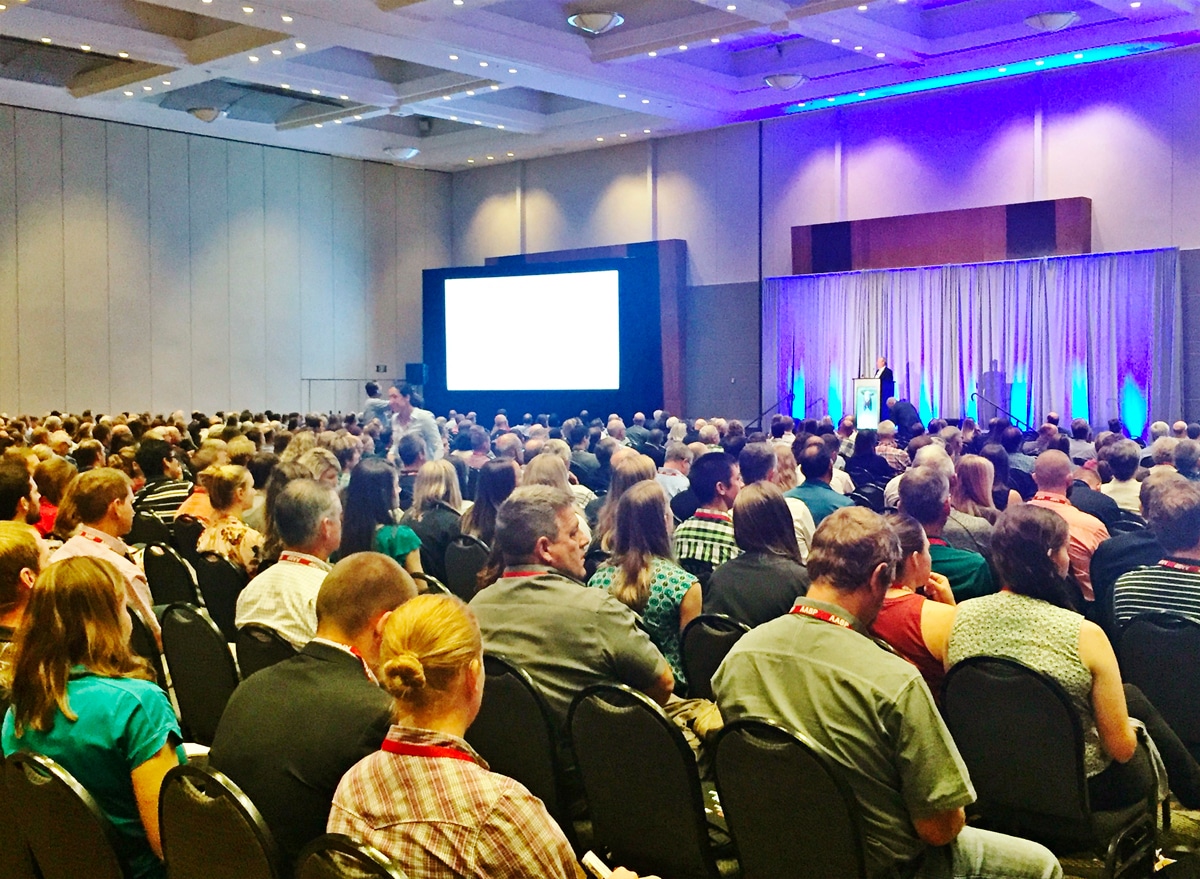 Highlights from the American Association of Bovine Practitioners (AABP) Conference
Bovine practitioners gathered at the 51st AABP Annual Conference in Phoenix, Ariz., to award...
Read More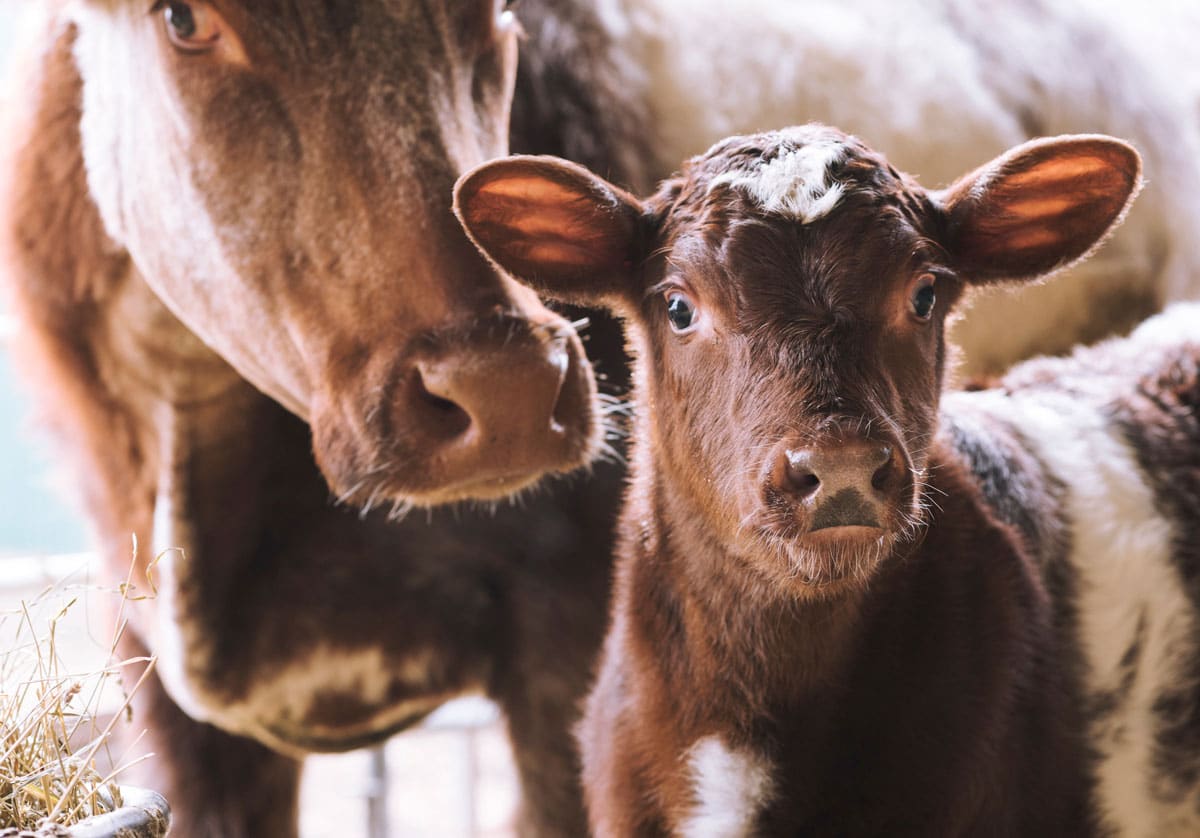 Exceptional Health Management
The management practices and daily decisions of livestock producers influence the health of each...
Read More
Gaining Commitment and Co-ownership
Leadership as an essential sales skill "Leadership is the ability to gain wholehearted followers...
Read More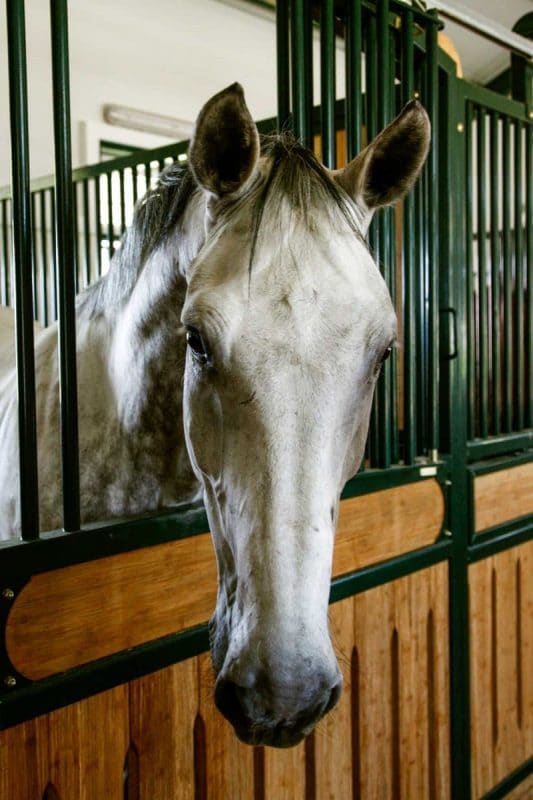 Take a Second Guess
Get a horse's weight before deworming for effective, sustainable parasite control Leave the weight-guessing...
Read More
Improving Lameness
Bisphosphonates can help equine practitioners in treating the clinical signs of navicular syndrome in...
Read More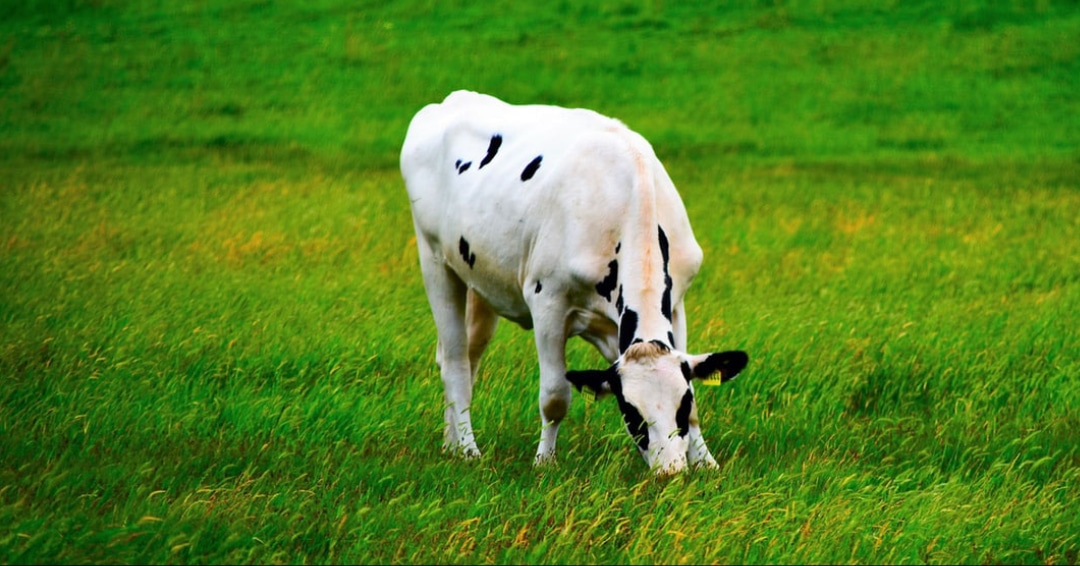 Be a Partner In Parasite Control
Parasite control products have been an important product category for distributors. The most pressing...
Read More