Gaining Commitment and Co-ownership
Leadership as an essential sales skill "Leadership is the ability to gain wholehearted followers...
Read More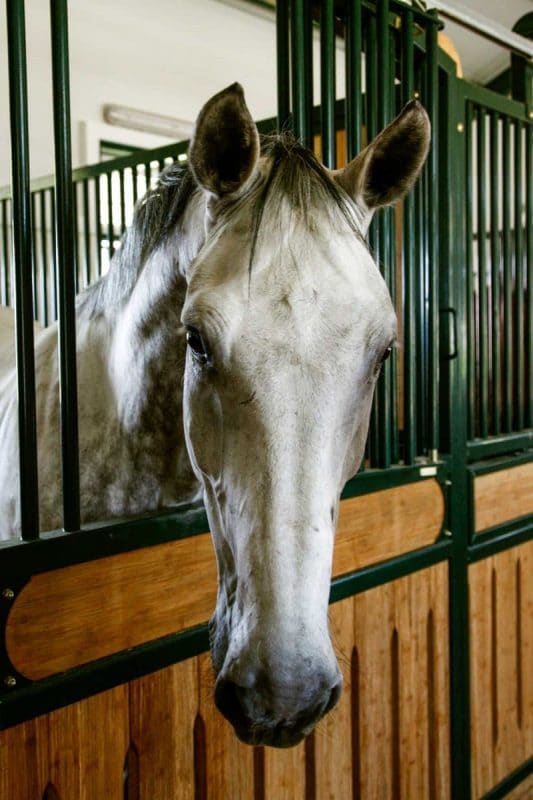 Take a Second Guess
Get a horse's weight before deworming for effective, sustainable parasite control Leave the weight-guessing...
Read More
Improving Lameness
Bisphosphonates can help equine practitioners in treating the clinical signs of navicular syndrome in...
Read More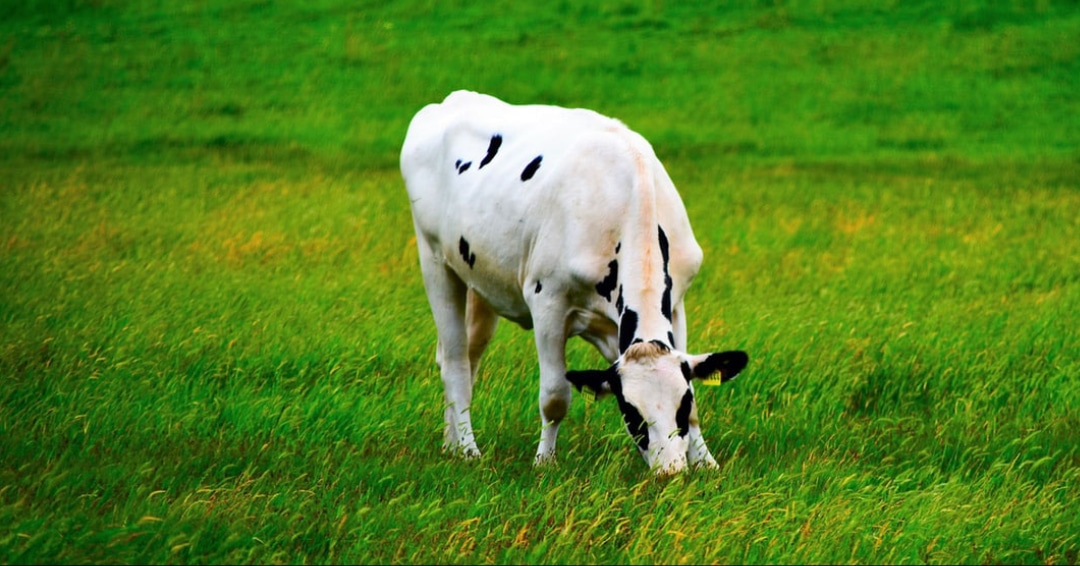 Be a Partner In Parasite Control
Parasite control products have been an important product category for distributors. The most pressing...
Read More
World Pork Expo Wraps Up 30 Years
RECORD NUMBERS OF EXHIBITORS, SEMINARS AND LIVE HOGS REFLECT A VIBRANT INDUSTRY More than...
Read More
When Disaster Strikes
AMID SOME OF THE FIERCEST WEATHER EVENTS IN U.S. HISTORY, FFA CHAPTERS LEND A...
Read More
Equine Extra: A Trusted Source
SURVEY: HORSE OWNERS PLACE SIGNIFICANT TRUST IN THEIR VETERINARIAN Editor's note: The following are excerpts...
Read More
Is What You Do Important?
I was recently on a conference call as part of preparation for speaking at...
Read More
Supporting Low-stress Cattle Handling
DSRS SHOULD UNDERSTAND THE FUNDAMENTALS OF THEIR PRODUCERS' TECHNIQUES Every interaction with cattle –...
Read More
Most Likely To Need Treatment
SELECTIVE DRY COW THERAPY REQUIRES PRODUCERS IDENTIFY COWS NEEDING ANTIBIOTIC THERAPY For years, dairy...
Read More