To Steal Customers, Give More to Get More
The formula for stealing customers from your biggest competitor. The biggest mistake most cold...
Read More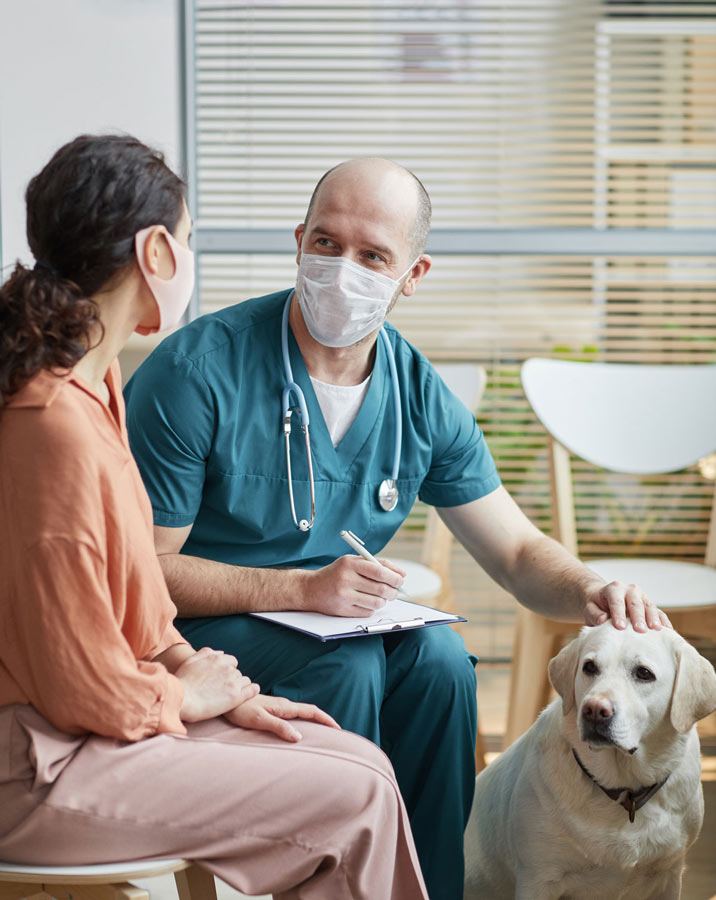 Post-Pandemic? Creating Stability.
How can reps create a sense of stability for veterinary practices? I would love...
Read More
Under Review
Why online reviews are important for your veterinary practice customers, and where you can...
Read More
Prepare to NOT Lower Your Price
Best practices sales reps can use for negotiating with clients. Tired of customers asking...
Read More
Dealing with Customer Negativity
How reps can navigate negative reactions in customer conversations. Occasionally it seems like some...
Read More
It's That Time of Year – Holiday Conversations
The holiday season provides reps with many topics of conversation to have with loyal...
Read More
How to "Lyft" People Up with Happiness
Spreading happiness can connect us with more colleagues and more clients. A few weeks...
Read More
All Mistakes are Not Equal: Errors of Apathy and Enthusiasm
How purpose-driven leaders handle two kinds of mistakes. There's a big difference between errors...
Read More
Predicting your Professional Future
How to use technology to enhance your customer relationships. I recently attended the Veterinary...
Read More
Selling is About Getting Decisions
One key to selling is understanding your customers as decision-makers. The most successful sales...
Read More