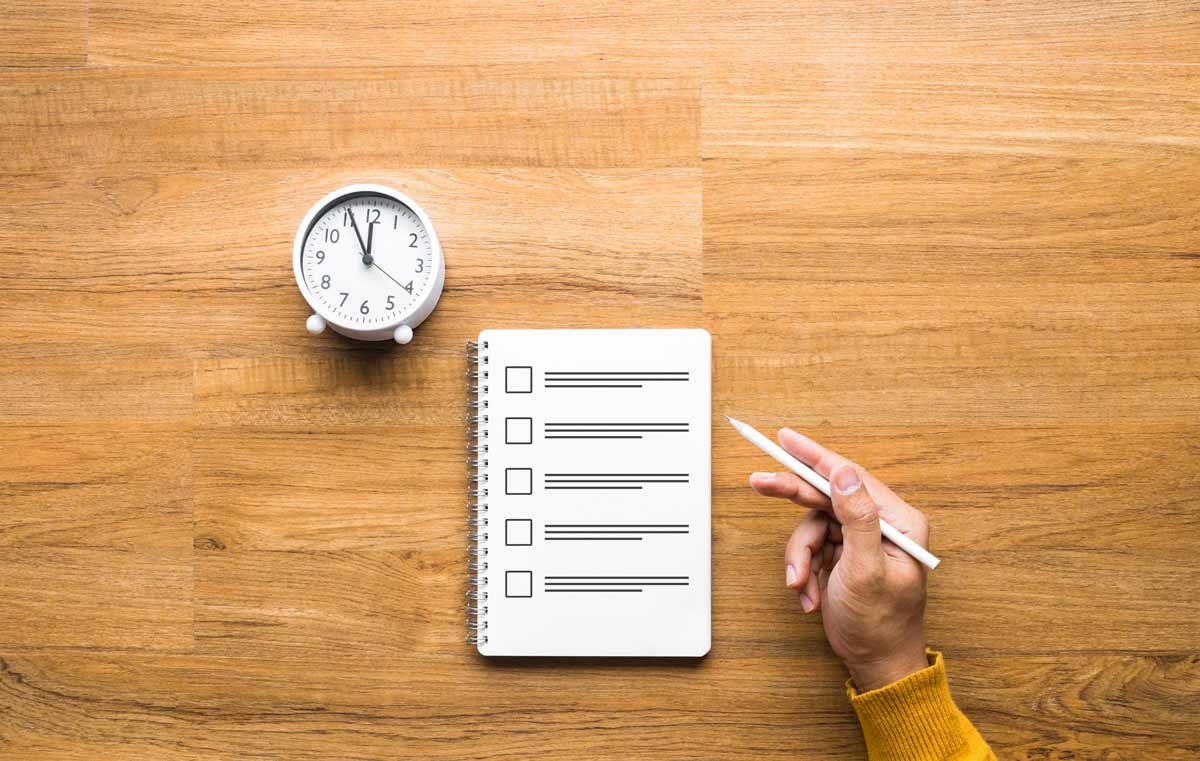 30 Minutes to Change Your Sales Life
How a notepad and a few minutes of carved-out time could make a huge...
Read More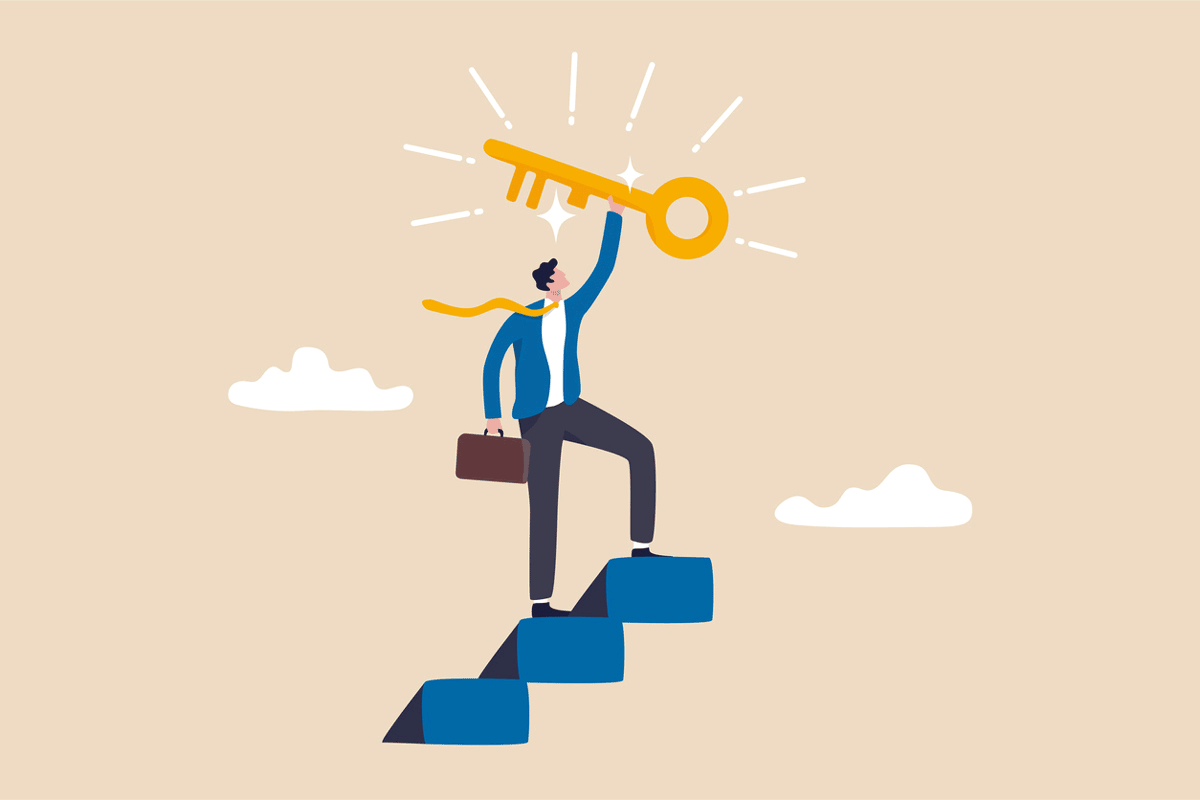 From Talker to Producer: Common Goal Statements
Some back-to-basic sales tips on establishing a common goal for every sales interaction. On...
Read More
The Customer Experience
To manage a positive customer experience, sales reps must recognize the clues that the...
Read More
Business Conversations: It Begins and Ends with Confidence
Facts are a necessary part of every business conversation, but they do not close...
Read More
Changing Seasons
Spring has sprung and summer is around the corner. Are you and your customers...
Read More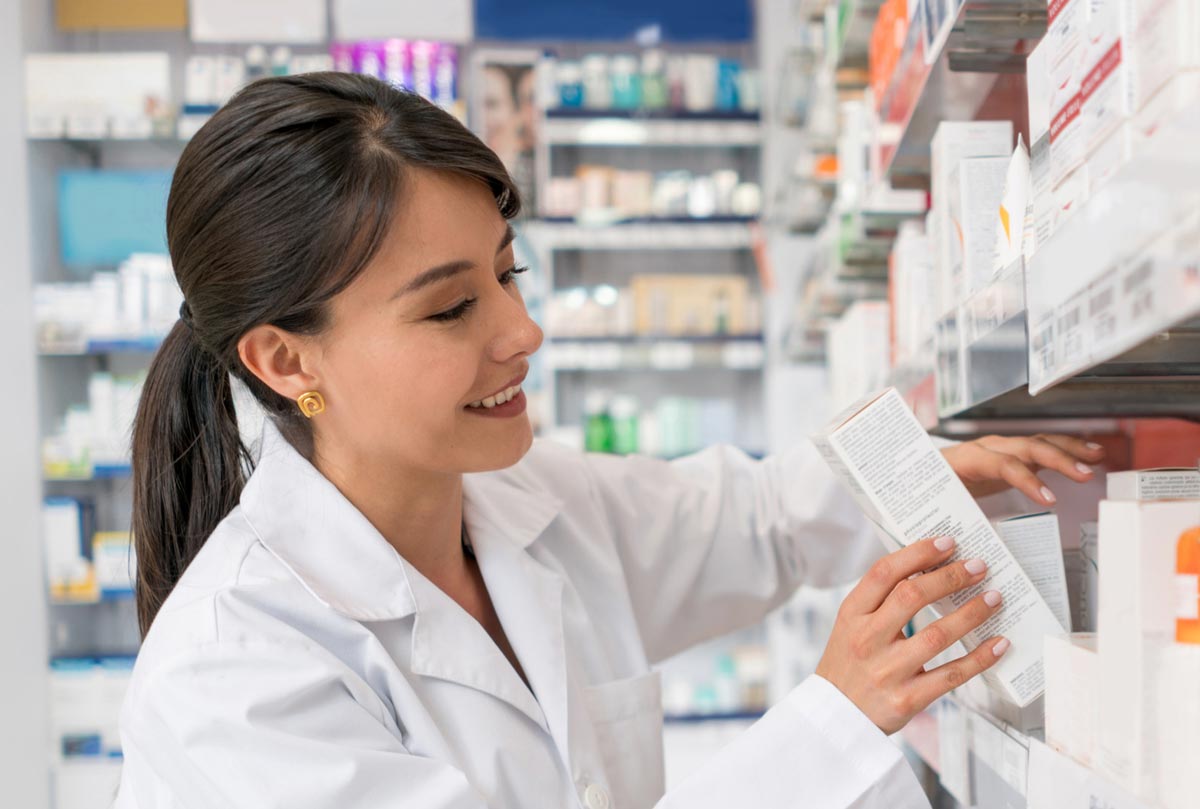 Prevention and Preparation for Sales Presentations
Like veterinarians discussing the reasons behind treatment recommendations with pet owners, distributor reps must...
Read More
Pandemic Lessons for Veterinary Sales Reps
How today's challenges present real opportunities and could provide the foundation for your future...
Read More
To Steal Customers, Give More to Get More
The formula for stealing customers from your biggest competitor. The biggest mistake most cold...
Read More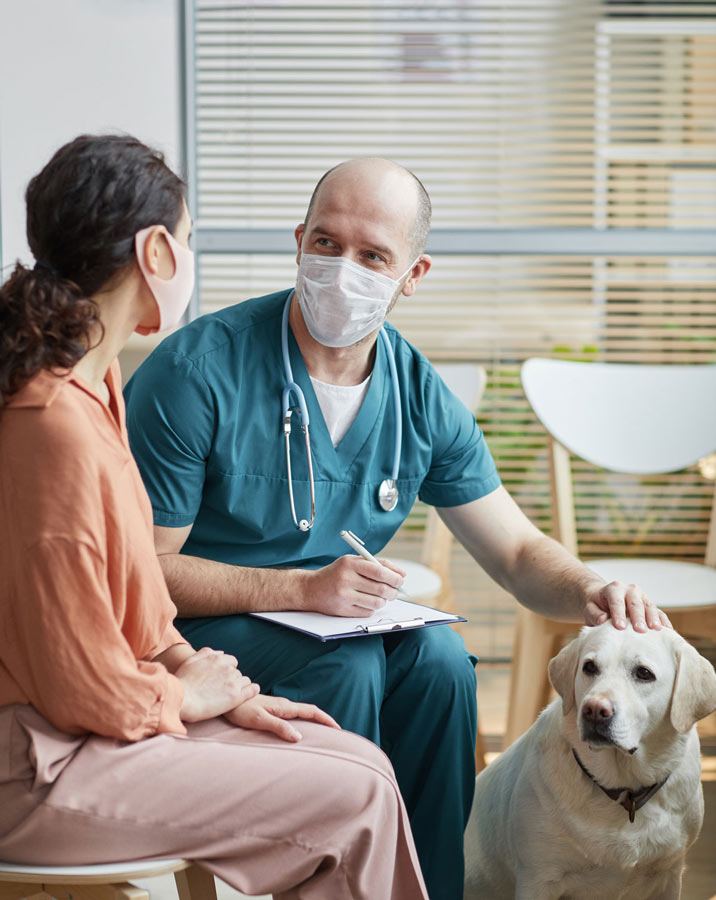 Post-Pandemic? Creating Stability.
How can reps create a sense of stability for veterinary practices? I would love...
Read More
Under Review
Why online reviews are important for your veterinary practice customers, and where you can...
Read More