Followership as a Sales Skill
Successful sales leaders are great followers first. For decades, experts have said that leadership...
Read More
Boosting Feline Clinic Visits
How feline care can be a growth opportunity for veterinary practices. One thing that...
Read More
How to Bring a Dead Sale Back to Life
The first step? Acceptance. You get a call from a dream prospect who says...
Read More
Growing your Veterinary Practice in a Pandemic
The current marketplace presents a significant opportunity for distributor reps to help grow veterinary...
Read More
Sales Reps – Who Are We?
If sales reps keep their customer's best interest as priority No. 1, they will...
Read More
Stressed Connections
Stressful environments require a higher degree of leadership and skill to navigate. We recently...
Read More
Sales Conversation Tactics: Life Behind the Mask
Sales conversation tactics that can create a bond with your customers. Human interaction around...
Read More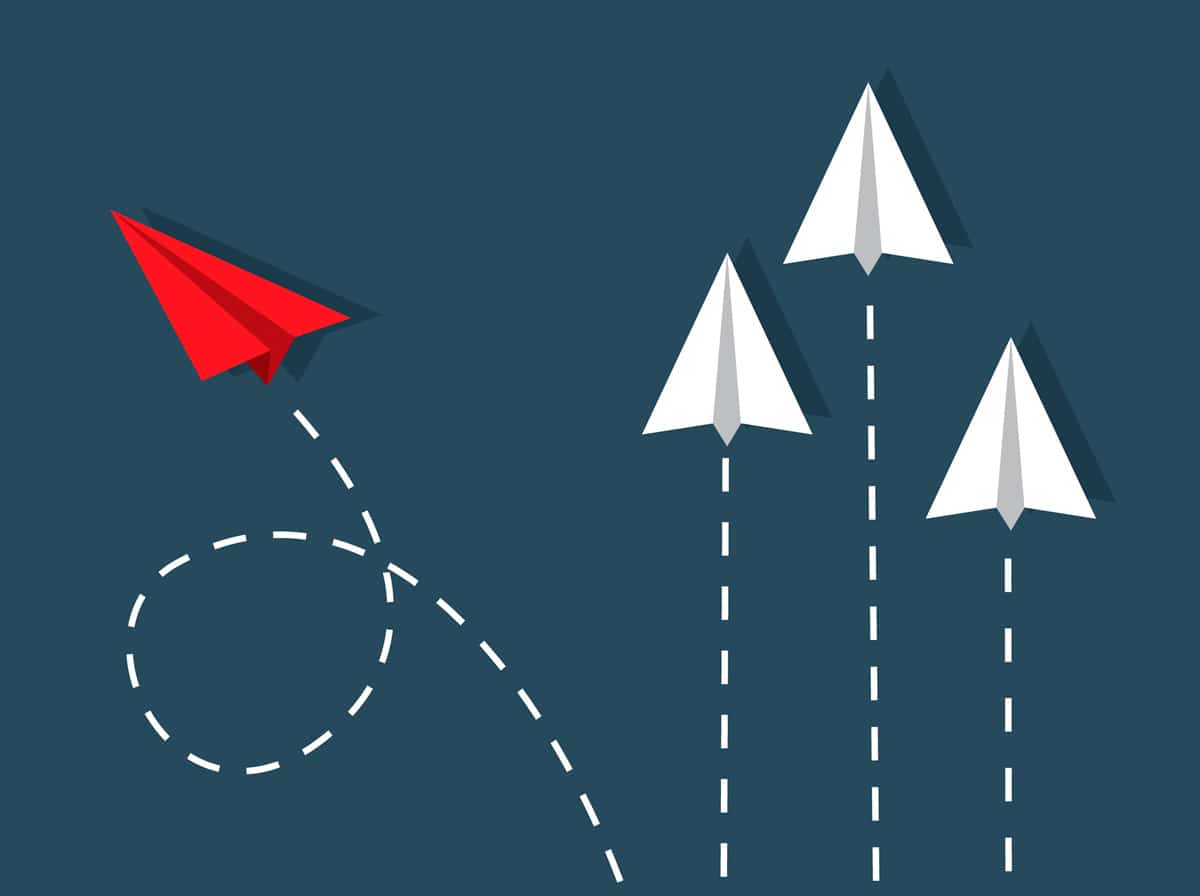 Pivot with Purpose for Corporate Resiliency
Lessons on corporate resiliency. If your sole purpose in business is to make money,...
Read More
The New Sales Prospecting Weapon
How the phone has become the most important business tool we own. Alright "outside...
Read More
The Pandemic and Engaged Veterinary Clinics
Consider these strategies to create more engaged veterinary clinics while increasing the number of...
Read More