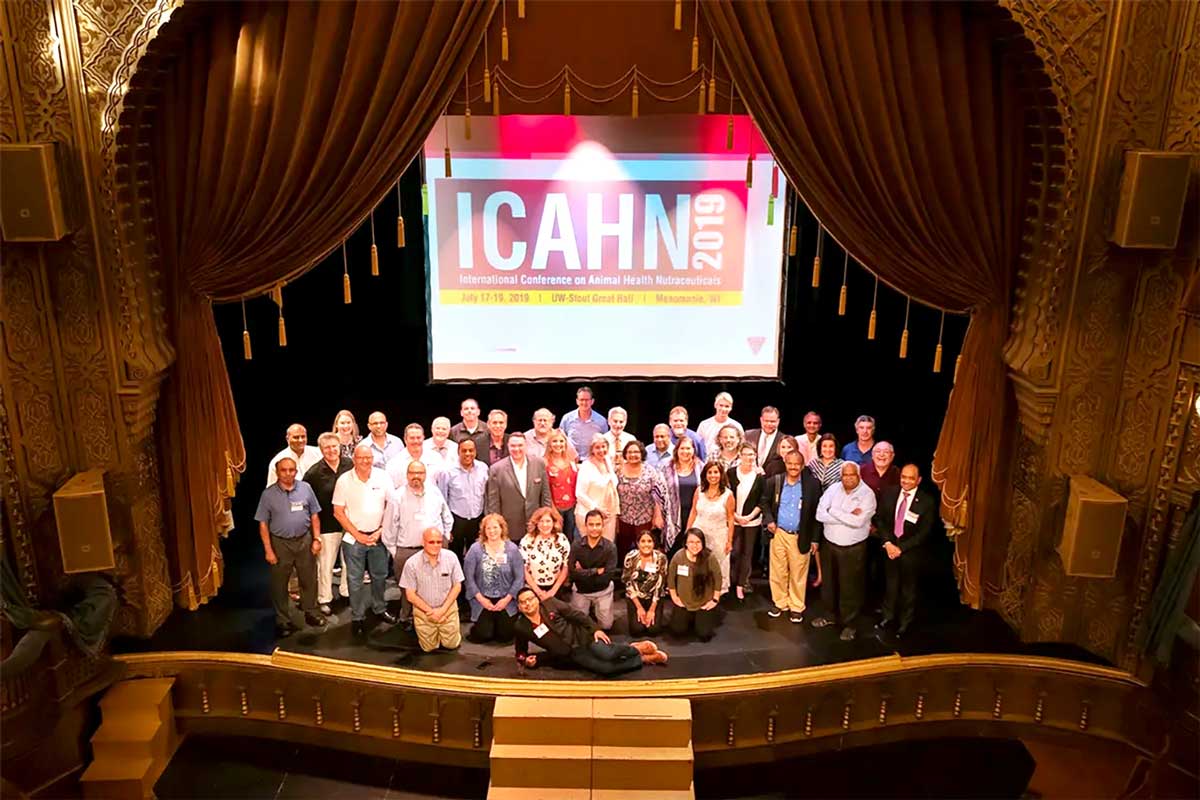 Exploring Animal Health Nutraceuticals
Recent industry conference examines the growing use of nutraceuticals to benefit companion and production...
Read More
Elanco to Acquire Bayer's Animal Health Business
The proposed deal would create the second-largest animal health company. What had been hinted...
Read More
Protecting the Industry
NPPC makes a tough call on the World Pork Expo. Recently, the National...
Read More
Come Together: FFA chapters spring into action for Nebraska
In March, the combination of unrelenting rain and snowmelt led to catastrophic flooding in...
Read More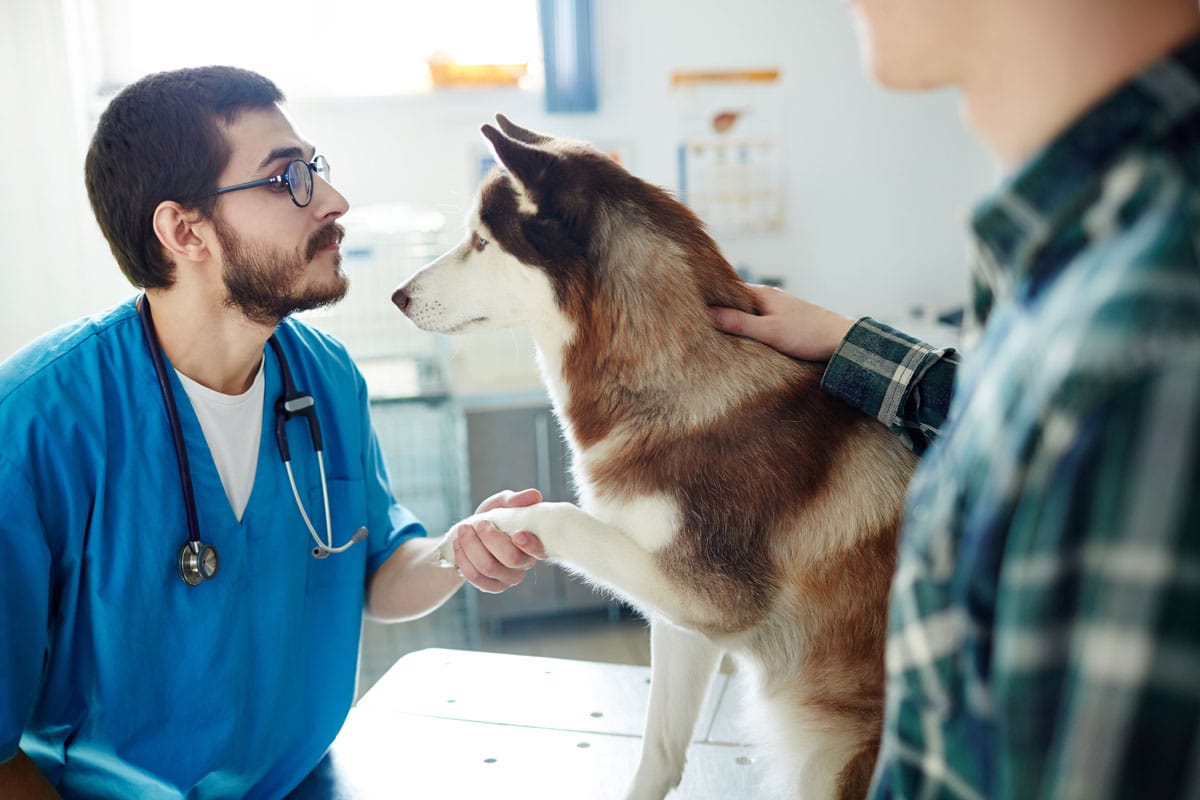 Covetrus announces new partnership with Heart + Paw
Pet care company has "significant" growth plans. Covetrus announced a new strategic partnership with Heart +...
Read More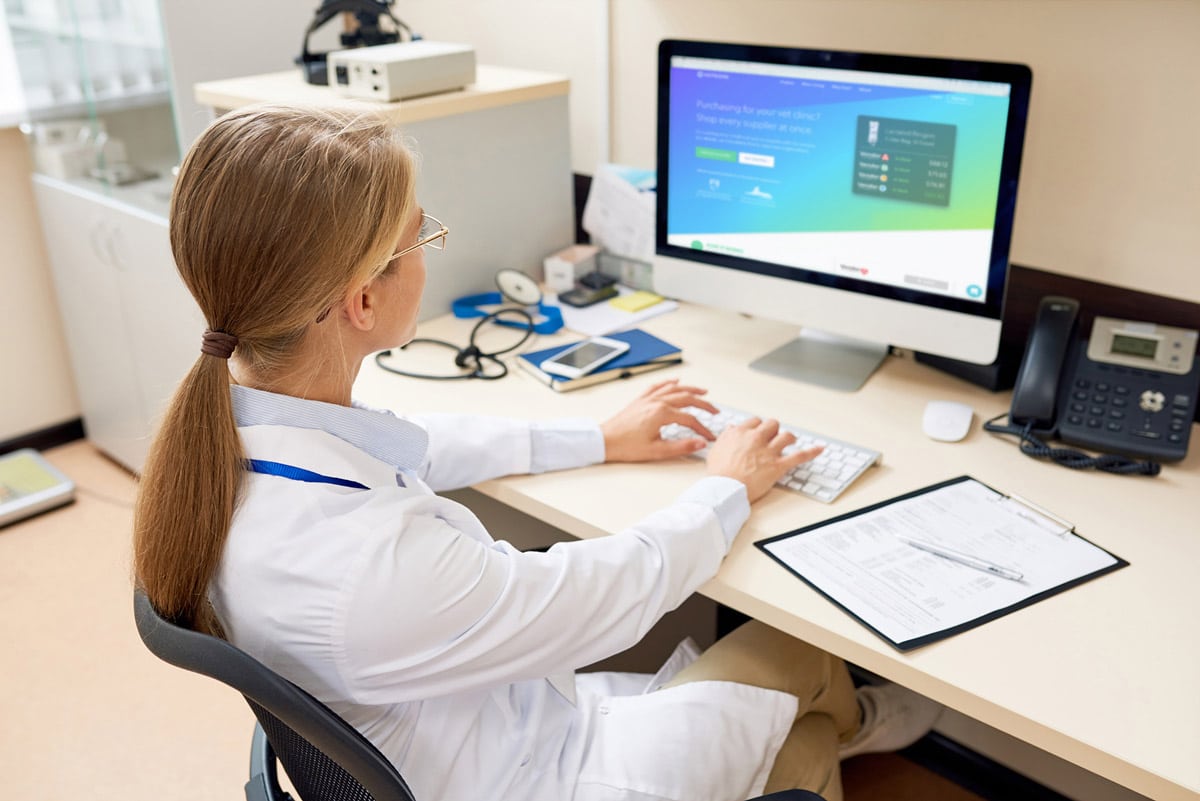 Across the Board
Vetcove aims to provide a more convenient purchasing experience for veterinary practices, and opportunities...
Read More
BI makes long-term commitment to Georgia
The pharmaceutical giant will spend $120 million, generating 225 more jobs. Boehringer Ingelheim Animal...
Read More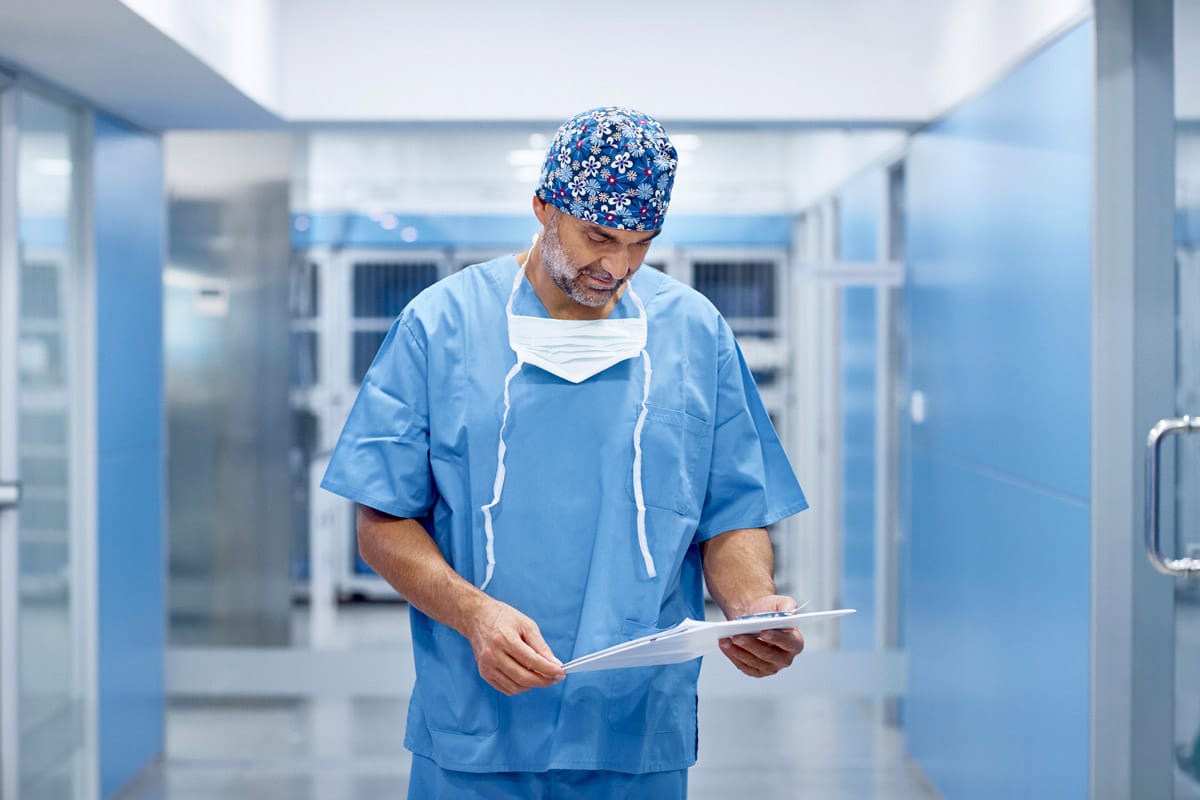 Empowering Independent Veterinary Practices
Purchasing Services Inc.'s name change to PSIvet signals a commitment to strengthen independent veterinary...
Read More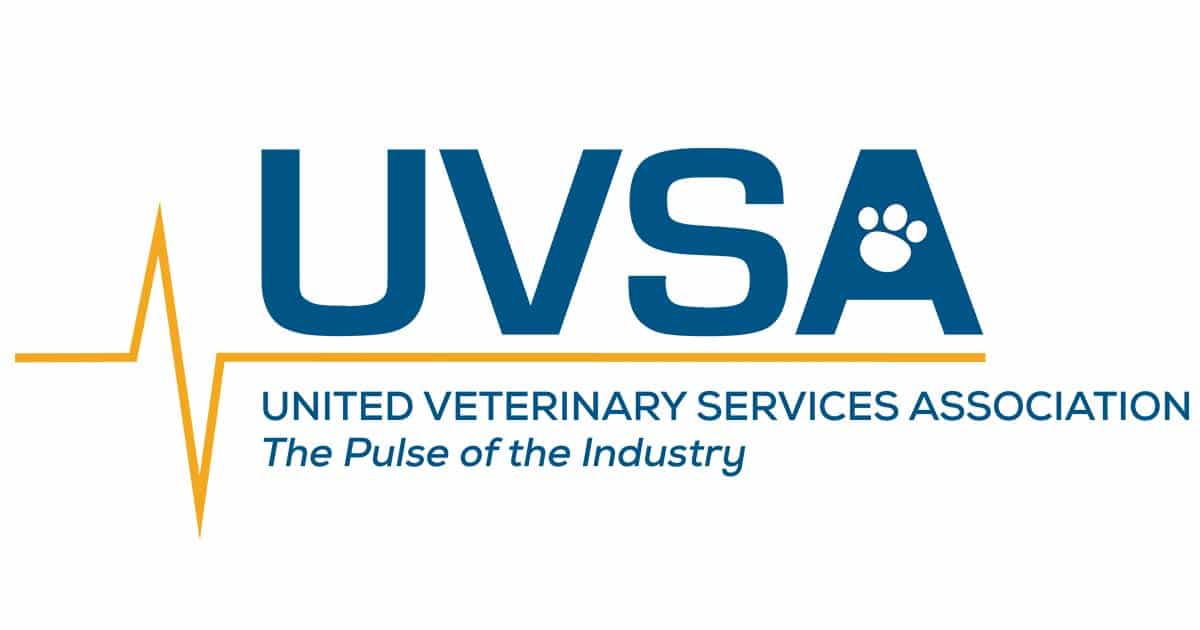 Setting the Stage for What's Next
AVDA to change name, focus, to United Veterinary Services Association. The American Veterinary Distributors...
Read More