PPE Updates
Veterinary Advantage reached out to several stakeholders in the veterinary community to gauge expectations...
Read More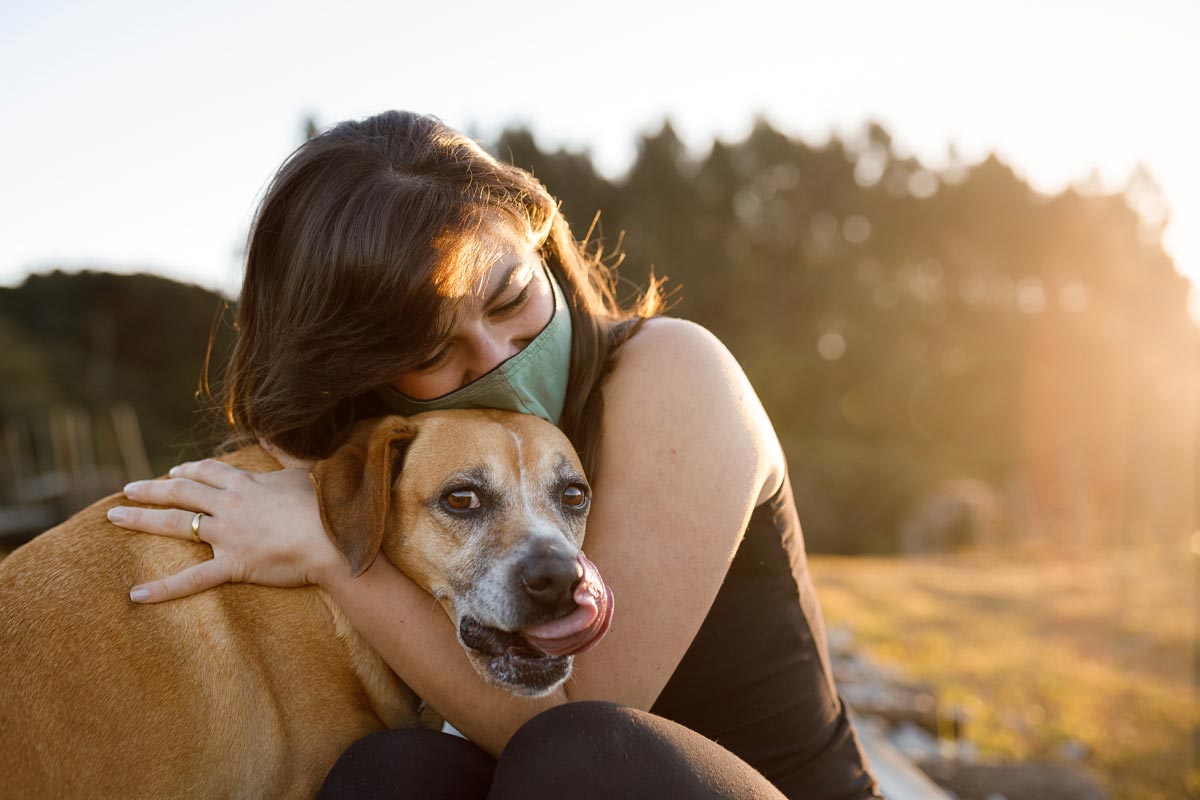 Creating Healthier Futures: MWI Animal Health
MWI Animal Health leaders discuss how the organization has adapted to the dynamics of...
Read More
The Earlier, 
the Better: Preventative OA Care for Aging Pets
Regular – and early – preventive osteoarthritis care for aging pets can address things...
Read More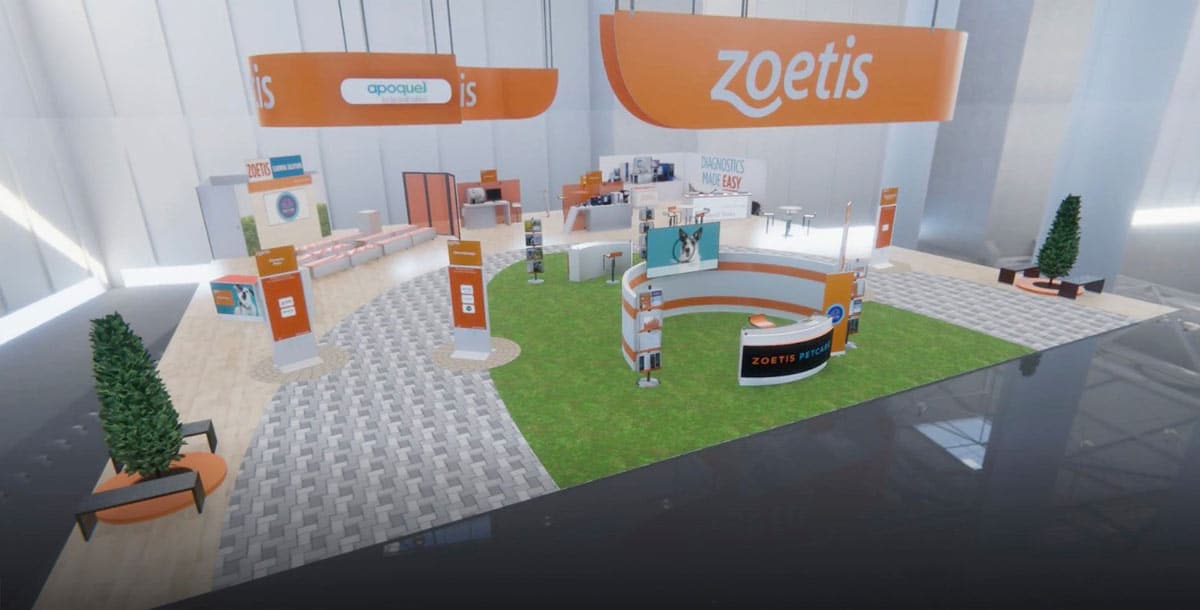 VMX 2021 Registration Open
New virtual options and enhanced safety protocols feature in VMX 2021. The NAVC, the...
Read More
Clearing the Air via Filtration
As organizations across industries look for ways to combat COVID-19, Purafil has found its...
Read More
UV Cleaning's Universal Appeal
Ultraviolet disinfection has seen "astronomical" interest as businesses search for infection prevention solutions. In...
Read More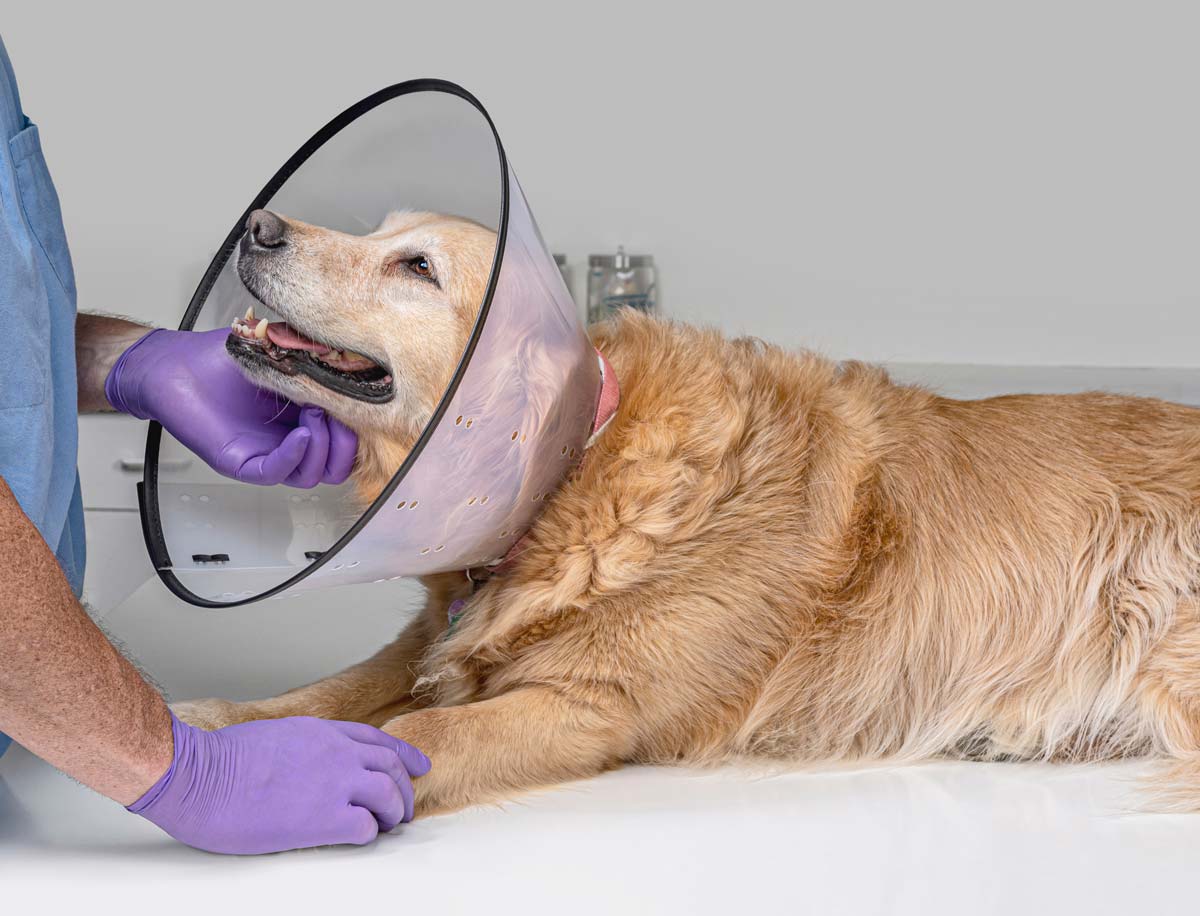 The First Visit: Allergic Skin Disease
An itchy dog presents an incredible opportunity for veterinary practices to make a lasting...
Read More
How to Choose Pets' Allergy Treatments?
Ease the confusion of choosing the right treatment plan for pets when it comes...
Read More
Animal Dermatology: A Team Approach
Making the case for involving the team when it comes to diagnostics and long-term...
Read More
Affirming the Value of Distribution
Patterson's Doug Jones said the industry has played a critical role in keeping veterinary...
Read More