Appointment Apps and more
The right mobile application can enhance the veterinary practice, its relationship with clients and,...
Read More
Safeguarding Humans
A new CAPC study quantifies the relationship between incidences of human Lyme disease and...
Read More
Under Control
Feline hypertension can be dangerous if not managed well. Just because something is common...
Read More
Empowering the Feline Diabetes Discussion
A new industry tool can help improve communication regarding feline diabetes. We all...
Read More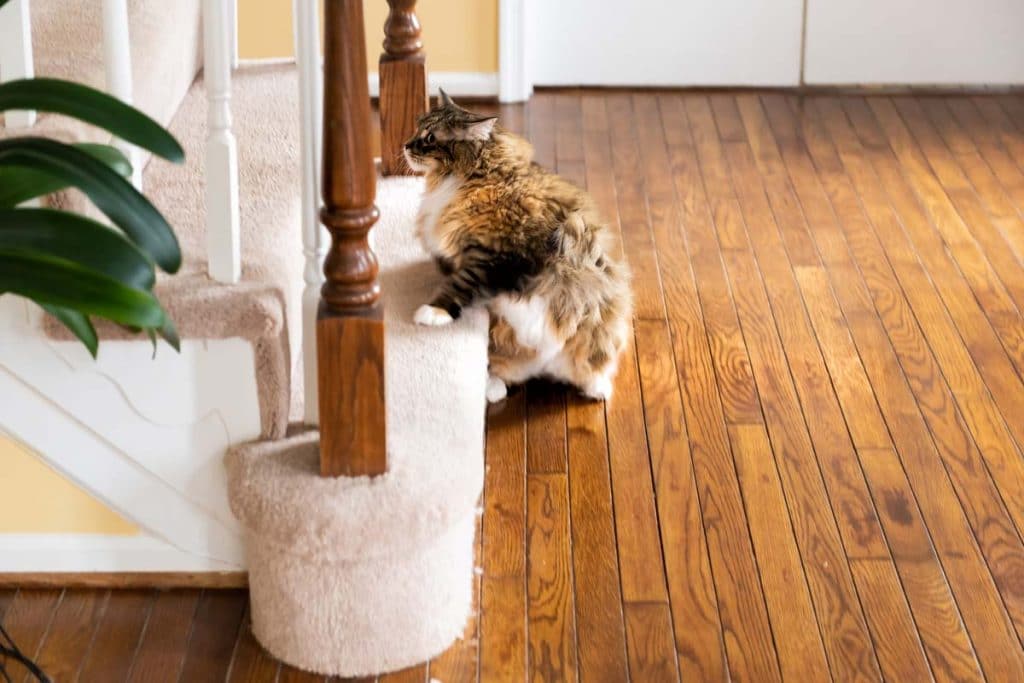 In Need of an Intervention
Latest research from Banfield reveals cases of osteoarthritis is a major health issue for...
Read More
Recognizing Their Pain
Veterinarians and the industry at large seek to better understand and develop effective modalities...
Read More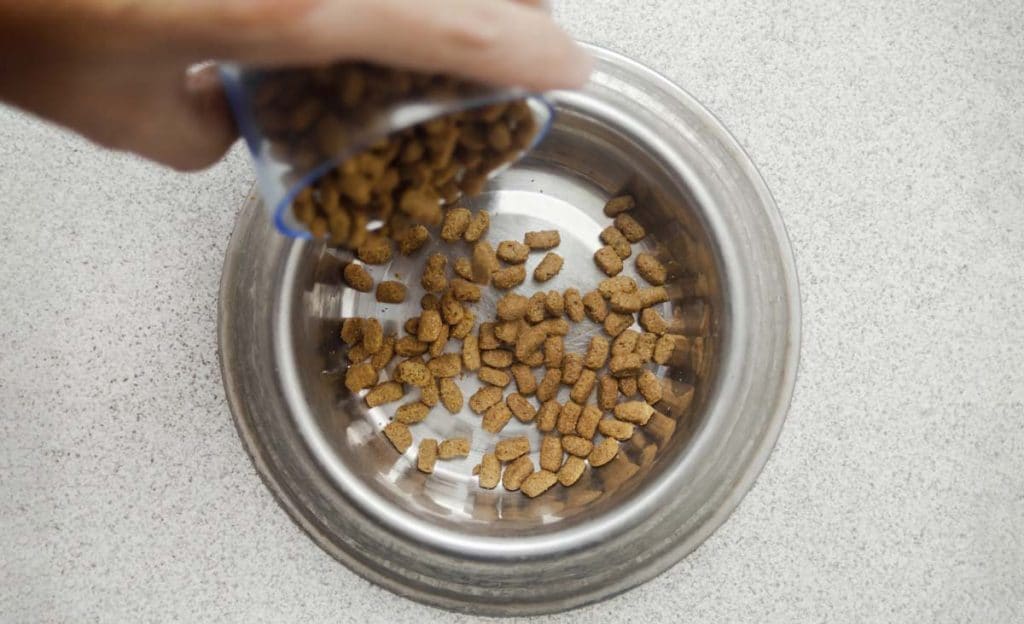 Unintended Feline Weight Loss
Do the practices in your area a huge favor – bring them up to date...
Read More
Profit is the Driver
Examining the impact of profit on a practice, and its people The veterinary industry...
Read More
Generational Conflict in Your Veterinary Practice
Boomers, Gen Xers, millennials – how to get through the generational differences to a...
Read More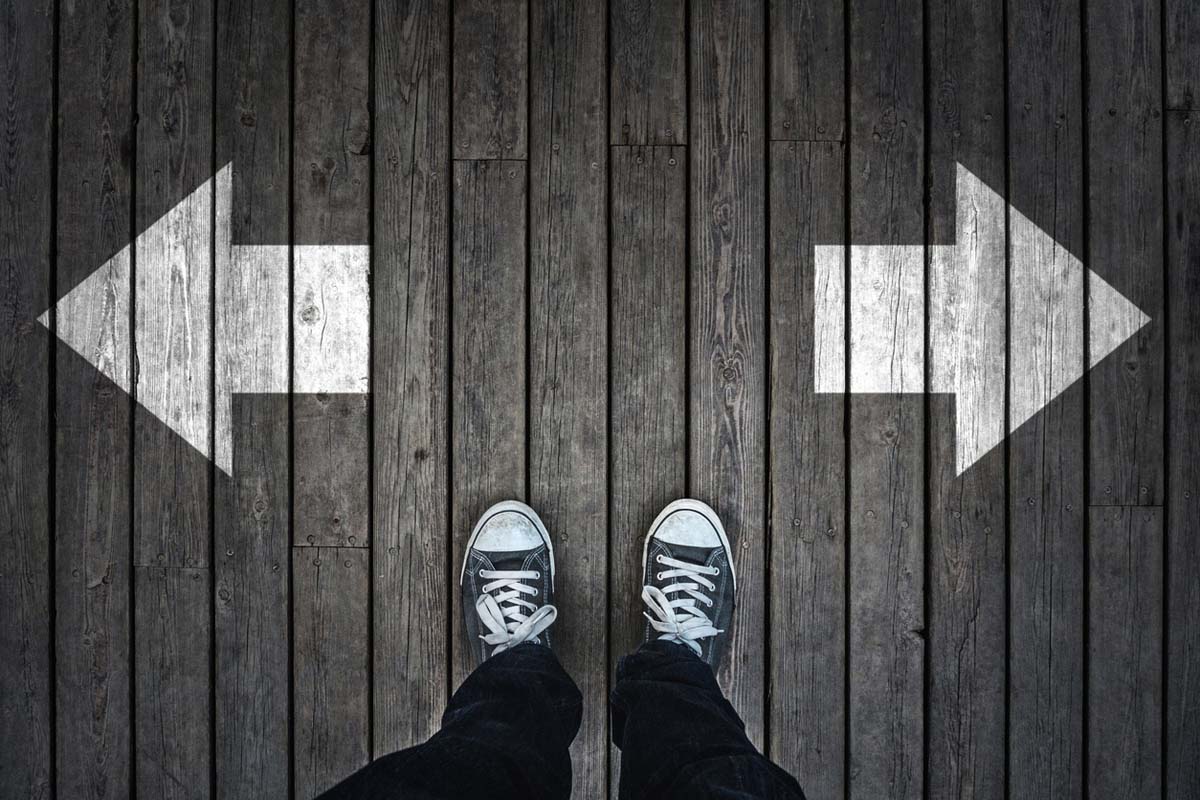 Decisions by Default
The decisions you don't know you're making could be costing you. Do you make...
Read More