A Critical Moment for Osteoarthritis
Cases of osteoarthritis in pets have been on the rise for years. How can...
Read More
When Veterinary Care Cost Enters the Equation
Veterinary clinics have low-cost options to treat pain and inflammation. Osteoarthritis (OA), also commonly...
Read More
Muscle Health in Pets
There is more than one approach to helping prevent osteoarthritis in pets. It has...
Read More
Living in a Consolidating Market
Whether corporately owned or independent, today's veterinary practitioners need their distributor reps' solutions, resources...
Read More
Veterinary Practice Market Consolidation
What's behind the rise in the number of veterinary practices being acquired by consolidators?...
Read More
Encore Vet Group
Veterinary Group Spotlight Encore Vet Group's goal is to be the acquirer, employer, and...
Read More
Galaxy Vets
Veterinary Group Spotlight Galaxy Vets is a relatively new participant within the veterinary space,...
Read More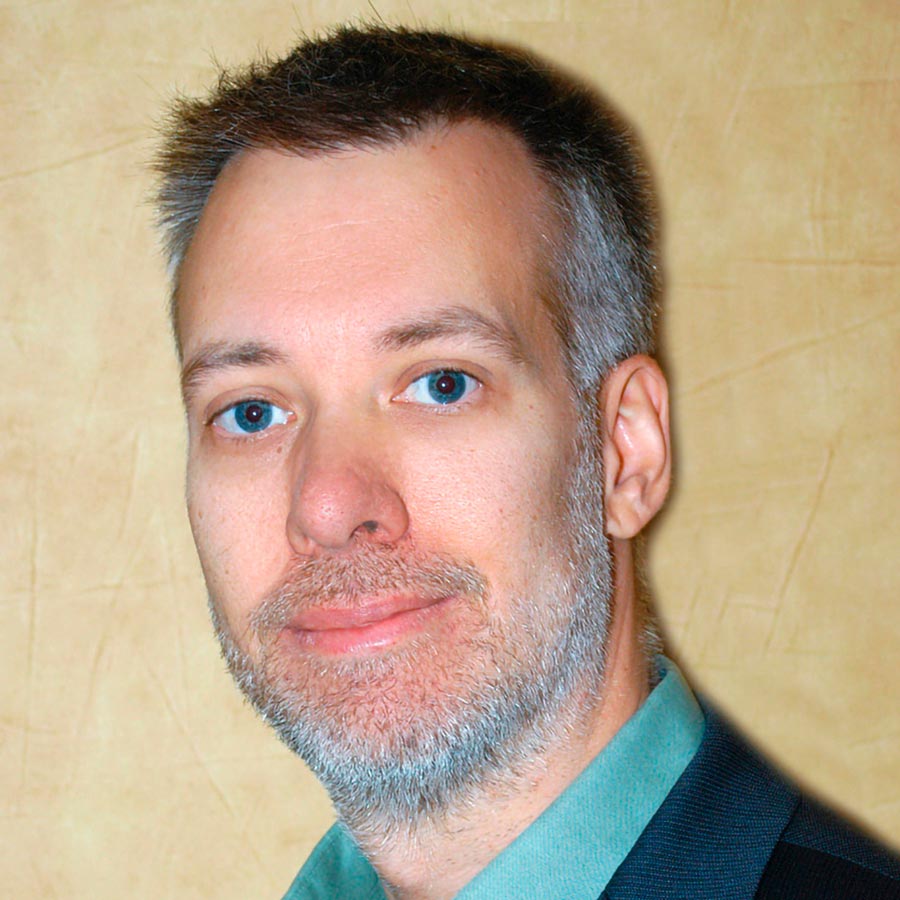 Innovetive Petcare
Veterinary Group Spotlight Too often among businesses, the word "culture" is misunderstood, or simply...
Read More
Seize the Moment with Effective Sales Strategies
Why it's more important than ever to make the most out of the time...
Read More
Rallying Around the Clinic Customer
By anticipating the needs of veterinarians, MWI's Steve Shell says the company is poised...
Read More